Hi everyone,
December FLEW by.  Between Community Chorus concerts and rehearsals, music rehearsals for church, family needs (many doctor appointments and an outpatient surgery for one) and preparing for Christmas some things had to "give."  The house and the blog were the two that "gave" the most.  The house is slowly returning to tame,  so now if the time to bring the blog back into repair.
Way back in September our monthly group started learning/relearning some fun folds for cards.   Thankfully at that time I did some research and prepared for the next few months of projects.  Now it is time to share with you those instruction sheets & cards.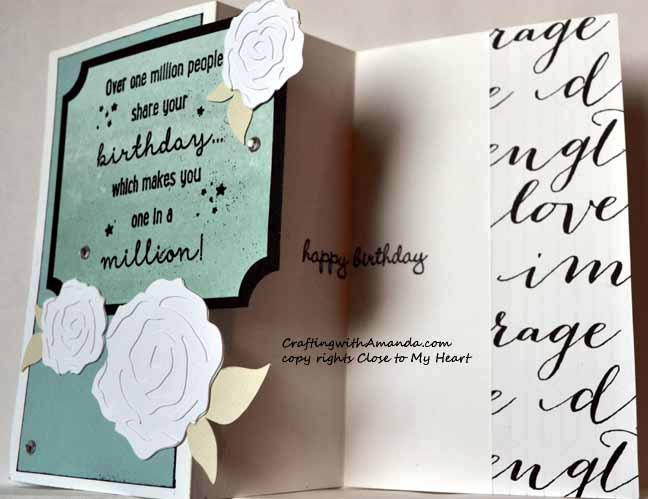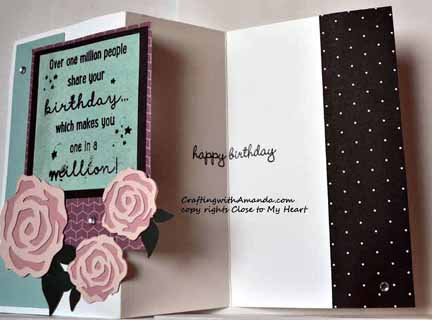 Basic Z fold cards.
I use Pinterest and good ol' Google for researching different card folds & such.  I then compiled a list and tried to start with the basic ones,  and,  as we continue down this road build into more advance folding cards.
We started with "Fun Fold," "Z fold" and "Double Z."   I also gave everyone a blank notebook and some tips for modifying it so we could all create a place for all our samples and notes of all these great cards in one place.  I will have more on that in another post.
Just so you can catch up,  here is my sheet of instructions for the Fun, Z & Double Z folds.
Soon I'll post my completed Christmas card for 2017.  It too utilizes one of our recent folding techniques.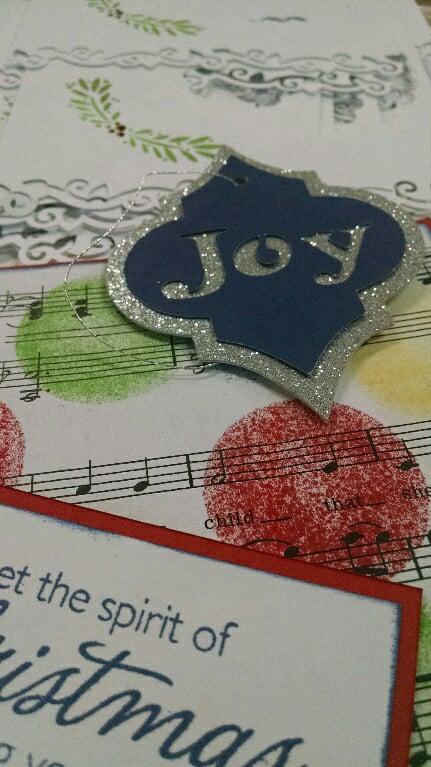 Happy Crafting!




by