I've never been a rah, rah kind of gal,  and run pretty level through life.  I tend to roll with the punches good and bad.  All that being said,  I truly am excited for what I am seeing in this new catalog from Close to My Heart!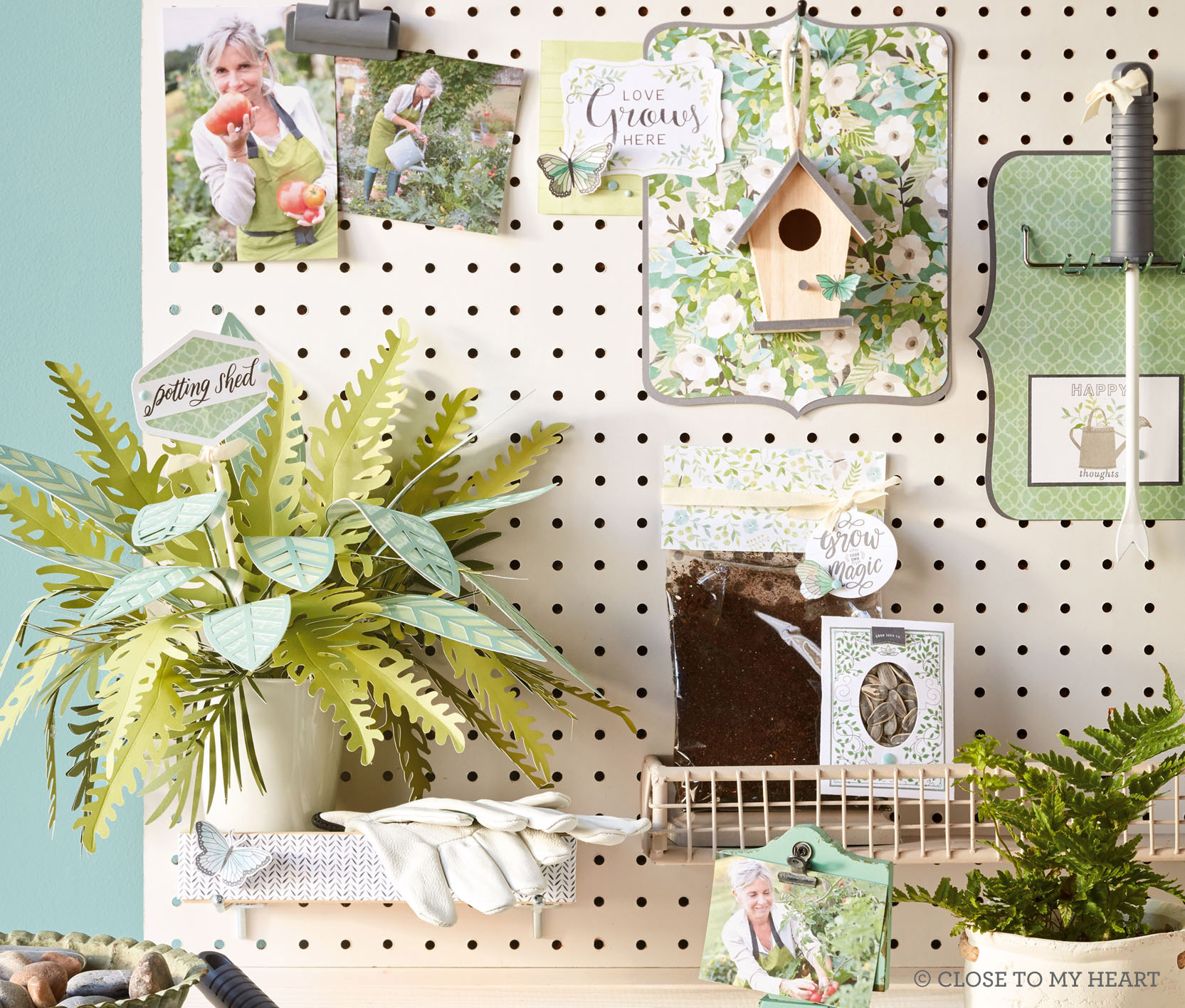 Just the cover is filled with some cool out of the box projects to create and the colors are fresh!
If you haven't seen one yet,  you can view it on line,  and if you order CTMH will send you one with your order for FREE!
Just to entice you to look,  here's the new paper packs.  (There are new workshops with each of them and new thin cuts and great stamps of the month too!)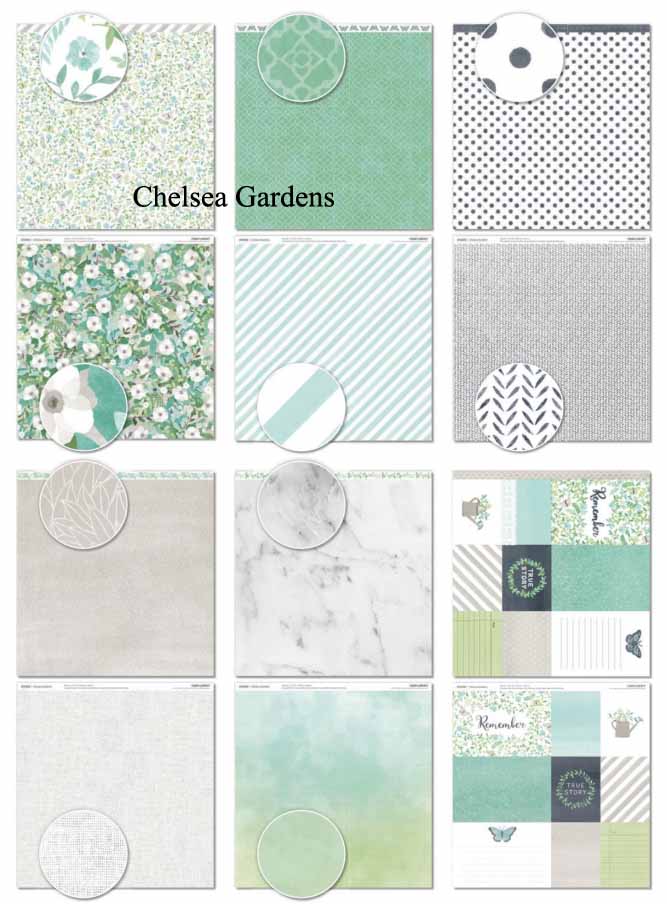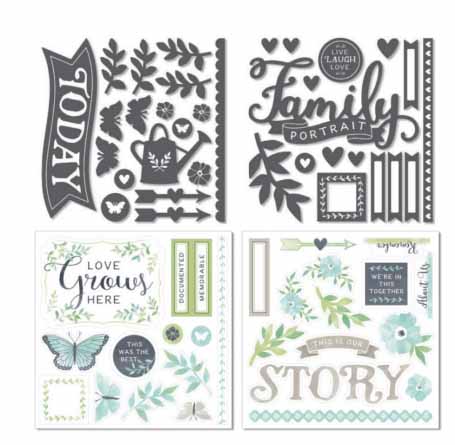 Chelsea Gardens
I've been a butterfly lover for many years,  so Chelsea Garden speaks to that and my LOVE of blue!  Win/win
Fun and whimsical is what comes to mind with the Make Waves pack.   Ombre papers always seem to uplift  any project.
Quick and fun boy cards will come together easily with Stargazer.
I'm thinking it might be fun to make some scrapbook pages highlighting some of our family favorite recipes.  Good for memories of everyday life and might make cooking suppers easier if I make the recipes in the next few weeks.
Off to create some memories!
Happy Crafting.




by