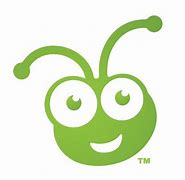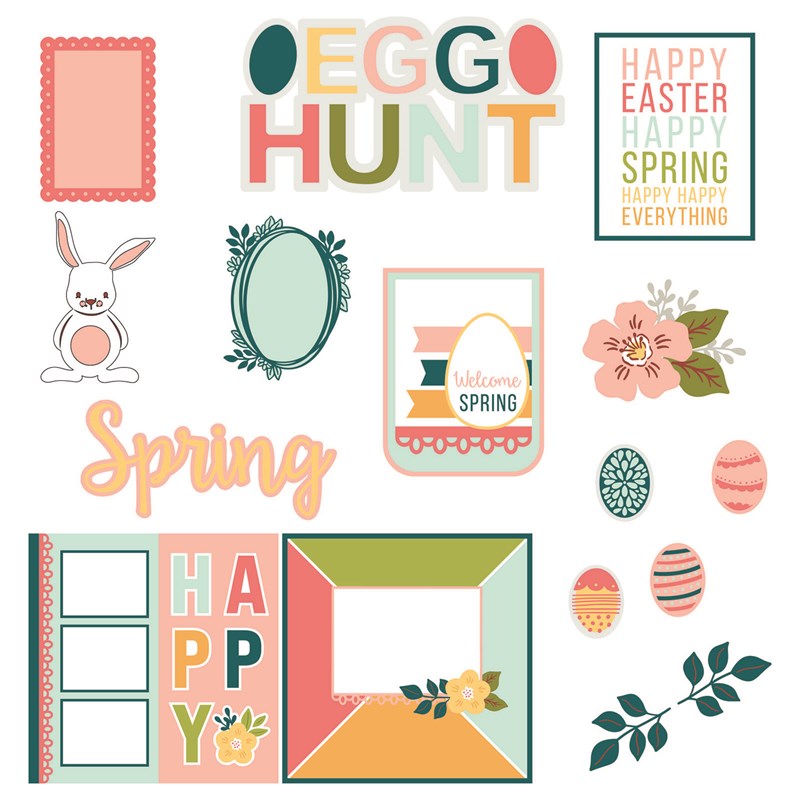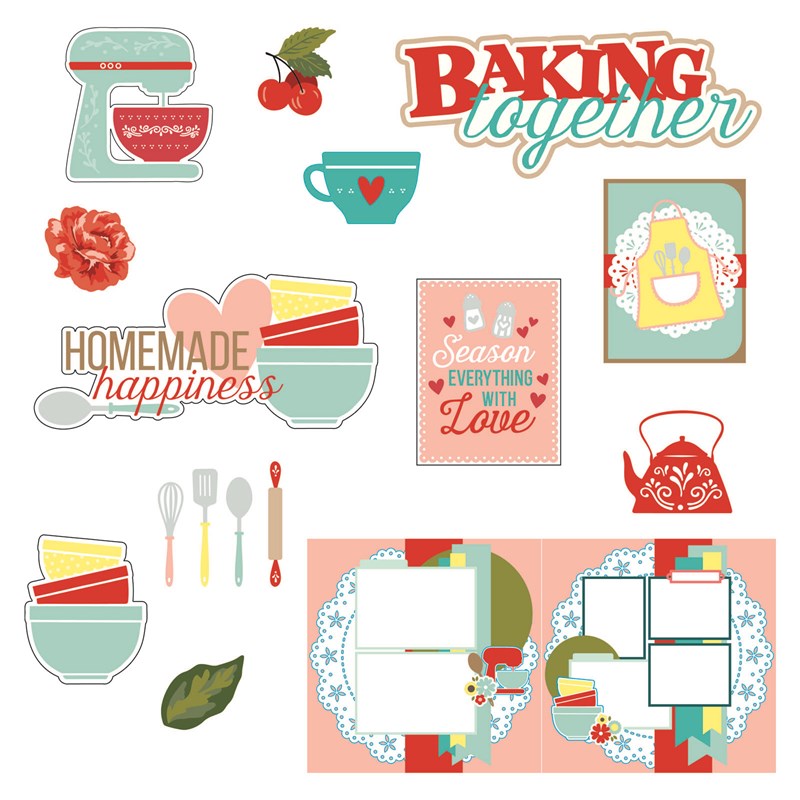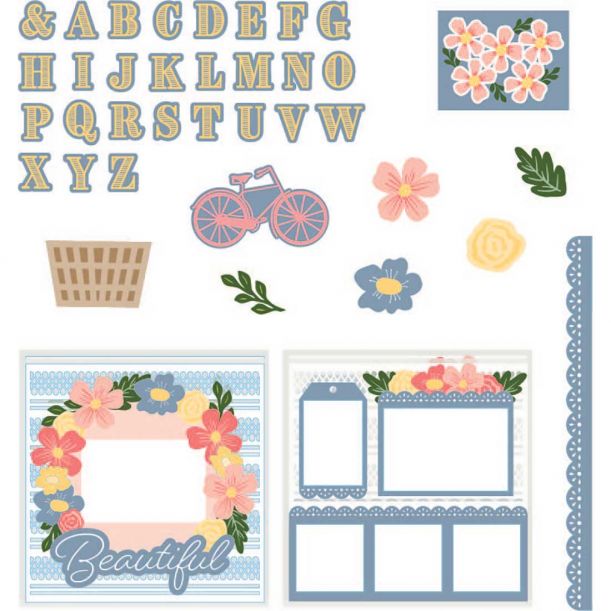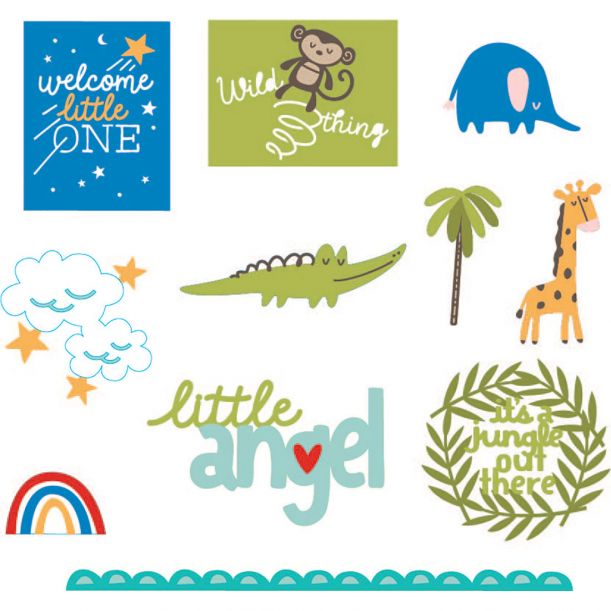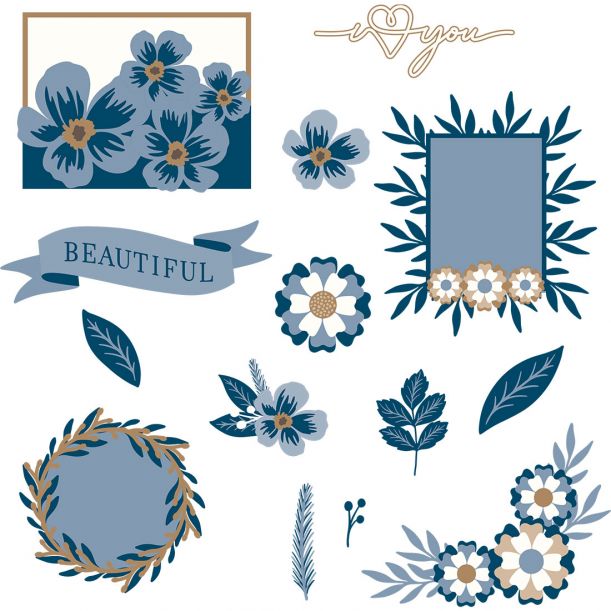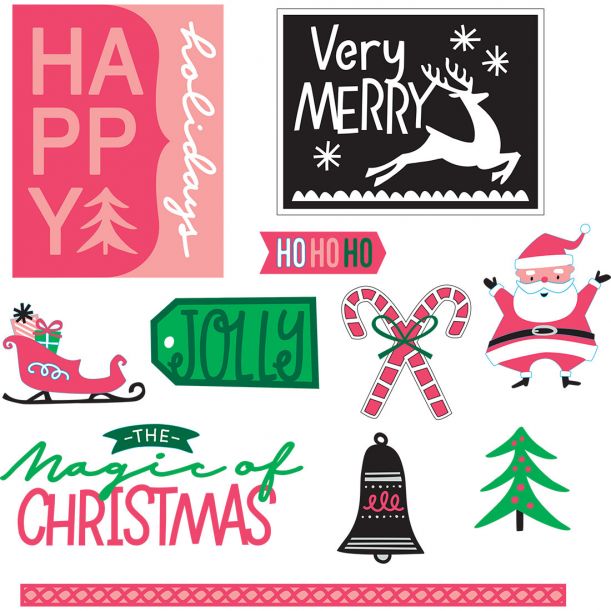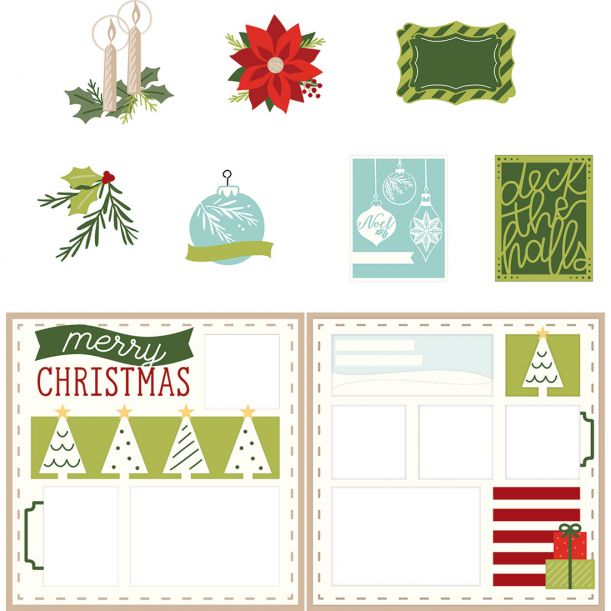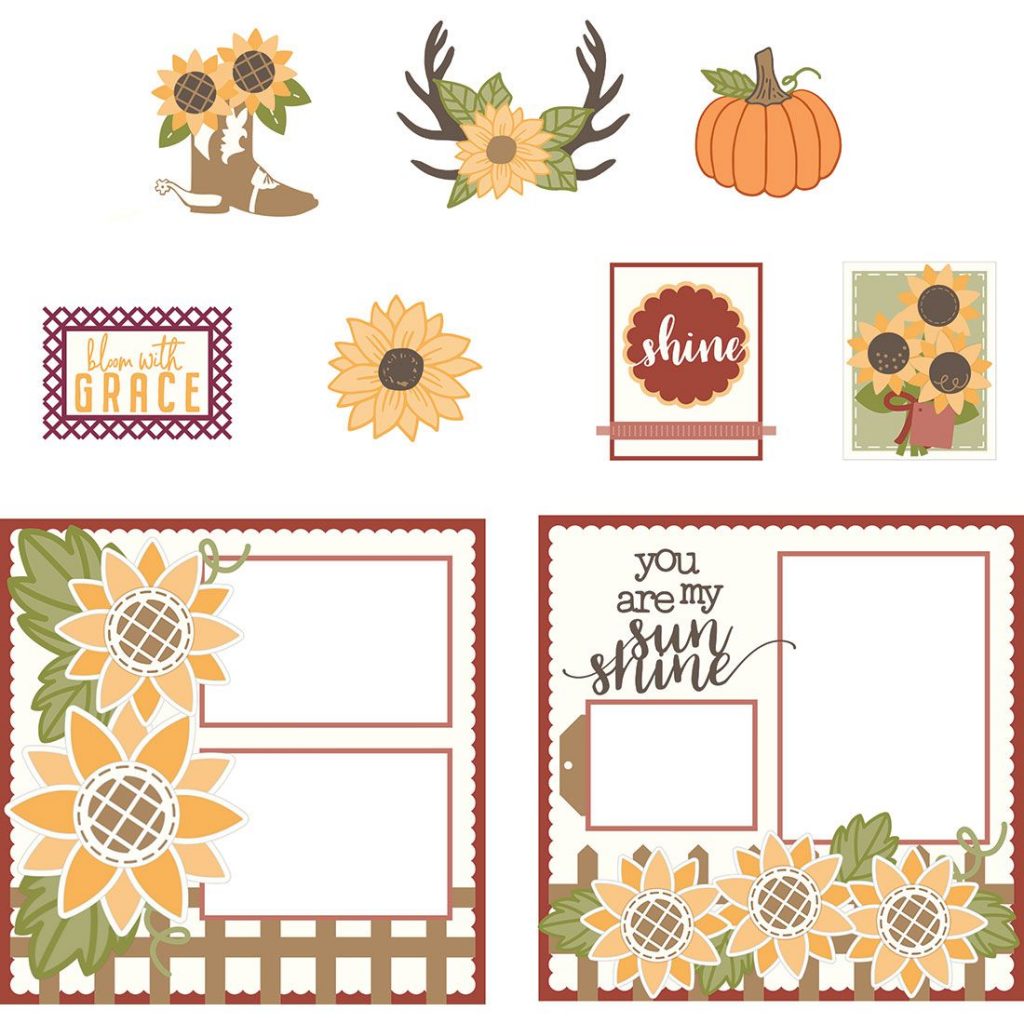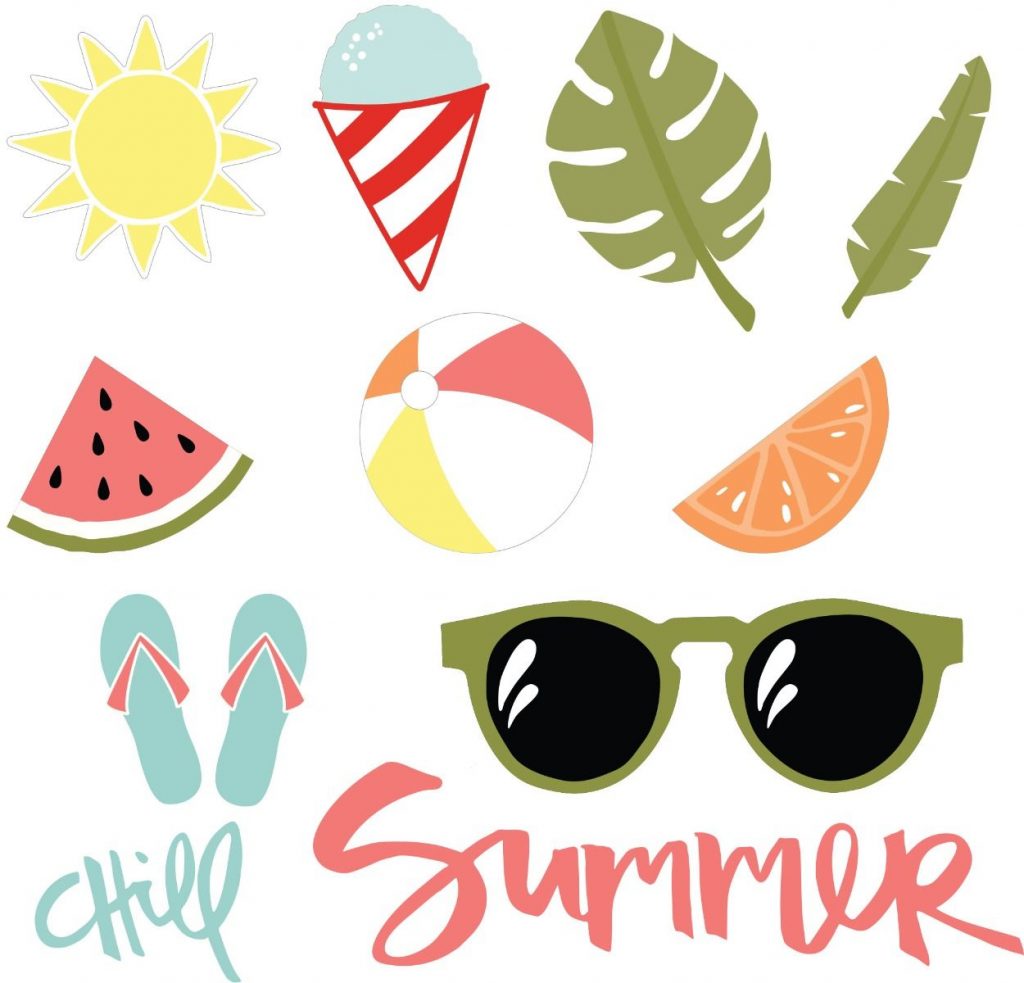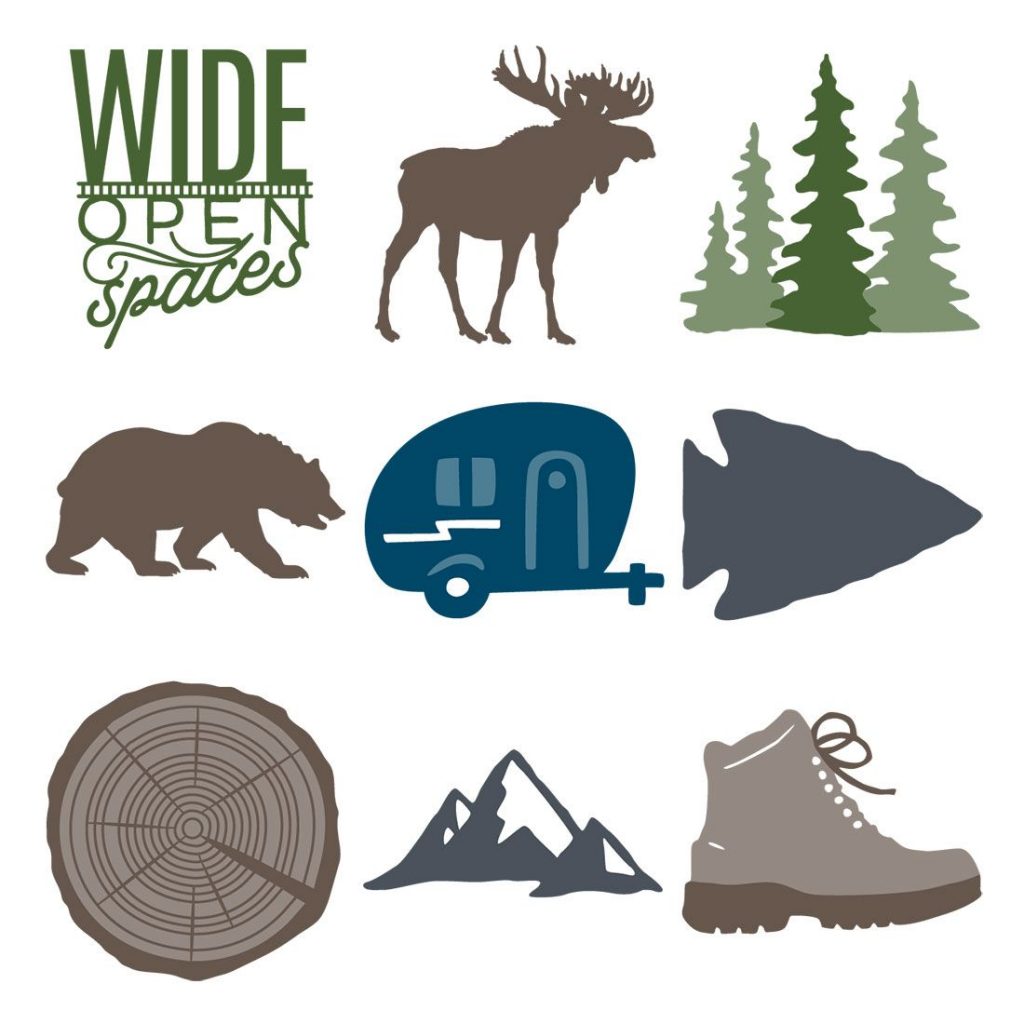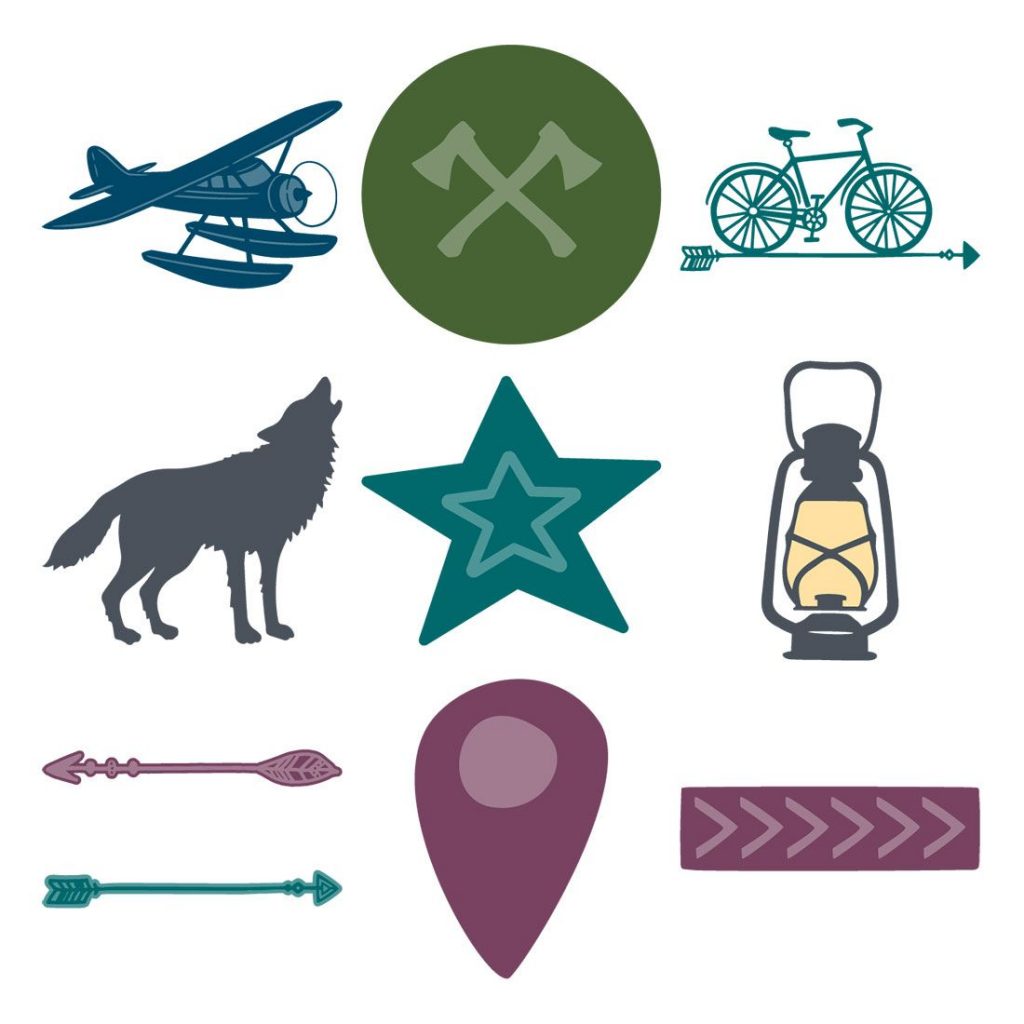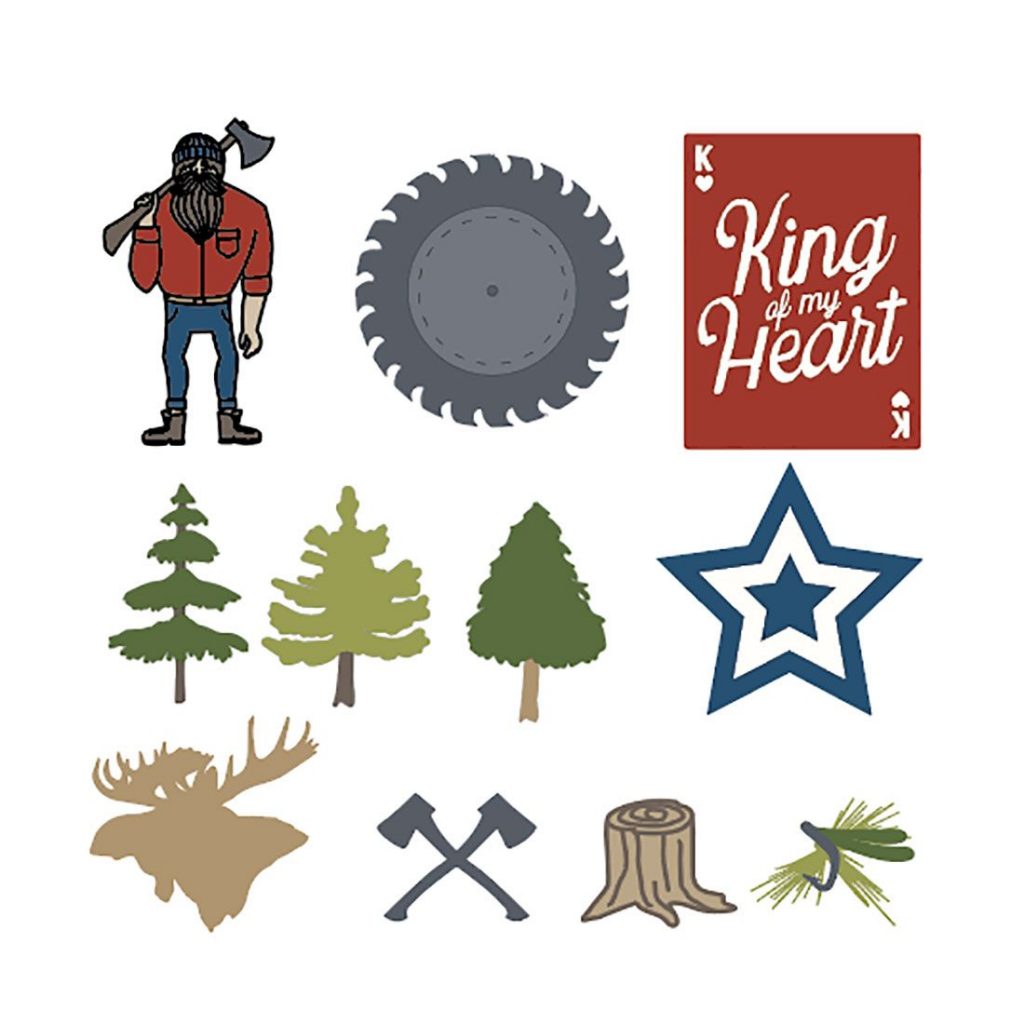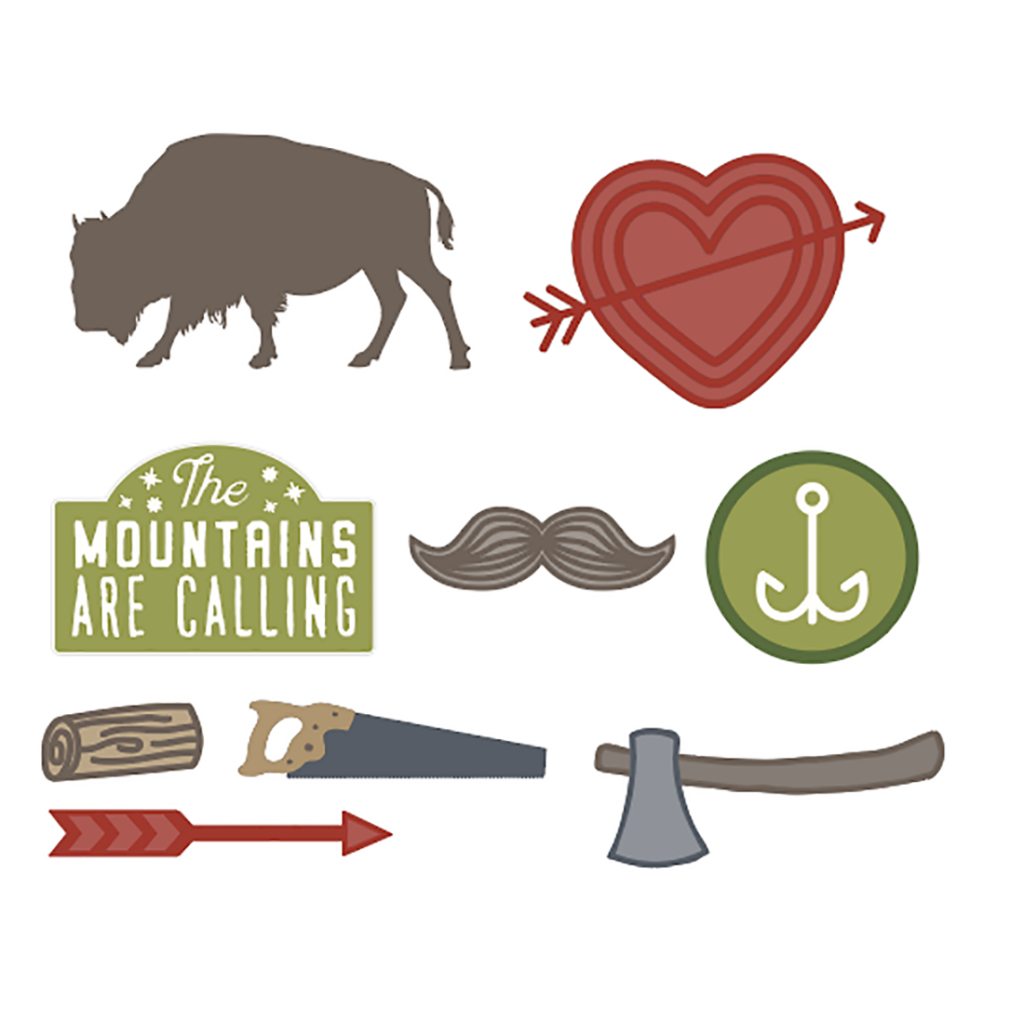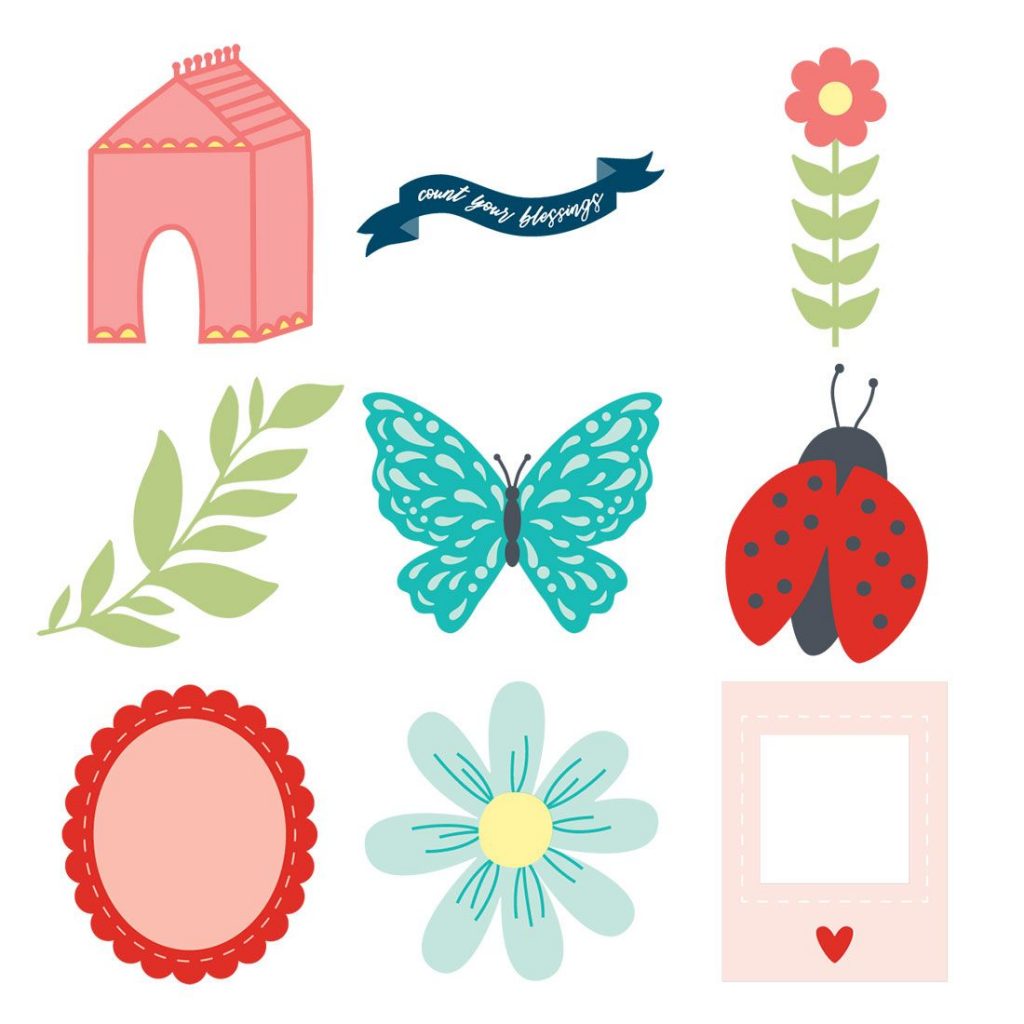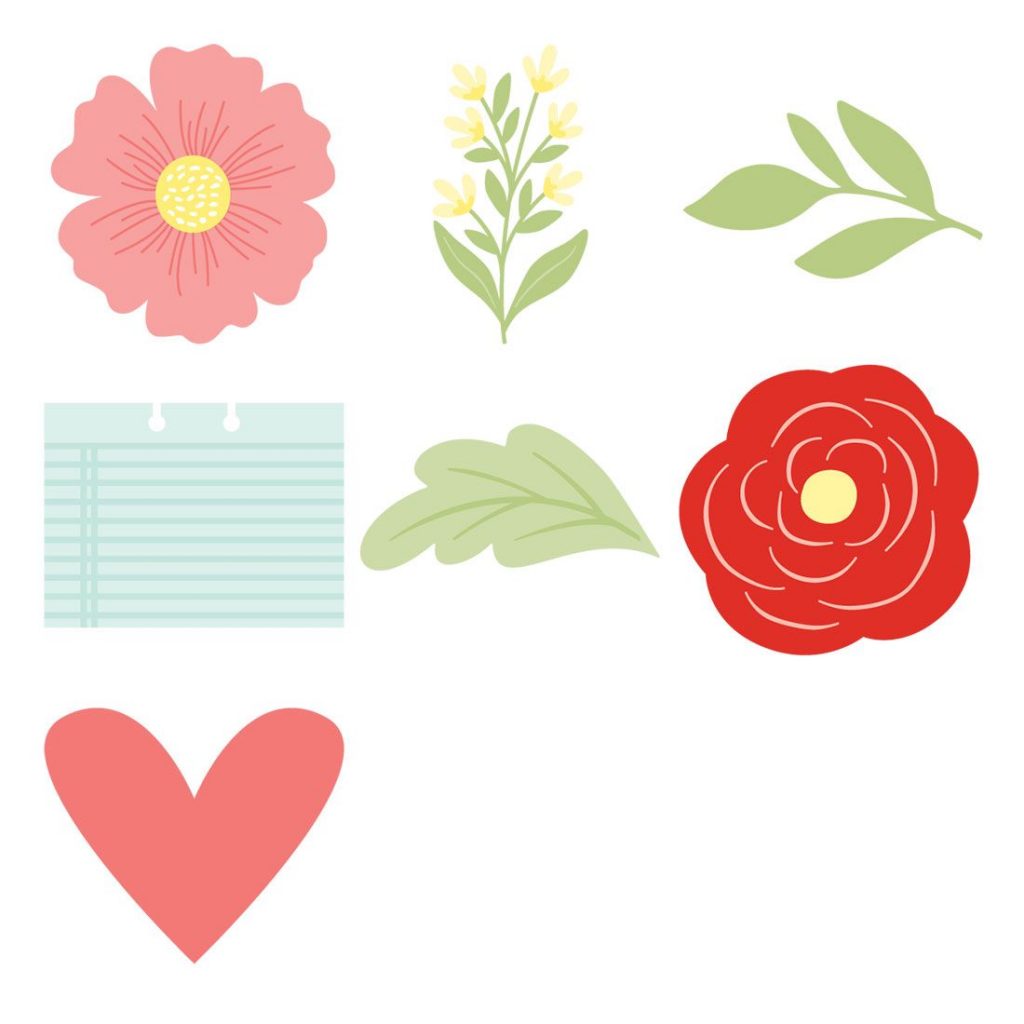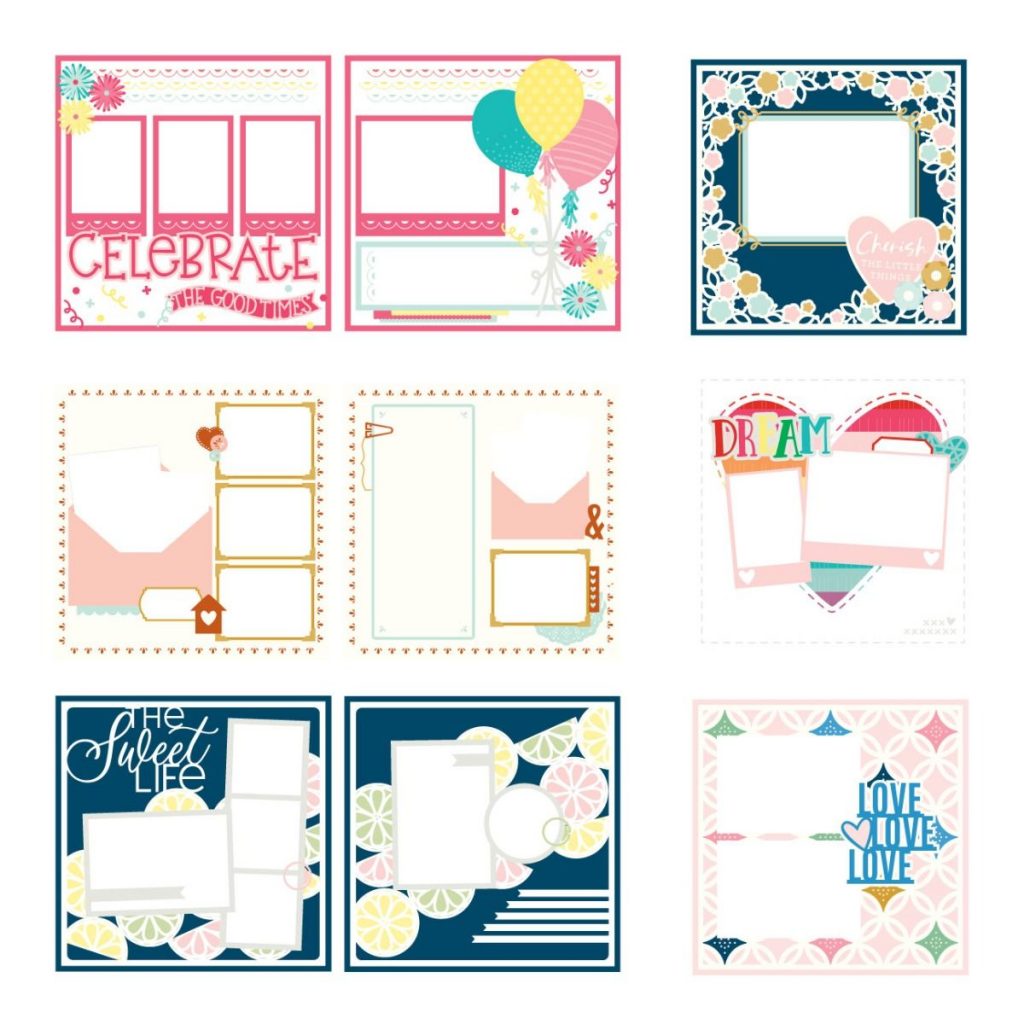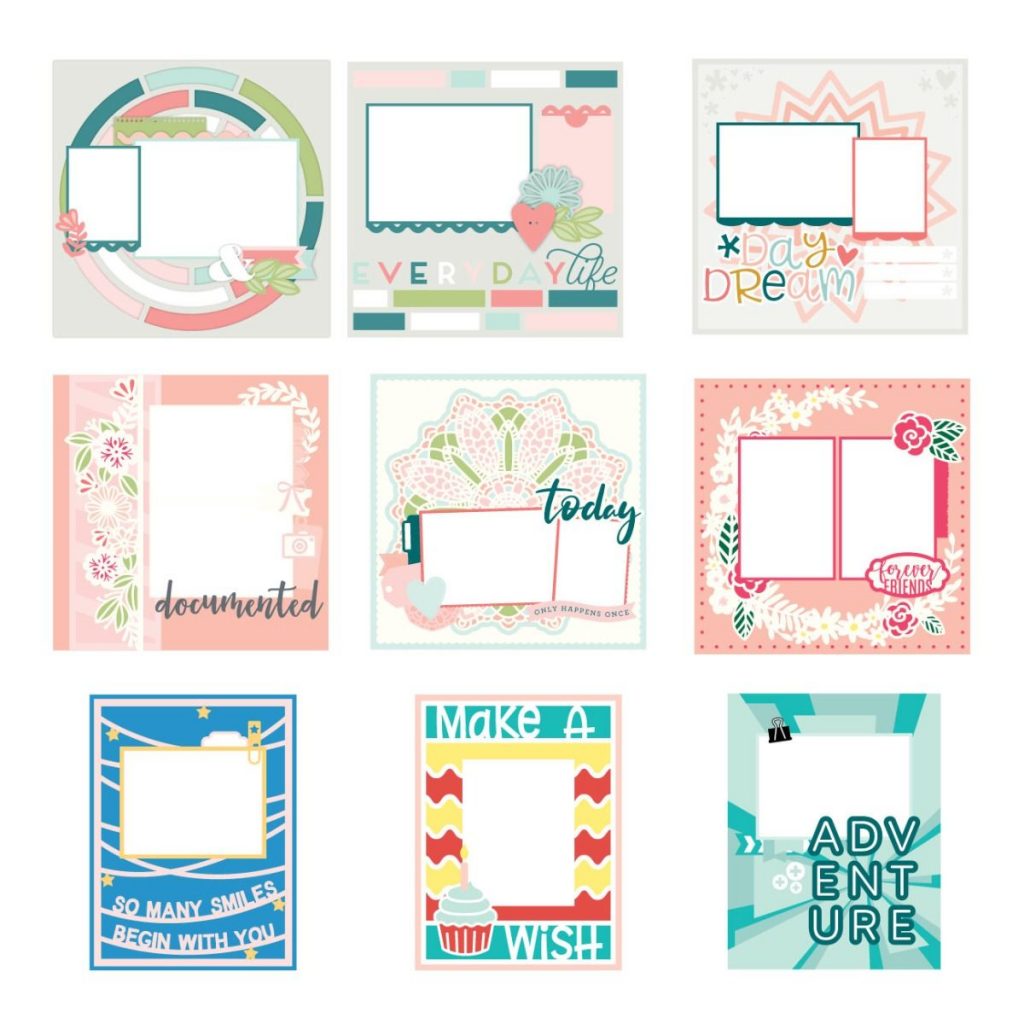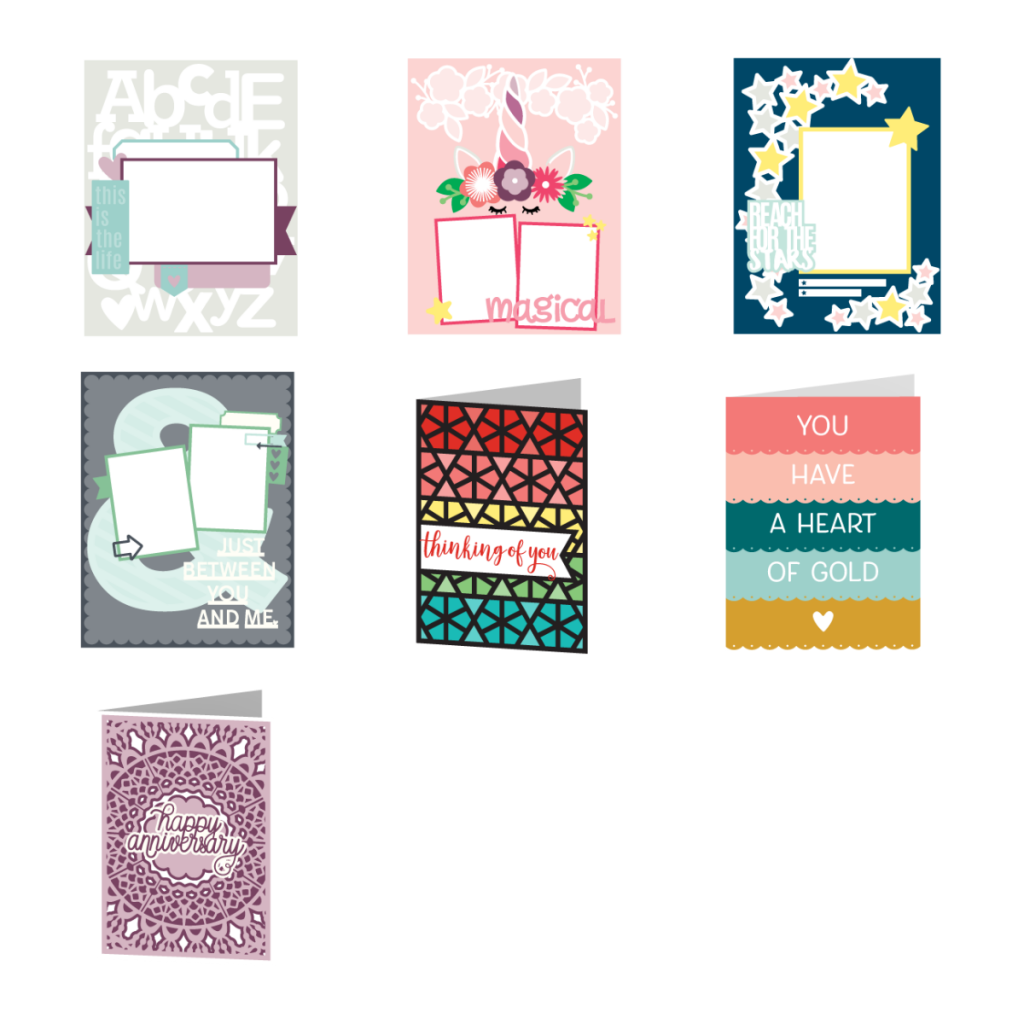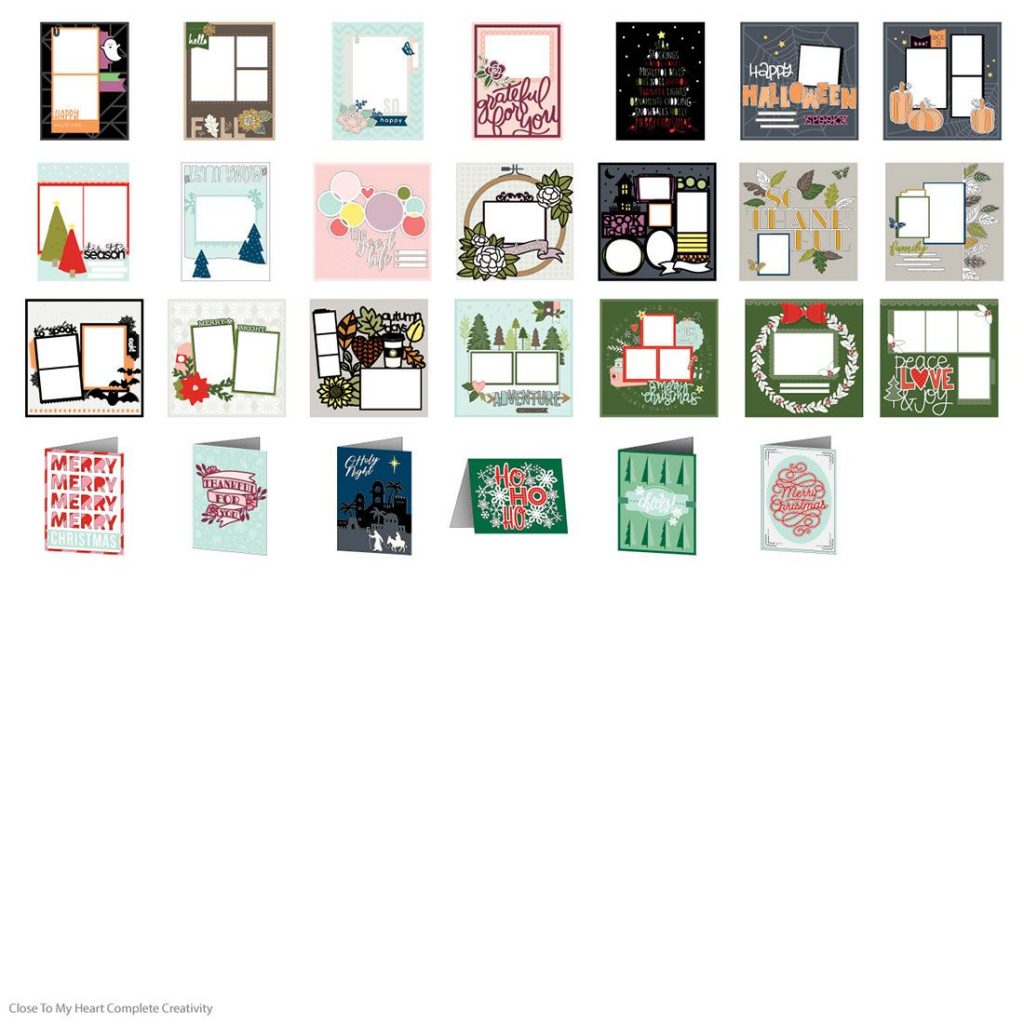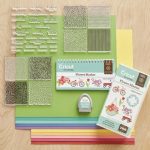 Flower Market is the newest Cricut cartridge from Close to My Heart. Just like it's name implies it has several different and new flower images. 3D flowers, foliage, bouquets to go in mason jars or vases and some stunning layered images to add elegance to your projects. It also has so much more.
In other good news, it is offered digitally and a 20% reduced price from the physical cartridge!
Art Philosophy then Artiste followed by Artfully Sent and Artbooking. All great cartridges, but Art Philosophy was still my "go to" cartridge, until now. Artistry is quickly becoming my favorite.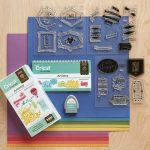 To go coffee cups, hedge hogs, cell phones, houses, a mustache and so much more awaits you on this cartridge. Every time I go to find a cute image I find several and my crafting mojo is pushed into over drive.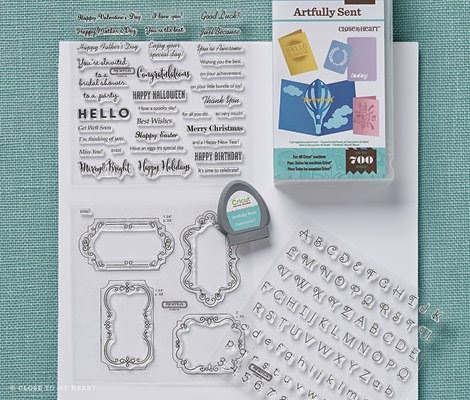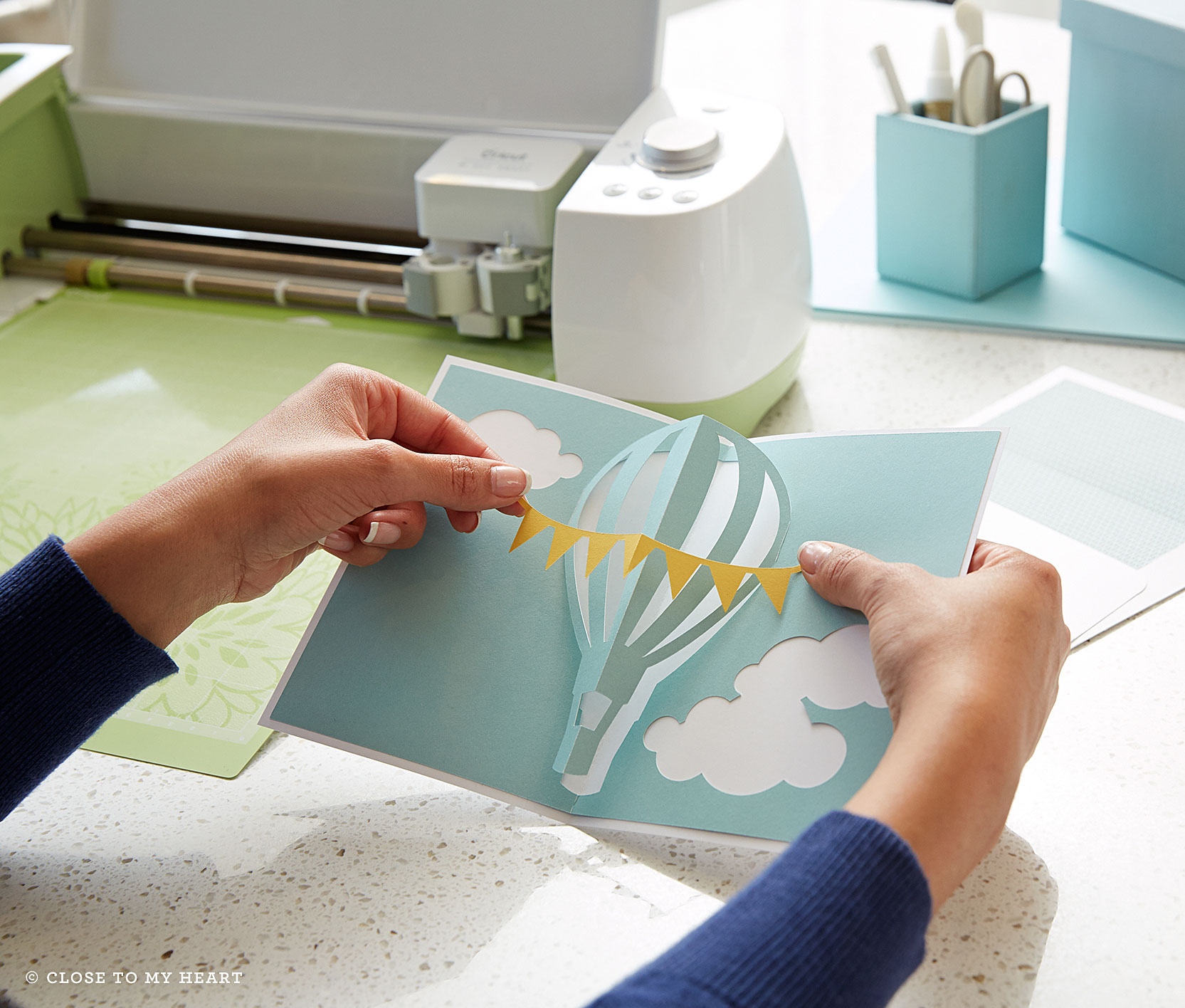 Introducing Artfully Sent! (Now Retired) I'm so excited to get my hands on the newest cricut cartridge in the Close To My Heart collection. Although this cartridge is geared toward card makers, this is an all around amazing cartridge. (What else would you expect from Close to My Heart?) You can create pop up cards for all sort of occasions. The lettering is beautiful, and the ease of creating all the elements that work together, and can be interchanged, makes Artfully Sent a go to cartridge. You'll get a "wow" project in a little time. Want to create a fun interactive page Layout, just scale up your dial size and cut away!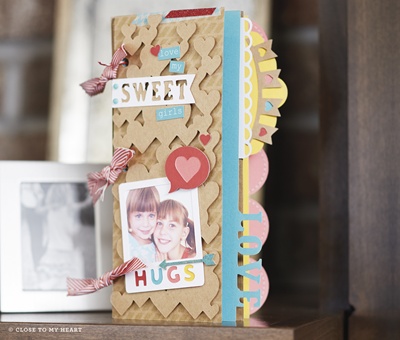 Artbooking. Once again I am thrilled and shocked at what they thought to include in this cartridge. There are mini books, full page layouts, shapes, images, welded words and the list goes on and on. The full page layouts and mini books are all scaled for each page. So if you want to cut an 8″ mini book you choose your colors and cut everything at the same size. All the embellishments will scale to size together! No more frustration over the tree limb being smaller than the bird and having to cut it out multiple times! (Not that I've ever had that happen <wink>.) I'm seeing all the great and easy cards I'll be able to whip up in no time. Just get out my scrap basket and cut away!
To purchase any of the cartridges, you can go to my business site and order them. If you have any questions or run into problems, just send me a note. Amanda@craftingwithAmanda.com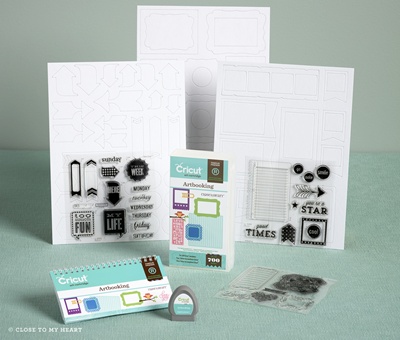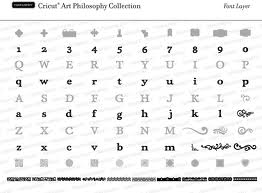 Art Philosophy (Now Retired) was Close to My Heart's first amazing cartridge for cricut machines. It contains over 700 images, and I do mean images and not just shadows or layers, but true stand alone images. It includes birds, trees, branches, leaves, banners, tags, card bases with cut outs, Christmas ornaments, 3D flowers and so much more! There are two alphabets. One is crisp and clean looking, and the other has circles cut out of it for bling, or to let the background peak through the letters. Flourishes add such a nice embellishment to every project and these are beautiful.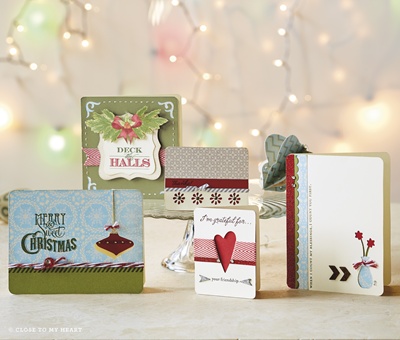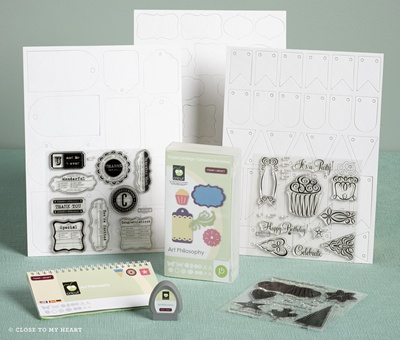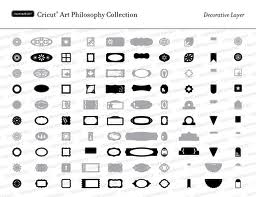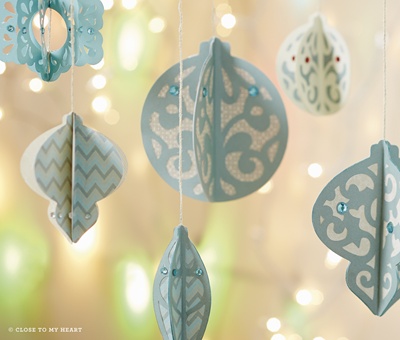 The Artiste Cartridge (Now Retired) was the next offering from Close to My Heart, and it too blew me away with it's 700+ images and 3D items. I could now make boxes, bags, party favors, puzzles and home décor items in minutes. After Art Philosophy, I didn't know how they would fill another cartridge, but they did. With road signs, borders, seasonal images & shapes, baby items, wedding themes, more butterflies, cards, envelopes, paper "clips" and one of my favorites is the cut out of a torn out sheet of notebook paper. Love that for journaling and creating a tag or two.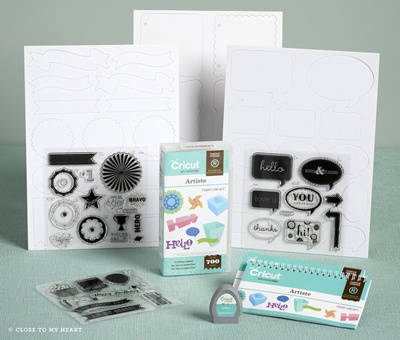 With all the 3D shapes, there is an additional instruction booklet with pictures walking you through the assembly of many of the boxes, bags and 3D shapes.
Each cartridge comes as a bundle including three D-sized stamp sets that coordinate with the cartridge images. Also dimensional shapes that again work perfectly with the cartridge and stamps!




by