I had a big pile of scraps left from my Christmas cards and started creating some cards from the pieces. At first I did a few and then decided I needed some flowers for embellishing. So I cut 20 flowers in blue belle, sapphire and whites daisy. I used my cricut to fussy cut the flower from the old Chelsea Gardens stamp. (C1709) Then to finalize the flowers I stamped them with embossing ink and heat embossed them with gold powder.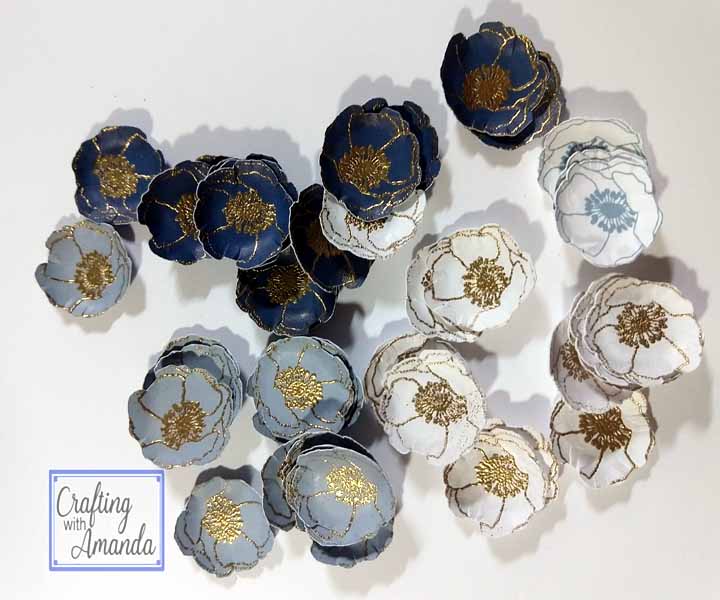 So now that I had a bowl of flowers I could dive into creating some cards.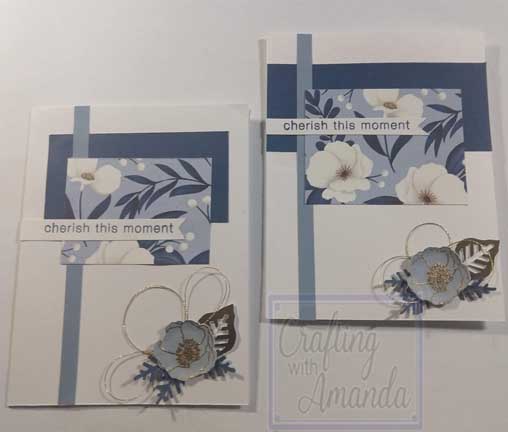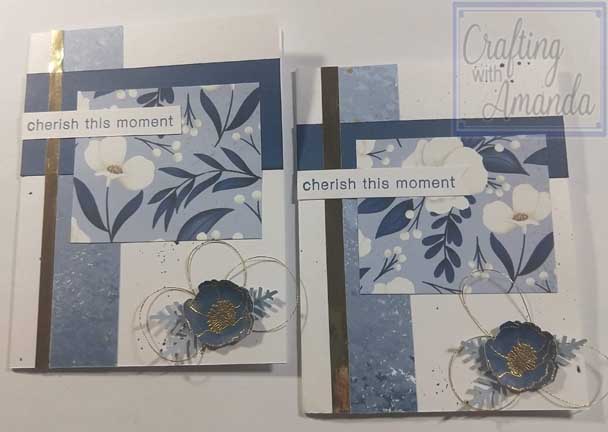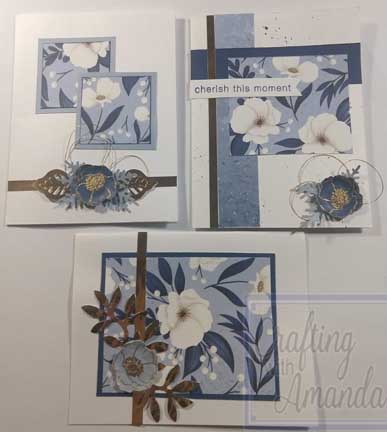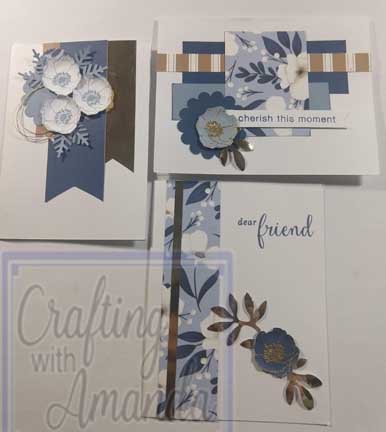 The branches and gold leaves are all from the leftovers too. If you like watching process videos, here's mine from these cards.
Happy Crafting!




by

Social tagging:
card process
>
Close to my Heart
>
CTMH
>
Homemade Cards
>
serenity papers
>
video