Pulled my photo boxes out and with the thought of being able to cut into the new You Are Enough papers, I was looking for photos with jewel tones. Have you seen these papers yet? The shinny is rose gold!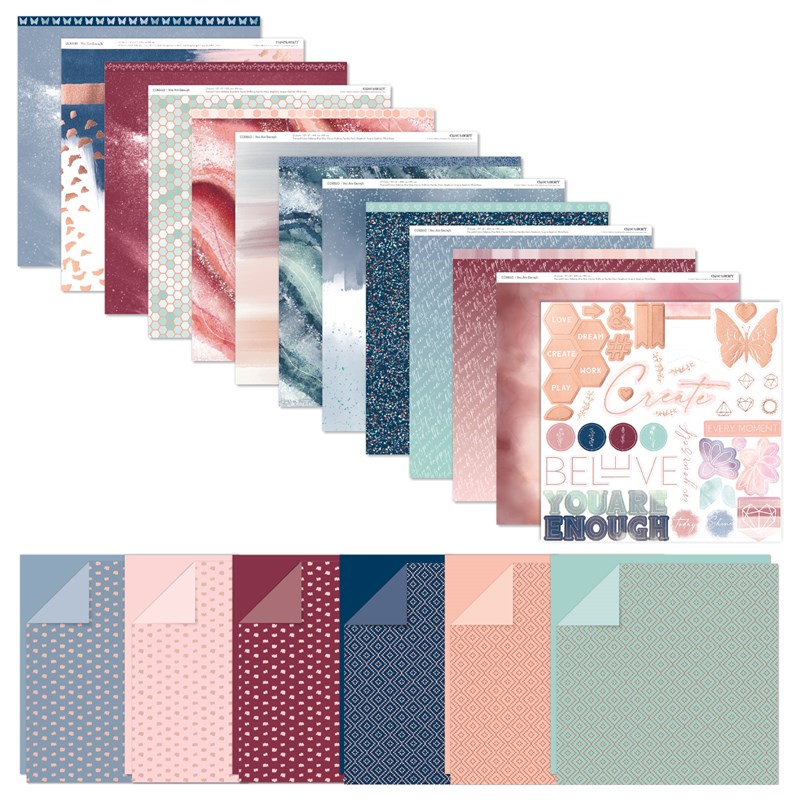 For as lovely as these papers are, the photos I pulled from the box just fit so nicely with this old Jubilee paper workshop layout (LO) that I will continue to wait to cut into the You are Enough pack.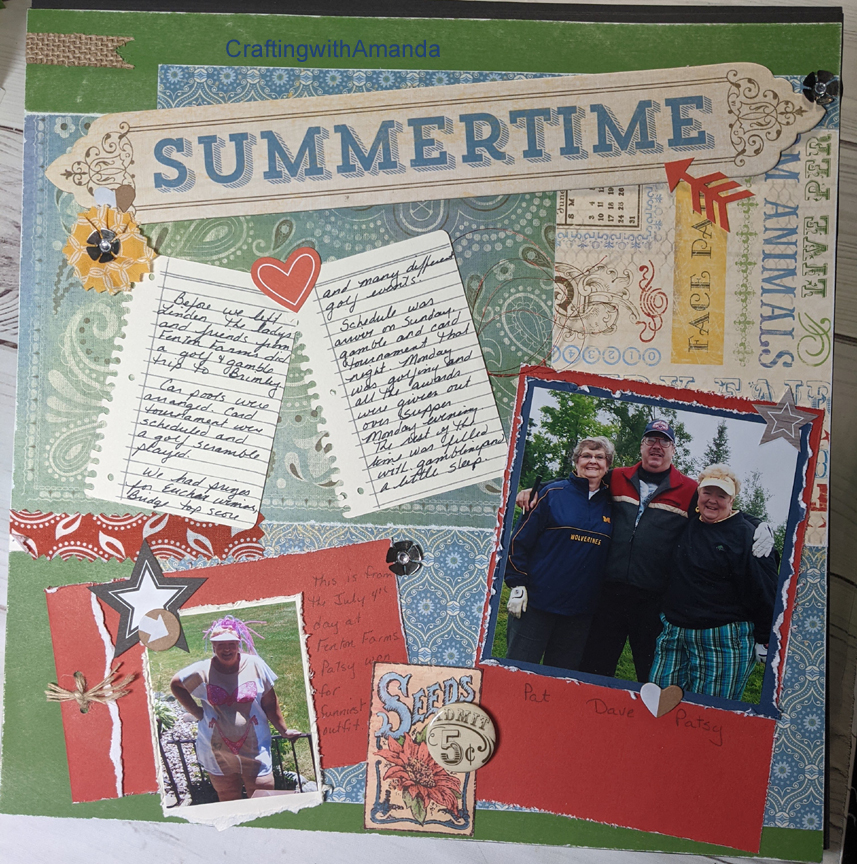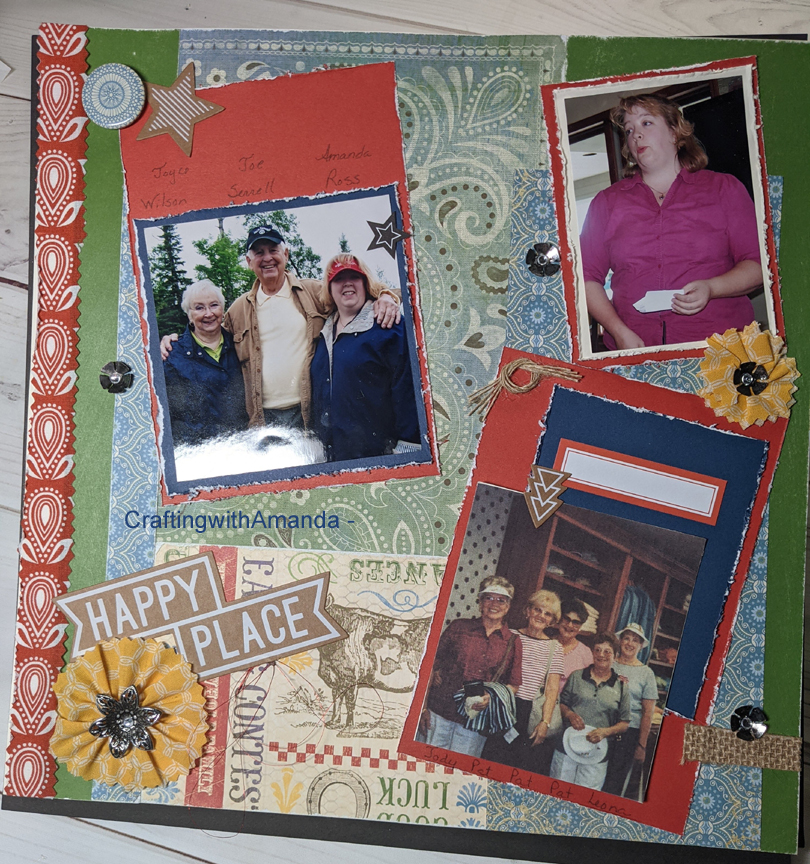 One of the "photos" was really just a print on plain paper, so I backed it with cardstock and was able to use it to show more of the people that shared the day with me.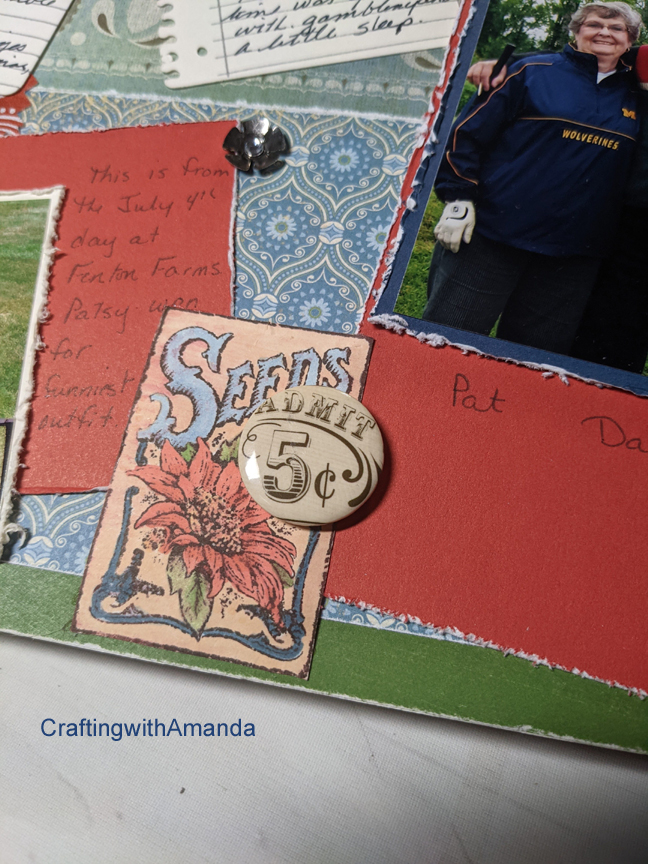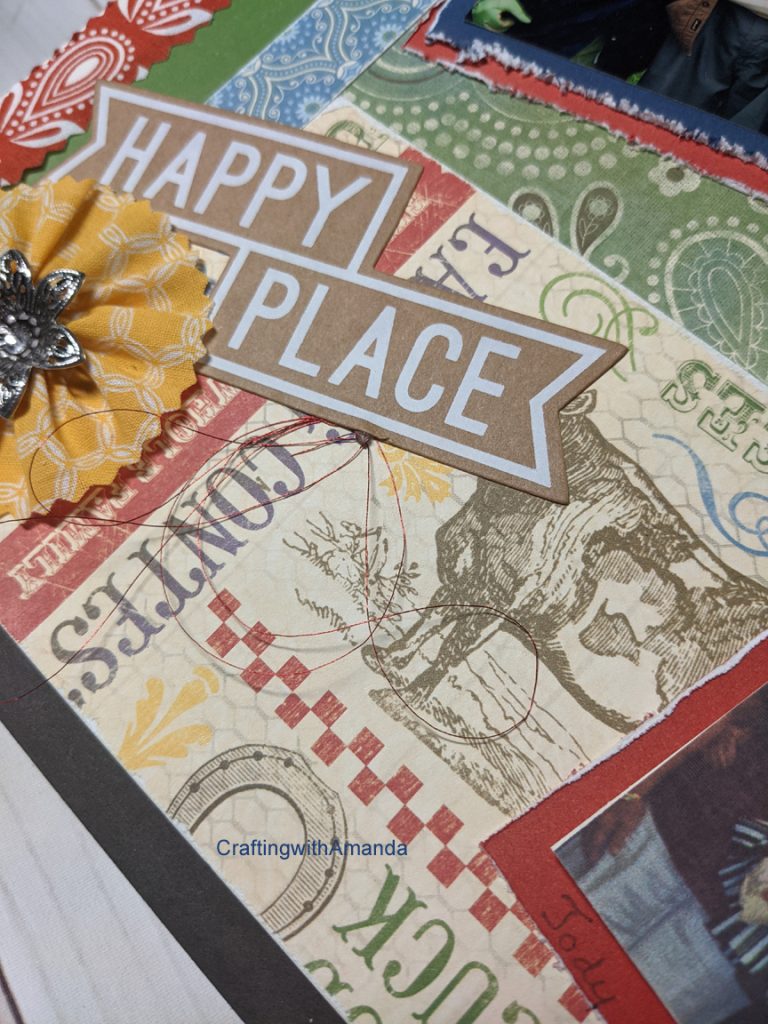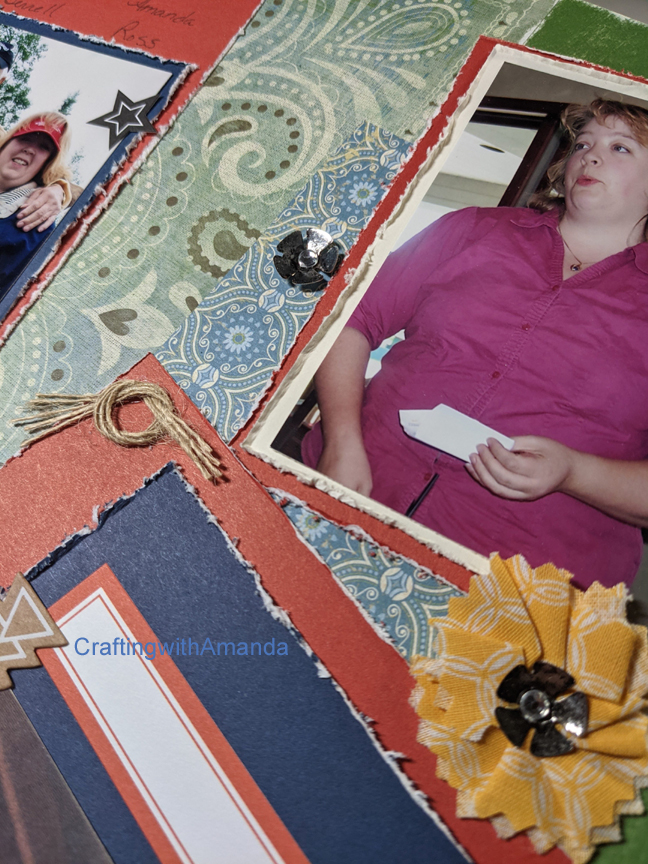 Here is the video that includes my thought process in fitting older photos with empty layouts.
Happy Crafting.