Hi Everyone,
Been a busy summer around here.  In good news the weather has allowed us to get all the fields of hay finished and now we are starting in on grain harvest.  In bad news,  I've only gotten to play with the new exclusive CTMH Cricut Cartridge, Flower Market,  for one night.   In great news,  this cartridge is AWESOME.  I can make beautiful flowers quickly with out much fuss or mess!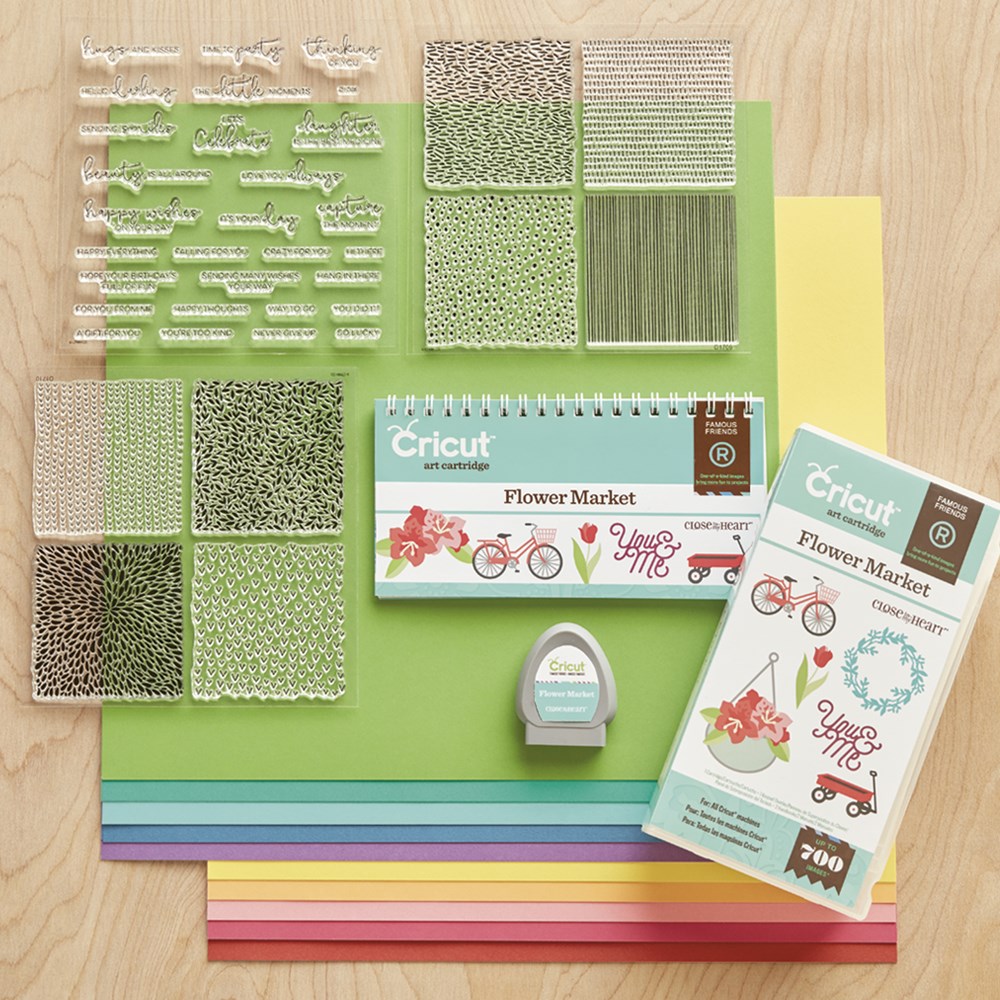 (It comes with all the newest colors,  so that made it even more fun!)
I decided I would cut a few flowers just to get a feel for the cartridge and loaded a piece of white daisy cardstock and let the games begin!   The first two flowers I cut were the lilac (p6 of the book) and a background flower from p11.
The lilacs I used our spray pens filled with rubbing alcohol, 12-20 drops of re-inker and for a nice shimmer,  one of them I added 3 pea size drops of pearl paint (delta).   The lilac is made up of 4 layers,  then I cut three bigger flowers and 2 little flowers to add on top of the 4 layers.  Love how well these turned out,  and how quickly they came together.   I used our green marker to color the stem.
For the next flower (background p11)  I used markers to color it in.  I love how you can use one marker and get great shade variation just by adding more layers of color.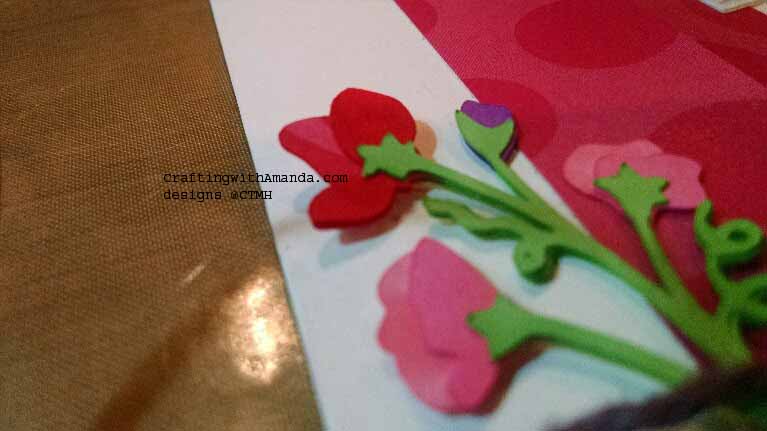 Hope to find some more time soon to play with this WONDERFUL cartridge!
Happy Crafting!




by