Anyone remember the technique tags?    It was a well intentioned series of blog posts that got pushed aside for life.   Well,  I am going to revisit them,  and push myself to complete the series so I can finally pick a winner to receive the beautiful set of tags.  (More information on that later.)  With no further ado. . .
Let's start with Liquid Glass.  (Z679) Some have said it's the same as liquid glaze you can pick up at a local craft store,  but I will politely disagree.  I purchased the "off brand" at a scrapbook retreat as I ran out of Liquid glass.  It was not the same.  It didn't hold it's shape when creating a puddle of it or covering an embellishment, and it certainly didn't hold as well as Liquid Glass.  I used it up on Christmas cards, and was very happy to see it fly into the plastic recycle container!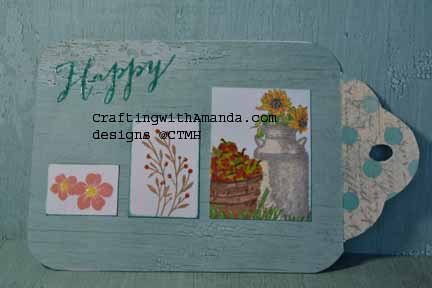 In this tag,  I tried to show many ways Liquid Glass and enhance your project.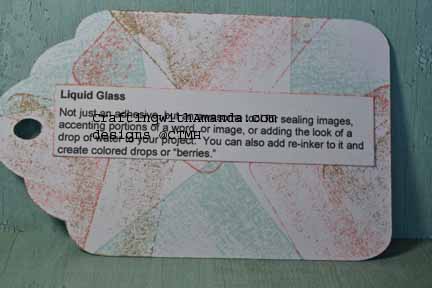 To highlight lettering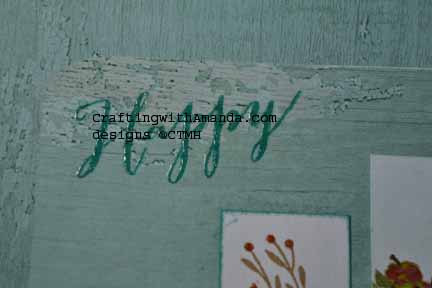 To "pop" the center of a flower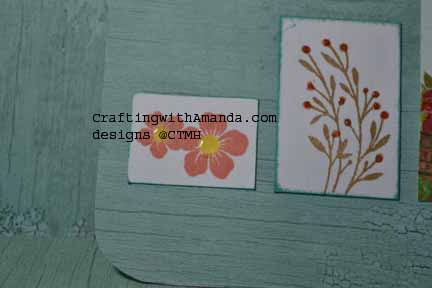 Add some re-inker and create "berries" on a branch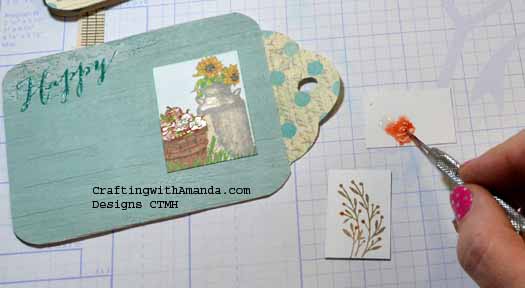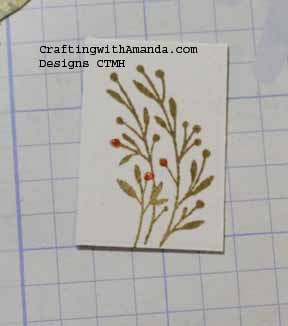 It's also a great adhesive for buttons and other bulky embellishments
Liquid Applique is another product that you can do different things with it.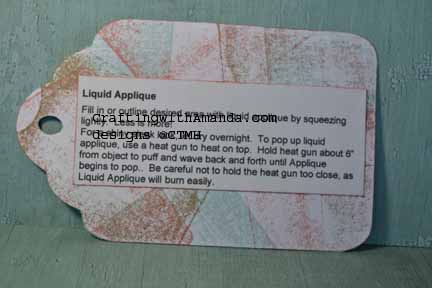 Heat for puffy clouds, fur on animals, or Santa's beard.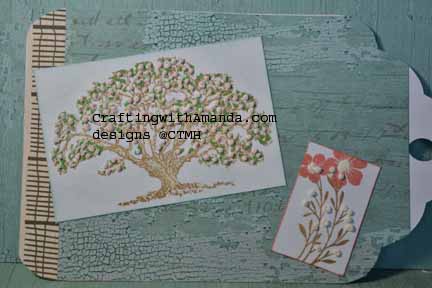 Don't heat for a smooth opaque look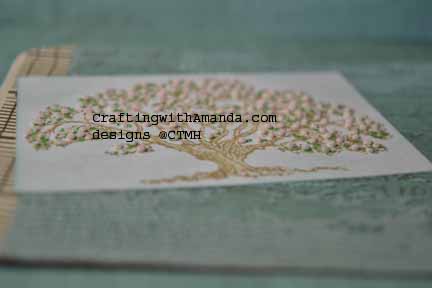 So much fun in  a tube  of liquid applique!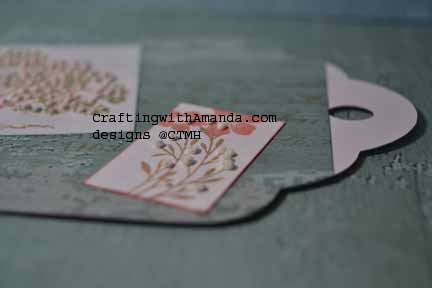 Now you might want to know how you can earn chances to win these tags.   There are several ways.  Write a comment on this post.  (1 entry)   Share this post link on your Facebook post and let me know on my FB page Crafting with Amanda that's you've done it.  (1 entry per share).  Like my FB page.  (3 entries)  If you're a pinterest person, for every technique tag you pin, you receive an entry.  (up to 35!)    At the end of the contest I will assign each entry a number and using a random number generator will pick a winner.  I will announce the winner on this blog, and then contact them to get the address where the tag book should be sent.
If you would like a copy of my technique instructions file,  leave a comment with your email and I will send it to you.
Happy Crafting and Good Luck!




by