For the past several months paper scraps have been gathering from club night, quick cards,  and left overs from the teenager's school projects.   In an effort to find my craft table again,  I started to glue the pieces on to card bases.  Not with much rhyme or reason,  but with the goal of clean crafting space.  Here are some (most) of the results.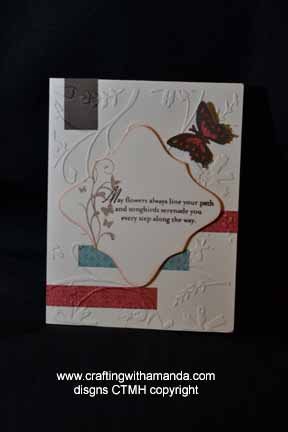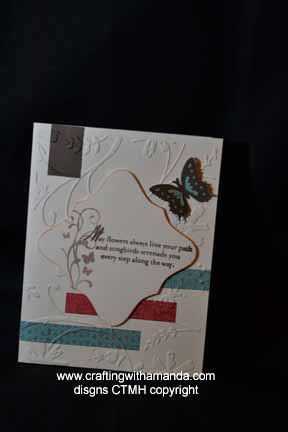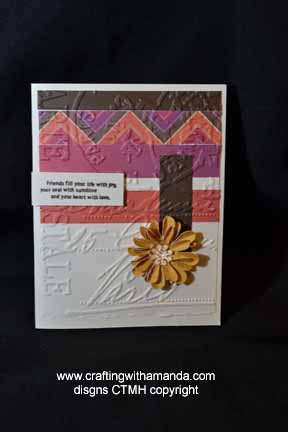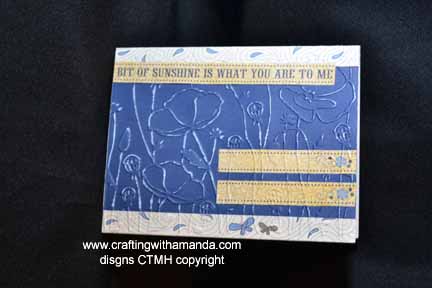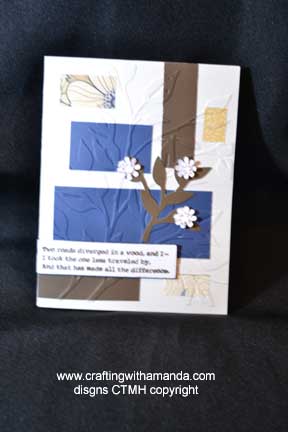 As you can see I love embedded embossing.   Next set: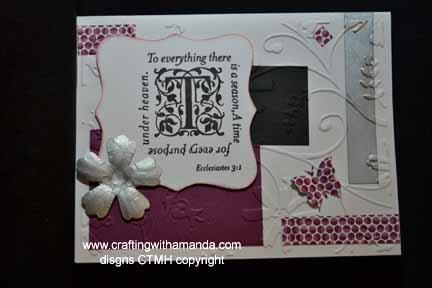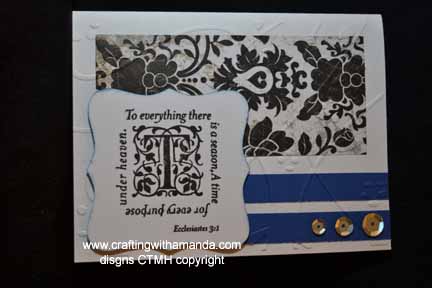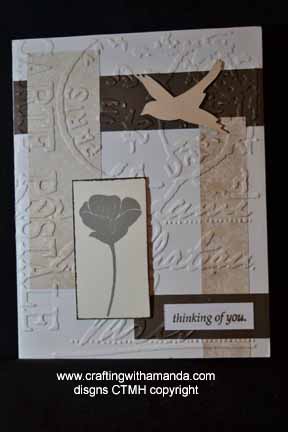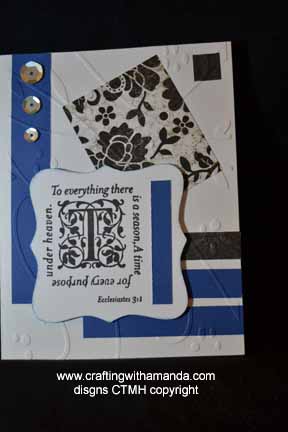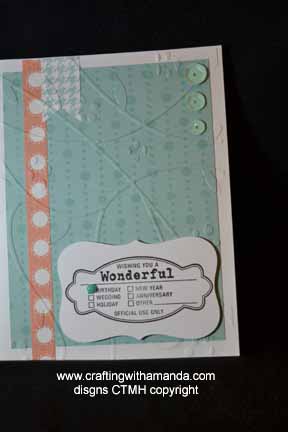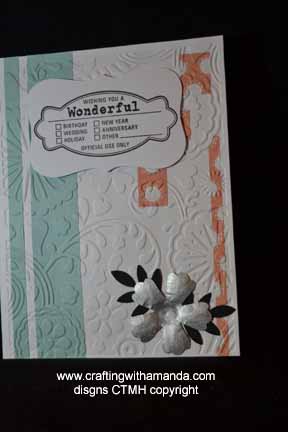 The next group was paper that was given to me at a crop weekend.   Paired it with some of the aluminum grain bin paint embellishments and black cardstock.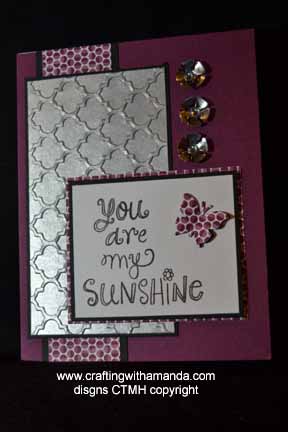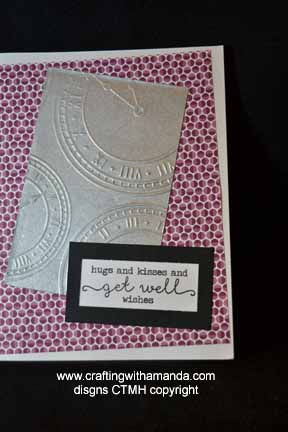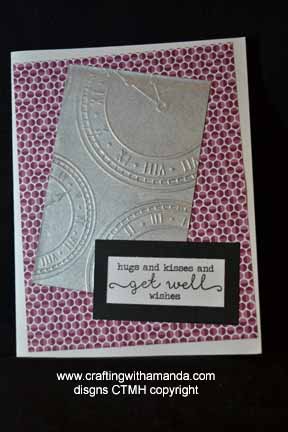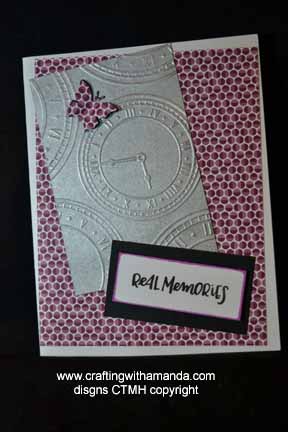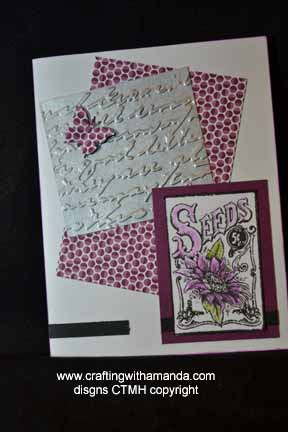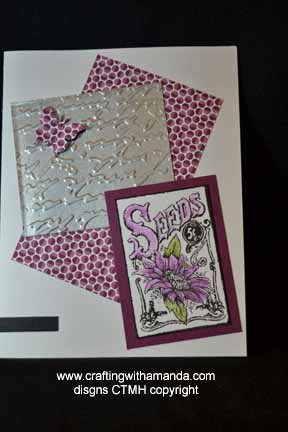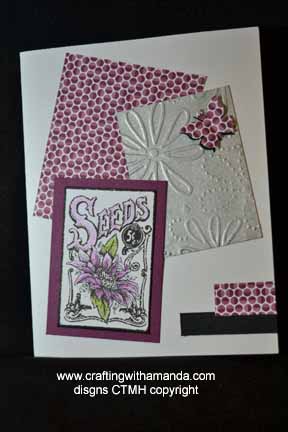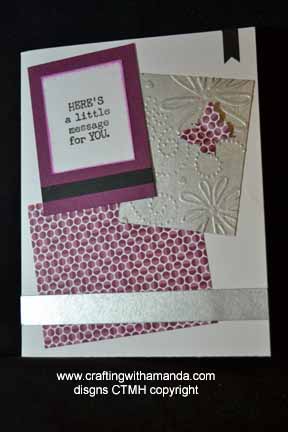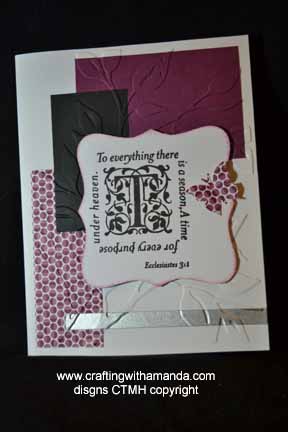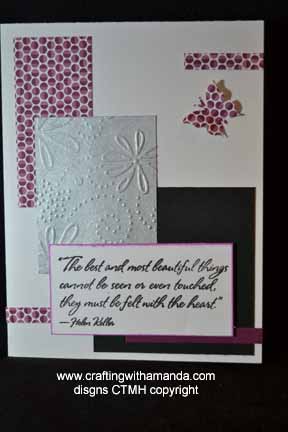 Happy Crafting!




by