I am out of practice making any pages, so what do I decide to do as my first offering of a scrapbook process on YouTube? Choose a cricut layout with dozens of pieces AND one that doesn't have a companion page. I mean just because we are living in a house that is a construction zone in EVERY room and currently practicing Safer at Home, why make it simple?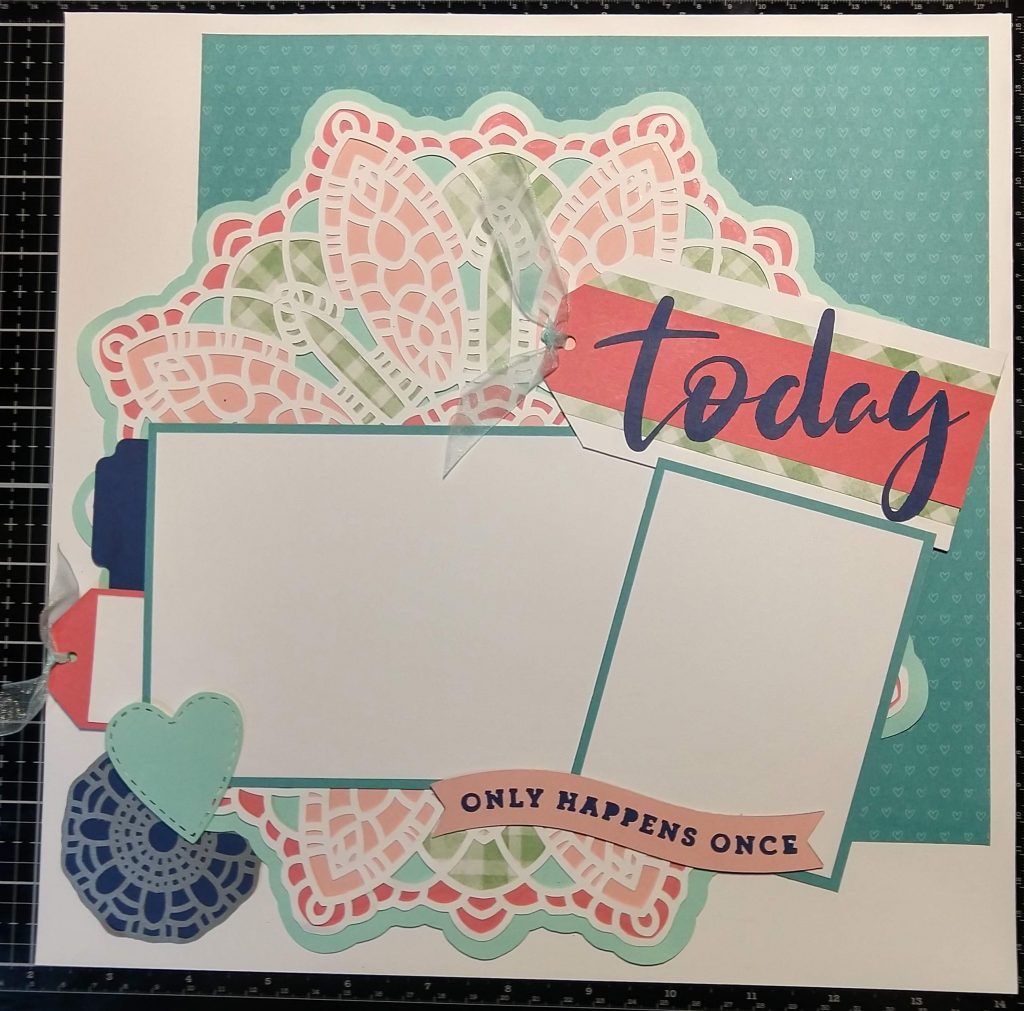 So jumped in with both feet and over several days finished my first scrapbook layout in over a year! I don't have any photos for it yet, but I am sure I will find just the right ones.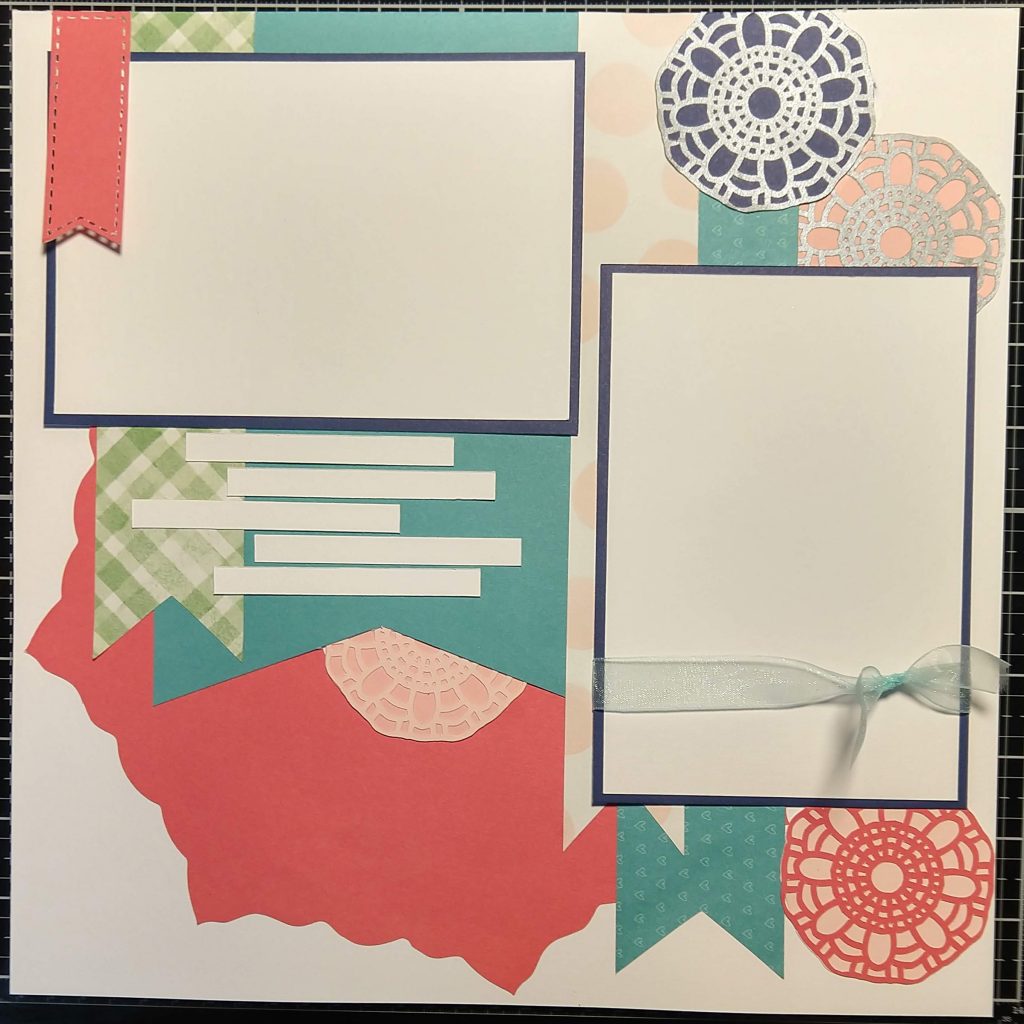 I love that I used the scraps from the cricut cuts and went through several iterations until we landed at this combination. You can check out the whole process, sped up to save time here.
Happy Crafting!




by