Soon I will be starting weekly videos again for both scrapbooks & cards.   I need to find my craft table,  reset my cameras and remind myself of some of the little things that help my recording sessions go more smoothly.
As I've started doing some re-organizing, purging and discovery around the house,  I've realized I have too many good ideas and not enough execution of those ideas.  For example,  I found a cookbook that was given to me.  I have no need of the contents of the cookbook,  but I remember keeping it because it had a great 3 ring binder and would be perfect for a small scrapbook project.  Wah-lah,  that will be the project for our first fall video, coming soon to a facebook live station near you.  🙂
In the meantime,  I've learned that I sometimes feel over whelmed by guilt of paper that is just languishing in boxes and on shelves.  These are not unopened paper packs,  but more the "left overs" and remains of paper packs from previous workshops & projects.    It's one of the reasons that I've been trying to fully use up packs so as not to add to the abandoned paper pack stash.  In aid of reducing this APS (Abandoned Paper Stash) I've returned to some of my previous projects and pulling out different paper,  did the same layouts again.   I sometimes forget how much I love the "old" Pattern books,  and this is a great way to reacquaint myself with them.  Hope you enjoy!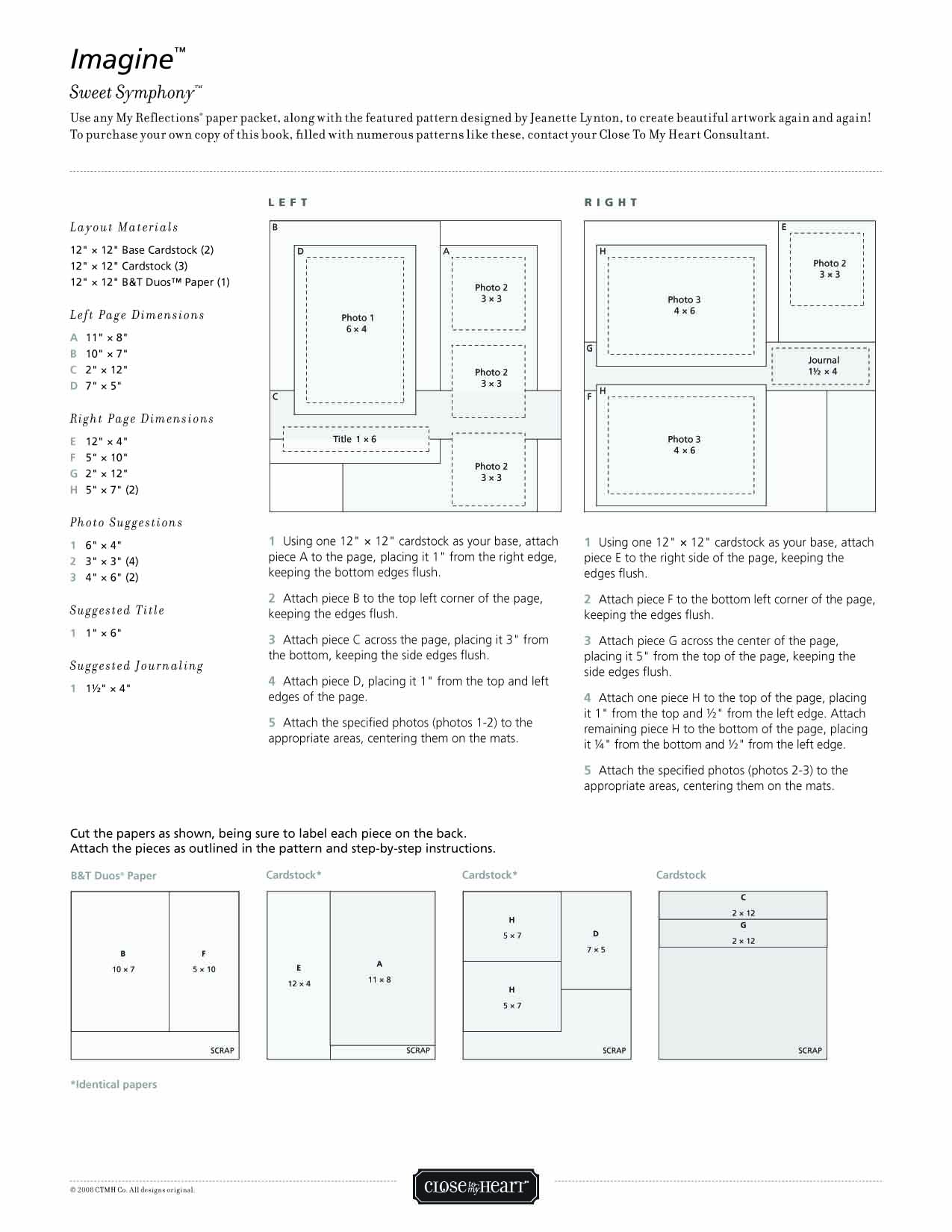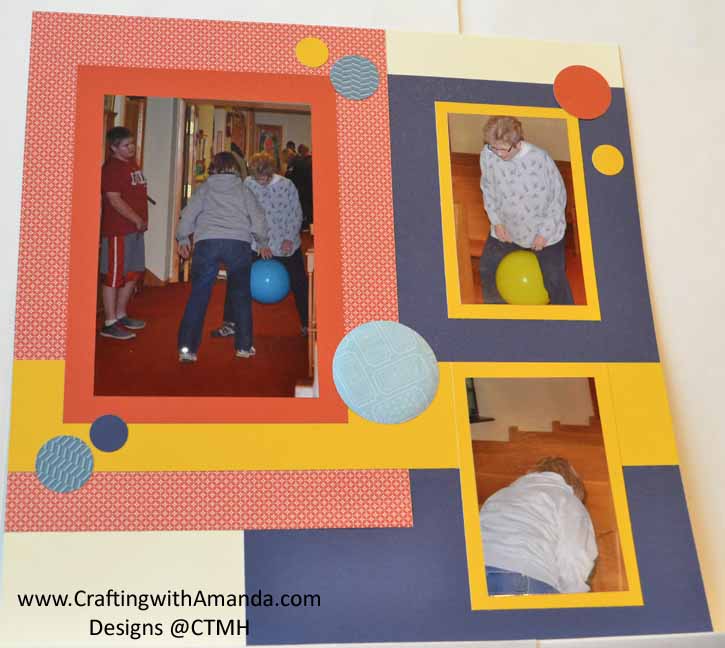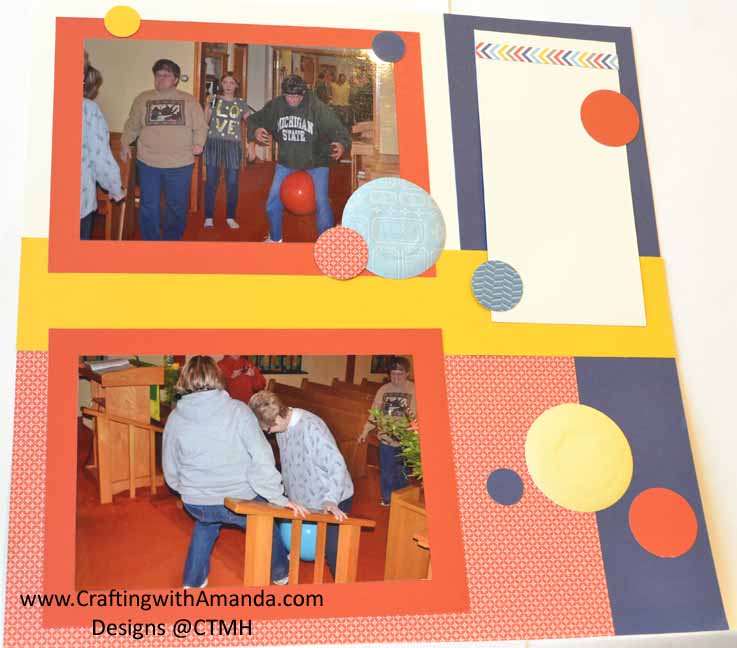 As a bonus to help you envision your own papers in this pattern,  here's a photo from another gal that did this workshop.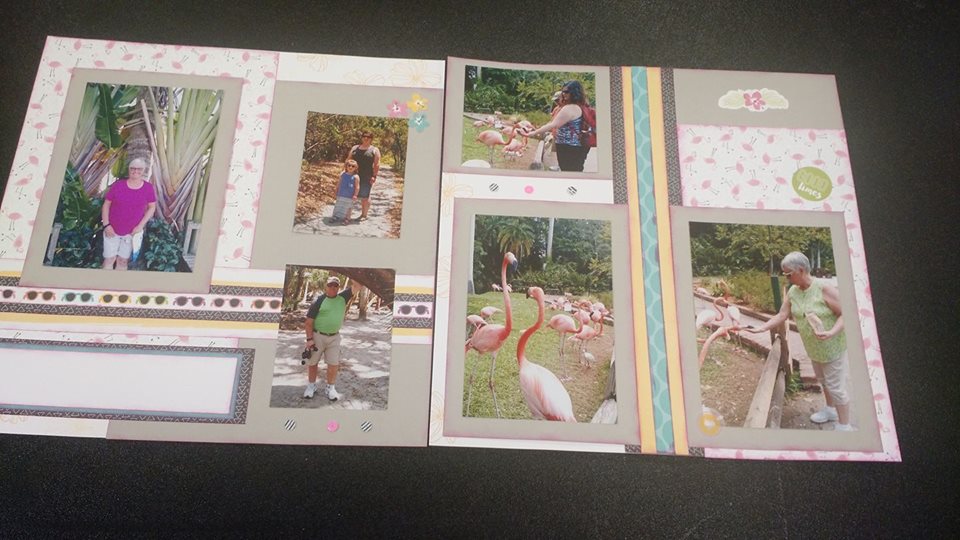 The colors she choose work so well with her photos.   I also love that this layout seems to draw my eye to the photos rather than to the papers & embellishments!   Great Job Pat W!
If you have completed any of these projects,  I would love to see them.  You can email me the photos at Amanda@craftingwithamanda.com
Happy Crafting!




by