For today's offering,  I give you one of the pattern's from an older CTMH scrapbook layout book, Cherish.  These books have really helped me jumpstart my creativity and crank out some layouts.  If you haven't tried any of Jeannett Lynton's how to books,  you can see them here.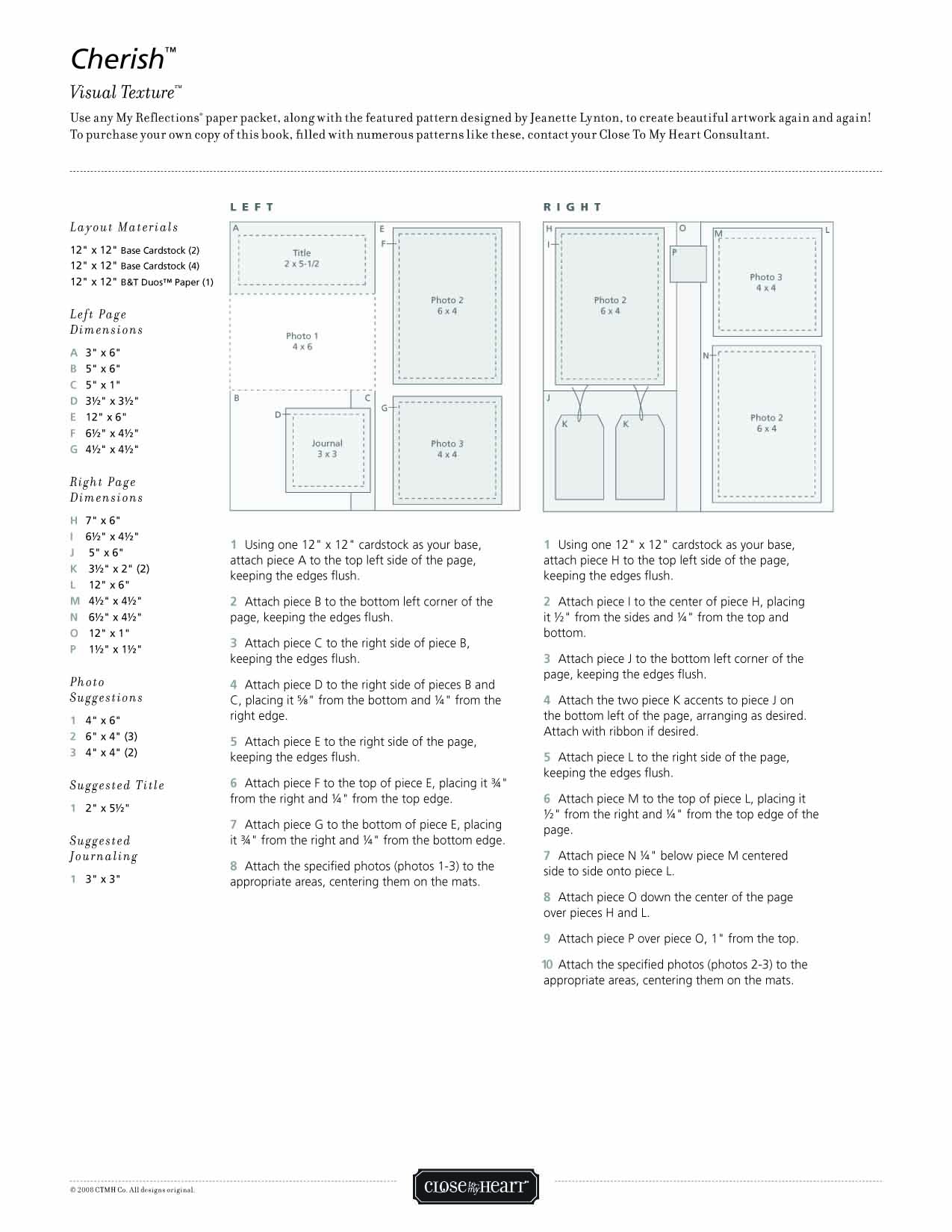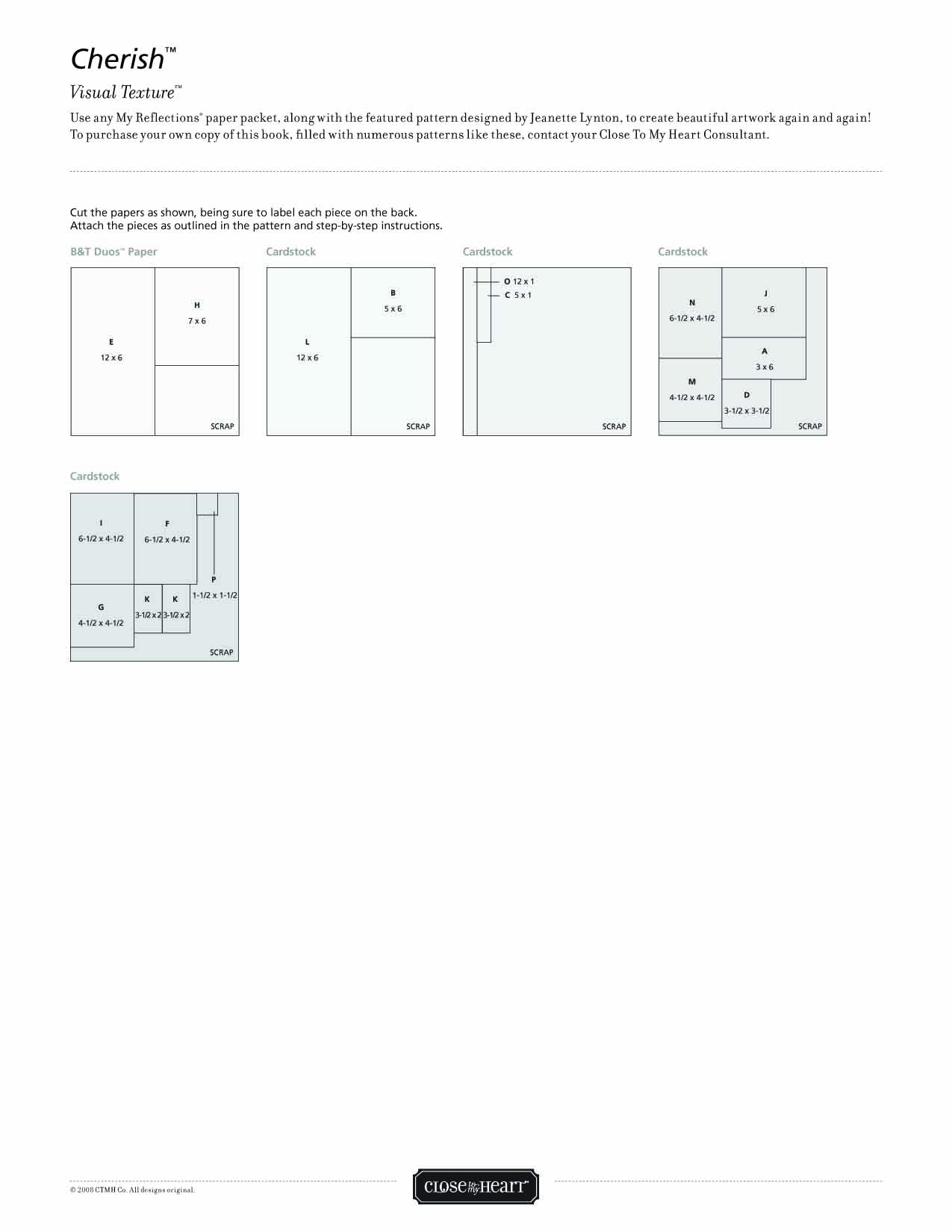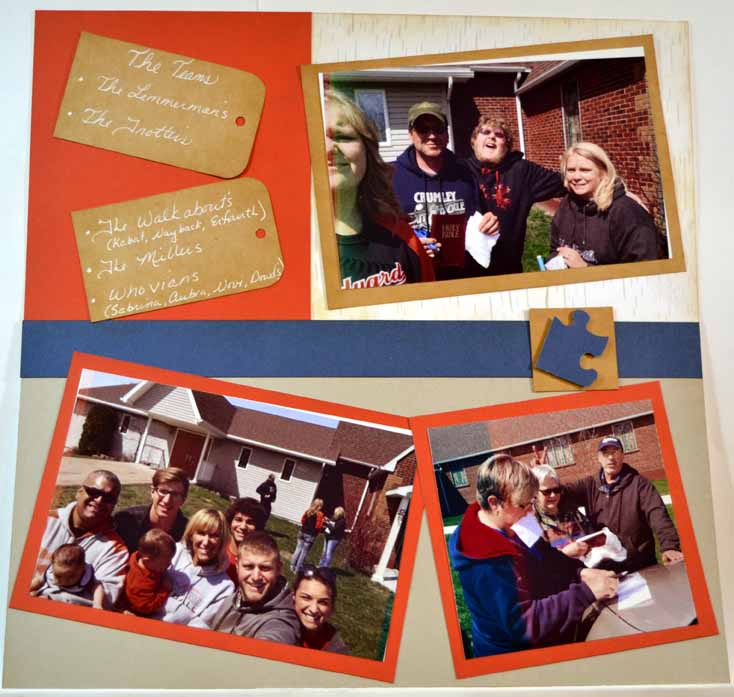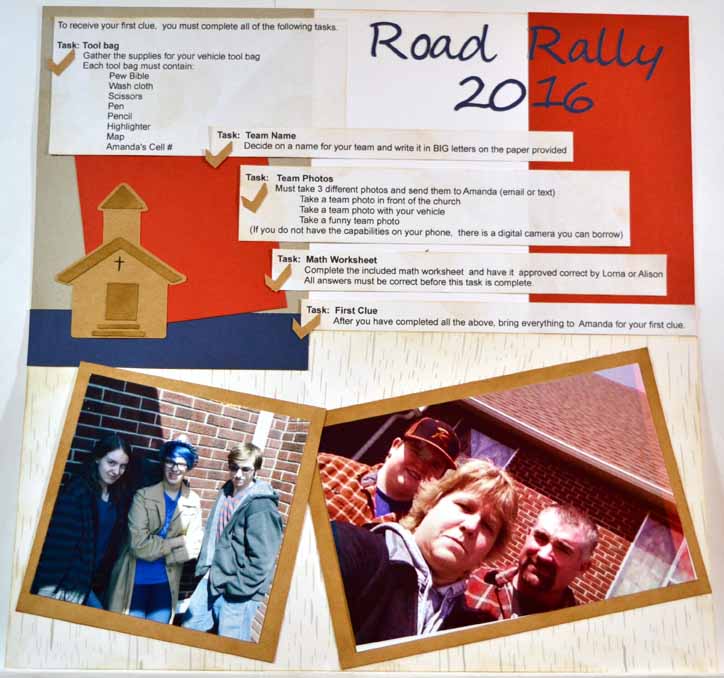 I rotated the pages and tilted the photos to make it speak more to me.   How will you make it your own.
Here's the video where I walk through cutting out the pieces for this layout,  and assemble it.
Would love to see what you create.
Happy Crafting!




by