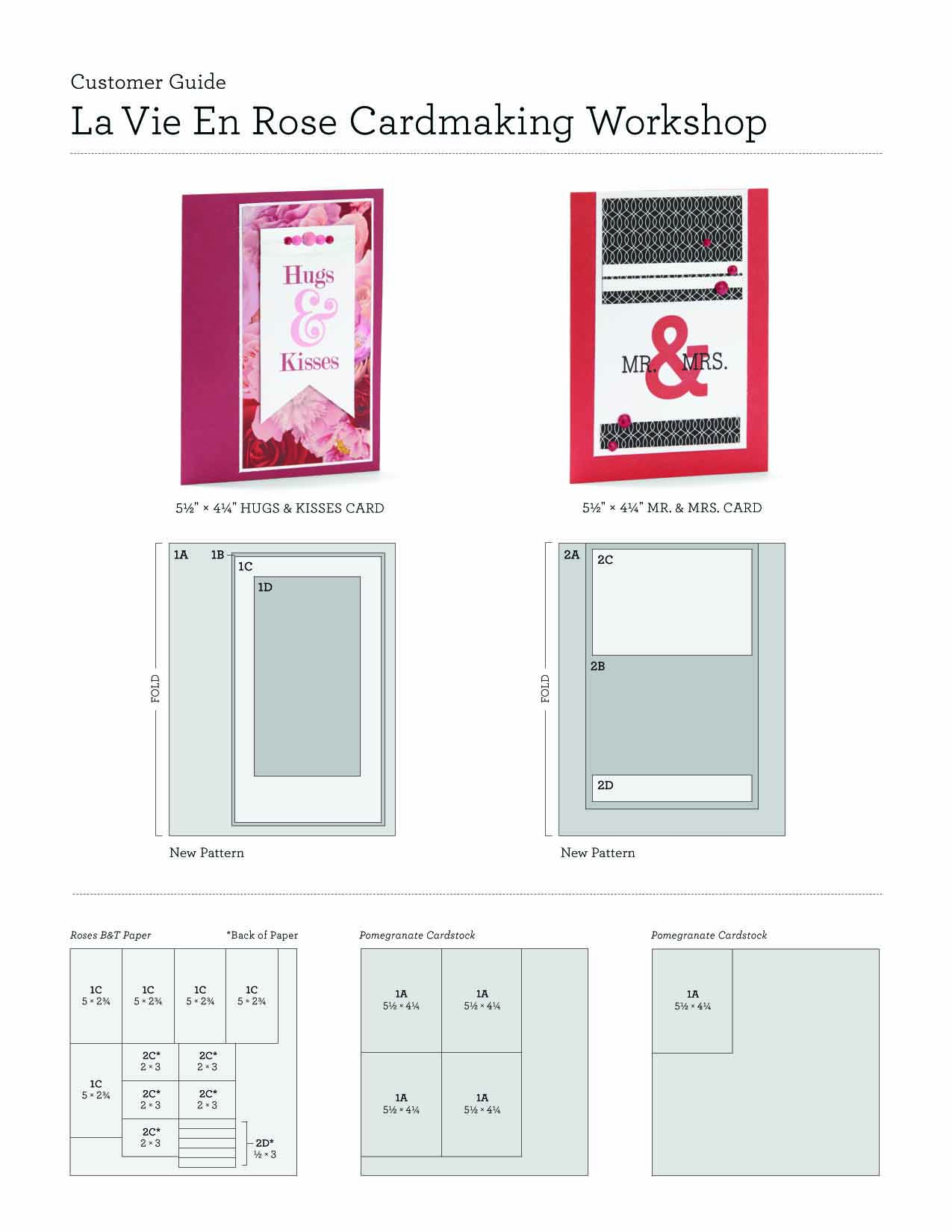 I wasn't feeling the   La Vie En Rose Card Workshop  until I paired it with the L8r Skater paper pack.  Now I can see these cards for everything from boy birthday cards, father's day cards to even a sympathy card.  It's not the best for using up scraps,  but I have several partial paper packs with full sheets just waiting to be made into happy mail.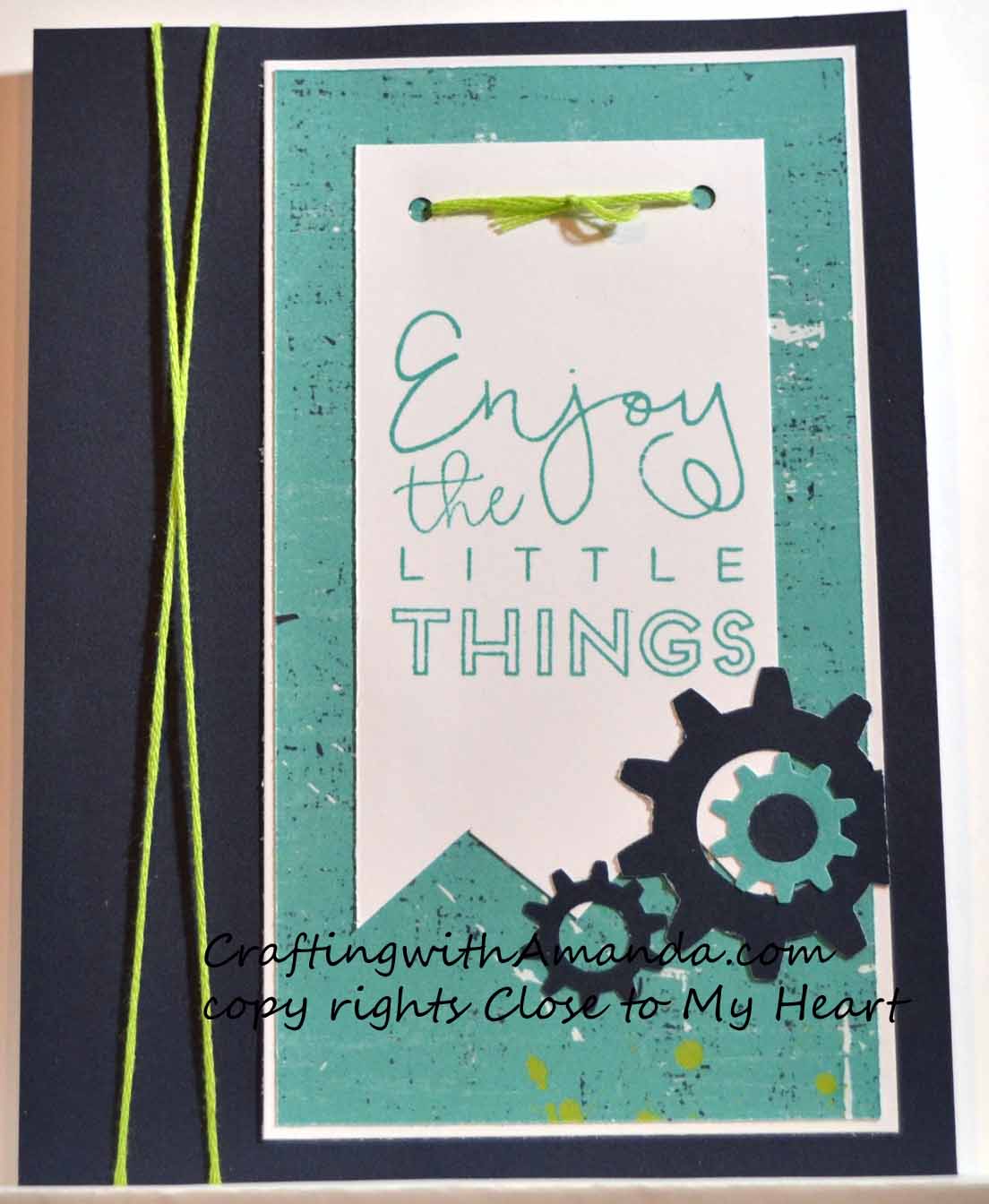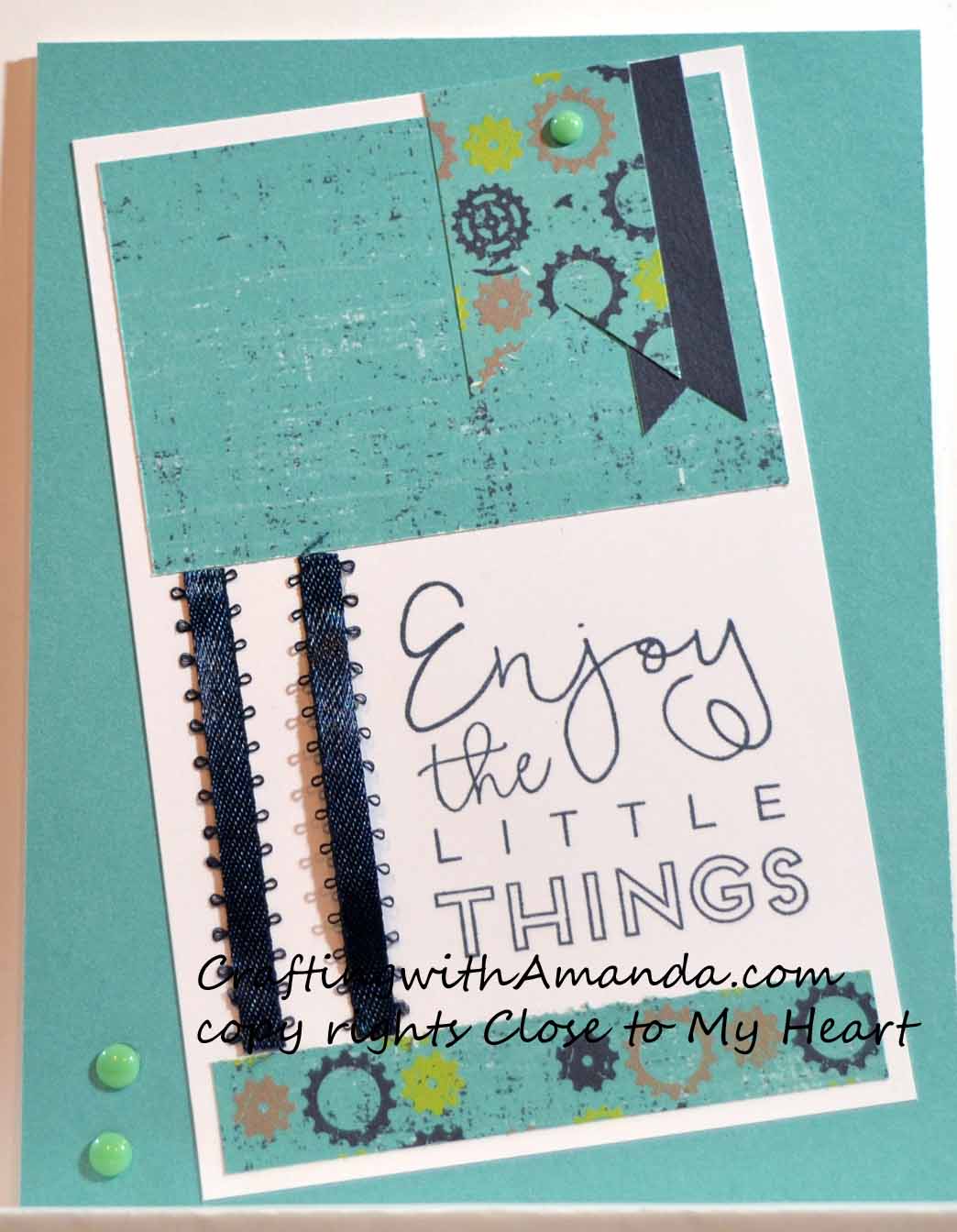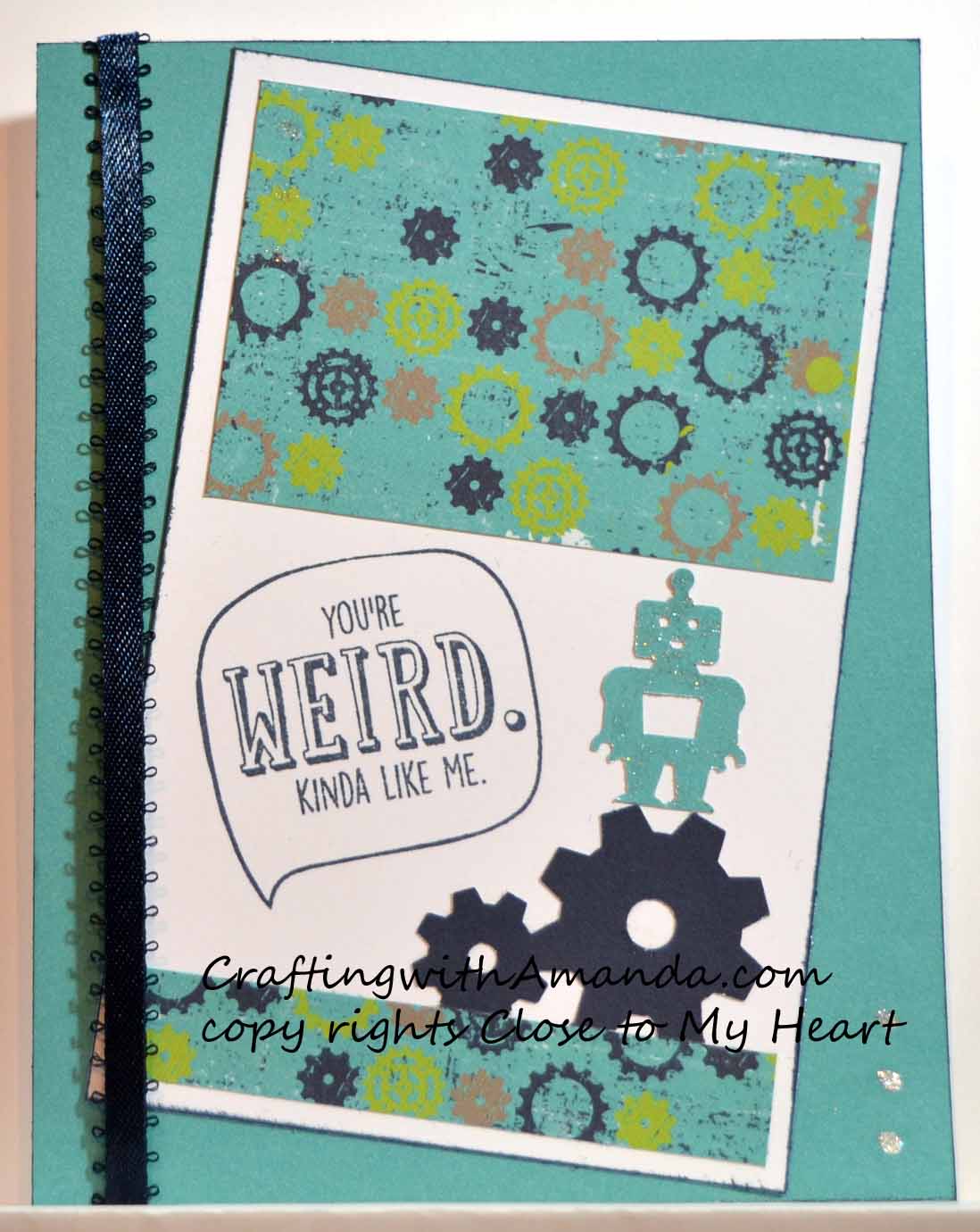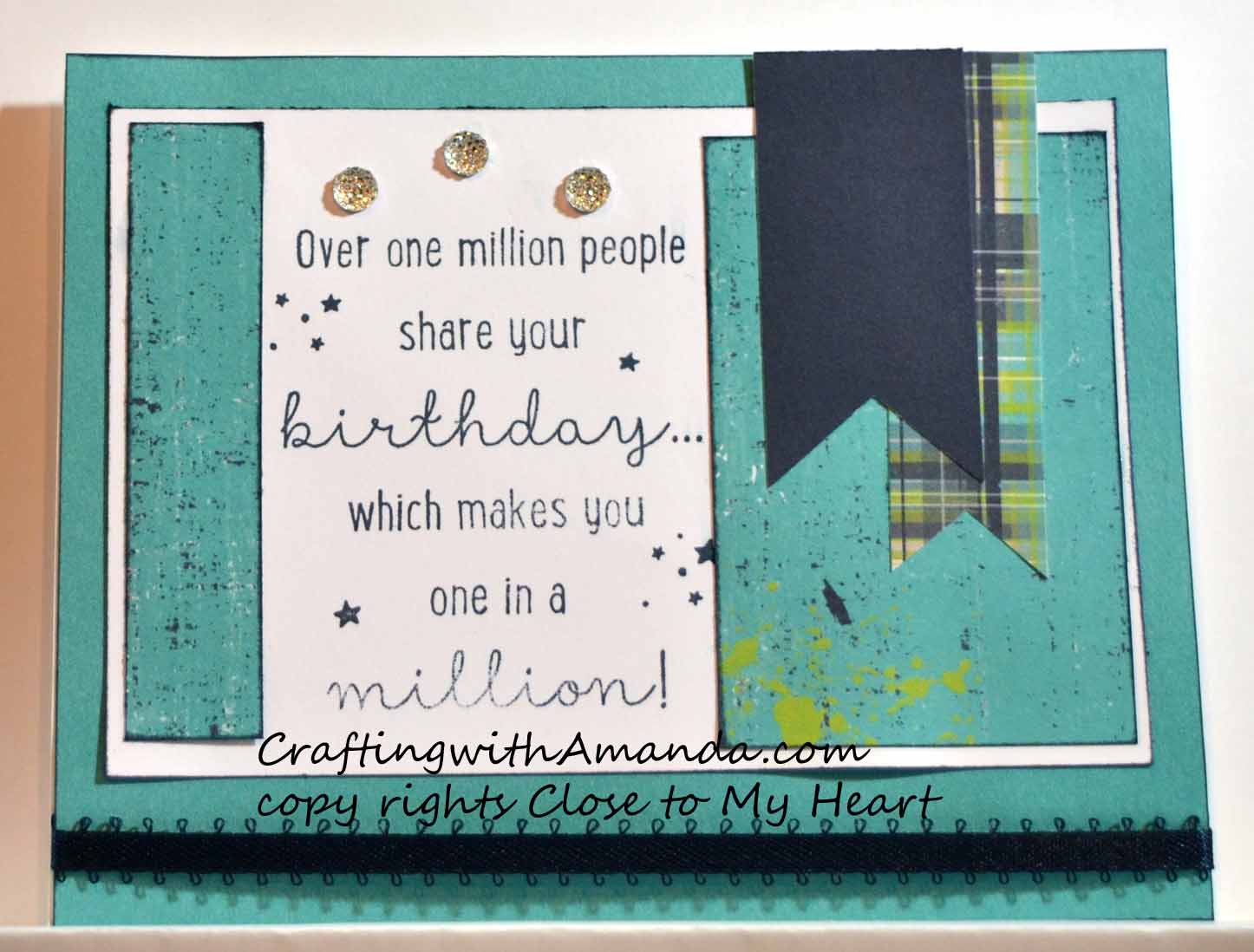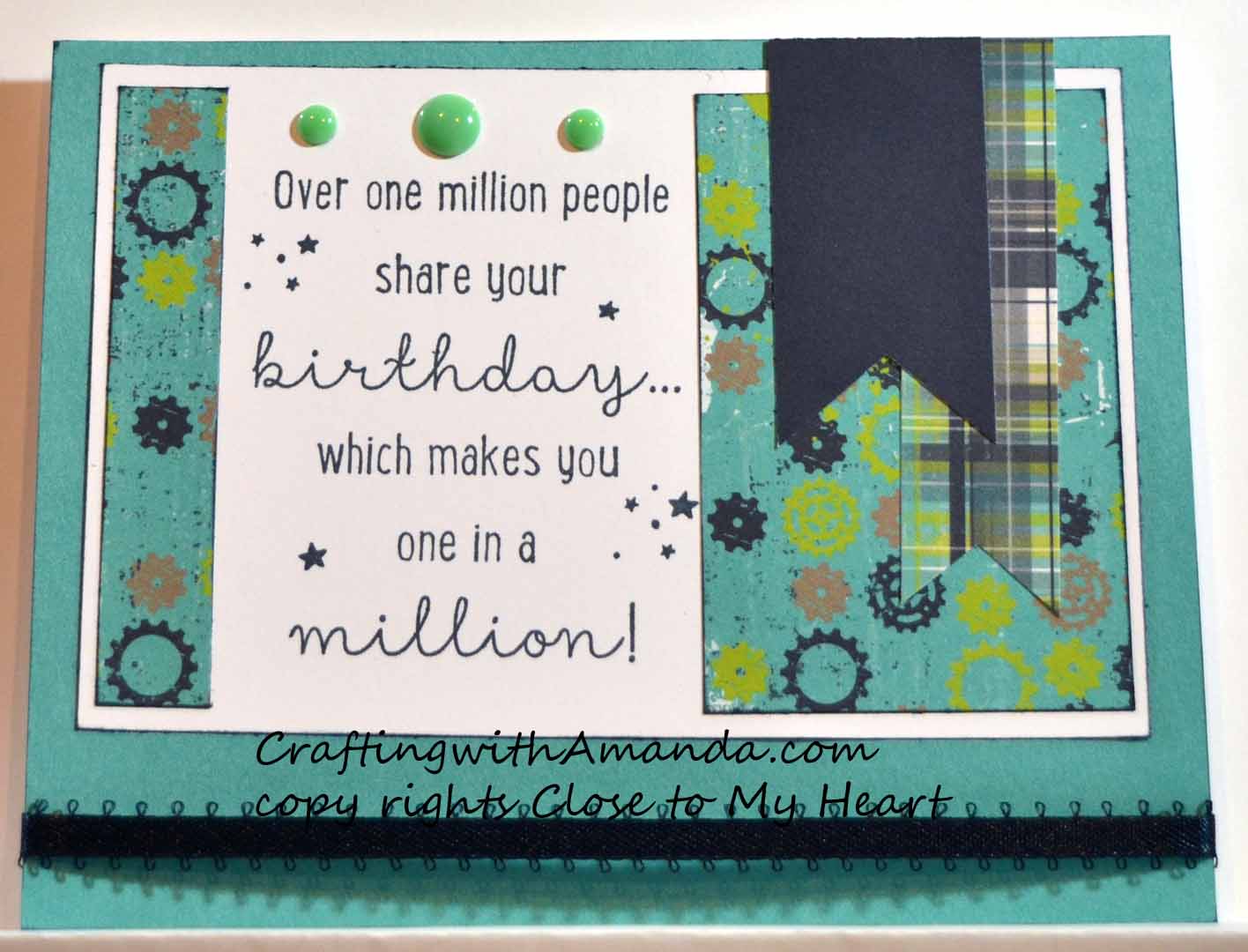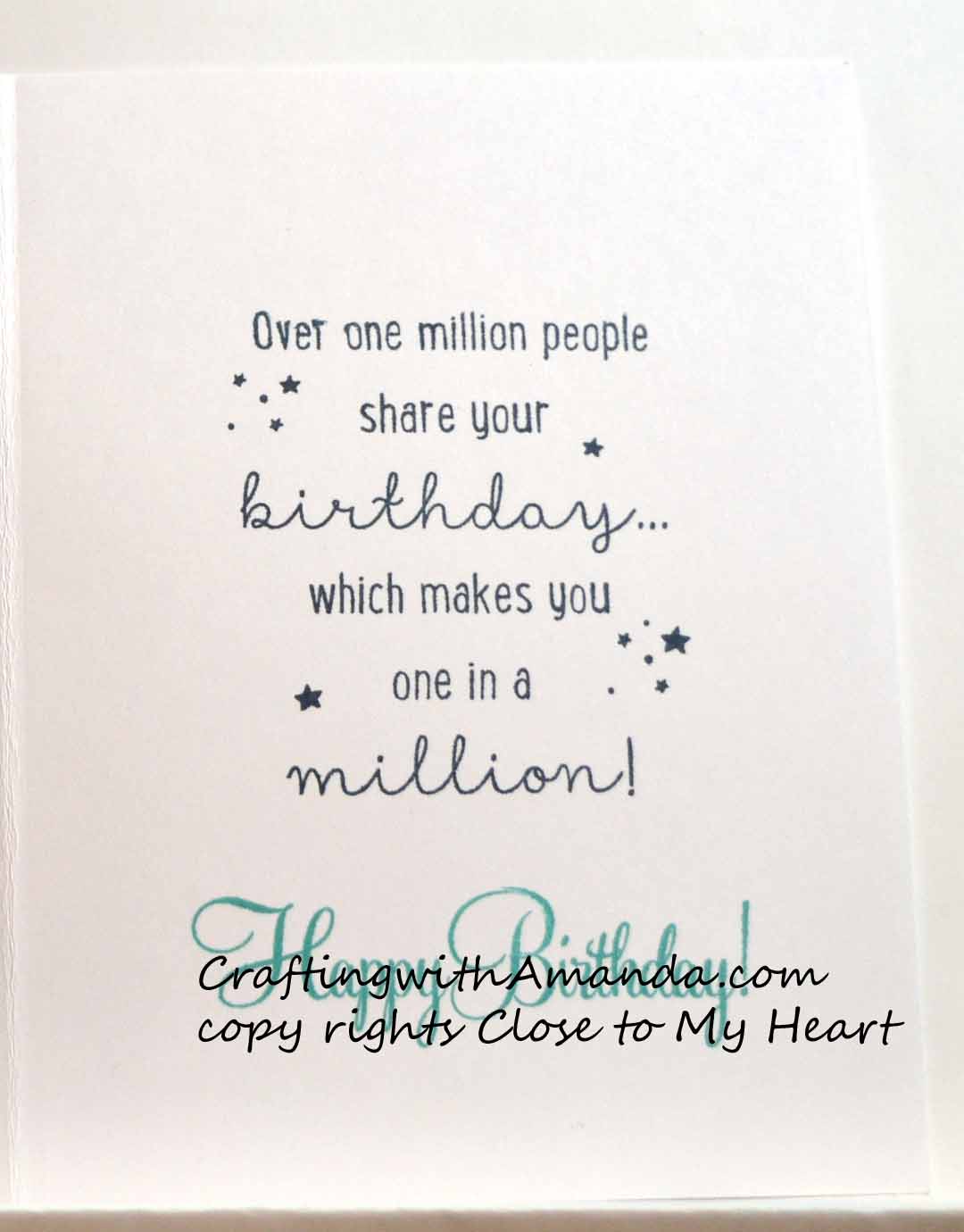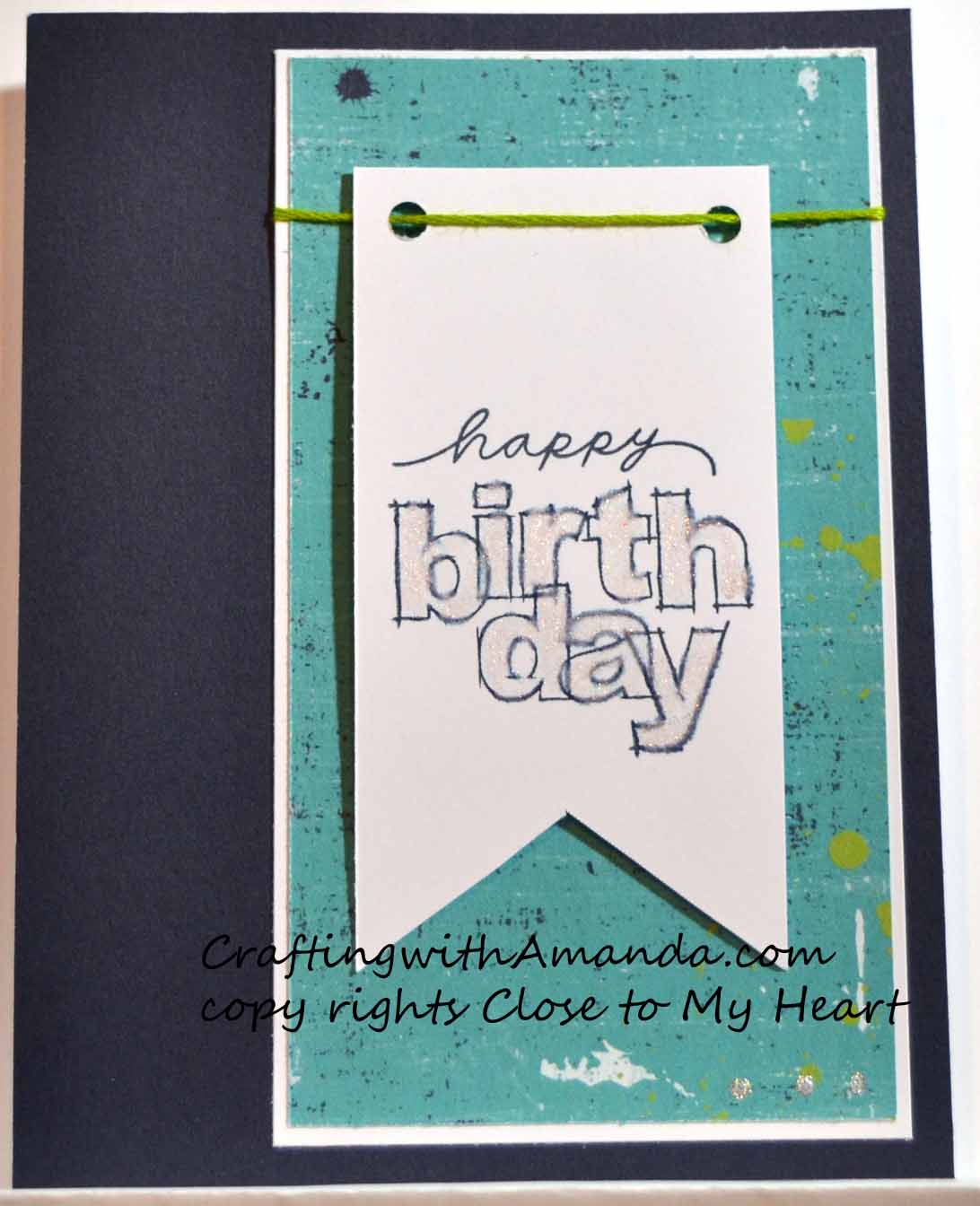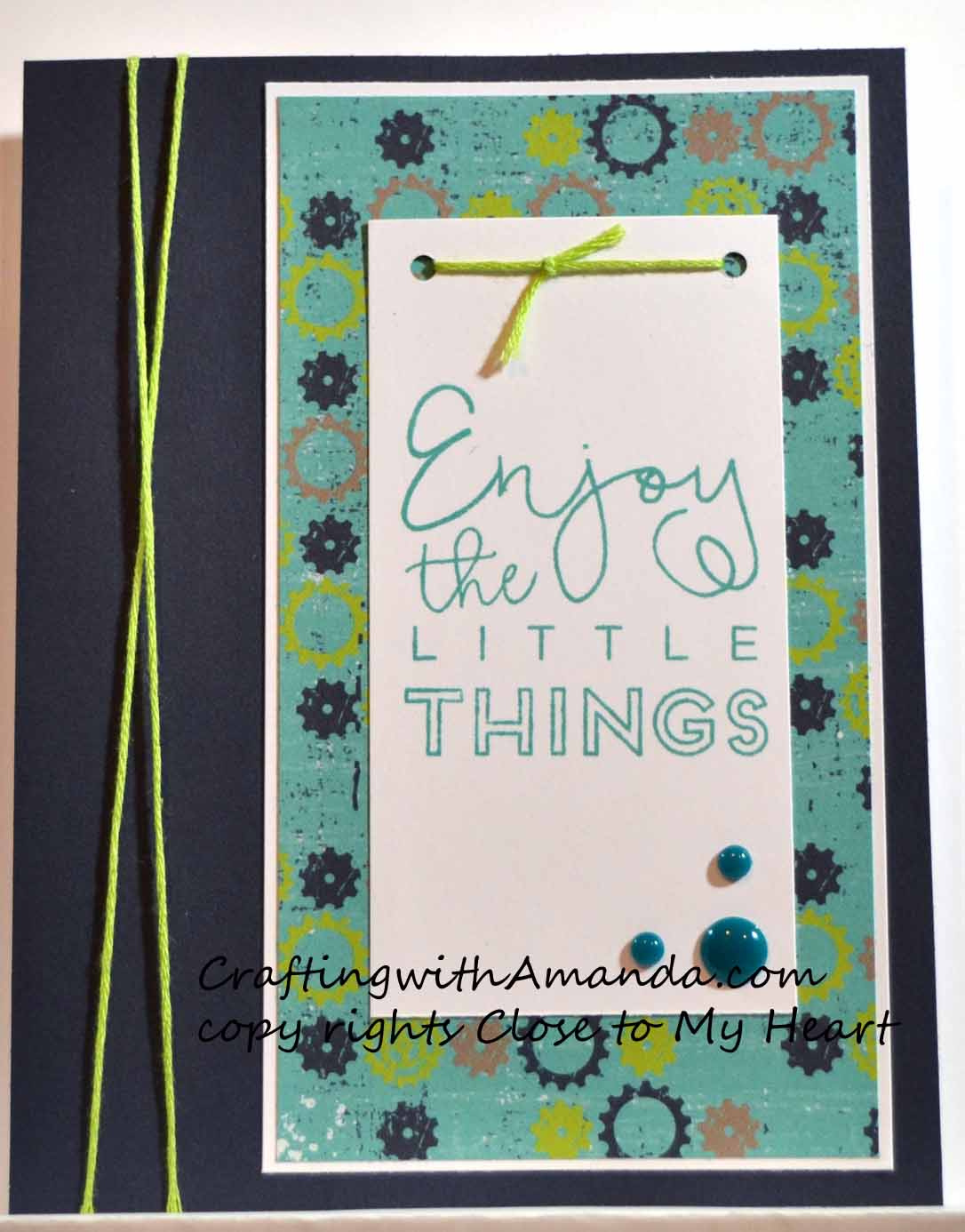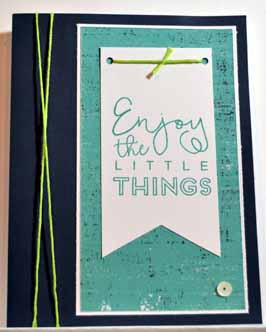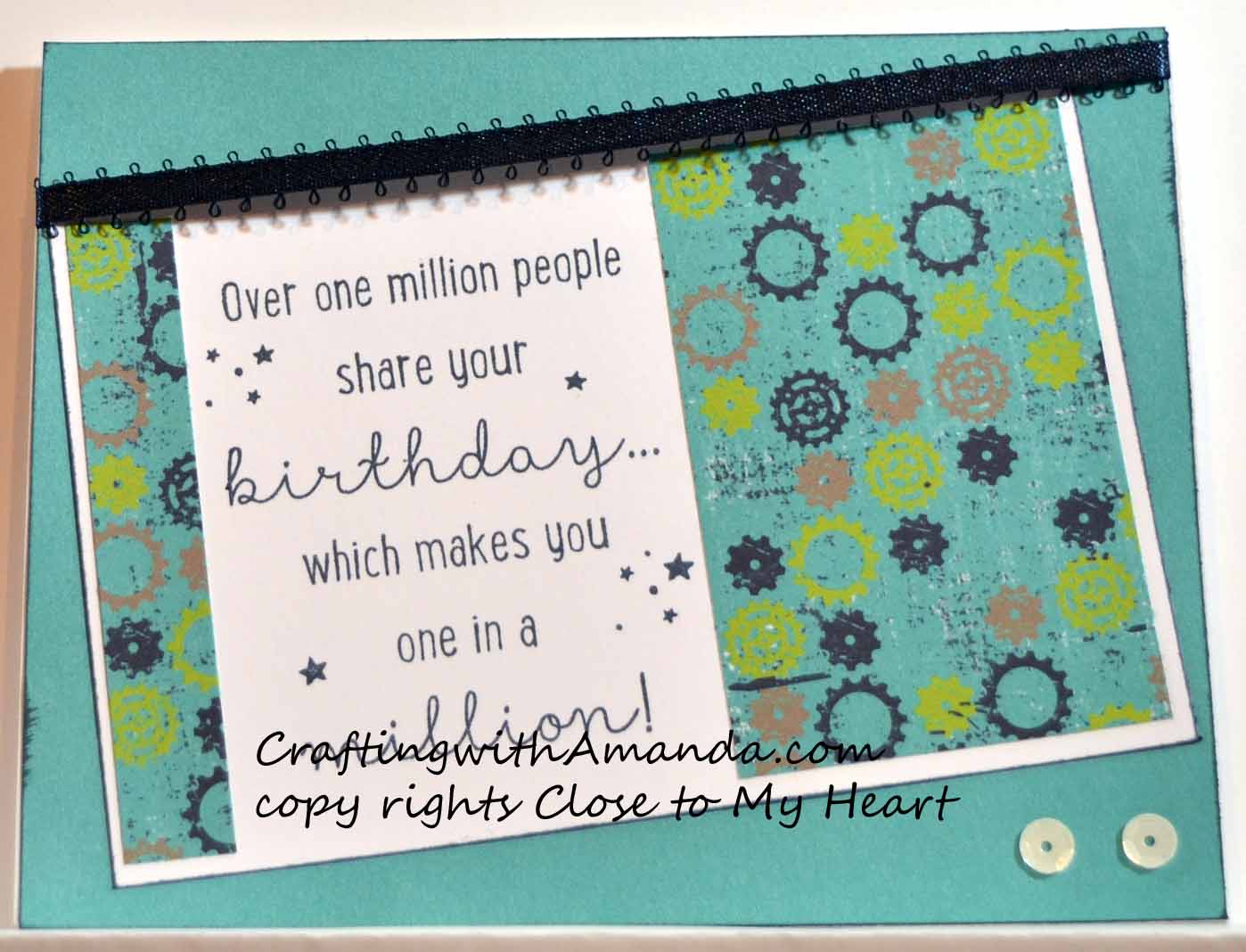 Here's the video link if you want some help cutting a set of papers to create these cards,  or  want to have some "company" while you create!
After you make these cards,  I would love to see them!
Happy Crafting!




by