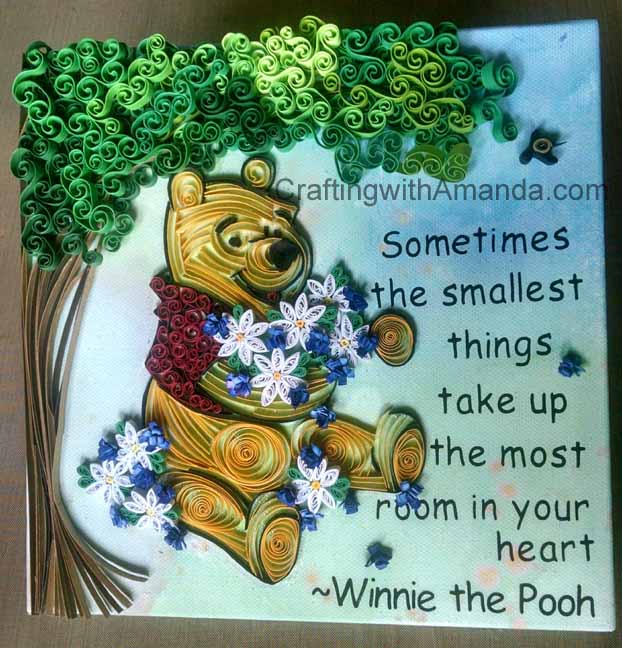 In the past I have submitted scrapbooks & cards at the county fair and have done very well.  I decided that this year I would like to submit a quilling piece  in place of the cards (cards & quilling are both in the same category).  I started by looking at my blank canvases and picked the size I wanted to use.  In the past I have painted the canvas,  but this time I wanted to try using CTMH re-inkers in our spray pens.   Not willing to risk the big canvas, I got out a smaller 8×8 and tried the spray pens on it first.
Here's the progress of the small 8×8 canvas.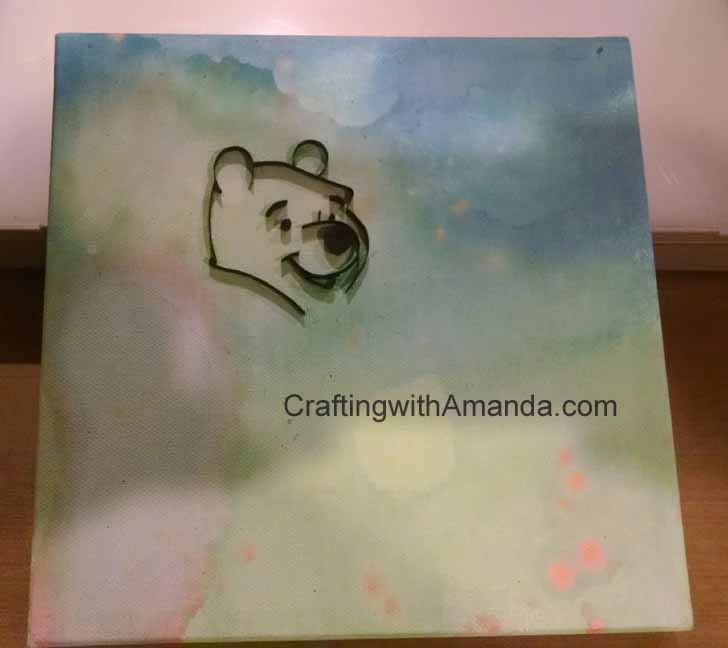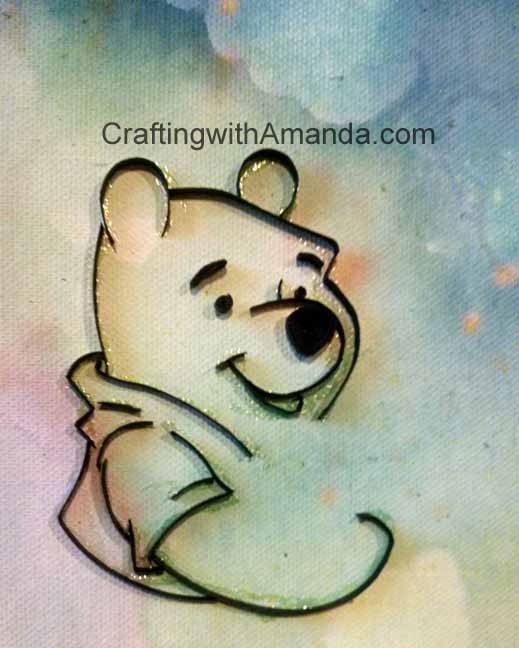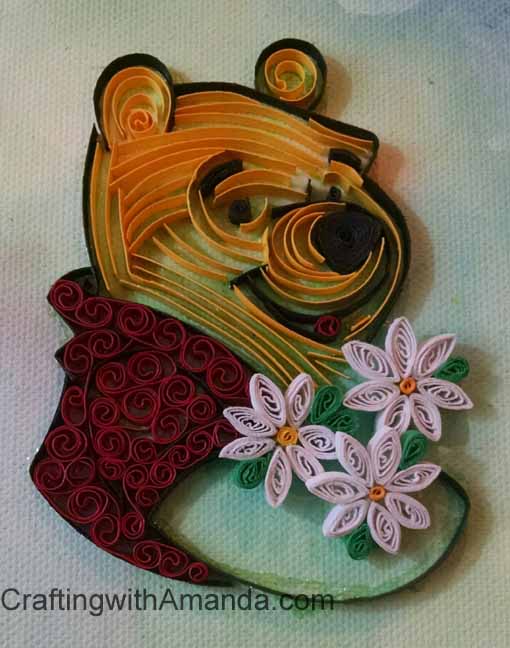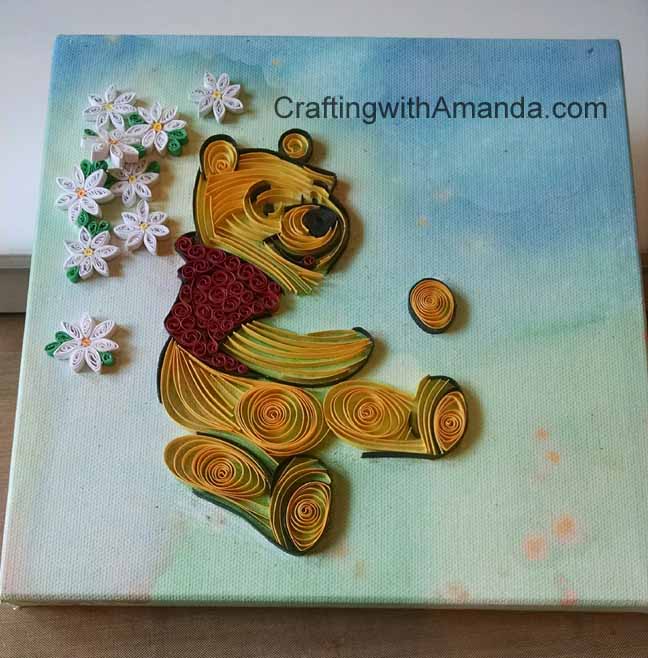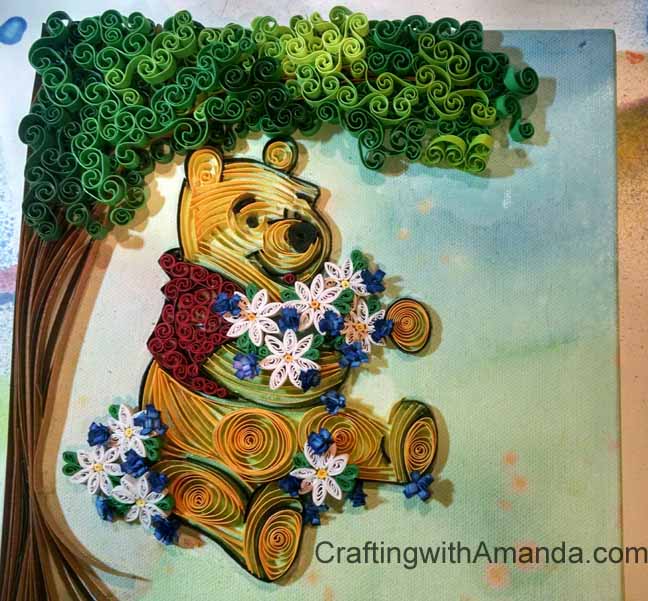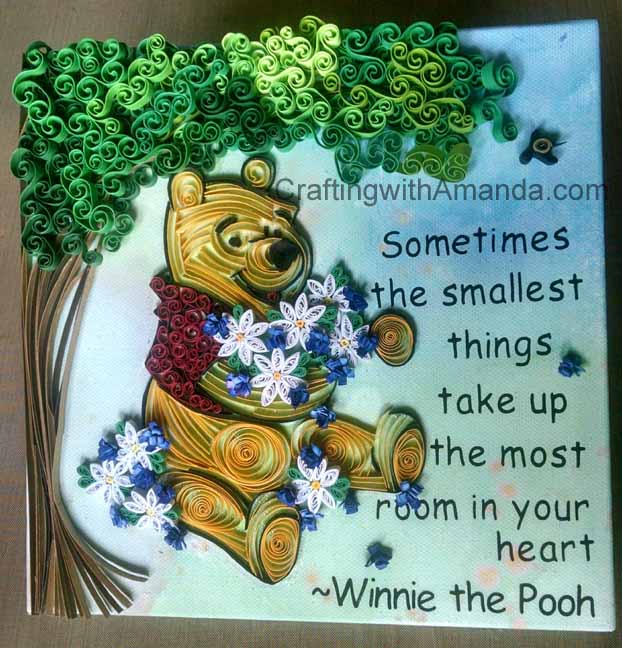 Loved the results so much.  The quote was cut on the cricut in vinyl.
Happy Crafting!




by