Hi Everyone,
I just finished placing my consultant preview order for some of the new items being shown in the new Annual Inspirations!  (Everyone can order starting August 1st!)   I am very excited about all the new products coming out and I knew you would be too,  so I will try and post new items each day so you can join me in my thrill of the new direction we're taking with CTMH.
Here's the cover of the 2017-2018 Annual Inspirations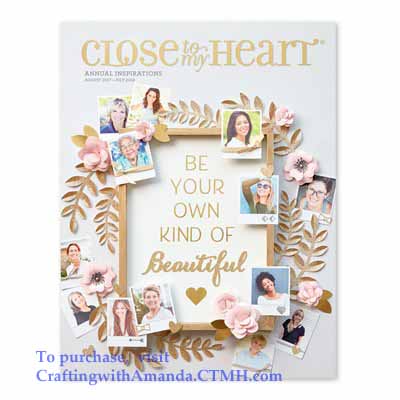 I'll start with showing you the new colors in the Basics Collections.  All the current colors, excepting black have been retired and new ones have replaced them.  Black will be a stand alone color just like White Daisy.  Colonial White is also being retired.   Looking at the photo below,  you might notice that our cardstock is now two toned.  The true CTMH color on the dark side and the back is a shade lighter.   (so 20 new colors!) Just remember you can't order until August 1st!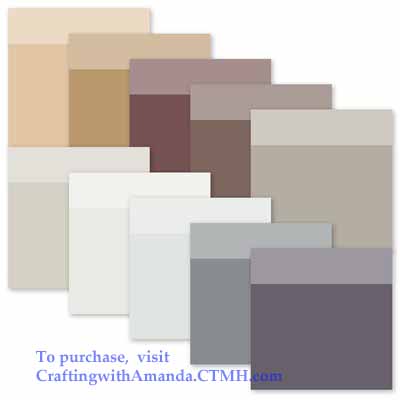 https://craftingwithamanda.closetomyheart.com/
Are you curious about the new names of these colors?   Here they are.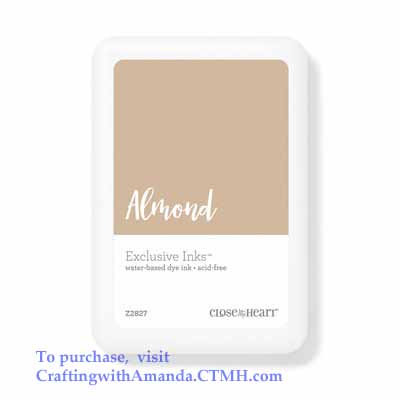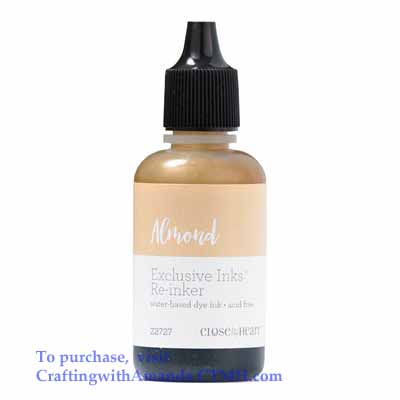 https://craftingwithamanda.closetomyheart.com/Almond
Heather
Charcoal
CTMH also redid all the Fundamentals for the basics set.  I can already see these in both scrapbooking and cards!   I'm so looking forward to my goodies arriving.  Too bad it's the start of haying season!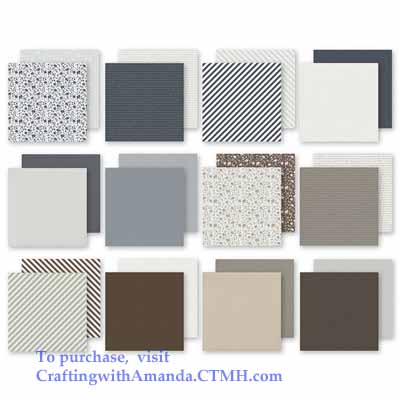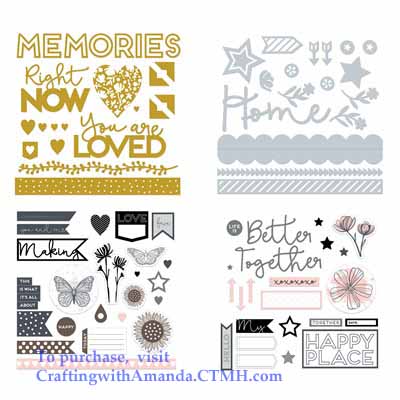 Fundamentals with beautiful Cmplements to make creating lovely items easy!
The last new item in the Basics collection is the set of pigment ink pads.  I have recently begun using my color pigment inks with clear embossing power on my projects and I don't have to worry about everything matching!   One more item to add to my future purchases list.  🙂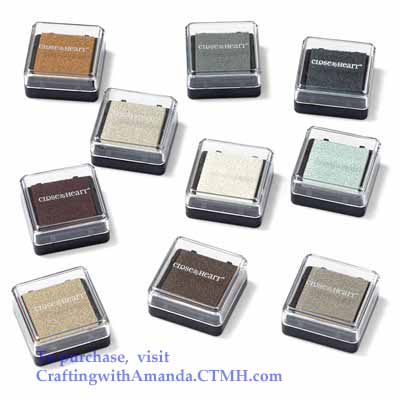 Love seeing all the new products!
Happy Crafting!




by