Yes,  Stampaganza is back AND CTMH is bringing back some beloved stamp sets to include in the deal.
The deal is this.  Buy any 2 stamp sets at regular price and get a 3rd stamp set (equal or lesser value) for FREE.  Just add them to your cart and the free stamps will be shown as free.  (Ordering Tip)  order all the same size stamps sets in individual orders to get the best value)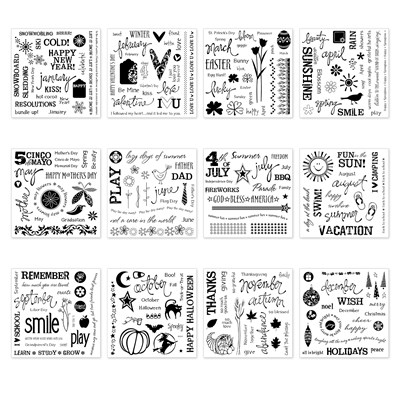 Order as a bundle and you get all 12 D size stamps for $143.60.  That's a saving of over $70.  Here is a closer look at each individual month.
There are other retired stamps available during this sale,  check out all the stamps available in my store.
Happy Crafting!




by