If you haven't already tuned in,  I have begun doing facebook live videos for scrapbooking & card making.   Today I've decided to share a few of the cutting guides for the card workshops, and the links to the videos that walk you through the cuts and assembly.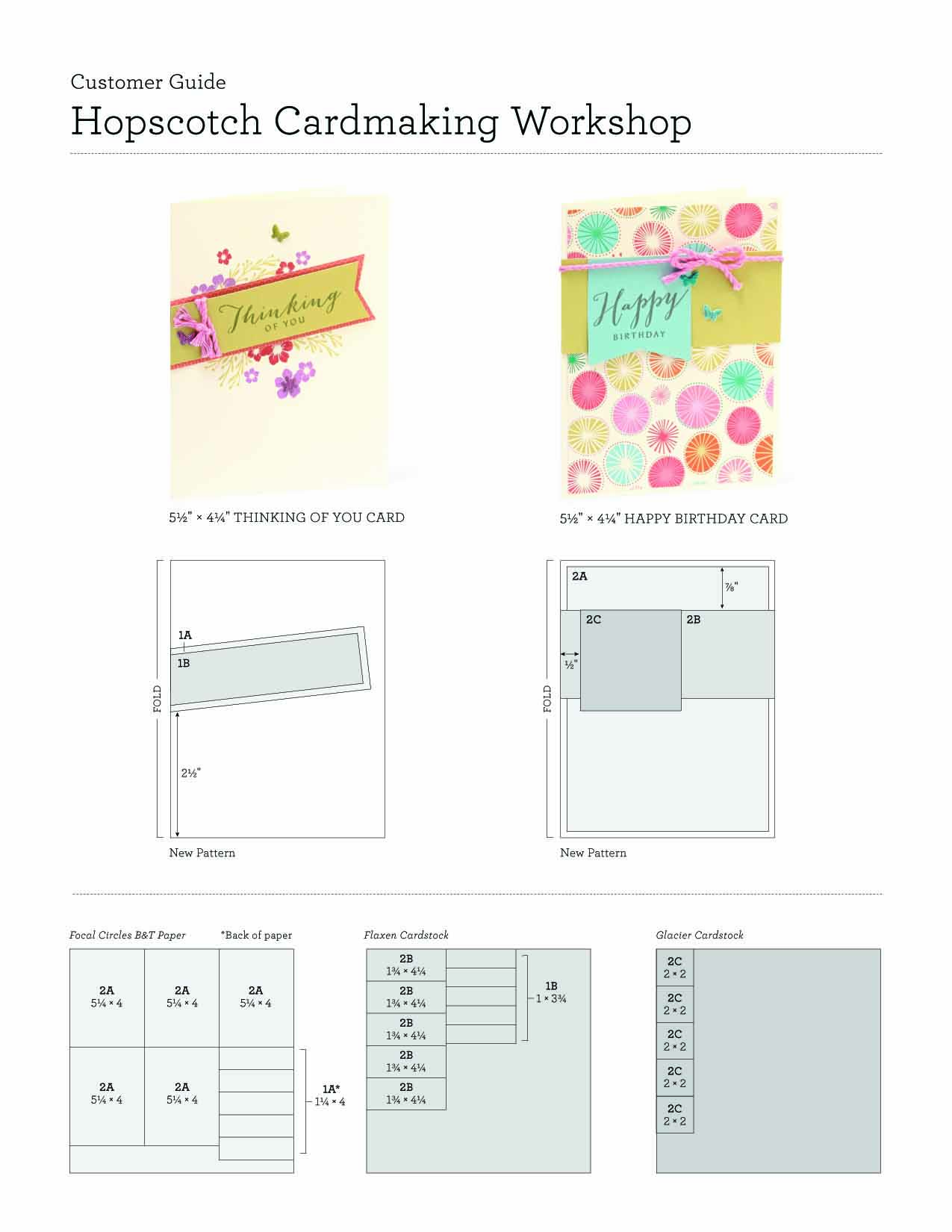 The first video & patterns (hopscotch) can be found in this post
Here is the pattern and some sample artwork for our second video.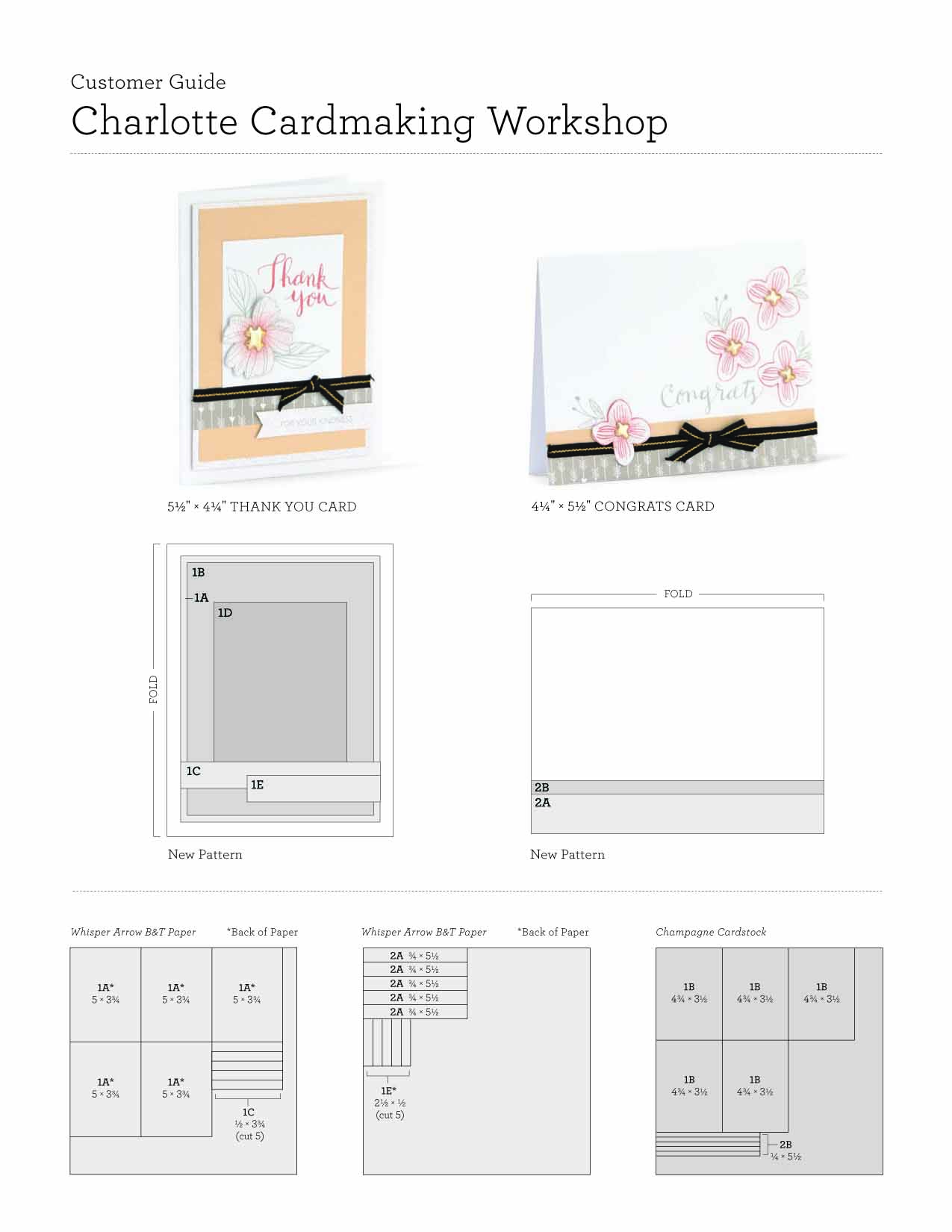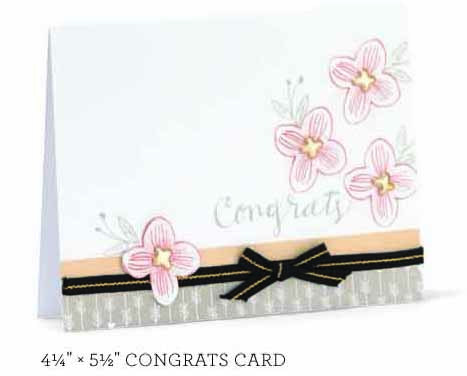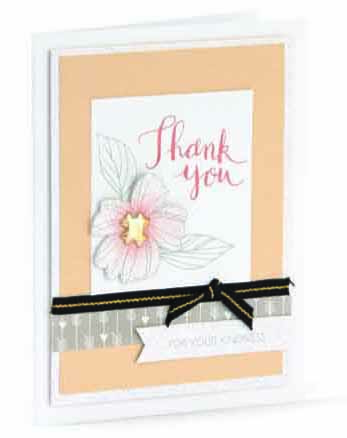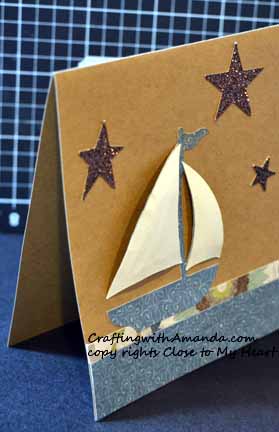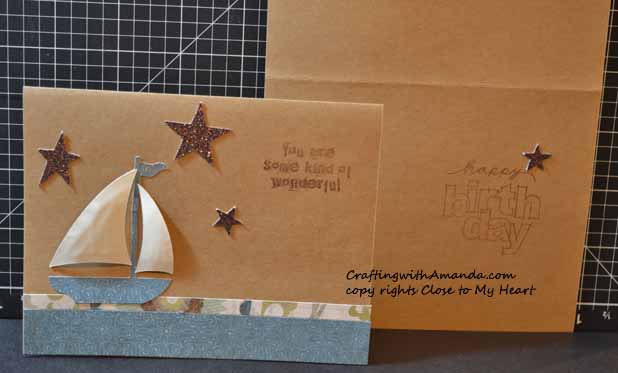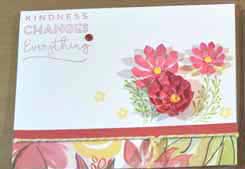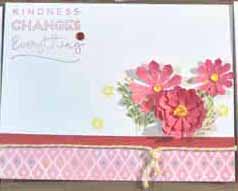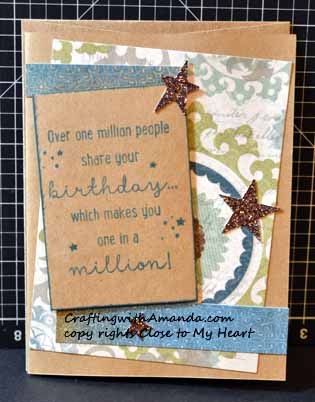 The papers are old retired (Avonlea & Blossom)  and the cuts are from the new cricut cartridge Flower Market.
I really like how the sails turned out on the Avonlea cards.   Here is the video if you want to see how they come together.
Happy Crafting!




by