Once a month a great group of ladies haul their crafting tools and supplies to the church and create some beautiful artwork.   For the past several months the project I have provided comes from CTMH (close to my heart) Insider guides and their choice of bulk papers and cardstock from my stash.   Each insider guide is designed for creating 10 cards.  So my girls either pair up and split the set with a friend,  or if no one else wanted the same paper,  I got the other half of the set.  So,  the following few posts will be my use of those shared packs.  The first set comes from the Urban Insider Guide.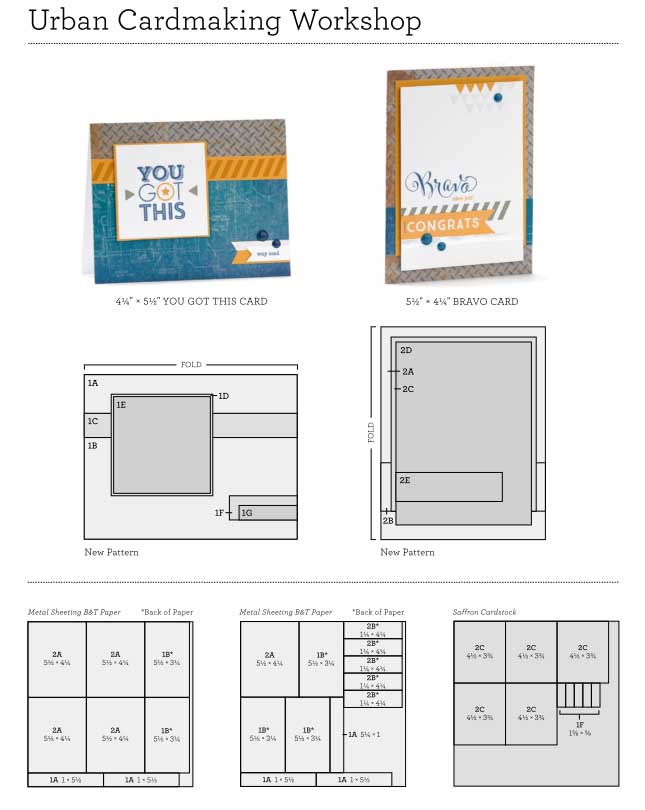 Urban_Creative_IG
This first set of cards use the For Always bulk paper.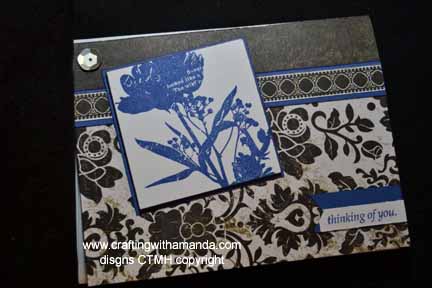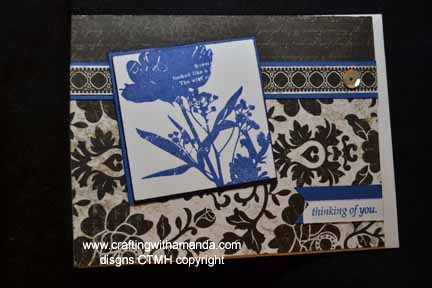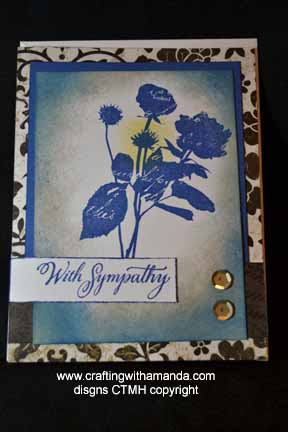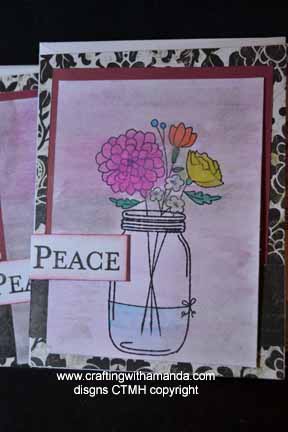 The stamp sets used are both older stamps of the month so they aren't available,  but I'm sure you can find something that will work for you!   The last set of cards of were colored using the watercolor paints. (So much fun!)
Happy Crafting!




by