After a LONG absence,  I hope to be able to do more regular postings.   To start things off,  I have a large number (around 90) photos of cards all edited and ready to be talked about and posted.  So,   as you know I am a CTMH (close to my heart) consultant,  but not a purist.  That being said,  I very rarely buy paper other than CTMH, so this post is a rare bird indeed.
Background: A few friends and I travel about 6 hours to another friend's house to craft for a LONG weekend once a year.   Last year one of these friends gave everyone a 6×6 paper stack.  The stack I got were not my go to colors,  and not CTMH paper,  so for several months the stack got moved from place to place in my studio taunting me. Finally I decided,  something was going to happen to this paper stack and I consultant google & pinterest.   I found these great patterns,  and jumped right off the cliff.  (http://kathrynscards.blogspot.com/2013/05/6×6-cutting-formula.html)   What did I have to lose right.  I wasn't in love with the paper,  so even if it was a disaster I was not going to be moving this stack around anymore,  and I could always use the cards for fire starters right?
So,   if you learn nothing else from this post,  I hope you realize that sometimes great results can be accomplished when you step outside of your comfort zone.  (In simple terms,  I really like how these cards turned out.)
I made  2 sets from each of Kathryn's patterns and used all the scraps for a few additional cards.  Unfortunately I don't have photos of every card as I mailed several out prior to my studio photo shoot!  Fear not,  I have photos of each card from the patterns.
Pattern 1 Card 1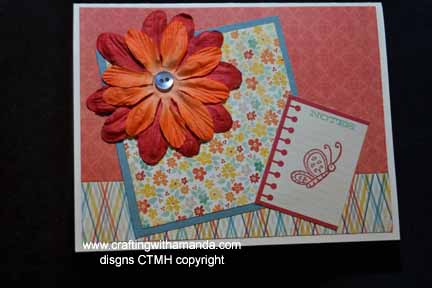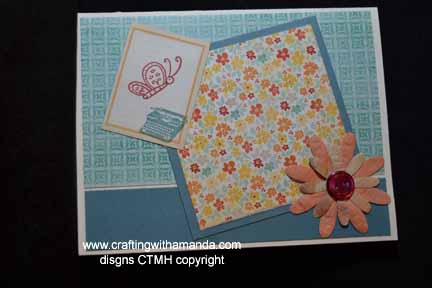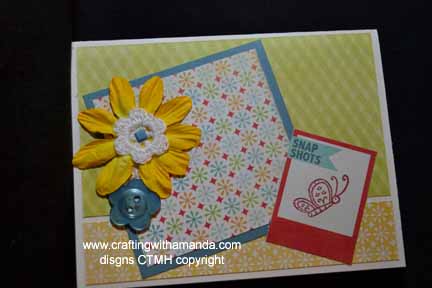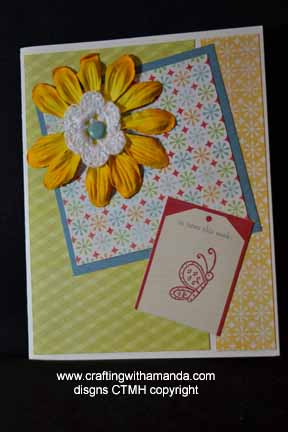 Before I get too far into this post I want to mention that I am on a mission to use up embellishments so I can buy more without guilt and they will have a place to fit in my studio.  On these cards I was able to use up lots of various embellishments and empty a few spots in my storage folder  🙂
Pattern 1 Card 2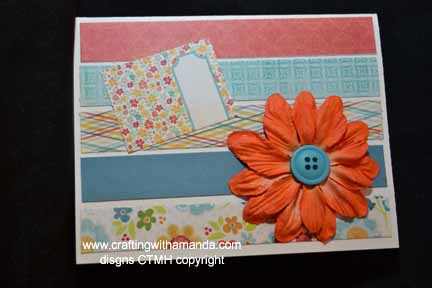 Pattern 1 Card 3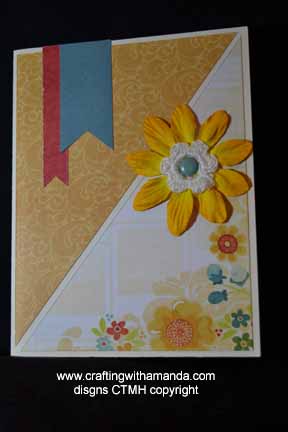 Pattern 1 Card 4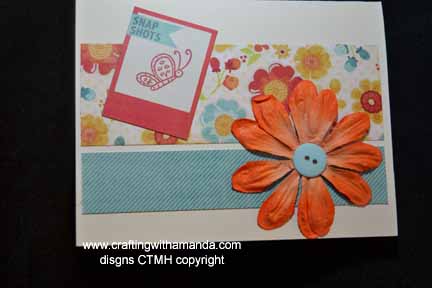 I'm running out of time today,  so I'll post the photos for the second  pattern in my next post!
Happy Crafting!




by