Hi Everyone.
I have 6 more pages for you to look at today.   These are the last ones from the cropping weekend I hosted in October.  As a reminder, I gifted everyone a full pack of paper, we had several Artbooking Cartridges available to borrow, and I challenged them to create a layout using one of the artbooking buttons (or combine a couple).  Many of these gals are cricut users, but more for the one off cuts.  The artbooking cartridge is all scaled for them so they can pick the size if the finished product they want to create and all the embellishments and "accessories" items will be scaled to that number.
So first up is Erica.  She is a CTMH consultant in a community 20 miles north and she did this layout for one of her gathering projects.
I love the fresh look of these pages.  Erica said she used the "ugly" paper from a constant campaign pack, but I don't see the ugly.  Do you?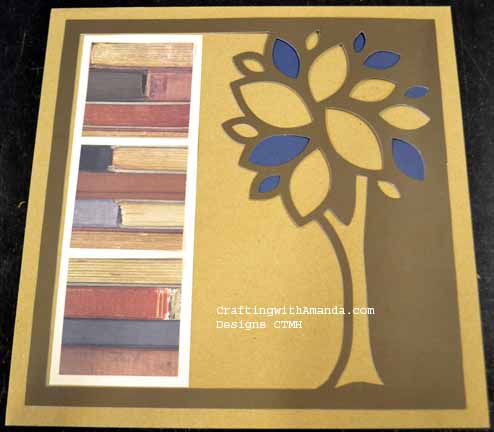 Next I want to show you Jan's Layouts.  She used the same tree layout from Artbooking, but broke it up differently.  She also paired it with a different right hand page.  I love the book pattern paper and knowing Jan, it's one of the 10 things she loves!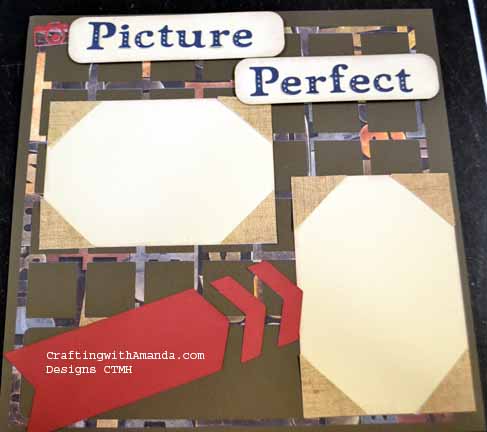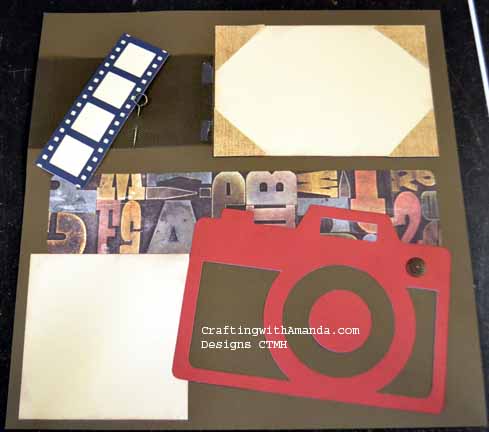 Our last pages are from  Lorna.  She struggled with this challenge and did a bit of stewing, but in the end create these great pages!
So three more layouts from the Artbooking cartridge.  I just love the versatility of it and the ease of having your embellishments/accents come together so quickly and without having to guess at what size would work!
Huntington Workshop is tomorrow and I hope to get some photos of that beautiful paper pack up along with the rest of the Sarita workshop layouts!
Happy Crafting!




by