Yes, I am still working on putting together the cards from a crafting weekend in May 2013!.   A friend and I each designed 4 cards and we cut enough pieces for each of us to make 5 cards.  In theory we would each end up with 40 cards at the end of the weekend.  I did get more completed than she did, but neither one of us finished them all.  I came across the cards  & pieces the other day, so I decided this would be a quick project.  (I was so wrong!)
Theses first two cards are ones that did complete, but I thought you would like to see all the great cards my friend designed for us!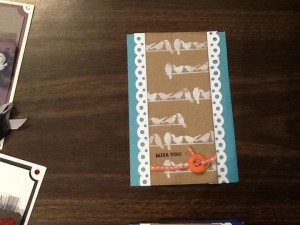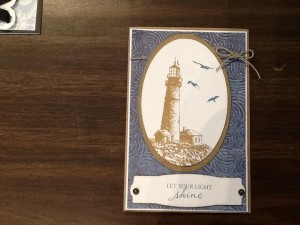 The next cards are my work in progress cards.  The photos are the completed work of my friend, but she shared her photos so I could re-create her ideas!
I did help with the layout of the flowers in the flower pot card, but I was grateful that all the pieces were already cut out for me!
Happy Crafting!




by