Between being bounced in and out of the studio, an older computer and me learning new tricks, this latest video has taken a LONG time to get finalized. Just the exporting process took over 6 hours of computer time. That being said, ta da. Here it is!
The last blog has a link to the cricut design file cuts that I am using to enhance all the cards in this batch of subscription cards. Everyone that has ordered their subscription through Crafting with Amanda receives these shapes already cut with a homemade card from me. If you have ordered through another maker, that's fine too, just click the link to the previous blog and you can still cut everything yourself!
Here is the version of the card as design by the wonderful crafty people at Close to my Heart.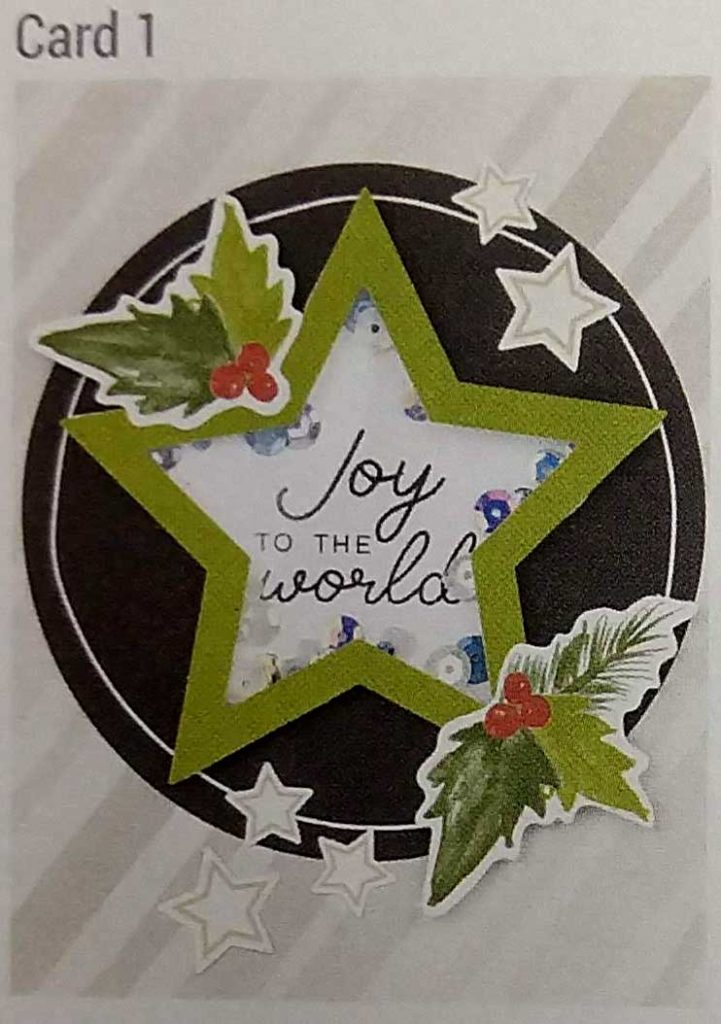 These are my amanda-ized versions of Card #1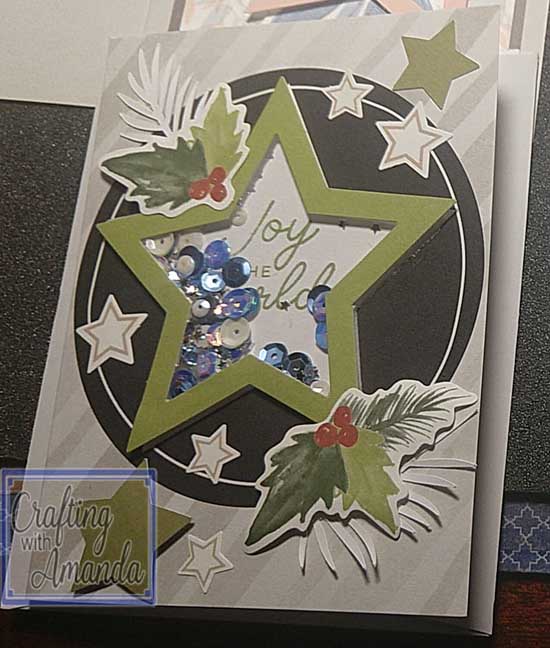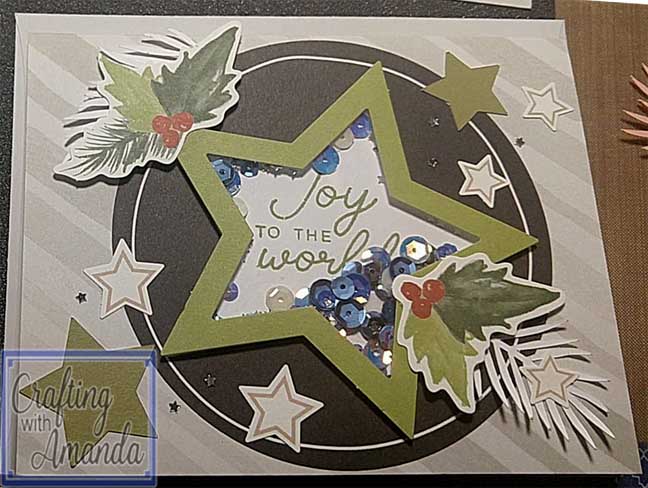 For the first two cards, I decided to do one oriented like the original card, and the other I turned 90 degrees. The point of the star not being straight up and down might bother some, but I sometimes like things kitty-wampus (technical term).
Here again is the CTMH version of card number 2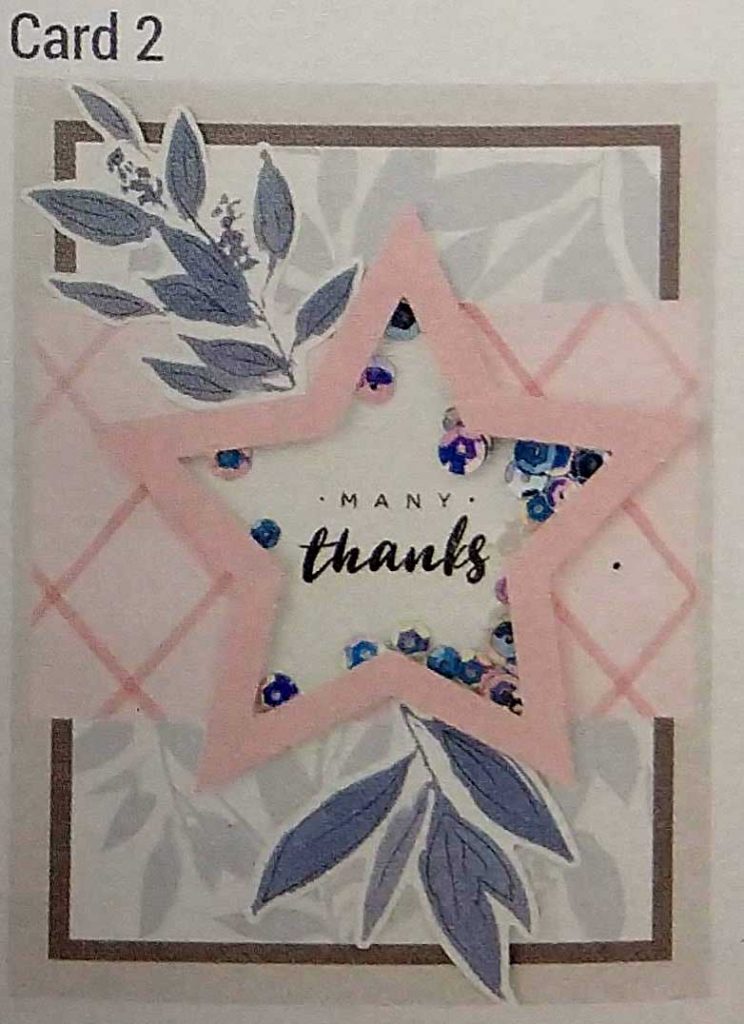 And now my versions.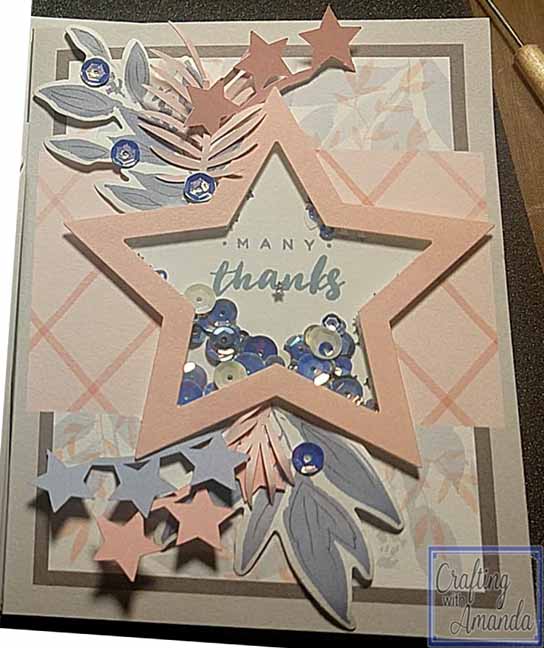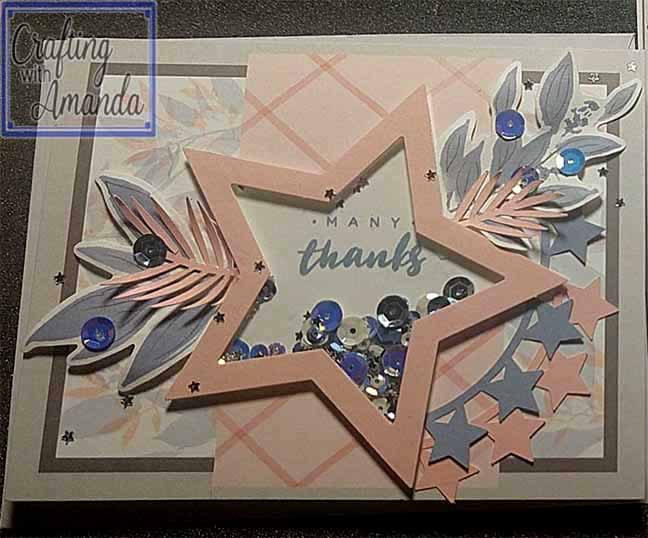 I really had fun creating these. They took longer than I would have thought, and with a house filled with distractions, I am pleased with the results! How did you decide to put yours together?
Happy Crafting!