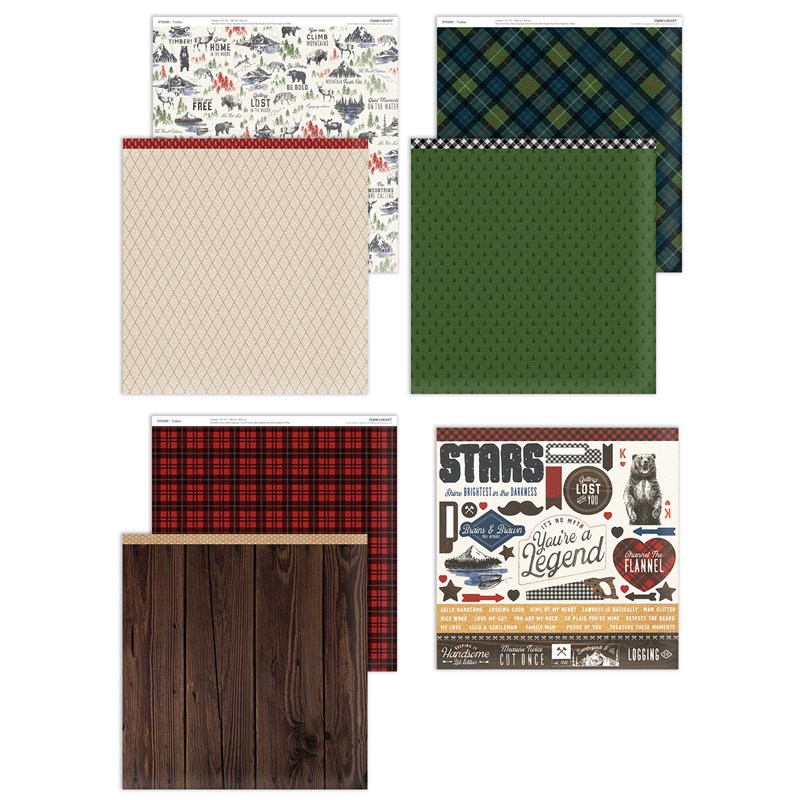 I love this paper pack. I could see it for some "rustic" Christmas cards. Red plaid with the green leaves and the wood grain. . .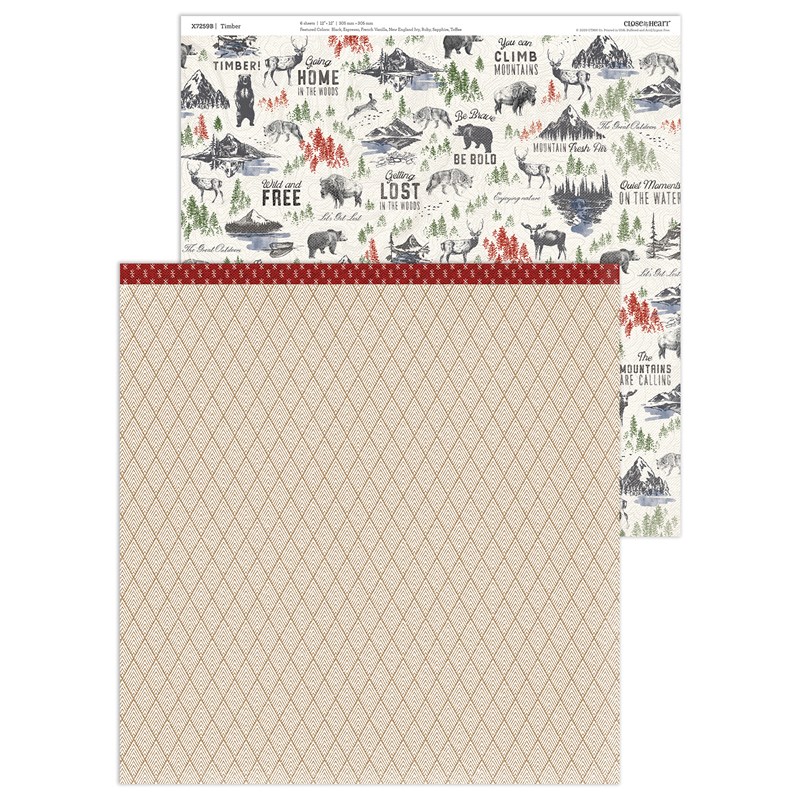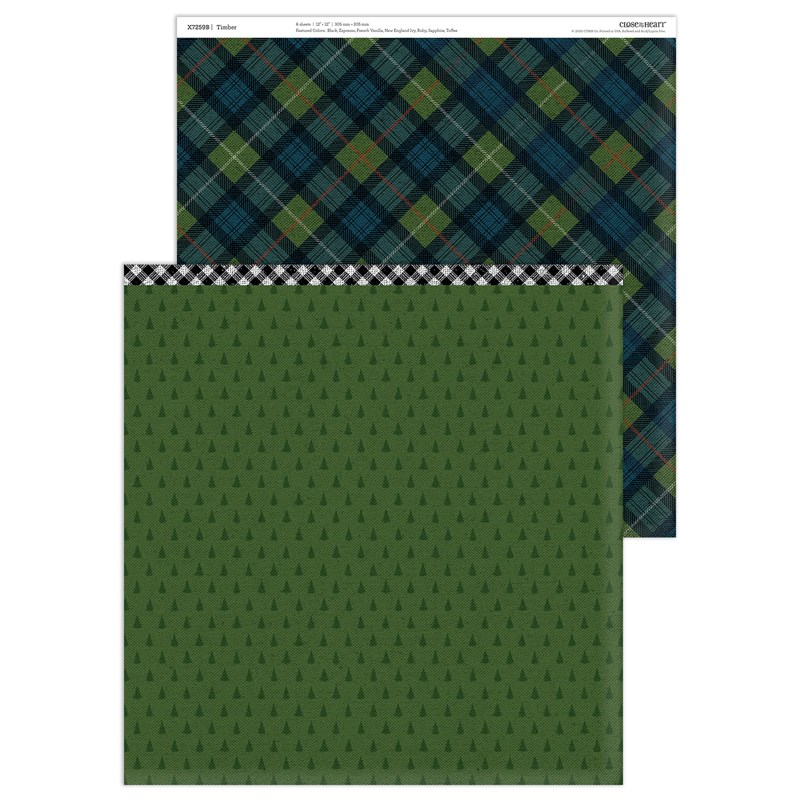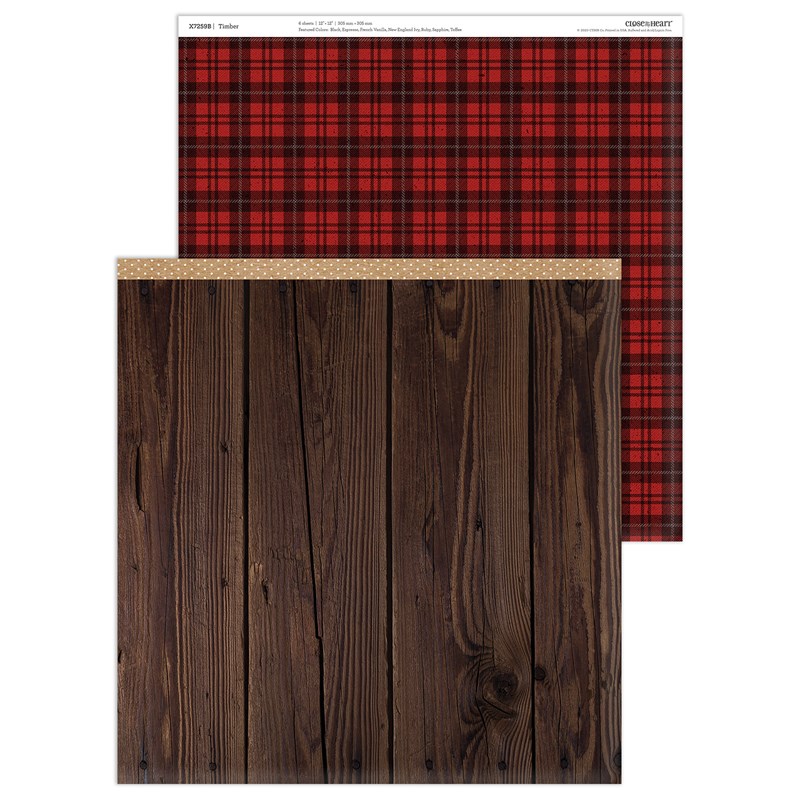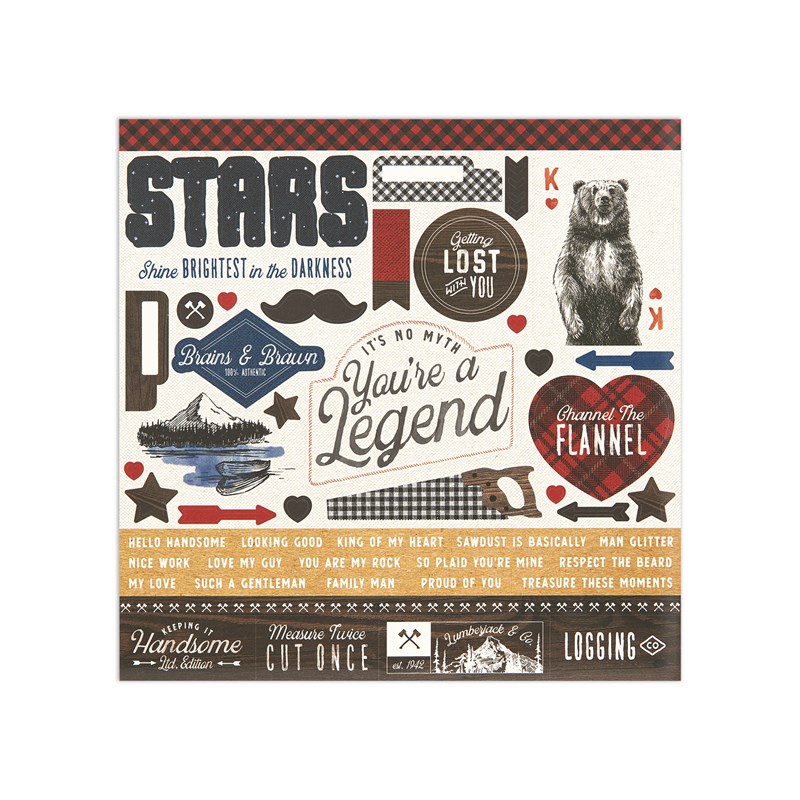 I can see so many LO clusters between the bear, arrows and all the words!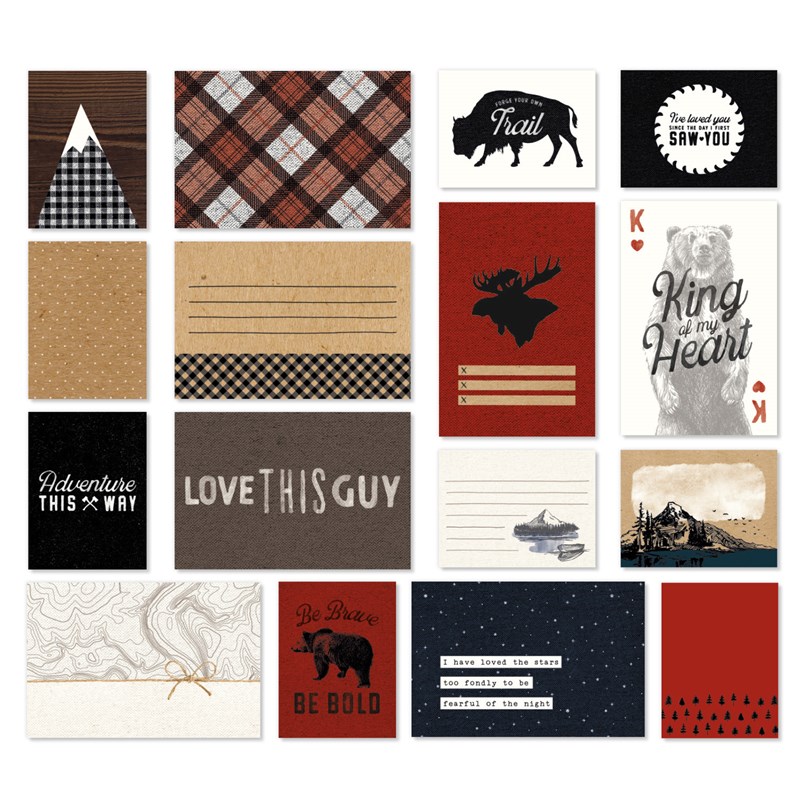 These PML (Picture my life) cards would make some quick masculine cards.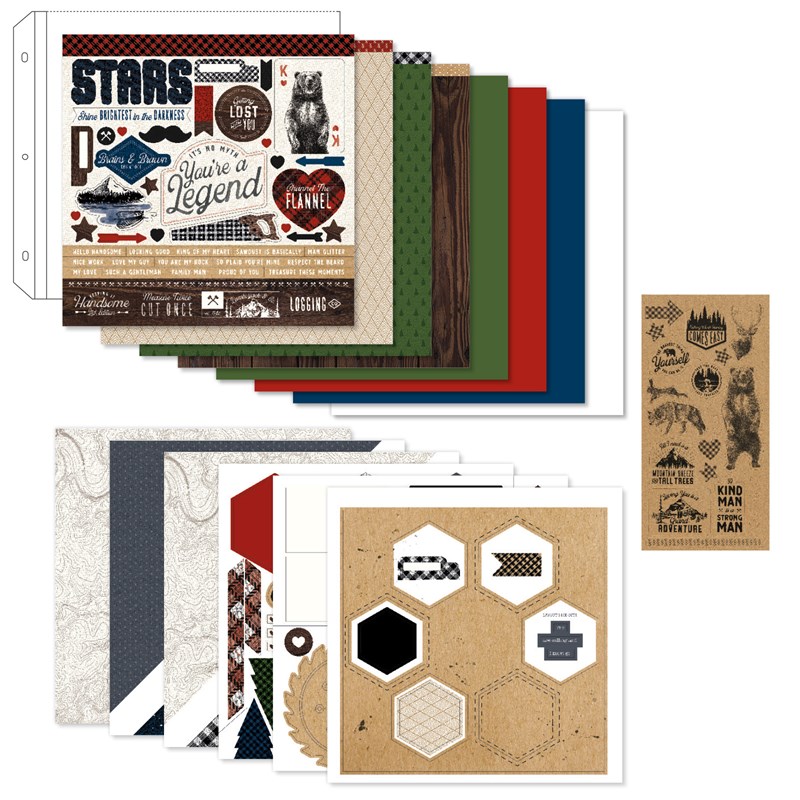 CTMH makes scrapbooking easy with their kits. Decisions done, you just have to put them together, and you can always change it up to work for your photos!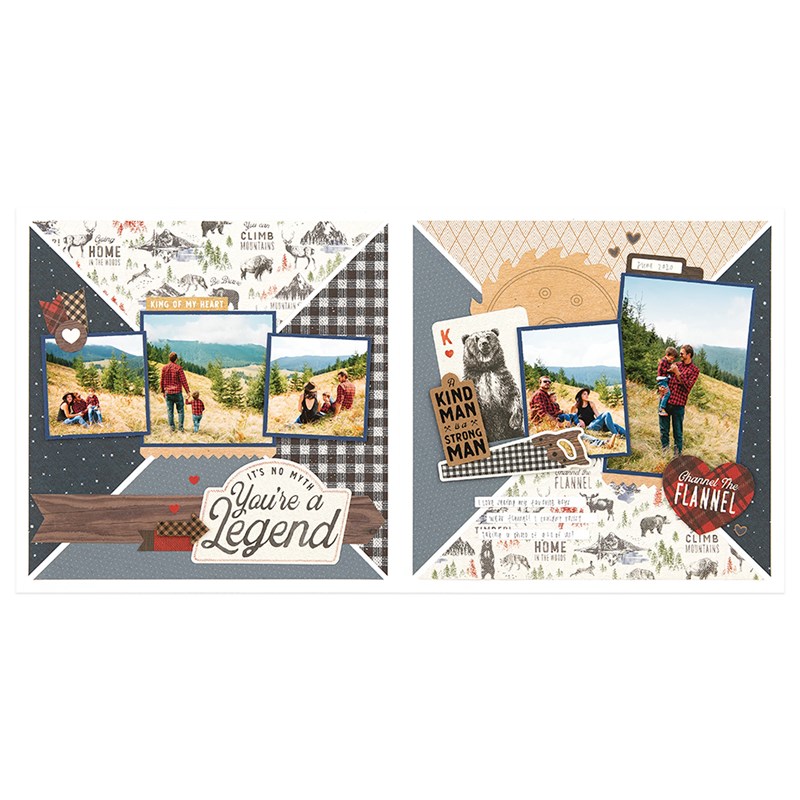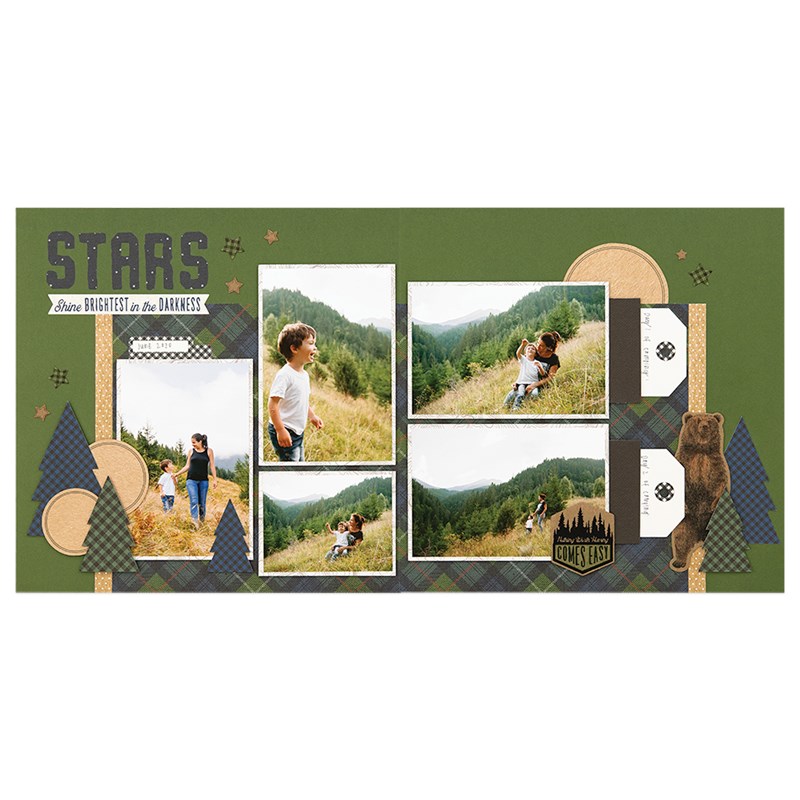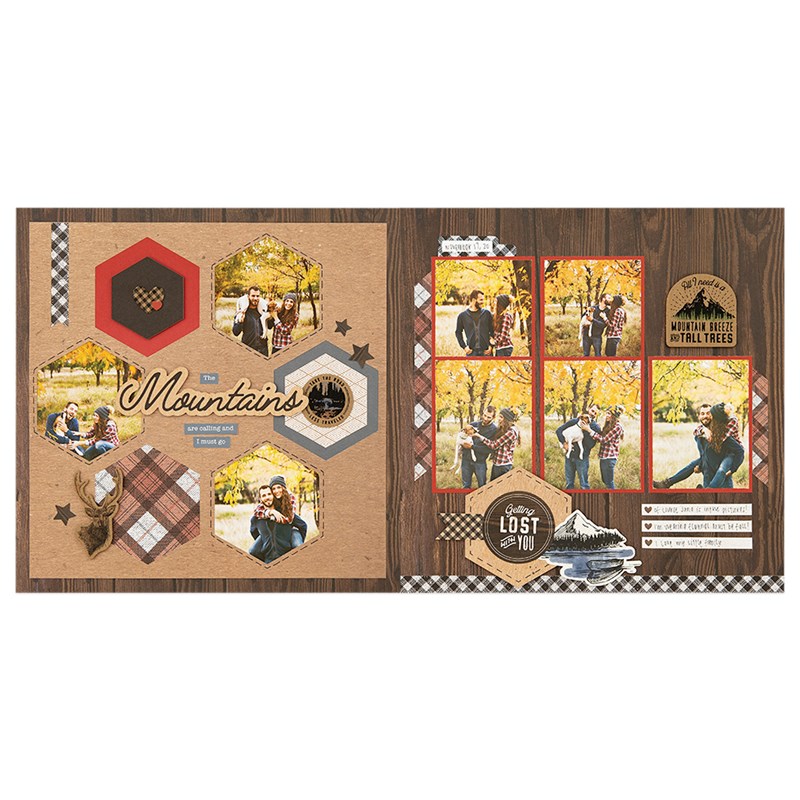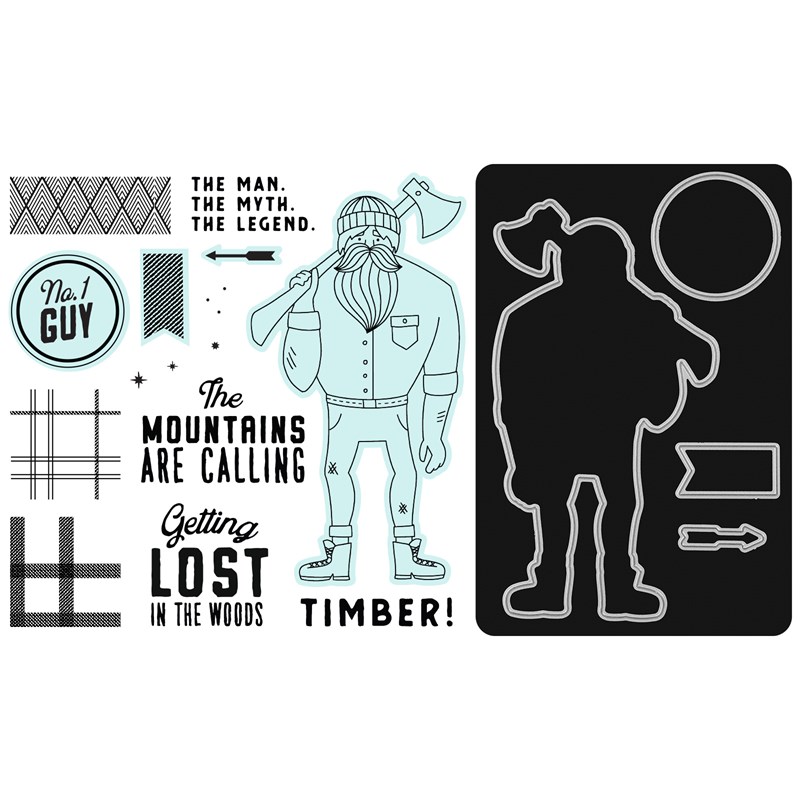 Oh the possibilities!
Not a scrapbooker. . . CTMH has you covered with the card kit.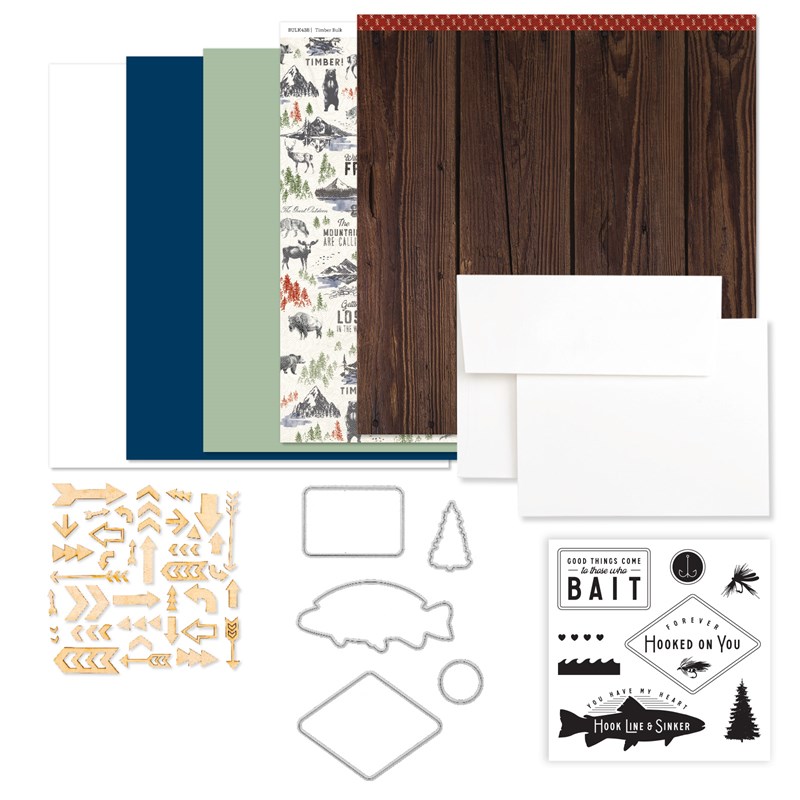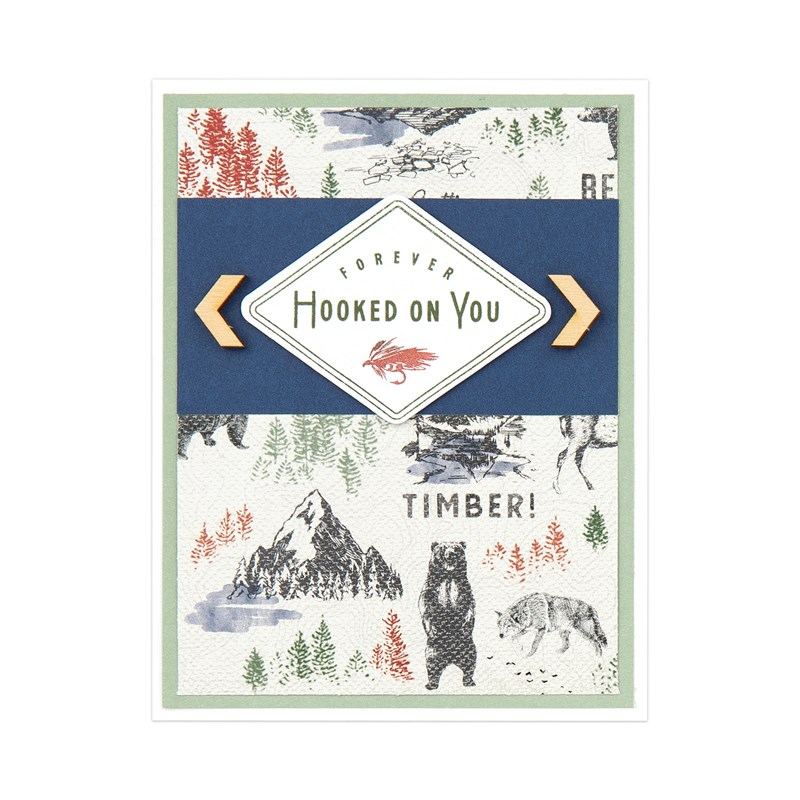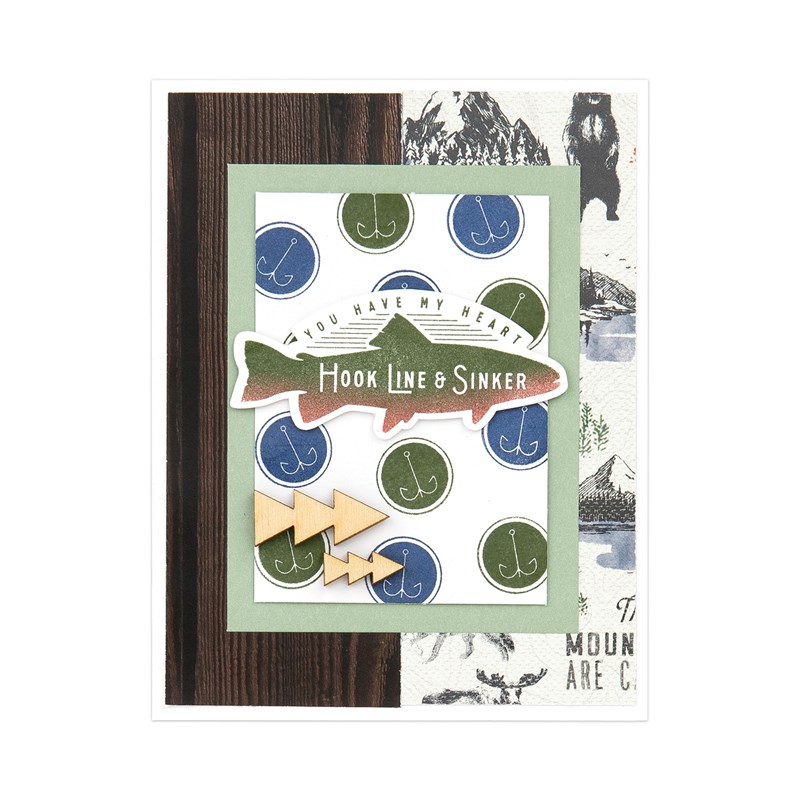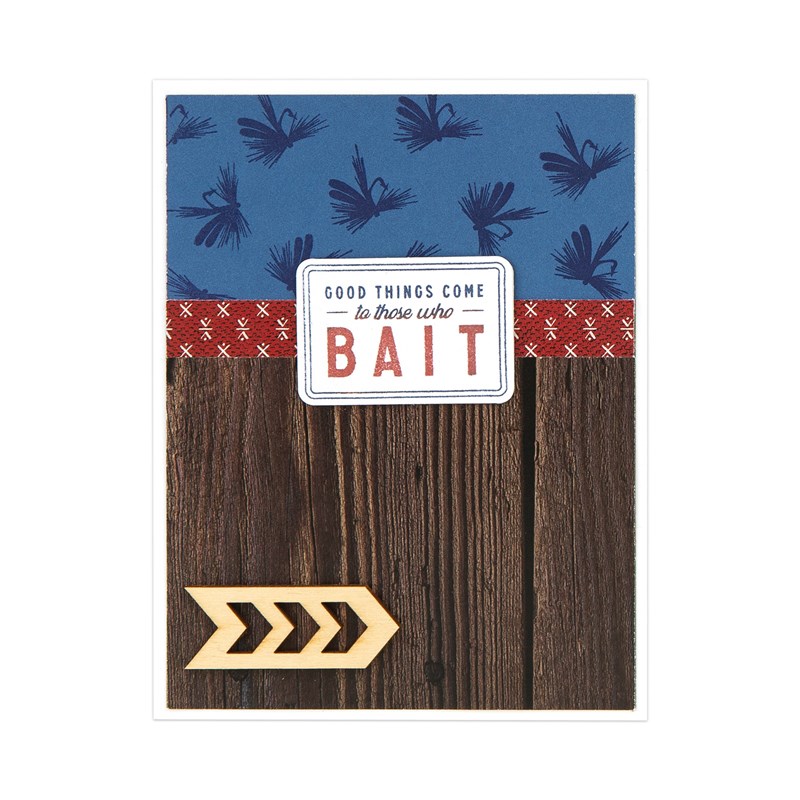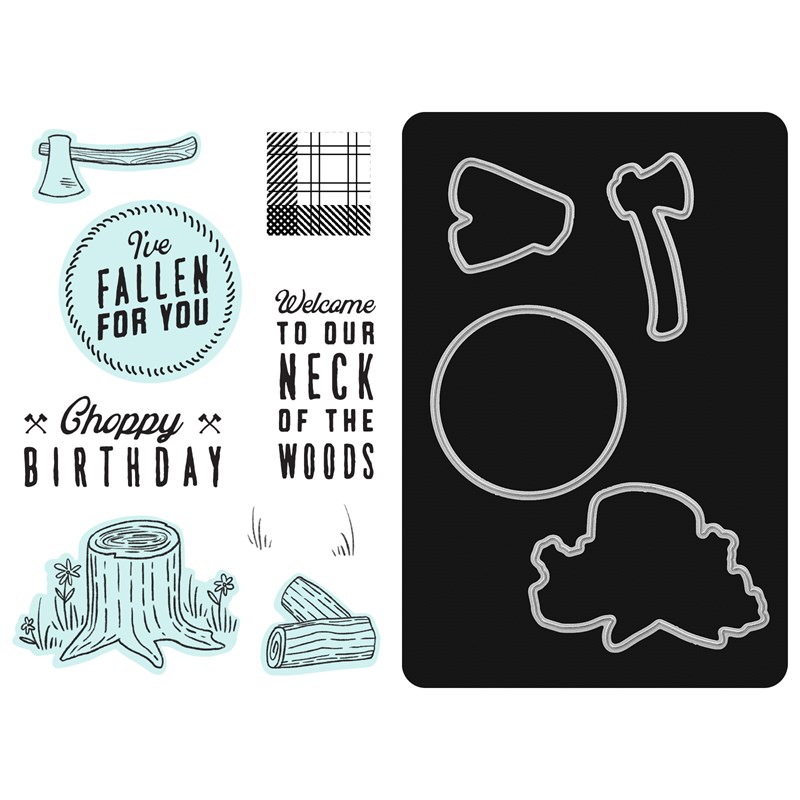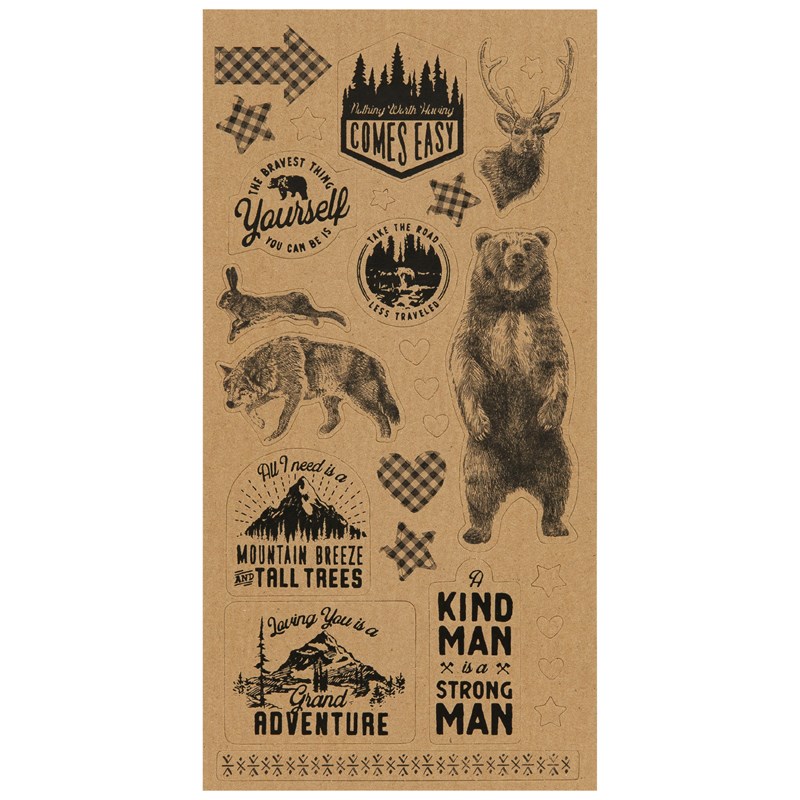 These die cuts will enhance any project.
Happy Crafting!




by