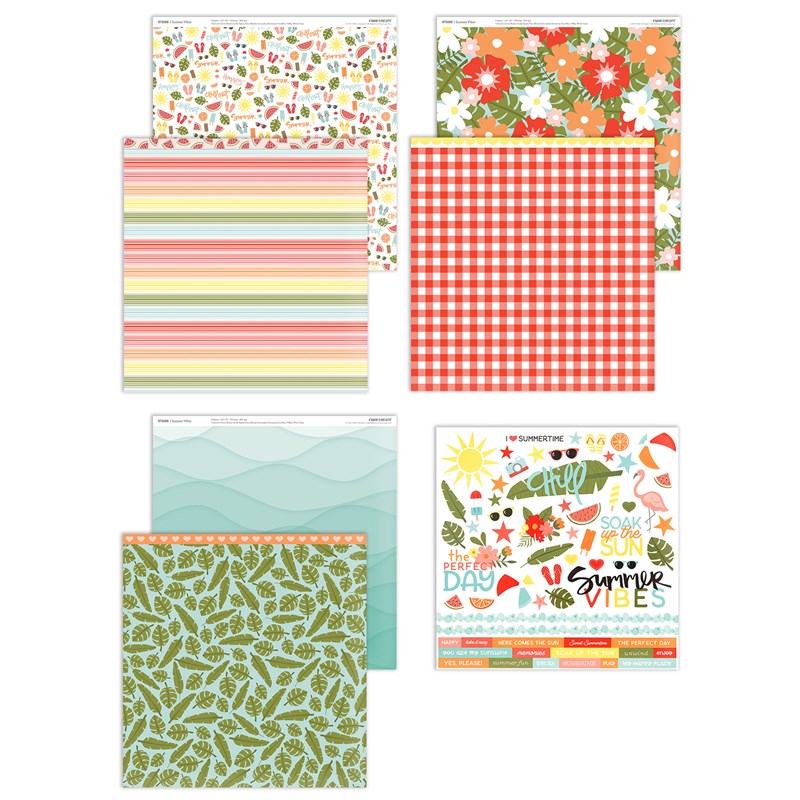 So vibrant and fun! CTMH continues to create great paper packs. They can be used for Summer fun photo and cards, but I could see me using the red gingham and leaves paper in a fall apple orchard trip, or the waves lend themselves to bath time photos with baby!
Did you know you can order the paper, or the paper & the sticker sheet?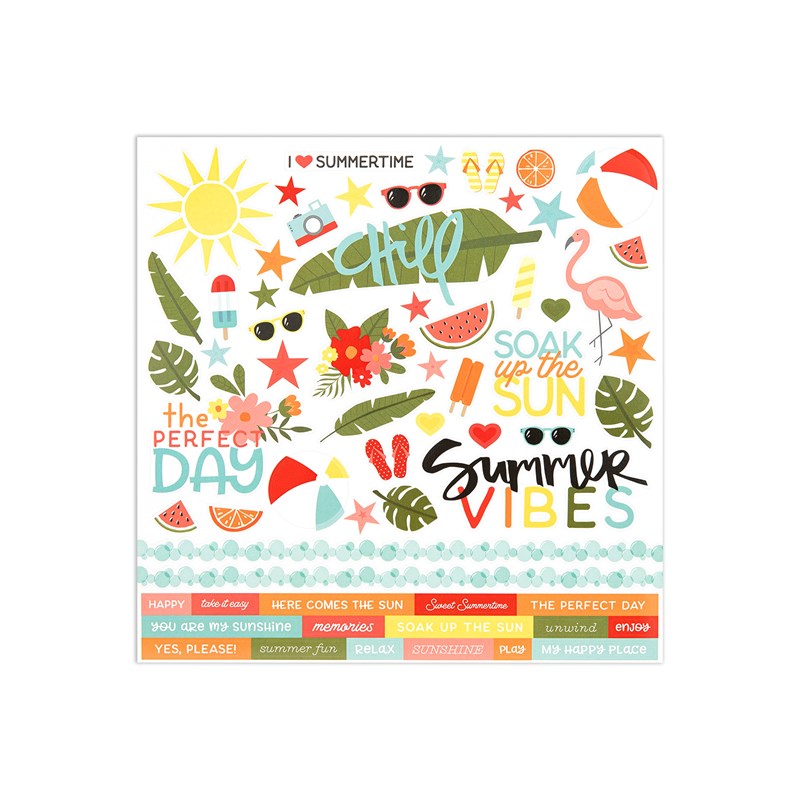 After you decide if you will be able to use all the great stickers, then you can add stamps, thin cut sets & other embellishments as you need.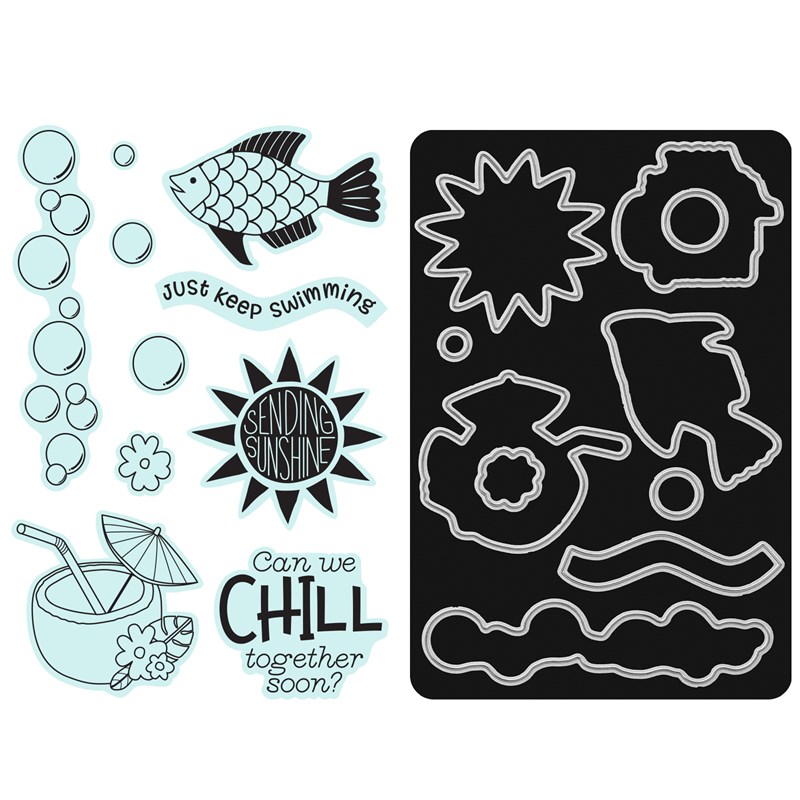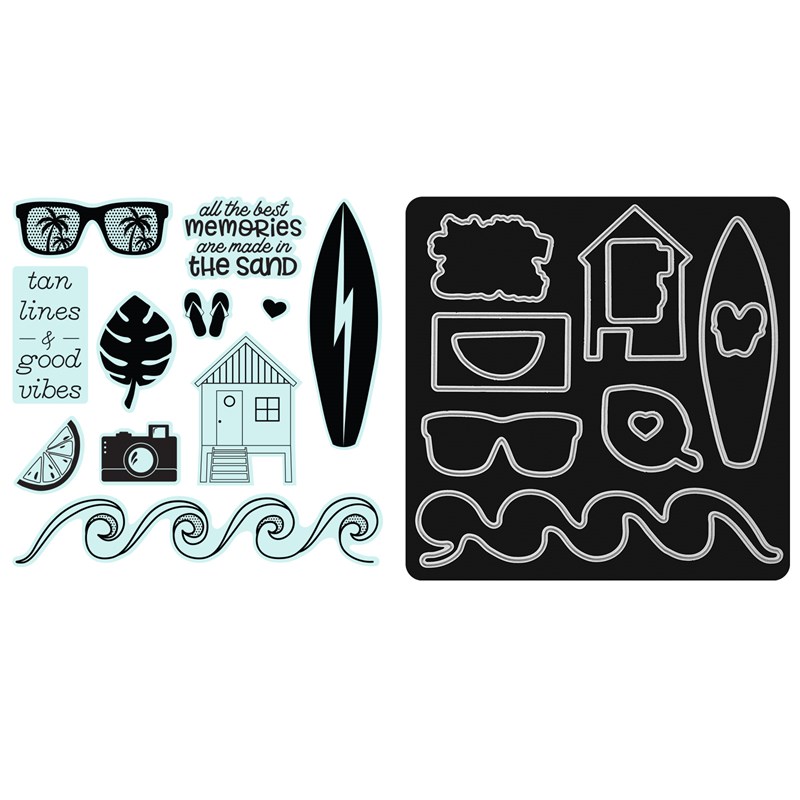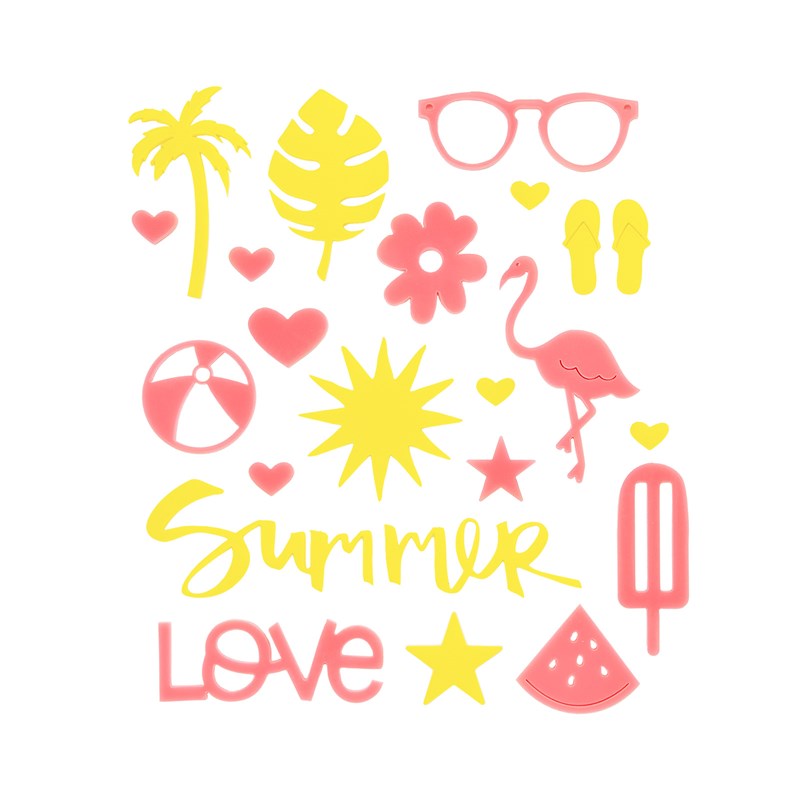 As great as the acrylic shapes are, I think my favorite are the picture my life cards. They can be made into a card front just on their own, or tucked in behind a photo on a layout. For me they are wonderful.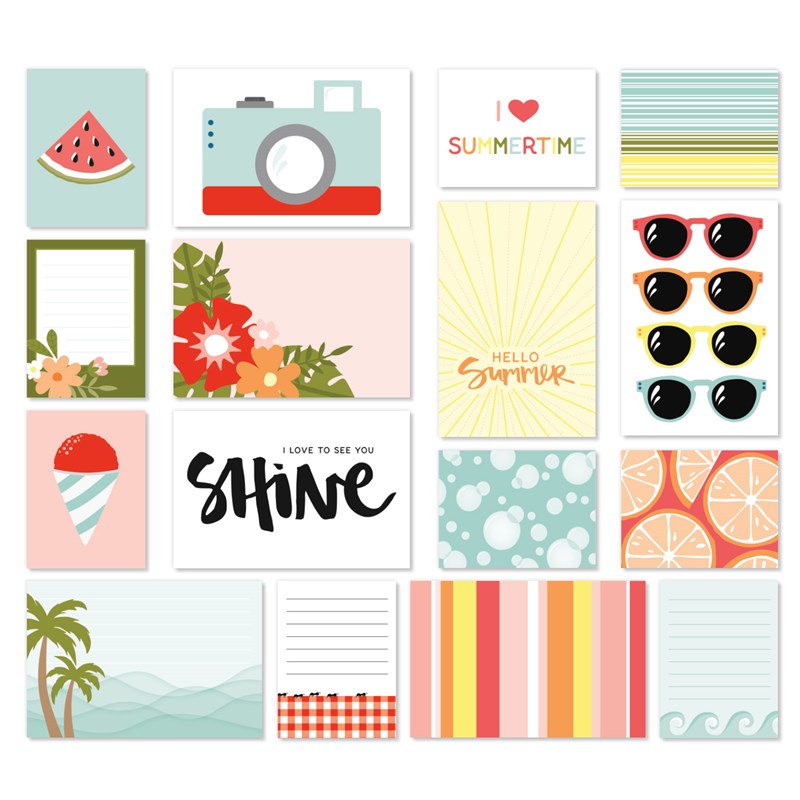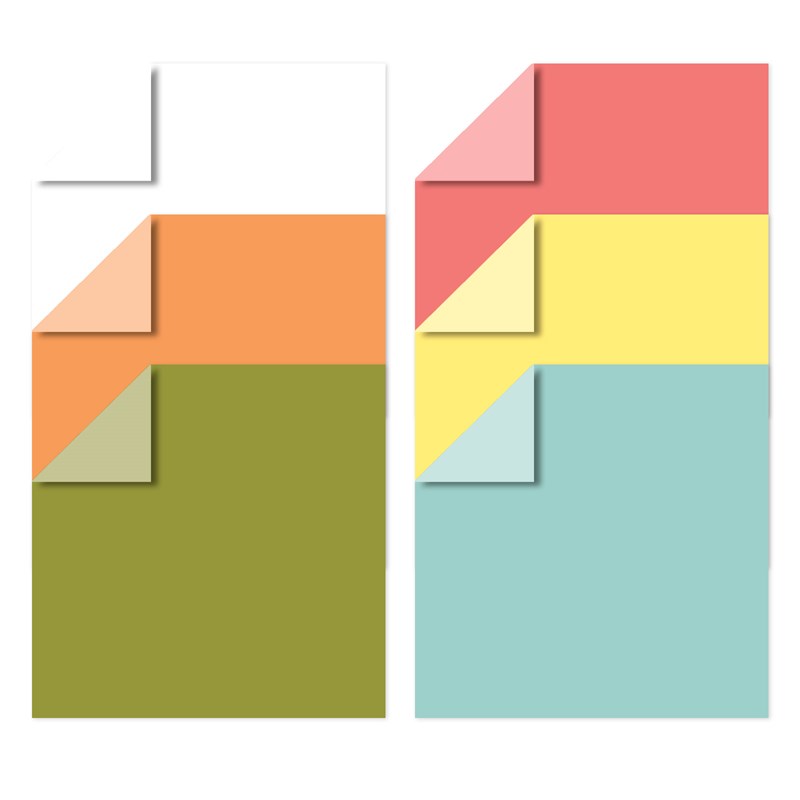 If you are low on some colors of cardstock, no worries, just select the Summer Vibes cardstock pack and you'll have variety that coordinates with the Summer Vibes papers.
If you are behind on your scrapbooking and you want some WOW layouts quickly, check out everything you can do with the Scrapbook workshop.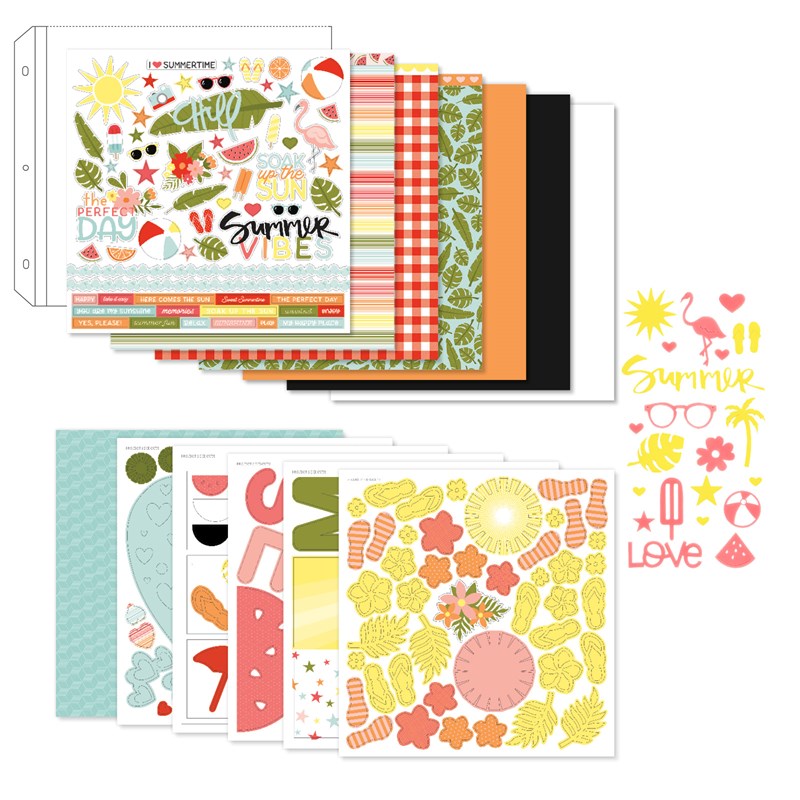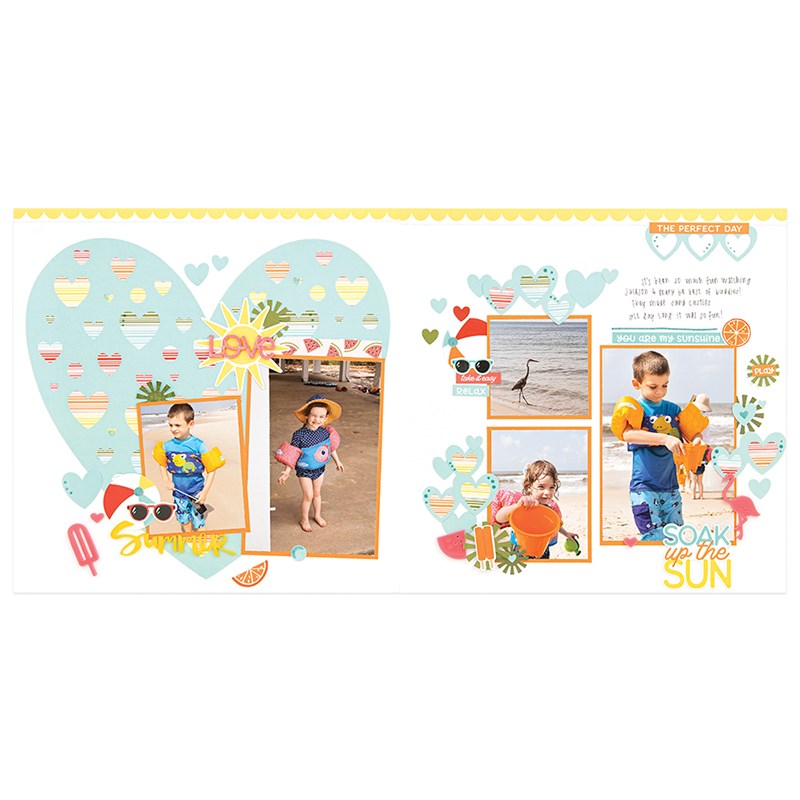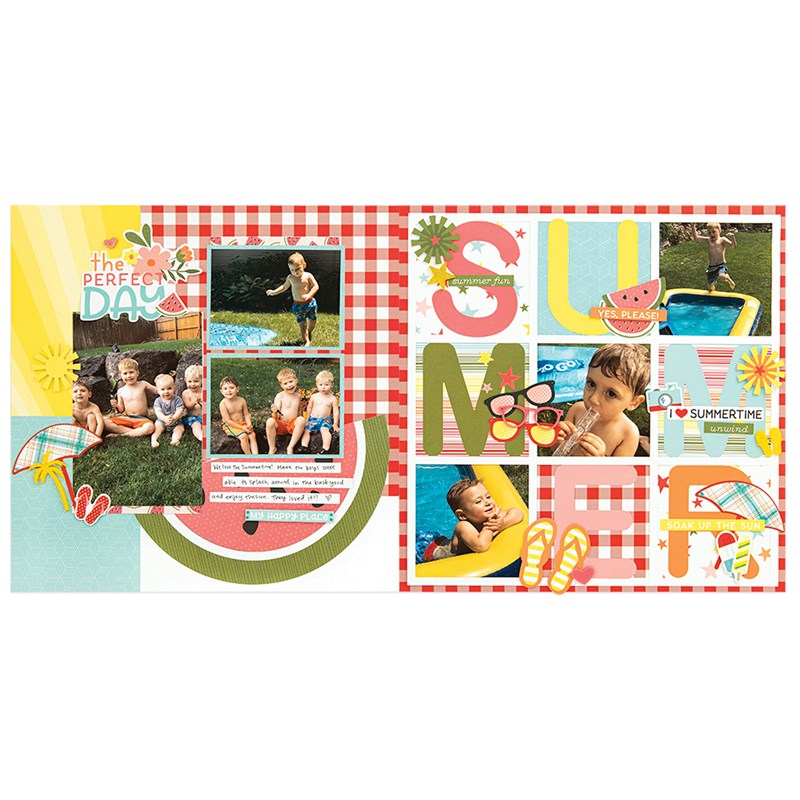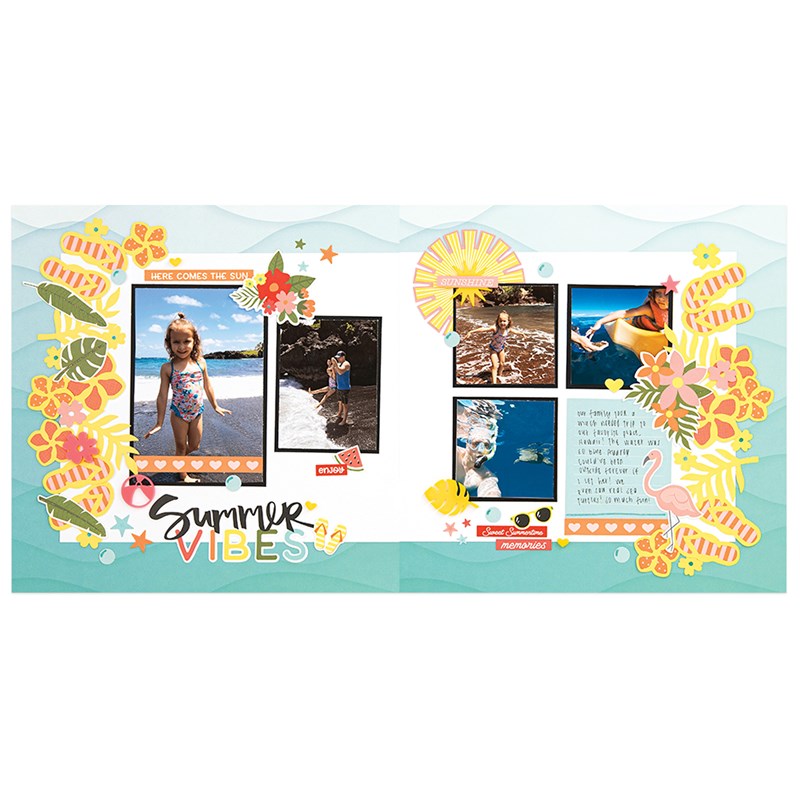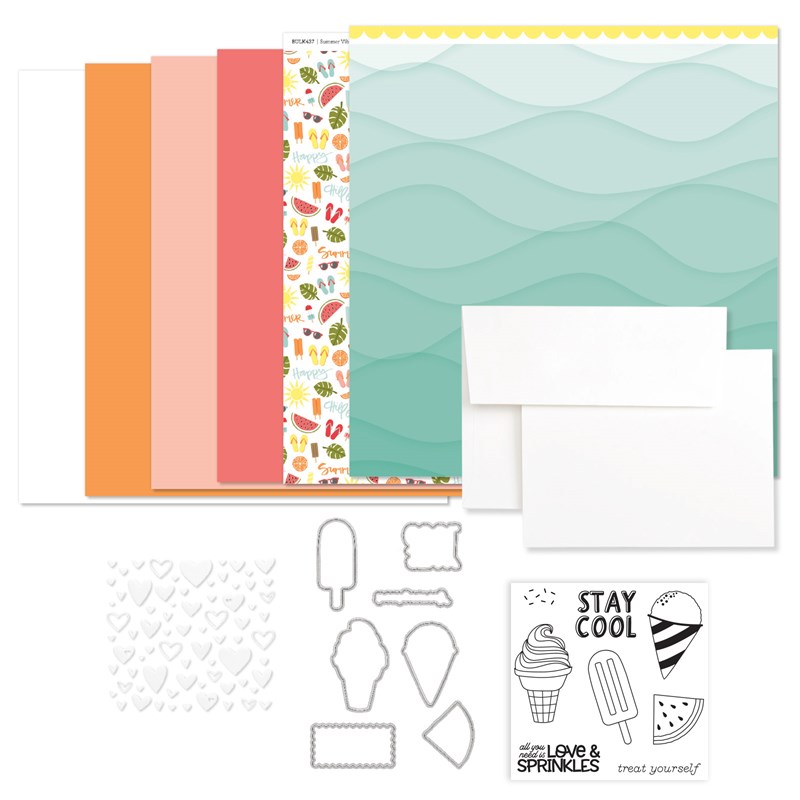 Need to send some happy mail? This kit is sure to bring a smile to anyone who receives one of these cards.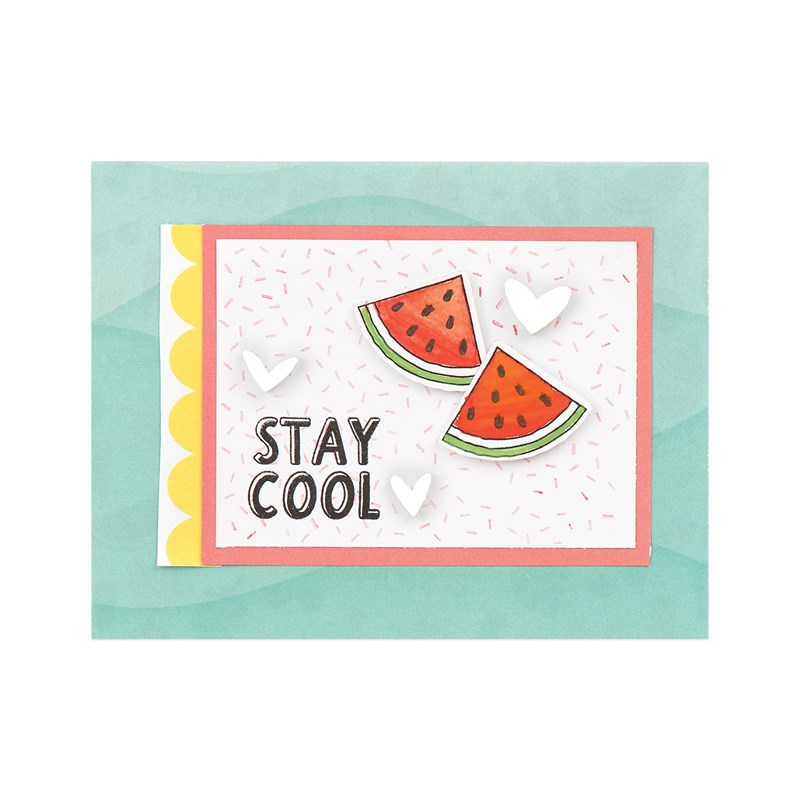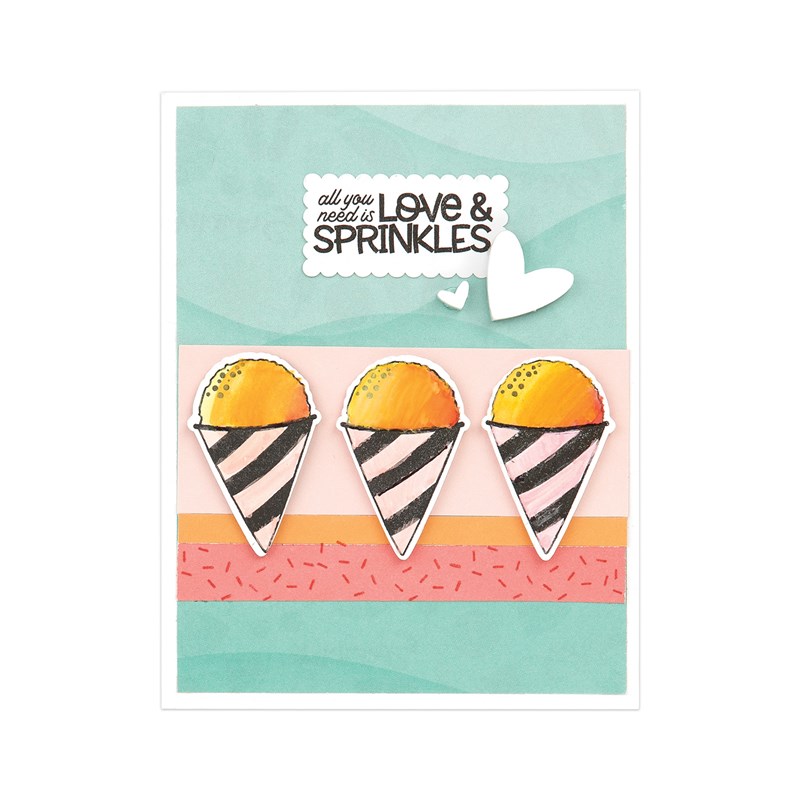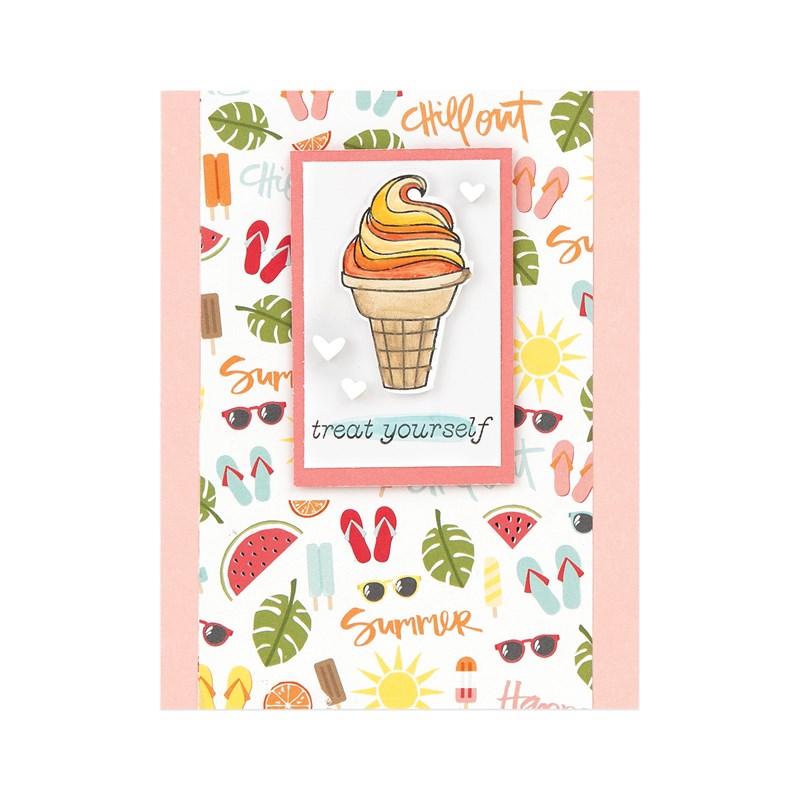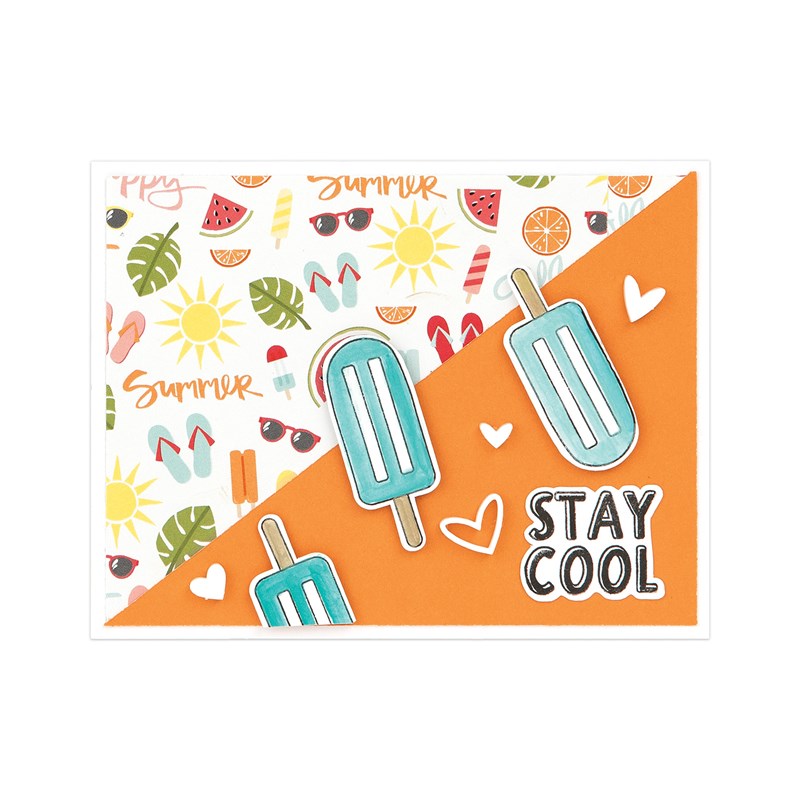 I could see some of these popcicles or ice cream cones on a layout or two!
Be sure to check out my youtube channel (search for Crafty Amanda) as I walk through putting together kits & giving idea of how to make any CTMH kit work for you!
Happy Crafting!




by