Yes,  I am loving these insider guides.   This time it's a throw back to one of my favorite paper packs, Seaside.   So,  without further ado. . .  Here is the Seaside Insider Guide seaside-cards.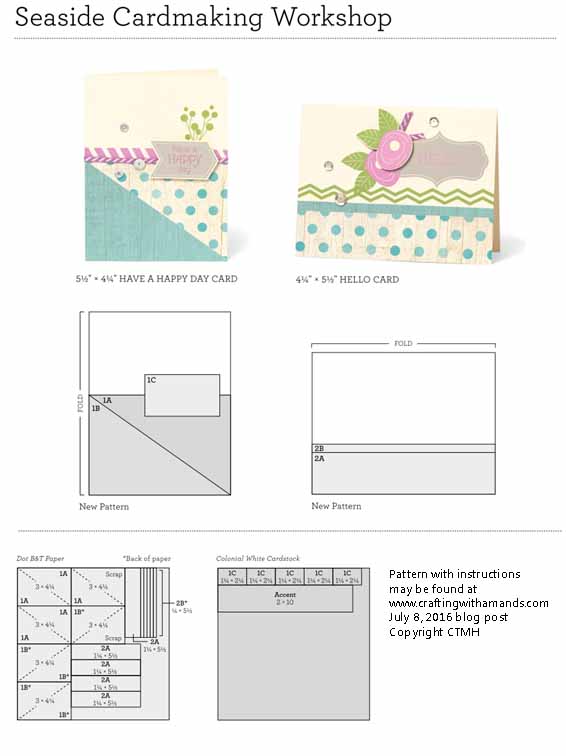 Once again I am using the Spring Time Wishes thin cuts and watercolor paints.   I was on a roll!   I said this in a recent post,  but the more I use the paints,  the more comfortable I am becoming with them.    I highly recommend just getting them out and playing with how to put color on the paper.
Card One: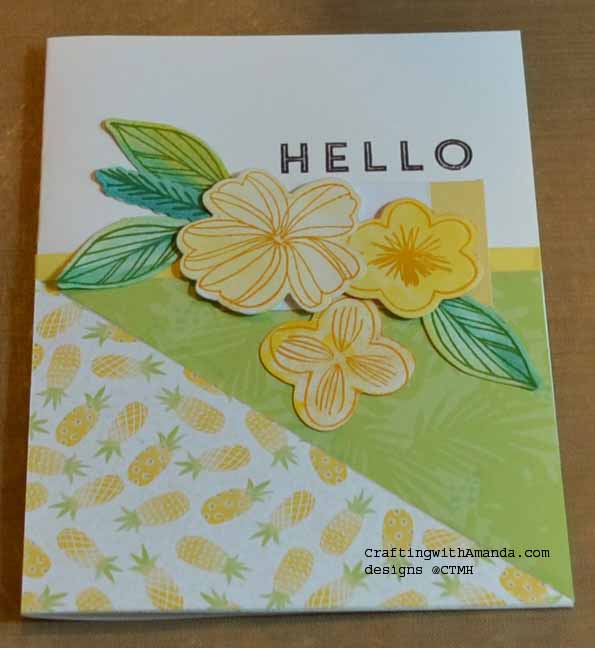 Card Two: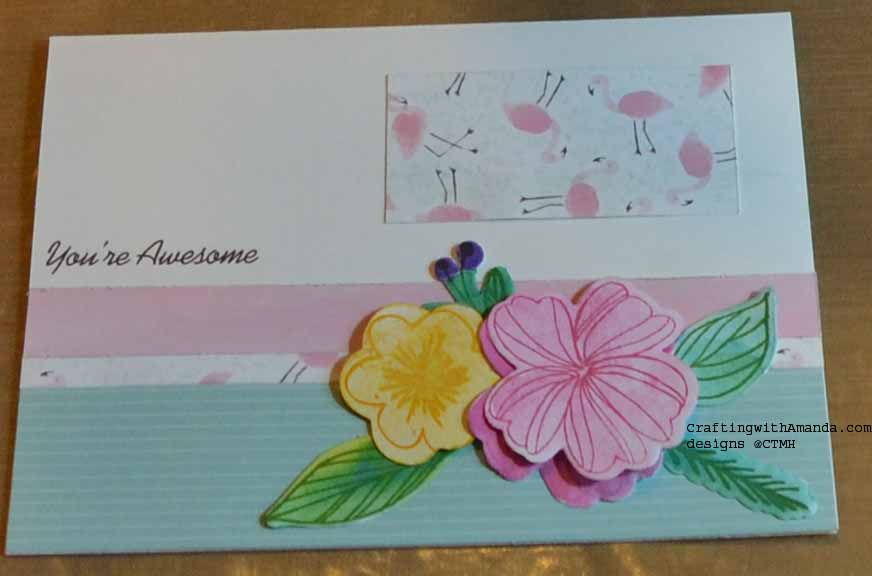 As you can see,  I modified the cards to work with my paper.  I also didn't want to take the time to find a shaped sentiment from the cricut.  I would have been easy enough,  but I was on borrowed time and my pillow was calling!
Happy Crafting!




by