Well,   This next set of cards comes from the insider guide Urban.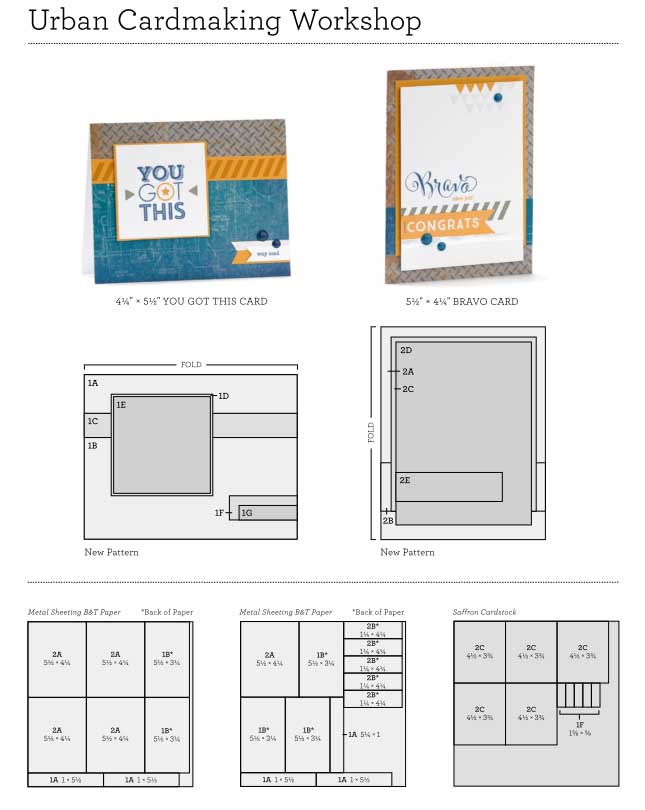 I am loving this guide for some quick cards that have some punch!
These samples use the bulk paper from Jubilee  and a stamp set my Mom got me several years ago.   (It has been unearthed in my household diet project.  One of the few rubber stamps that survived the purge!)
You might notice that I trimmed down (or lost,  whichever works for you) some of the pieces from this set.  It gives the cards a completely different look and shows some versatility of these guides.  Make the paper work for you and your stamps!
Happy Crafting!




by