Yes I have an electronic embossing machine.   I love it.  I use it often.   That being said,  I have not once used a die in my machine.  My plates are clear without blemish,  or should I say my plates were clear. . .    Please pause for a moment of silence.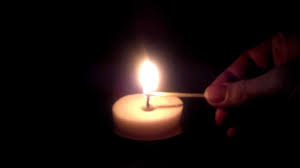 Thank you.
Now that I have come to terms with the marring of my once pristine plates I can tell you about the new Thin Cuts that Close to my heart released!
There are four designs of Thin Cuts that correspond to four stamp sets.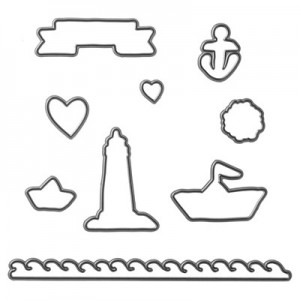 My Anchor Thin Cuts Z3202Stuck on You Thin Cuts Z3200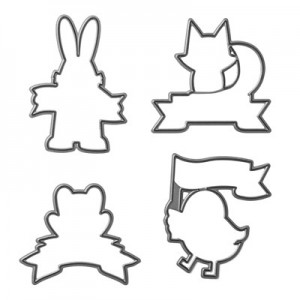 Spring Critters Thin Cuts Z3207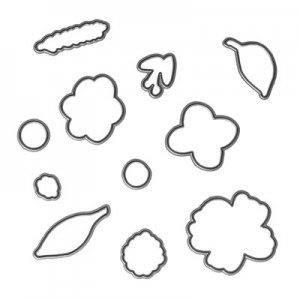 Springtime Wishes Thin Cuts Z3201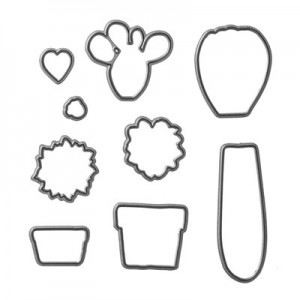 So,  you see how many different dies you get with each set.   The leaves from Springtime Wishes have already gotten used many, many times.   Oh,  did I mention the price?   Each is only $13.95.  That seems great to me.
So,  want to see the stamp sets that correspond to these dies?   Me too!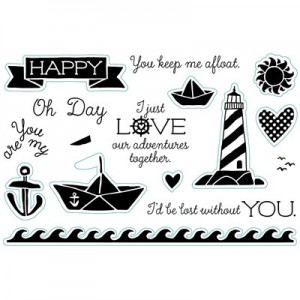 My Anchor Stamp Set – C1642 (13.95)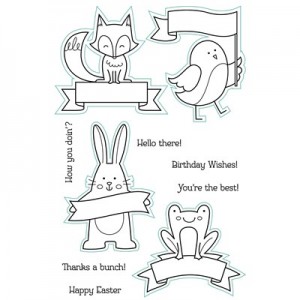 Spring Critters Stamp Set – C1638 ($13.95)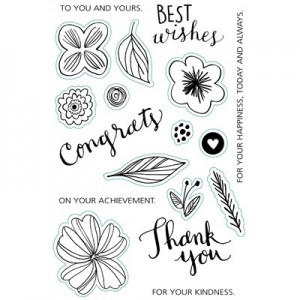 Springtime Wishes Stamp Set – C1641 ($13.95)
Stuck on You Stamp Set – C1643 ($13.95)
I just love all the sentiments and fun puns CTMH has included with these sets.   Make putting together a quick card easy and fun.
Consultants were invited to a workshop your way event on Dec 5th.  I was able to attend thanks to two CTMH sisters who toted me and my stuff around and allowed me to continue to heal after surgery and join in the fun.  We did the Charlotte Workshop your way (WYW).  It was fun.  The cards from the WYW use the Springtime Wishes sets and having the Thin Cuts made them oh so easy!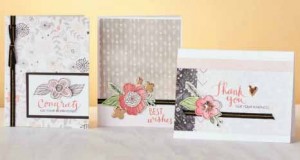 So,  for me,  I started hesitantly down this new road of crafting (I have a gypsy and cricut after all).   Now that I've made the first step(s),  I am loving die cutting and the thin cuts that are paired perfectly with the stamps.   If you try them,  I would love to hear your opinion!
Happy Crafting!




by