If you know who Stickyboy is, then you are a close follower of Close to My Heart.  If you do not, let me introduce you and tell you about the awesome deal CTMH is offering this month.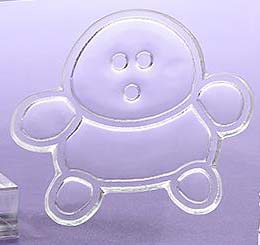 This is stickyboy.
He was introduced to the world 10 years ago this month.
That is why CTMH is offering unlimited*  $10 stamp C & D sized stamp sets from the Annual Inspirations Book for all of December!
He is the first MyAcrylix stamp set from Close to My Heart.
Here is the video introducing Stickyboy!
* Unlimited once you make a $50 purchase.
Happy Crafting.




by