It's here, it's here!  The new Close to My Heart Rolling Tote has arrived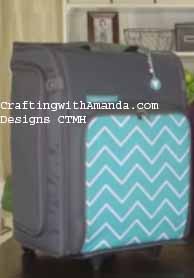 If you hurry it could be under your tree for Christmas!  CTMH has put a lot of thought into how this will incorporate with our organizing totes as well as how to keep our papers flat and out of harms way.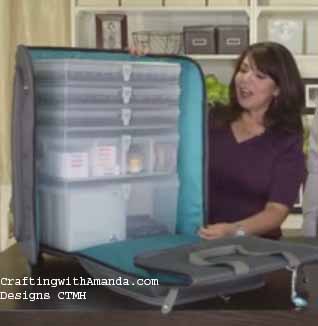 Here it is shown with one large, one medium and three small organizing totes.  How great is that?
I can see me with one large organizer of stamps, another large organizer with embellishments, my medium with my re-inkers and pearl paint for spritzing the exact right color and my small organizers so I don't have to be without my pigment inks.  Yay!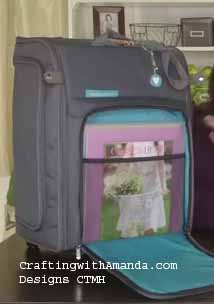 The front pocket is HUGE.  Look at all the room for paper, card stock, Annual inspirations or Wishes book.
If you haven't already seen the video, it's on youtube.  Just search for CTMH Rolling Tote.   The new Shoulder tote is shown at the end of the video too.  I might actually be able to look like I have my act together and be color coordinated!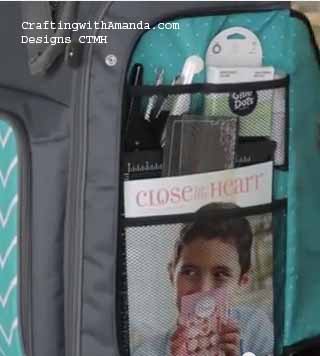 Did you see that both side pockets are large as well.  It has shows it with the score board (which by the way is amazing) and another idea book.  I think I could take both my Make it from the Heart books, my cutter, score board and still have room for more.
If you're like me and ready to order yours today, visit my website!
Happy Crafting.




by