There is a great scrapbooking weekend held in Gaylord, and I get to be a vendor.  Not with the great CTMH goodies as that spot has been filled, but with the lovely Magnabilities necklaces.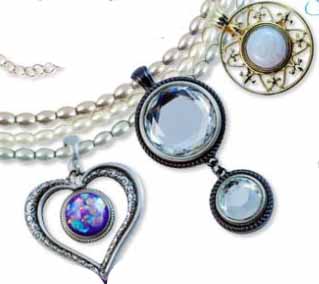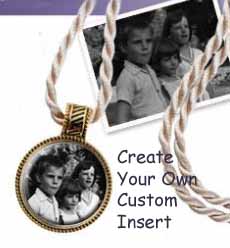 So, when there is down time, I'll be working on my samples for upcoming workshops.  I have Scaredy Cat, Yuletide, and Winterhaven.  I'm going to try and pack light with just the inks that match the paper packs, cricut, workshop kits & tool bag.  I might throw in my embellishment folder, but I think I'll have more than enough to see me through the weekend!
I'll try and post some photos soon.
Happy Crafting.




by