It's all about the Little Things really strikes a chord with me.  Life is about the little things, or at least it feels that way to me.  The big consumers of time and money aren't really that important when I stop and think about it.  I think the little moments of playing a game, that I really don't like, with my son, or whipping up some tasty treats, that I can't eat, with my daughter are the moments I want to cherish.  So, this whimsy stamp set has me waxing poetic.  (Please not that was poetic, not pathetic <grin>)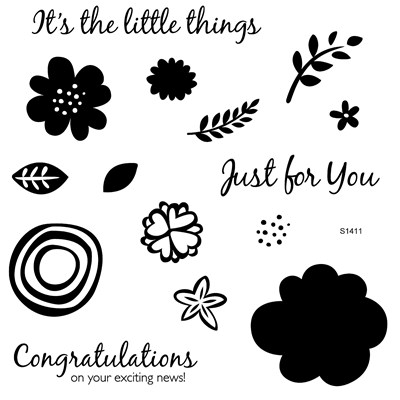 Just think, you can get this great stamp set for only $5 this month only with a $50 purchase.
These cards don't use this stamp set, but I can easily see where they could be created from it.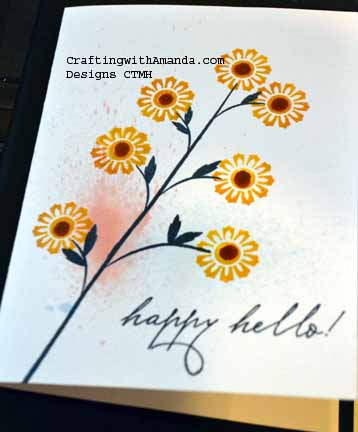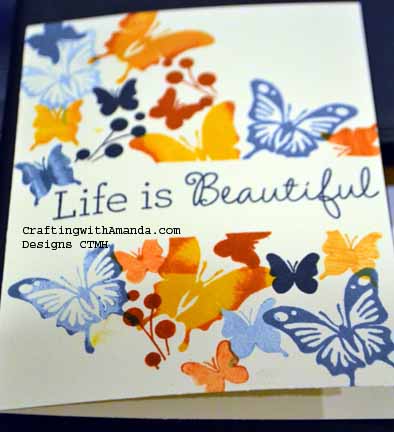 If you do some creating, I would love to have you share it with me so other's can get some great ideas too!
Happy Crafting




by