Well, I've made some progress with the website, and also with the computer.   My husband reloaded everything this weekend while I took our daughter on a confirmation retreat.  It already crashed again this morning, so who knows how long this will last.  I did manage to update the new consultant kit, but so far that's all.  I'll keep plugging away at it!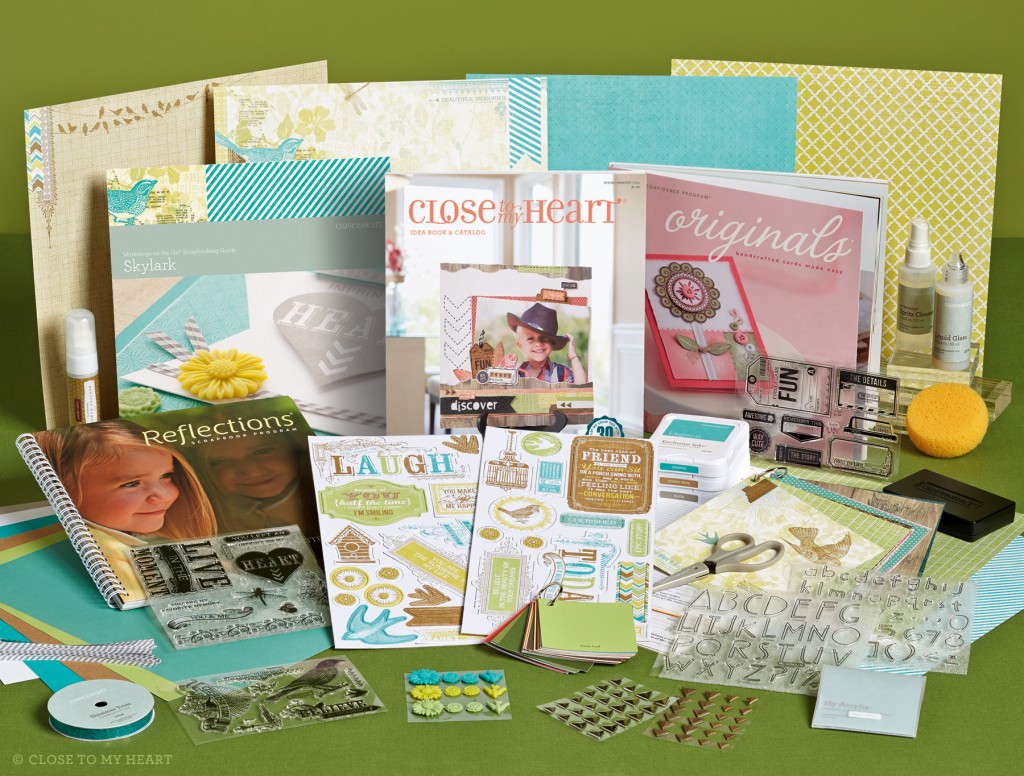 http://www.craftingwithamanda.com/home/consultant-kit/
The link on the front page is broken, but I hope to fix that right now.  Here's a list of everything you can receive in the new kit.  Awesome deal.
Better get back to work!
Happy Crafting!




by