Yes, only one more day until everyone can order from the new Spring/Summer 2014 idea book!    Yeah, so excited.  FINALLY got to play with some of the new papers last night (Ivy Lane) and fell in love with them.  When I first got the new idea book, I liked some of the papers right away, and moaned about how others were going to push me out of my comfort zone and challenge me.  Now that I've actually gotten to sit down with the paper samples, I'm finding I love a couple, like a few I didn't care for, and the one I was dreading is actually very nice!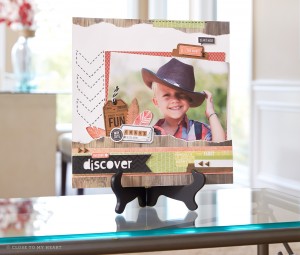 In just a few short hours this idea book goes live!  yeah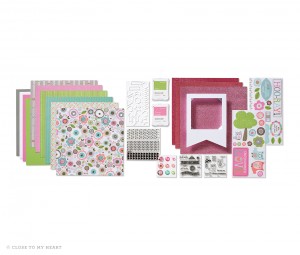 Hostess Bundle #1 – Lollydoddle  (you can order this as a half off item when you host a $3=250+ party.)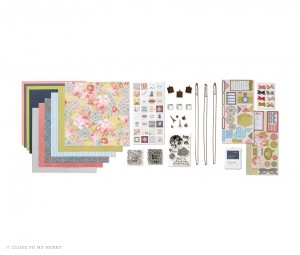 Hostess Bundle #2 – Ariana (And some new jewelry!)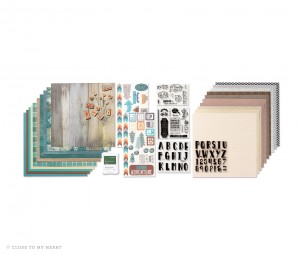 Hostess Bundle #3 – Timberline  (My favorite)
And now drum roll. . . .  The new Avonlea Picture My Life teaser!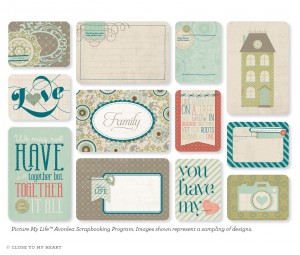 Also, you can now order idea books from my site (and add some new goodies in your basket to split shipping!)
I will be posting the photos of our club night project using some of the Ivy Lane paper soon.  Love them.  Funny thing is most of the gals did them just like I did and didn't modify them.  That rarely happens!
Happy Crafting!




by