With all the noise and activity in the house from the workers, I've been struggling to focus and be creative. I've dabbled with this and forced myself to glue flowers to the front of cards, but wasn't feeling it until yesterday.
I had tried learning more about the distress oxides ink and made some little samples on different papers with different products. Today when sleep eluded me, I decided I was going to do SOMETHING with them. a quick glance on pinterest and I had some inspiration.
My craft desk has been strewn with pieces parts of of various projects, current and from years ago. I had decided I wanted to use some things up in the employ of cards for happy mail.
At first I was distracted by interruptions, the thoughts in my head and the colors of the flowers on my desk. I gave myself permission to discard any piece that was blocking me from creating. It's funny. I removed dark flowers and leaves that had been punched from orange cardstock. Once those were no longer in my way, I was able to create. . . .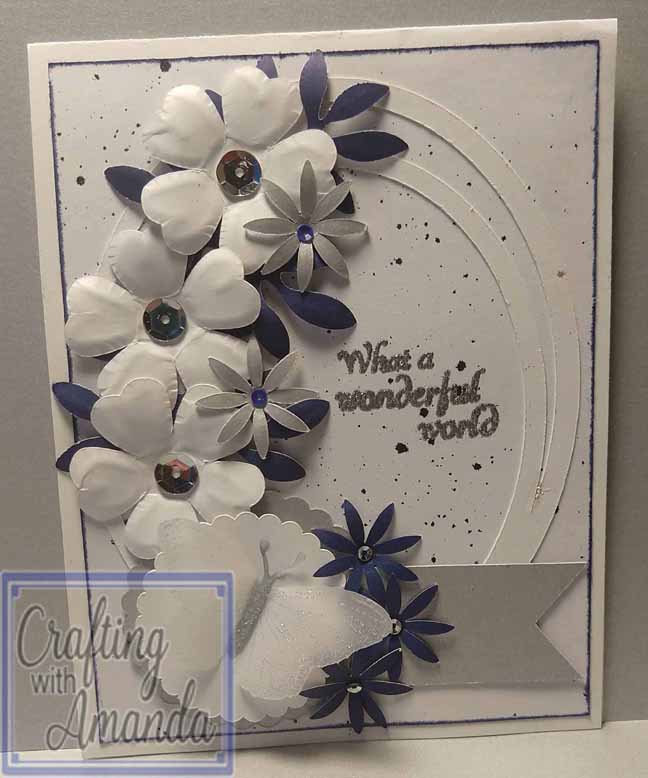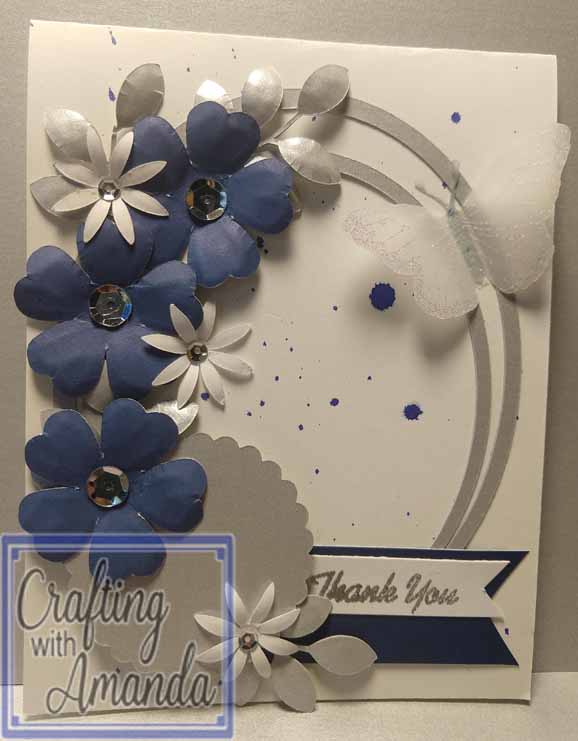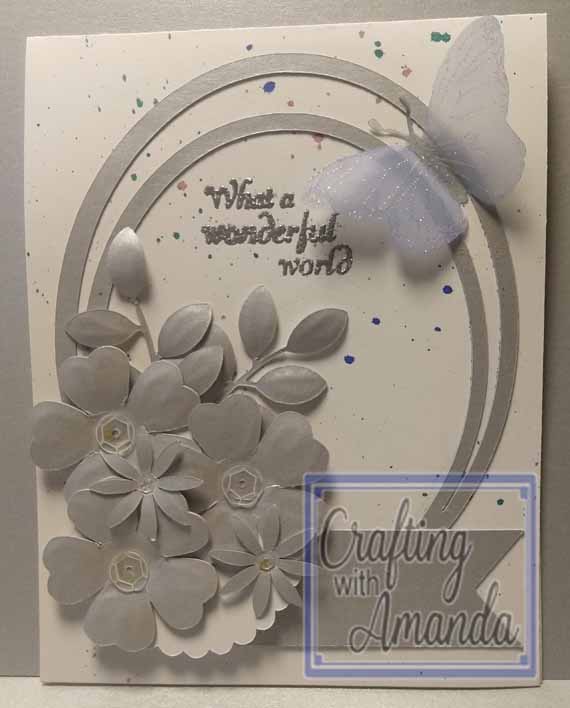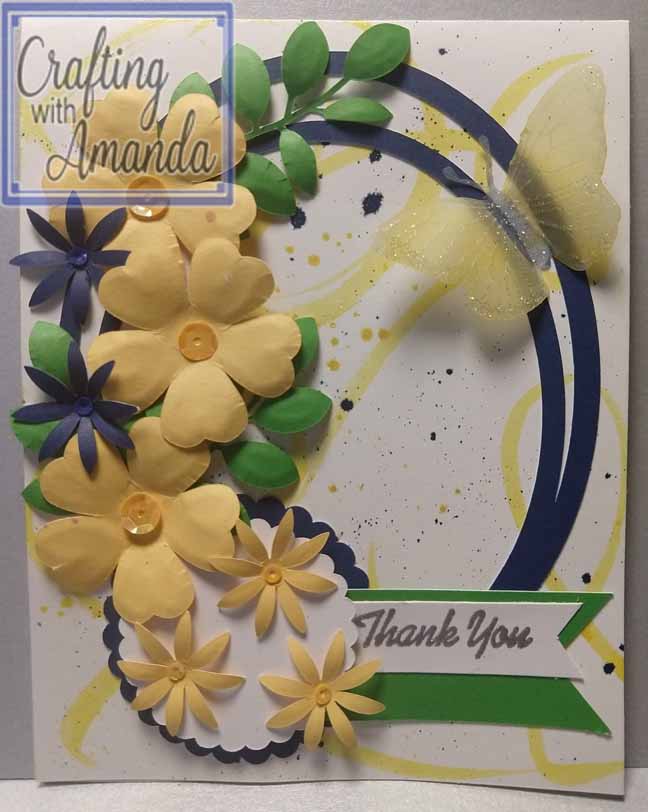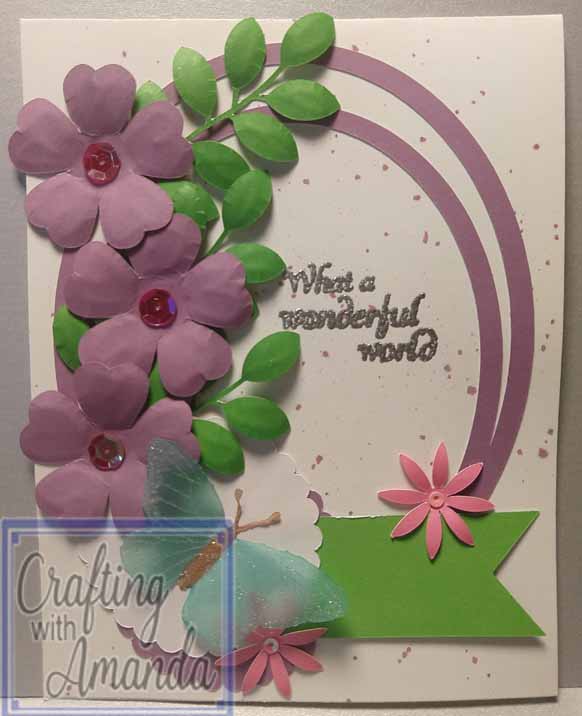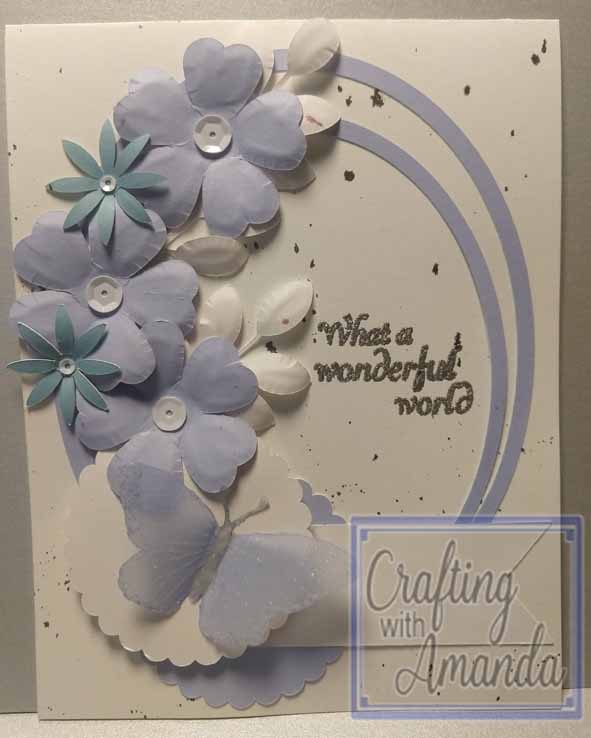 Most of these pieces were leftovers from our August Club Night cards. I added some silver and white pieces and the blockade gave way and I was able to create!
If you have the Art Philosophy Image Set, you should be able to cut out your own card pieces. Here is the link.
Also there is a video for some of the techniques used in creating it here.
There are still more pieces on my craft table. I'm going to see what I can do with them! Happy Crafting!