We will not have trick-or-treating or any of our traditional Halloween evening activities. Instead, I will plan a fun ghoulish supper followed by an evening of board games.
Leading up to the 31st, we should be able to partake of some of the normal fall activities. Pumpkin carving, picking out candy for the candy bowl and, if we are lucky and the home improvement projects are finished, putting up a few decorations around the house.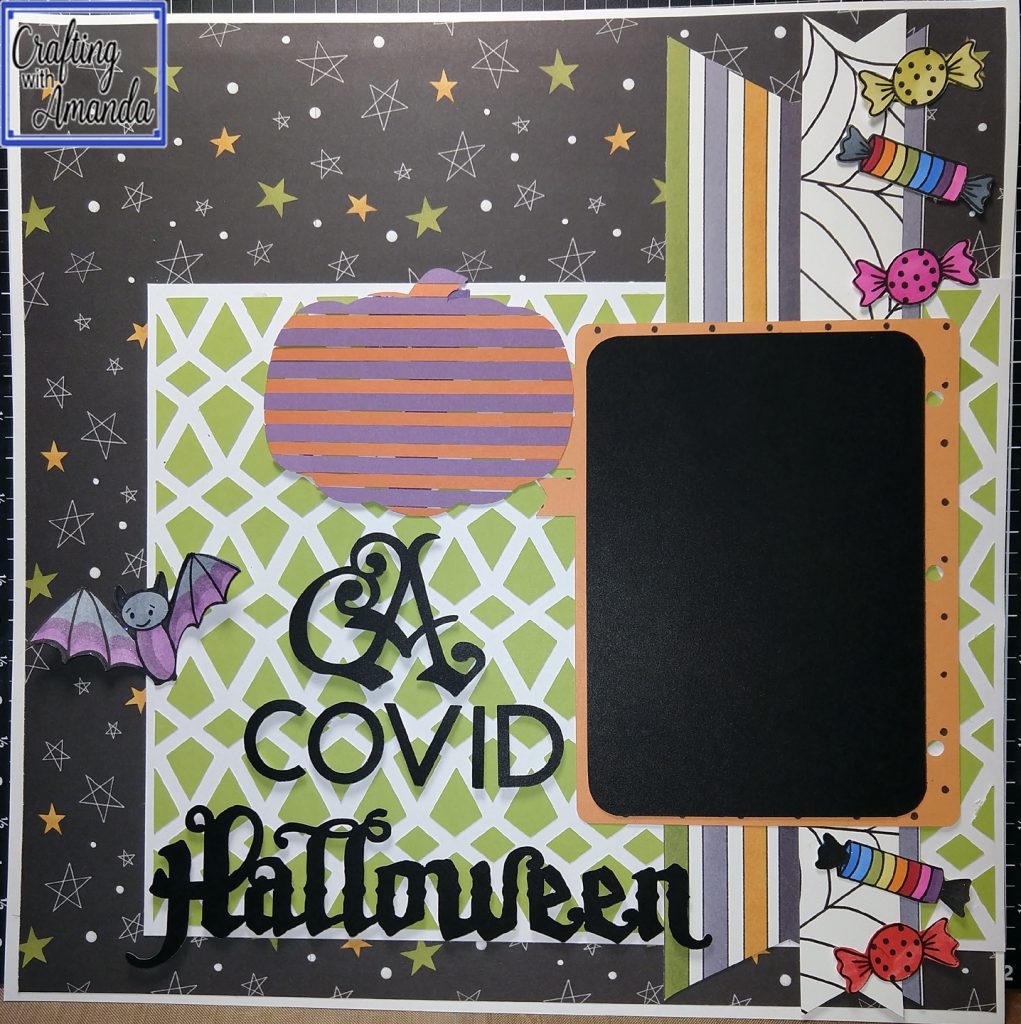 I used the Cricut to fussy cut the images from the Got Candy (CC8204) stamp set, the title and created the pumpkin for some shaped journaling strips. The background in the green and white is also from the Cricut image set Artbooking along with the photo mats.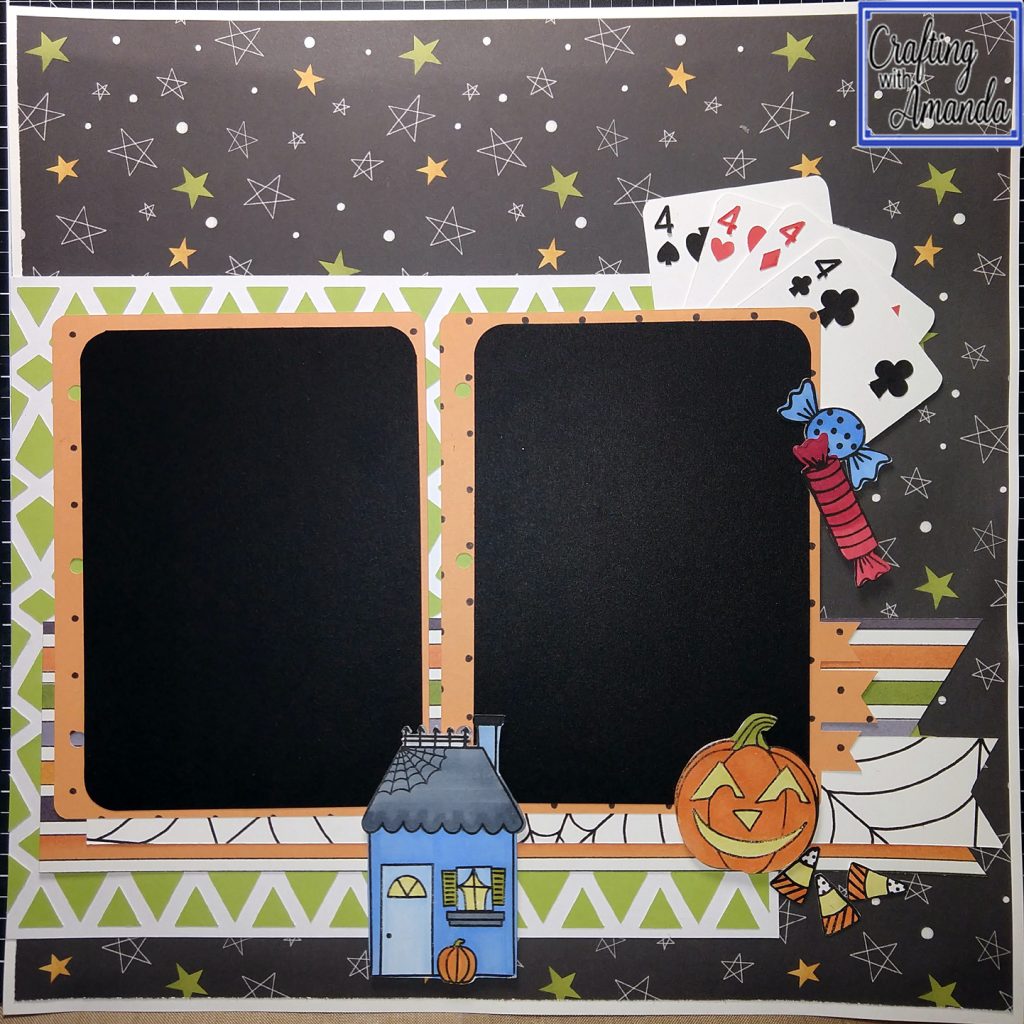 In anticipation of our Halloween celebration in 2020, I created this "A COVID Halloween" layout using some of the Got Candy collection. I took my inspiration from this sketch.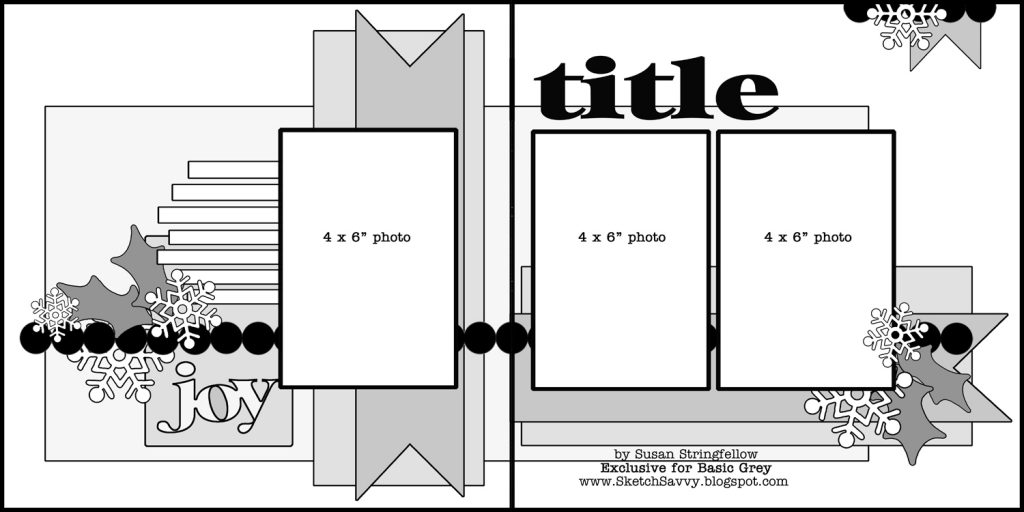 I'm looking forward to starting another layout and I only wish I had my photos, but soon enough I will be dreaming of more time at my craft table and less time unpacking boxing and trying to find homes for all of our things.
Happy Crafting!