Each month I am putting together challenges in hopes to inspire more crafting. There will be a winner drawn from all the entries and that winner will receive a RAK from me.
For each of these challenges, they must have been done during the month of August 2020. Only Facebook VIP members that complete a challenge and post a photo in the August Challenges album are eligible for prizes. To join our facebook group, go to this page and submit a request to join. https://www.facebook.com/groups/CraftingwithAmanda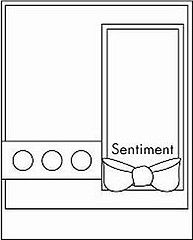 For the card challenge create TWO cards using this sketch as an inspiration. Post a photo of your cards in the August Challenges photo album.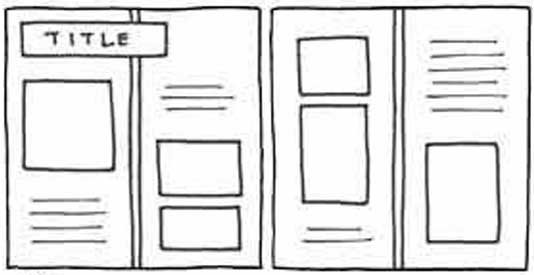 For the Layout challenge you can create two cards, or one layout, planner page, or paper crafting item that is inspired from this sketch. Post photo in the August Challenges Album.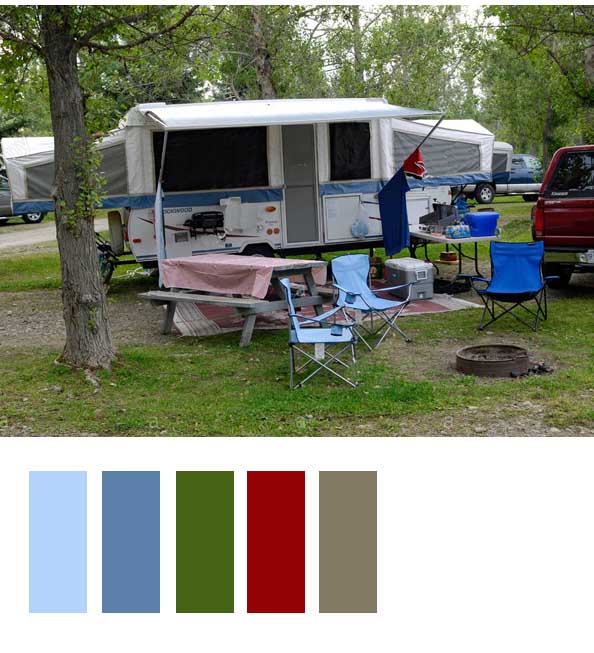 For the Color challenge, create two cards, a layout, planner page, or other paper craft item using only these colors. You may add White, Black or Kraft cardstock. Post a photo of your creation in the August Challenges Album.
For our last challenge, you can double dip as they say. I want you to use 10 of your embellishments that have been in your stash for a bit. The 10 embellishments do not have to be on one project but can be spread over multiple projects that you have created THIS month. So you can embellish your card challenge and your color challenge with 10 embellishments, post the photos of your creations in the album and wah-lah you have earned multiple tickets for the prize drawing.
Happy Crafting!