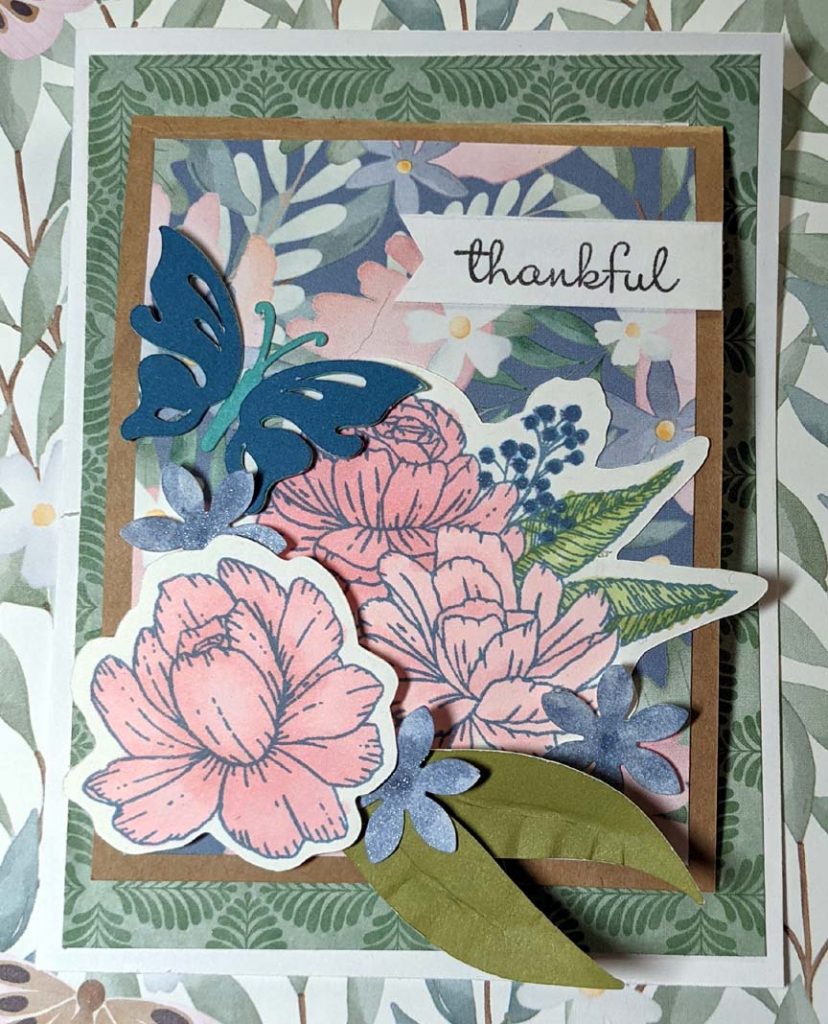 The front of this card doesn't give the receiver a hint of what the inside holds!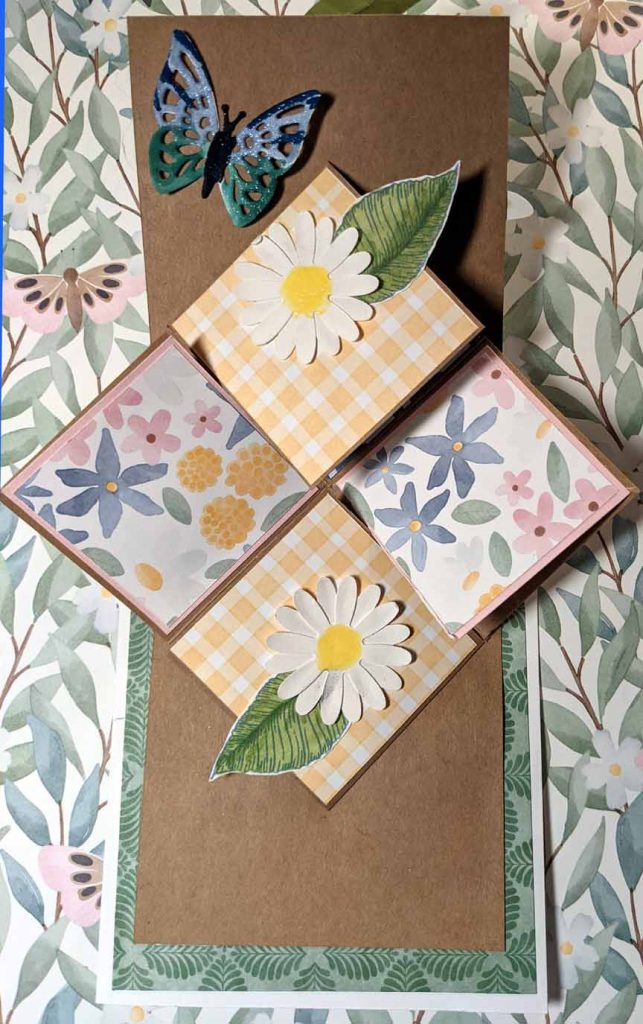 It's a card that packs a big impact but is really easy to create. (YouTube Process below.)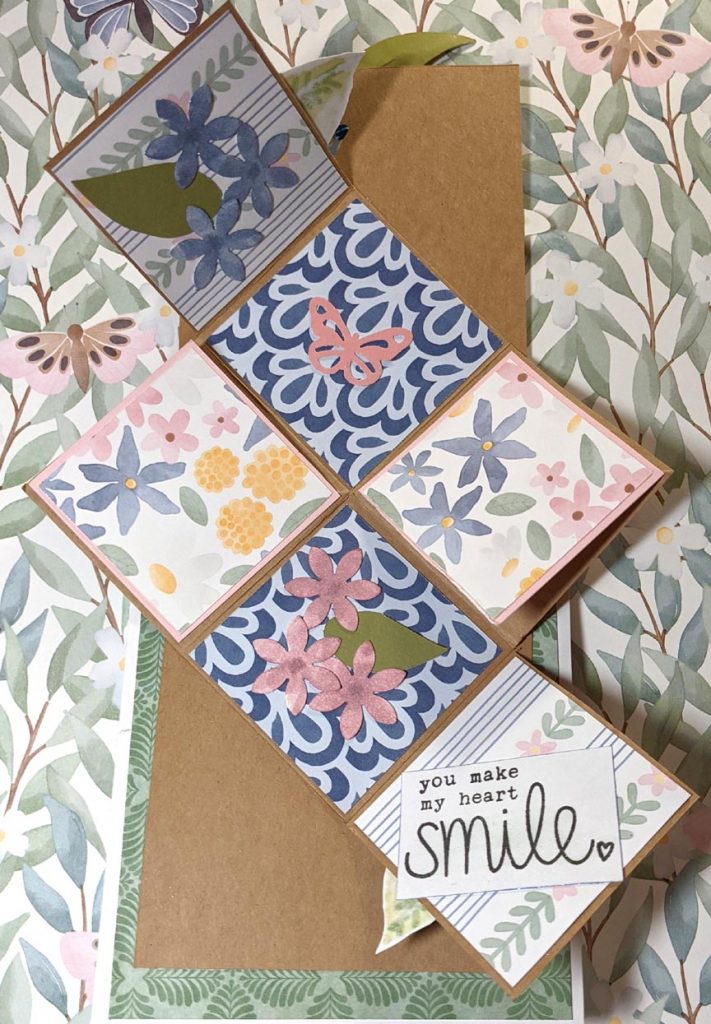 I could see using this as "a 10 things I love about you" card.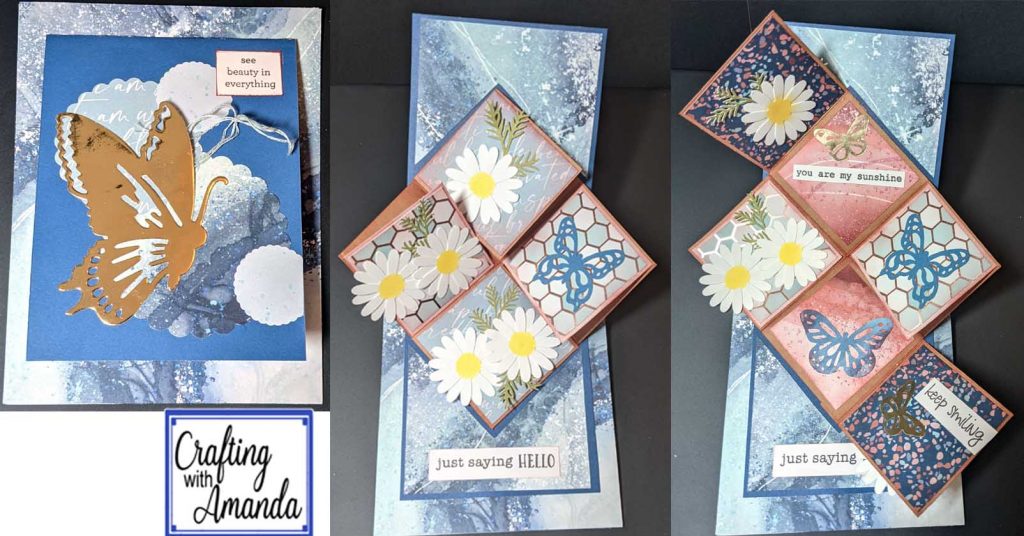 Here it is with a different set of papers (You Are Enough)
If you would like the PDF file I sent to my club card, just send an email to Amanda@craftingwithamanda.com and ask for the July Club Card template.
Happy Crafting!




by