I love this little side diamond fold for a card. It's a good size for a gift card, and for a nice little message to cheer someone.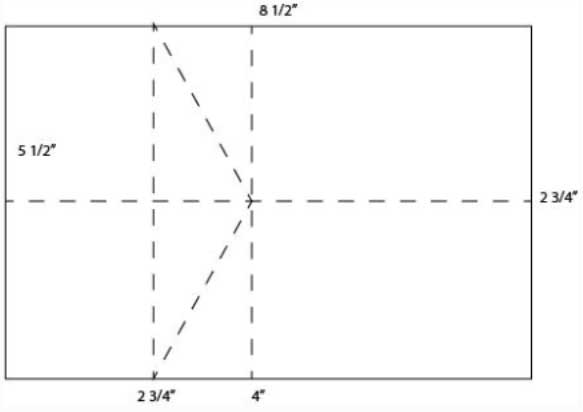 Pieces to decorate:
2 1/2 x 2 1/2 (for diamond)
2 1/2 x 4 1/4 for the remainder of the front.
I am loving the versatility of the Stars & Sparklers paper pack.
The main "trick" to creating this fold is after you have scored all the lines and made sure they are crisp folds, you fold the side 2 3/4 back onto the card, then fold it in half from the top. All that's left is to gently push the point of the diamond towards the center of the card. Here is the video with the details.
Happy Crafting!




by