Yes,  I am finally posting my sample layouts for the Jeepers Creepers paper pack.   The first three are from the Workshop your way directions,  and the last three were created from sketches.   By just adding a few colored cardstock and some base pages,  I got 6 layouts and 47 (yes,  47) cards.  I will have the cards in the next post.
LO #1
LO #2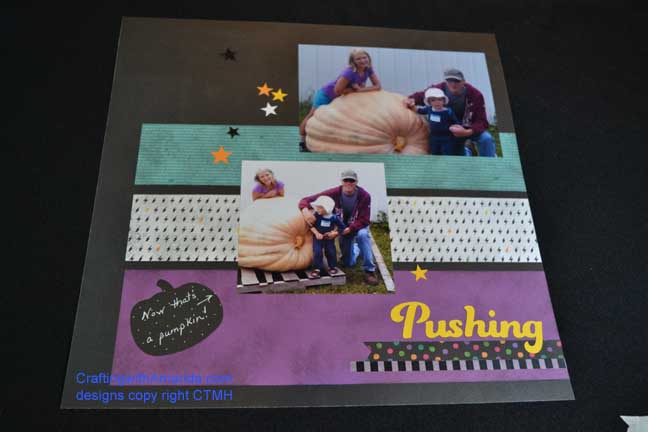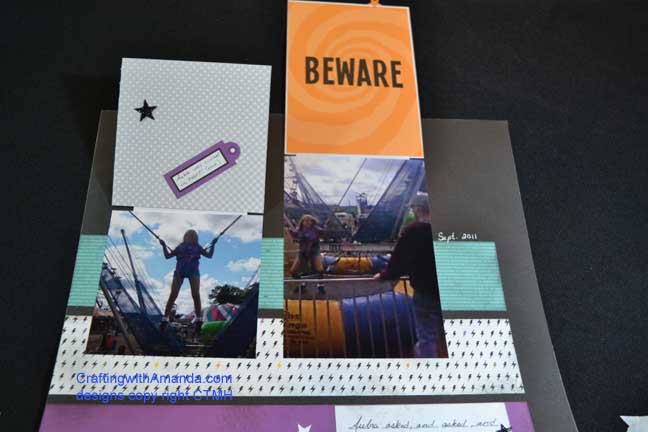 Had so many photos,  but the quality was poor (I think I had turned off the auto focus ).
LO #3
Bonus #1
Bonus #2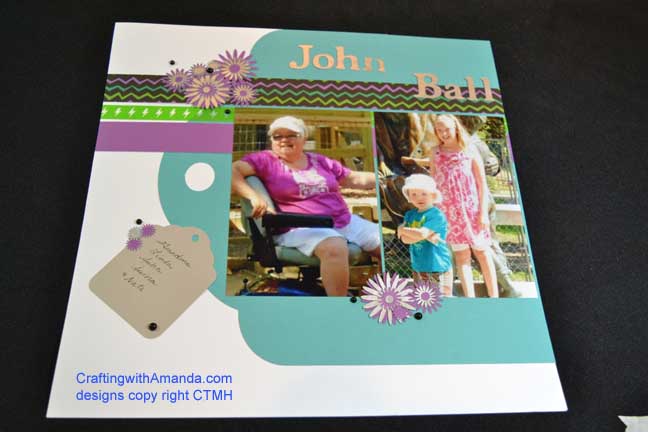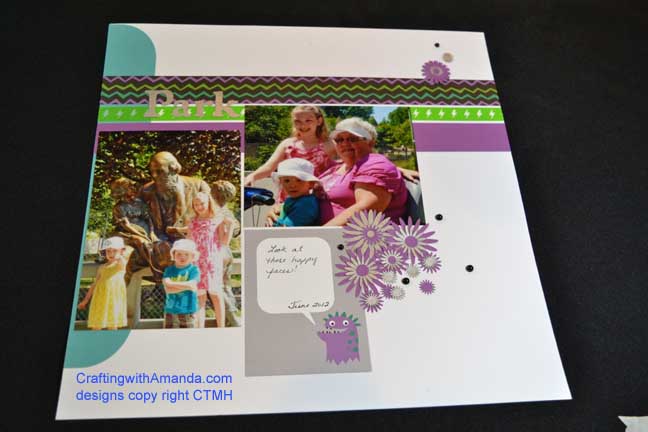 The silver flowers were cut on the cricut from the grain bin painted paper!
Bonus #3
If you haven't noticed,  I challenge myself to use themed paper in ways vastly different from the intended theme.   I would love to see what you did with them!
Happy Crafting!




by