Get your own copy of the new Holiday Expressions book delivered to your door when you place any order on my website.   www.craftingwithamanda.closetomyheart.com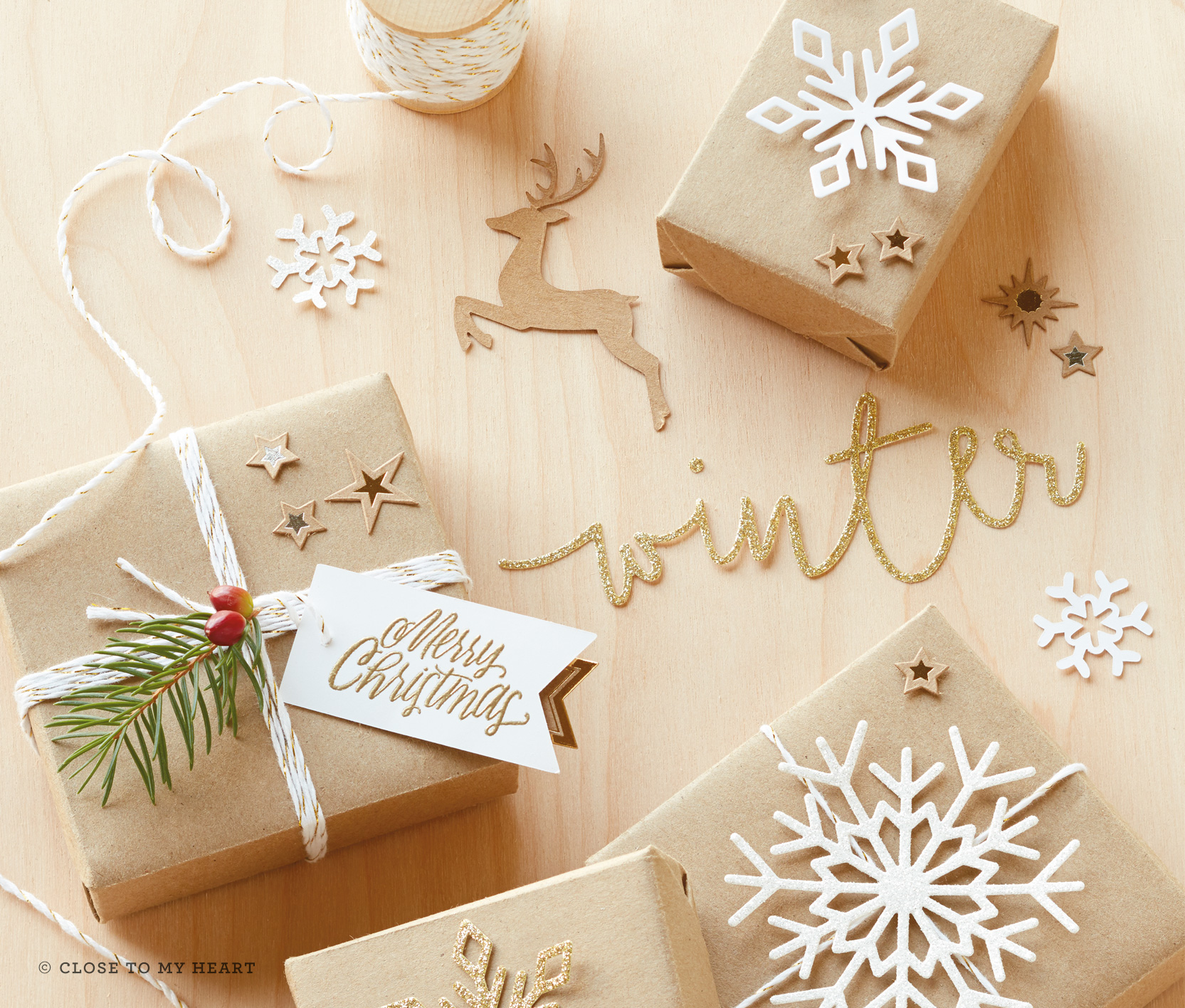 I am loving all the new paper.  I typically do,  but there are some papers that take longer for me to find my mojo than others.  This book also had a couple of those,  but I am now hooked.  Looking forward to getting back in to the school routine and perhaps some crafting time for me!  I have so many ideas of projects that I want to create with these great papers.
Close to my Heart has started highlighting a paper pack of the month,  it is available after that time,  but the bulk of their marketing will be about this paper.  In September Jeepers Creepers is their choice.   Here are some of the artwork their artists created.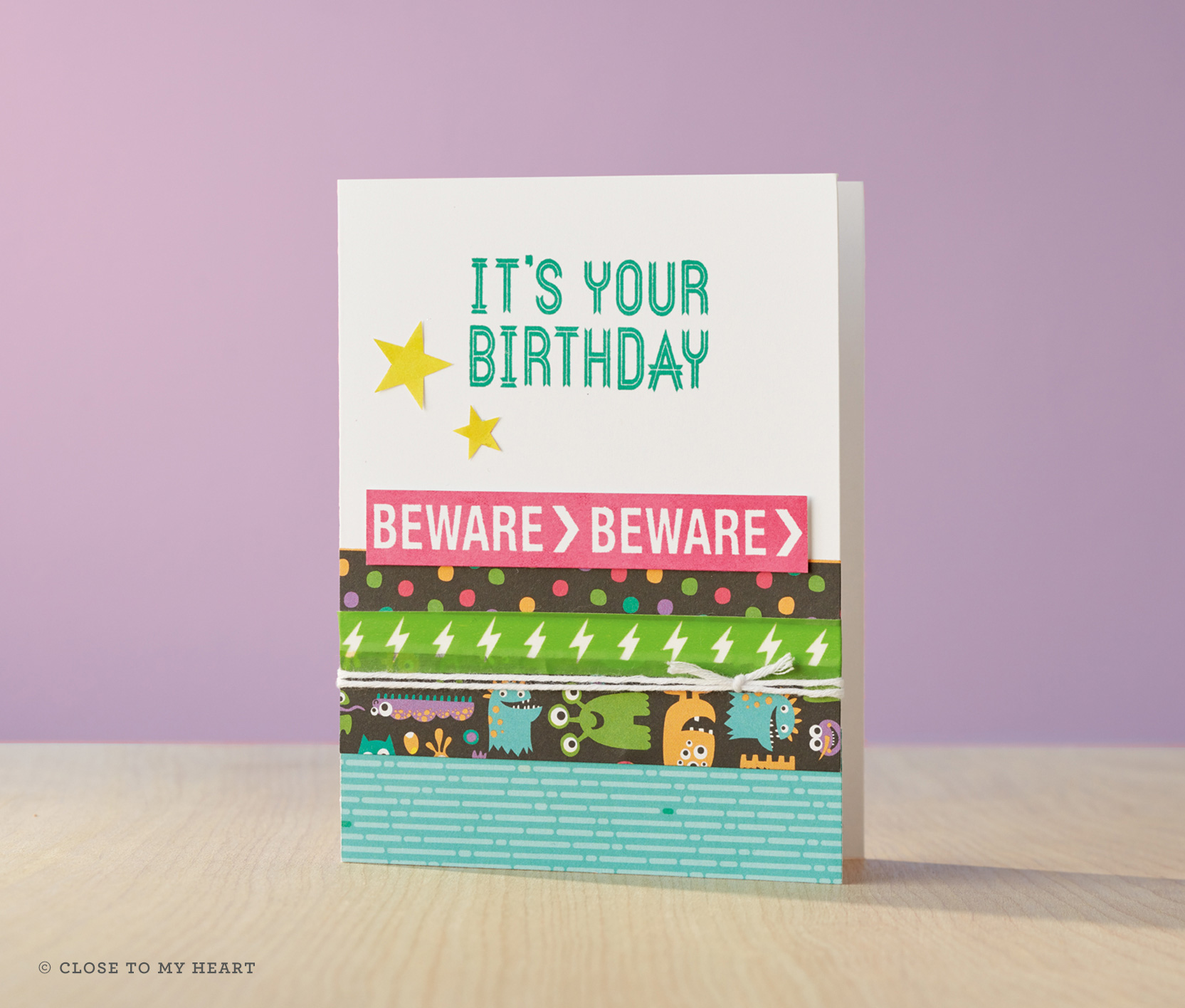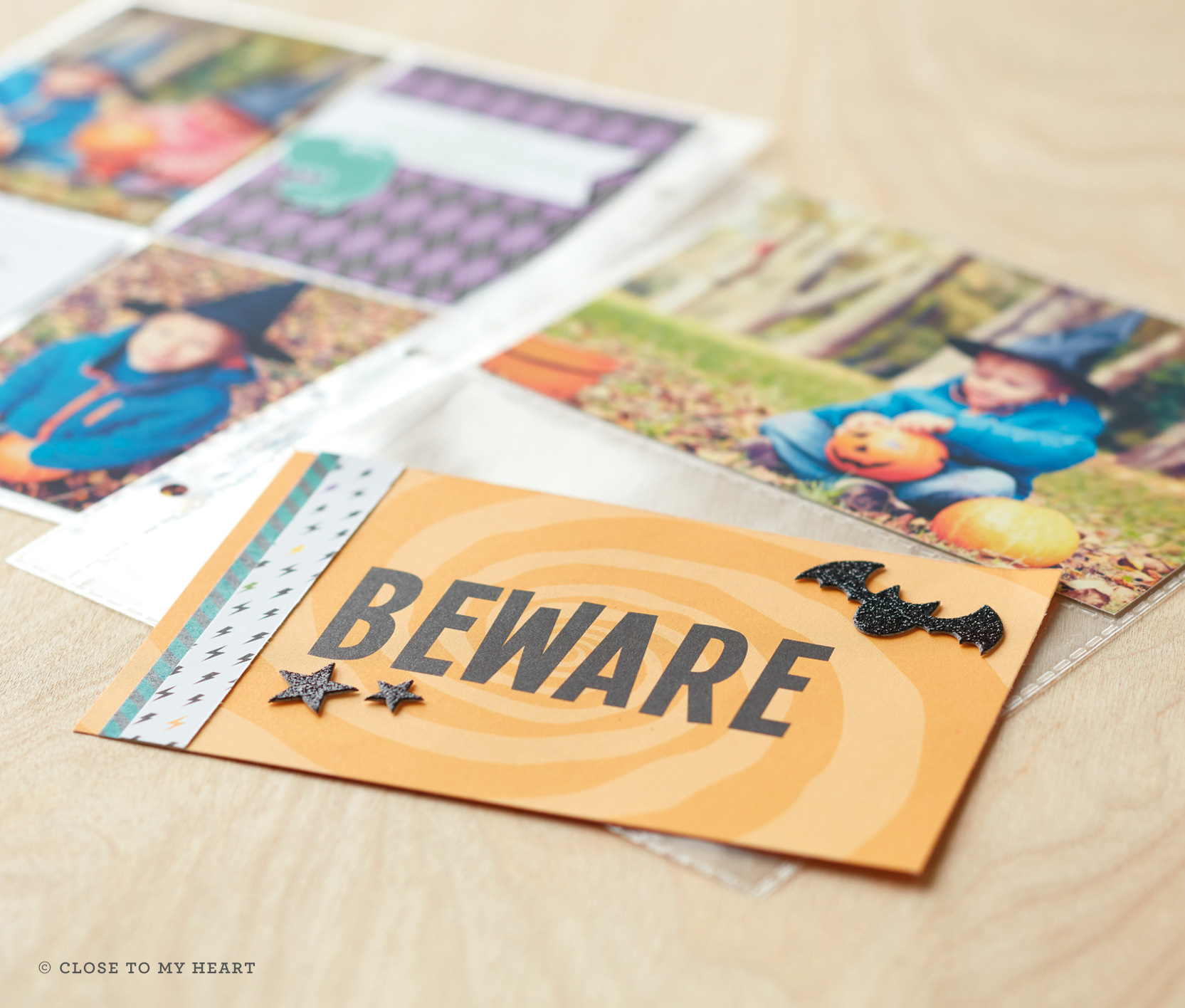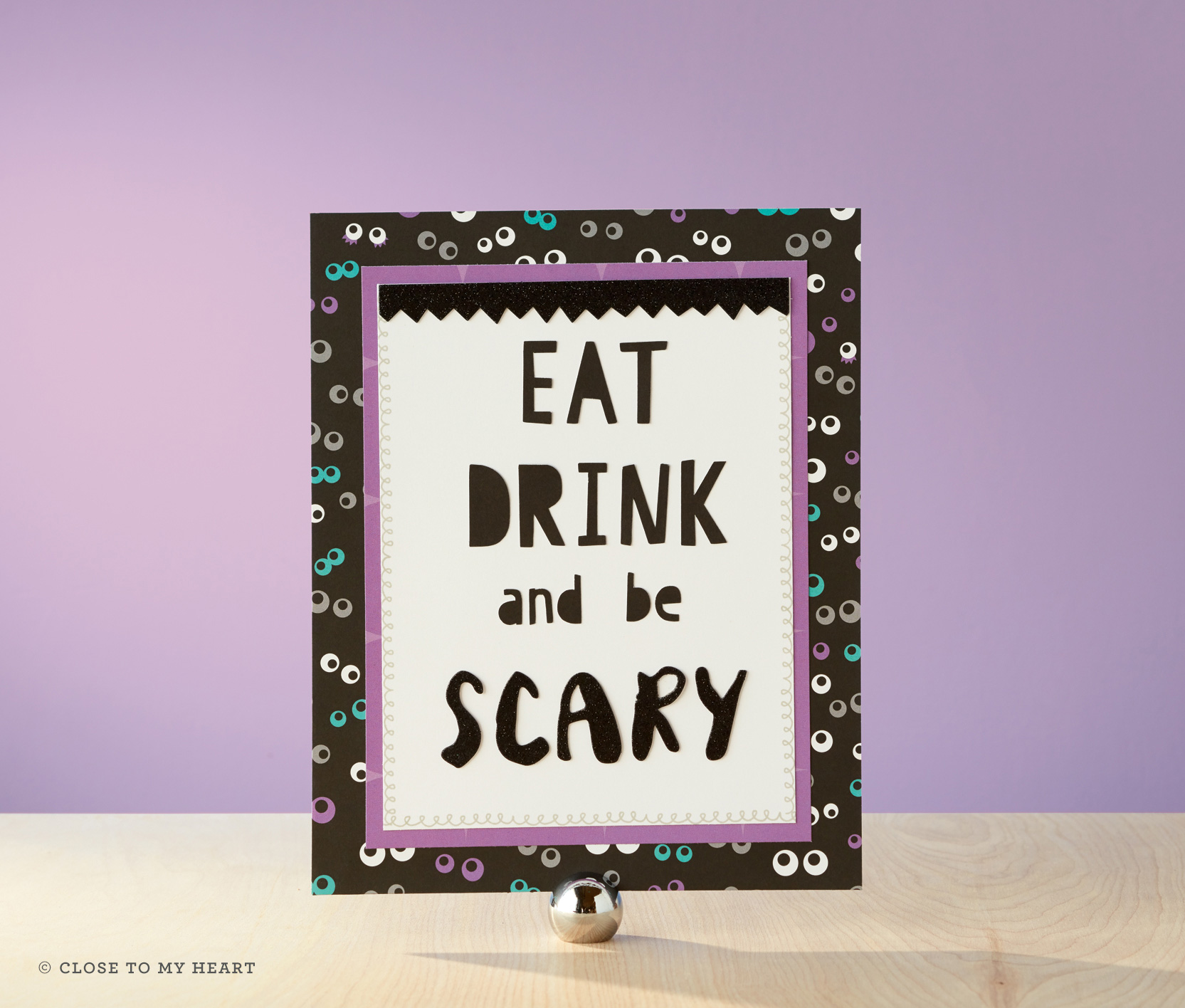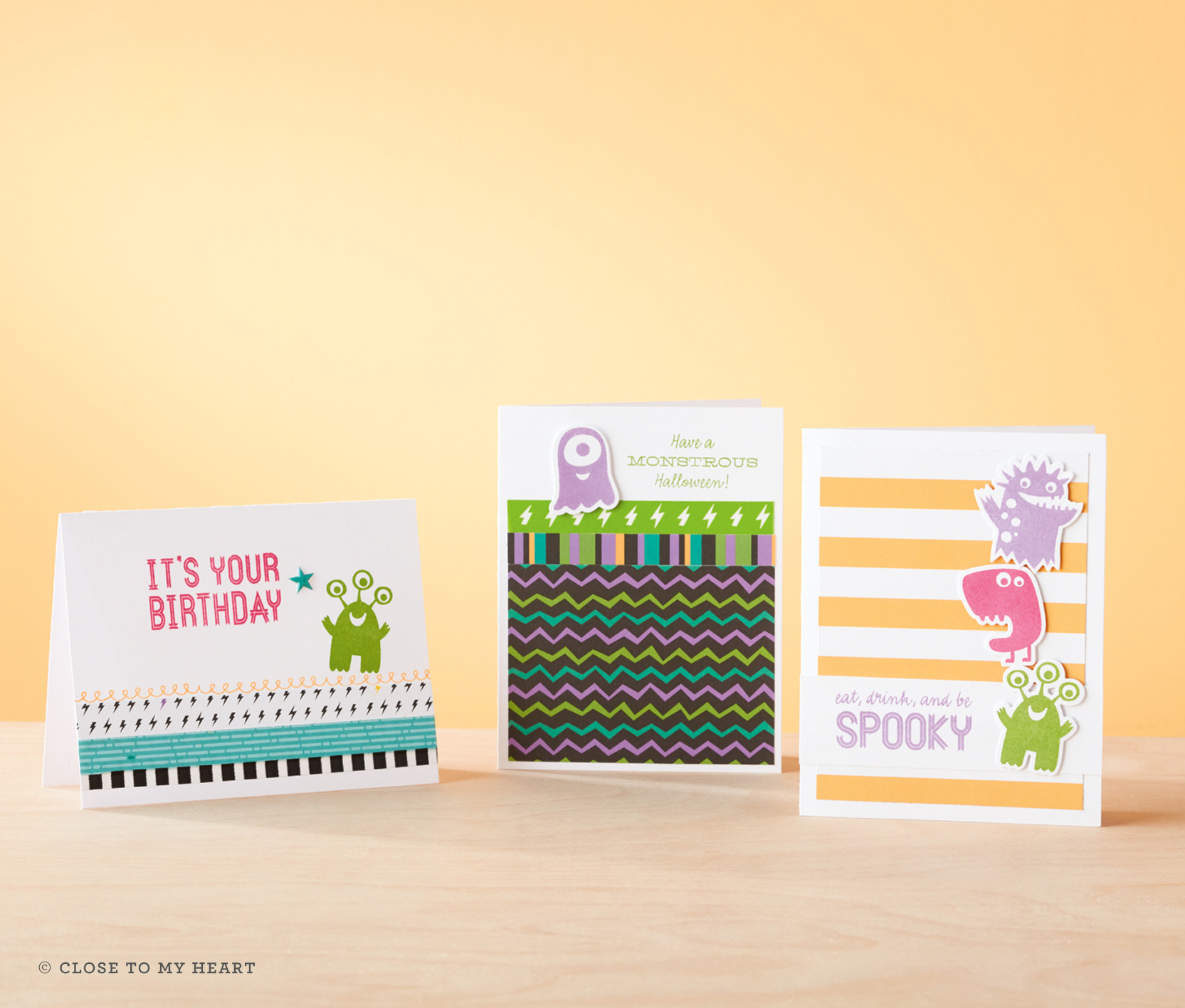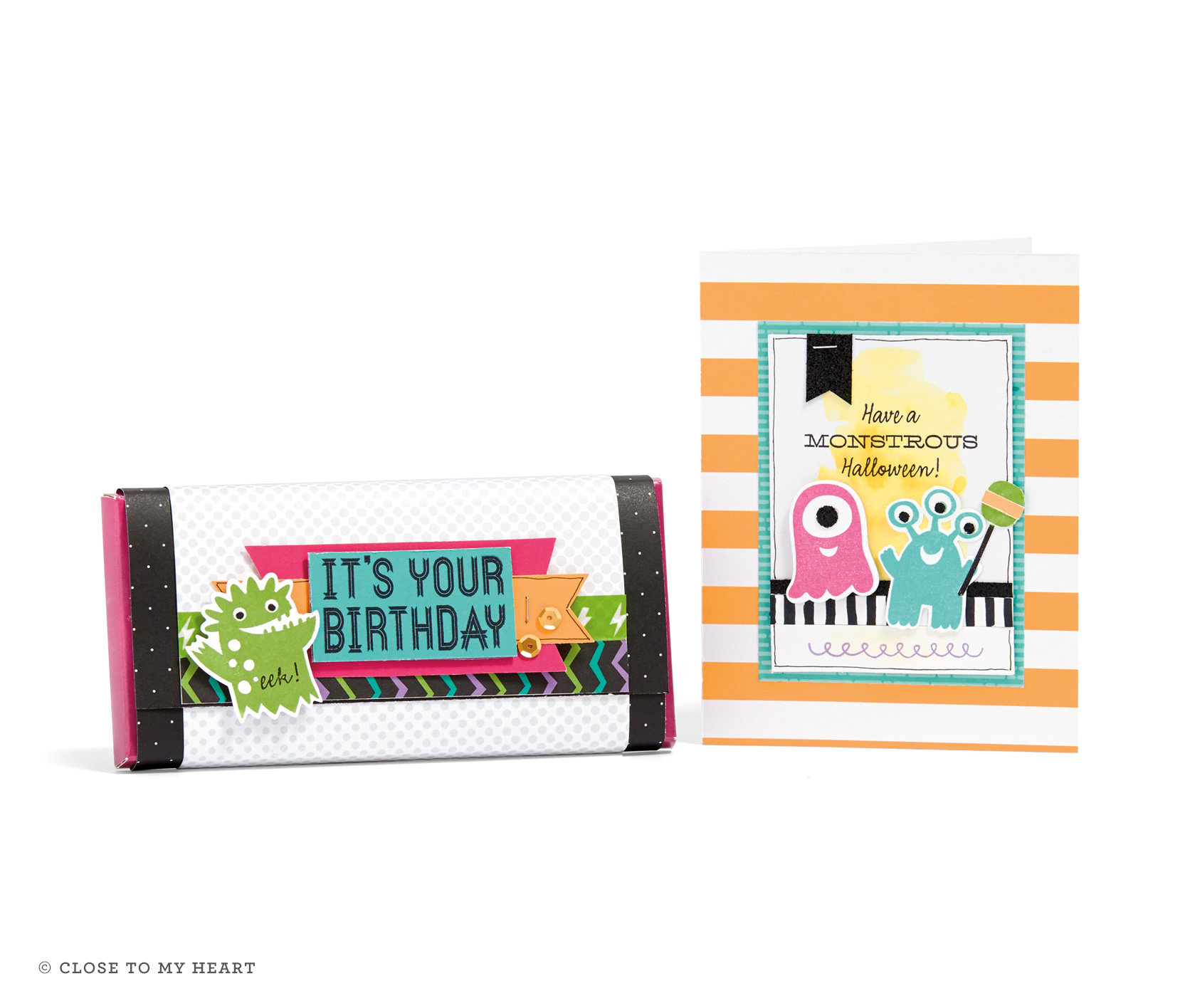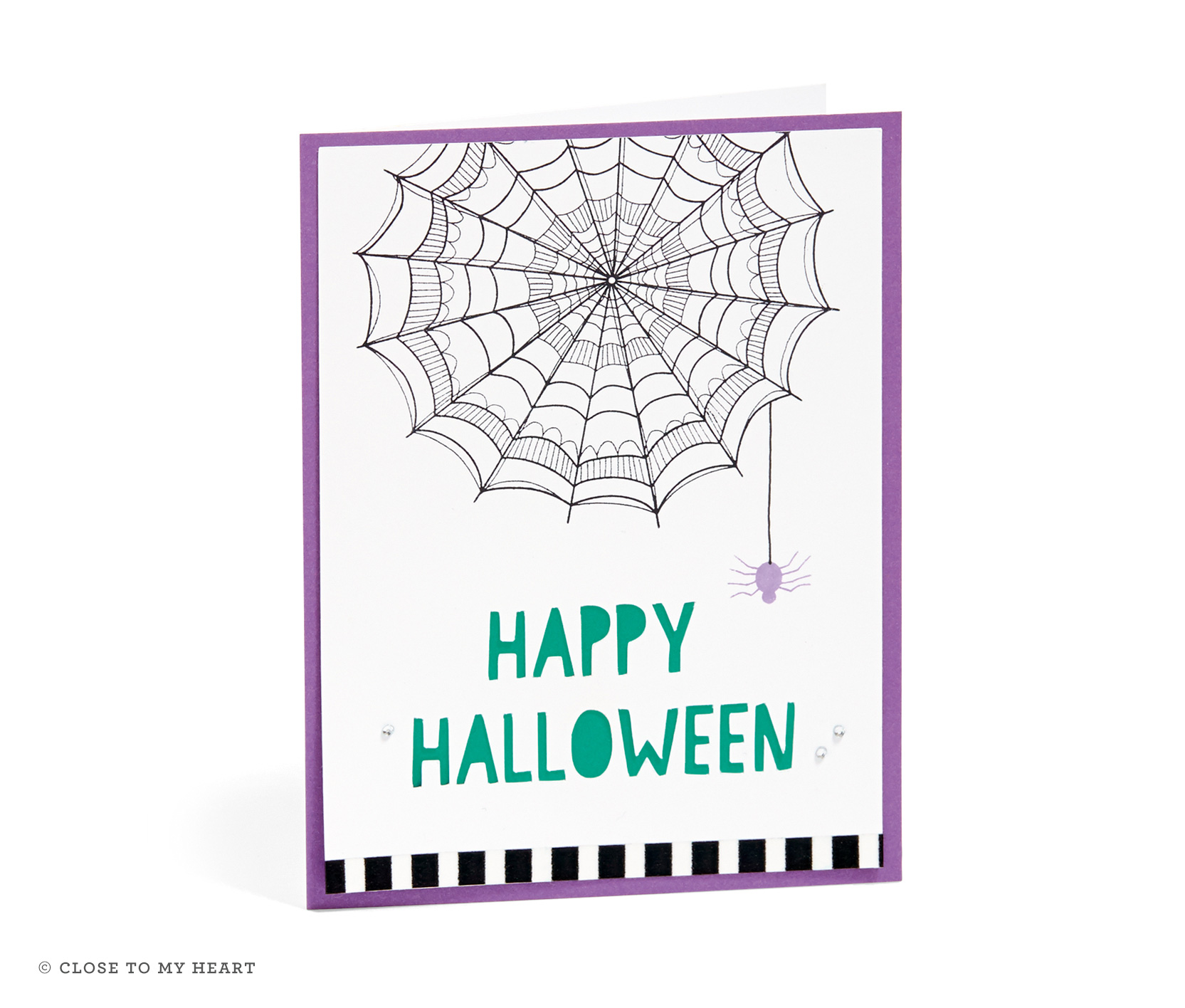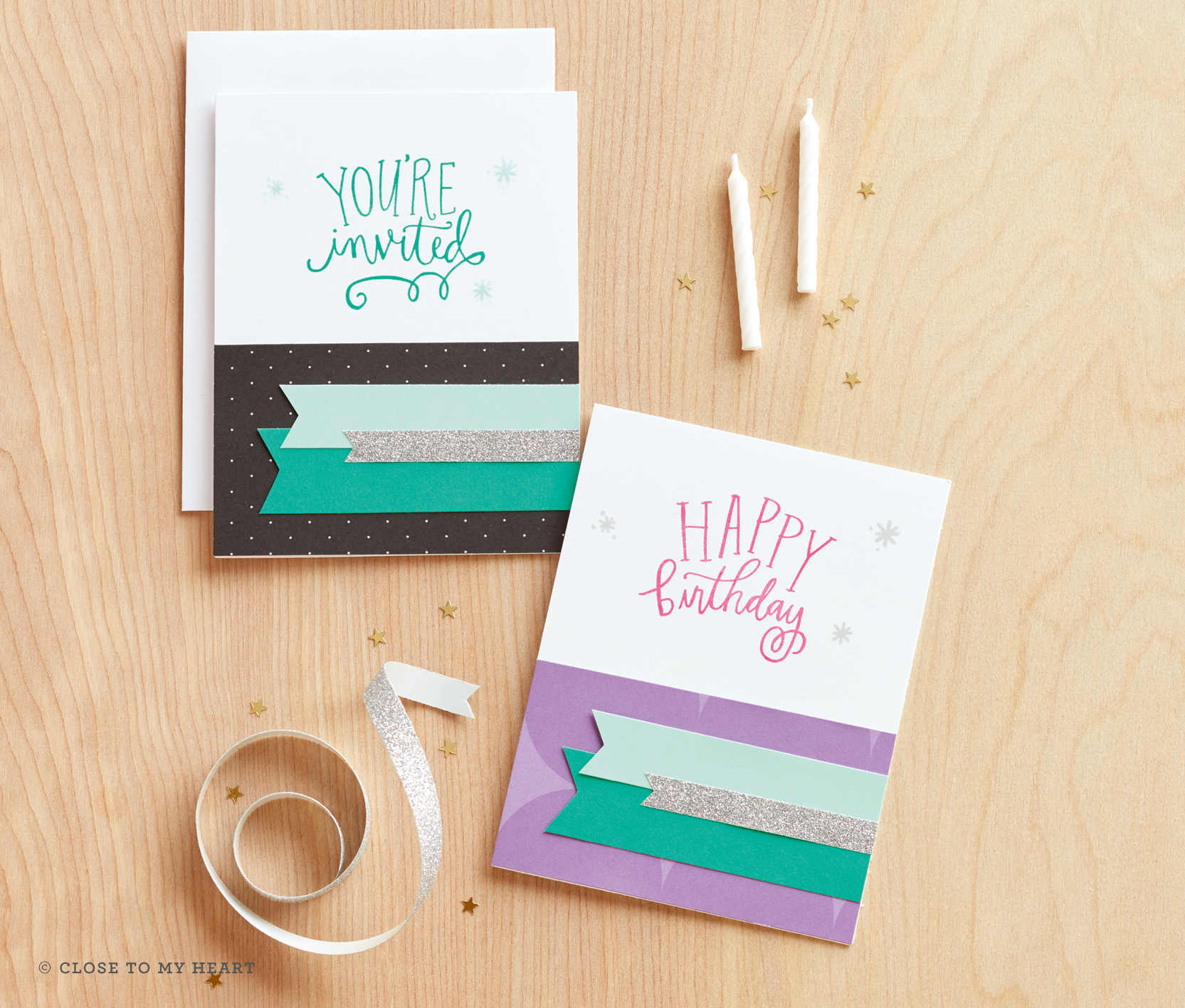 I've selected all the cards to start with,  I will do another post with the scrapbook pages!   Some of these cards are from the Jeepers Creepers workshops your Way.  I am truly loving the new workshops your way that CTMH has put together.  Everything I need in one kit,  little waste,  and both layouts & cards.  SIX layouts come together quickly!
Happy Crafting!




by