Today I'm sharing with you some cards created by one talented lady!  She doesn't get to come and play with us often, but she does create beautiful cards to sell.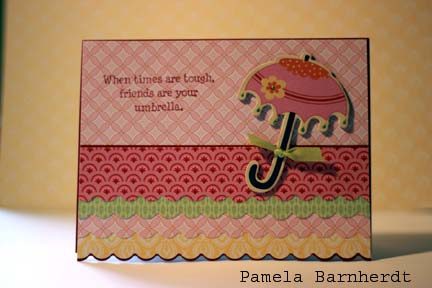 Pam Barnherdt is her name, and here is her website www.allthingsscrappedandsnapped.com.   I asked if she would be willing to send me some photos of a few of her cards and she said yes!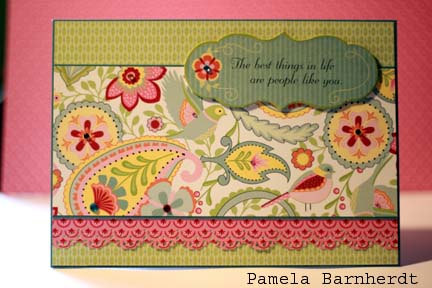 So, here they are for you to enjoy and get some inspiration.  The first  two use CTMH Chantilly Paper.
Next is a card using the fun Later Sk8r papers.  (This paper worked so well for my red headed boy!)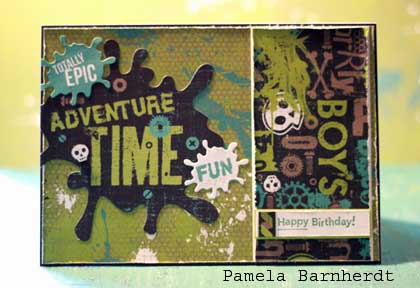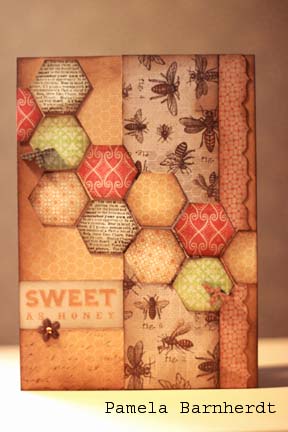 Buzz and Bumble and Tommy papers.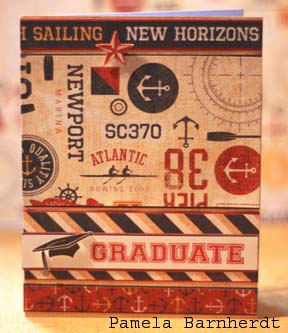 And lastly she shared two cards using the Claire papers.
Hope you're able to be inspired.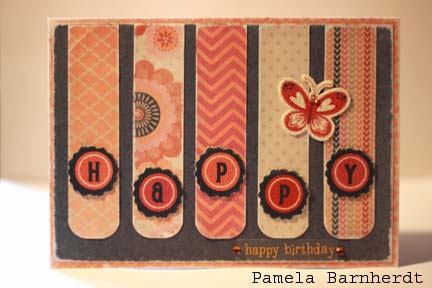 I know I am!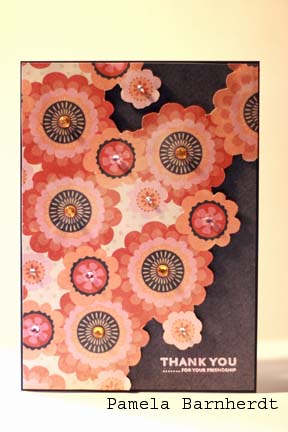 Happy Crafting!




by