Yes,  Close to My Heart has changed their amazing white core cardstock to make it even better.  Still has the same white core,  but now one side is the true CTMH color and the other side is a shade or two lighter!   This is a game changer for me.  I'll be able to use one sheet of cardstock to create multi-toned flowers (or other images).
The Complements that coordinate with the color pallets are fresh and current.  Take a Look!
Adventure: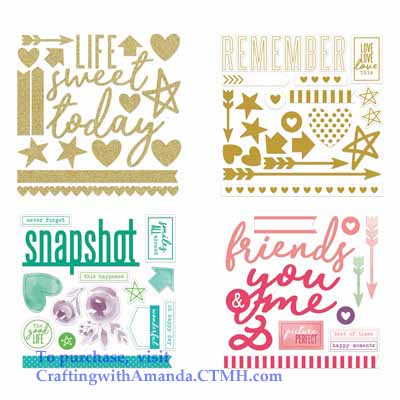 Enchantment: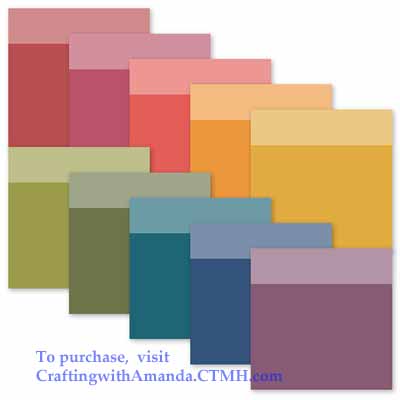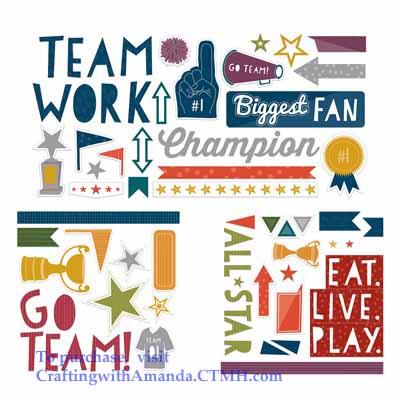 Whimsy: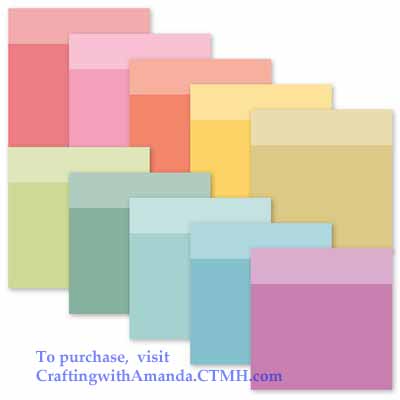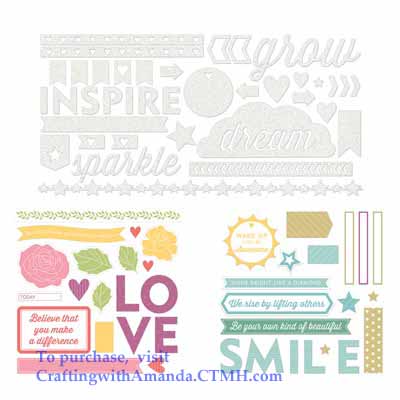 And here are the new basics.  If you want to see these in more details,  check out this blog post.
Basics: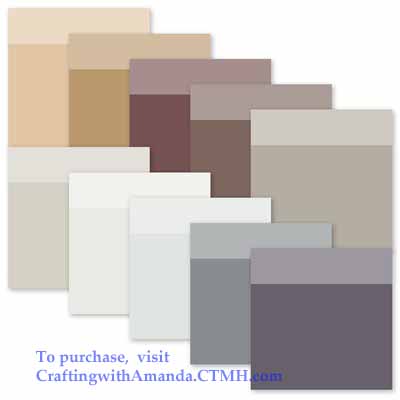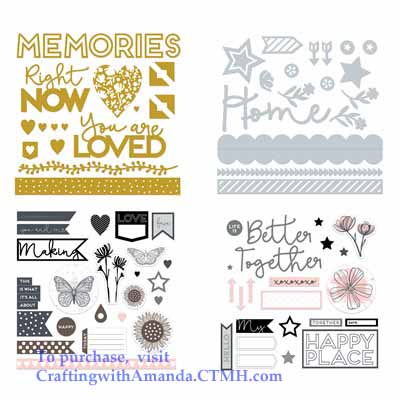 I love the basics complements.  I can see using them on so many projects!
Happy Crafting!




by