If you haven't heard,  Stampaganza is back.  In July you can purchase 2 stamp sets and get 1 free.  You can see more about it here.
Convention has ended and my order has been placed.  Now I just have to wait.   In the meantime,  I am excited to share more of the new items with you.   The Basics Collection has been updated and you can see the changes here.
Today I am thrilled to announce CTMH has once again released  new Cricut Collections.  One cartridge is a more traditional package including cardstock, stamps and a physical and digital cartridge option,  and the other(s) are digital only.   Available starting August 1st.  
The New collection is called You are Here and is travel themed.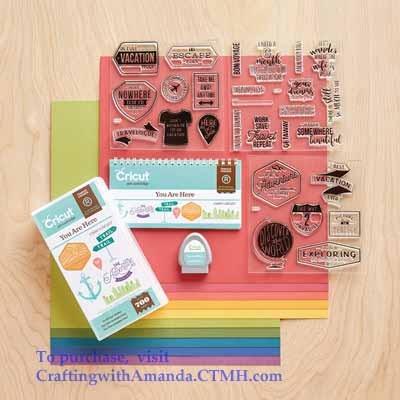 It comes with the three stamp sets shown, a pack of the Enchantment (double colored) cardstock, book & cartridge.  There is a digital only option that is also available.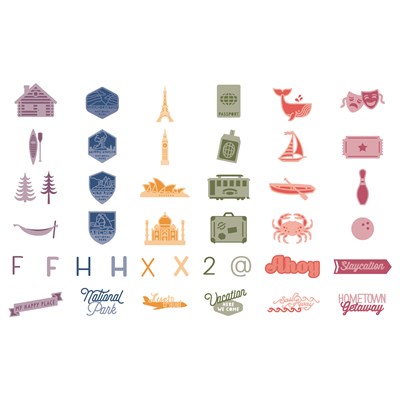 I'm really looking forward to getting hands on this cartridge,  AND finding some time off the tractor to play with it!
The other Cricut images that are being offered are more specific to countries.  Canada, Australia and New Zeeland & the United States.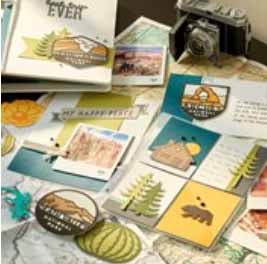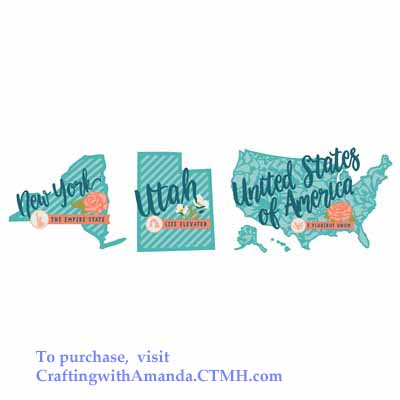 Includes 60 layered images with  shapes, overlays, state names & slogan as well as other state specific icons (flower). Digital only for $49.95.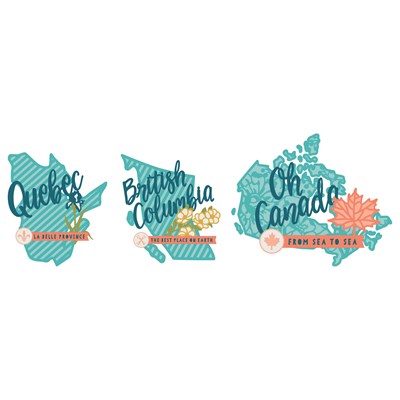 Includes 20 layered images with shapes, overlays, provinces & territories names & slogan as well as local flower & general images about Canada.  Digital only. $24.95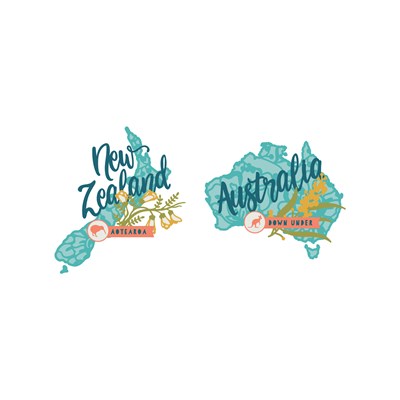 Includes 20 layered images with shapes, overlays and Australian & New Zealand States and territories names.  This collection of images also includes  specific images for each country & the flags. $24.95 digital only.
These are also going on my wish list.  🙂  Maybe I'll win the lottery.  I should make a remember to buy a ticket.
Happy Crafting!




by