Every spring for the last 4 years,  I've had an opportunity to travel with friends for 5 days of crafting & fun.   When packing I decided I could easily pack enough projects to keep me busy for weeks.   I also knew I love cutting into new paper,  so I brought all the scraps from projects made on the Facebook Videos to help me use up those pieces.  Not all of the cards were scraps,  I think a couple of them were cuts from previous patterns that I lost so I got to make it up as I go.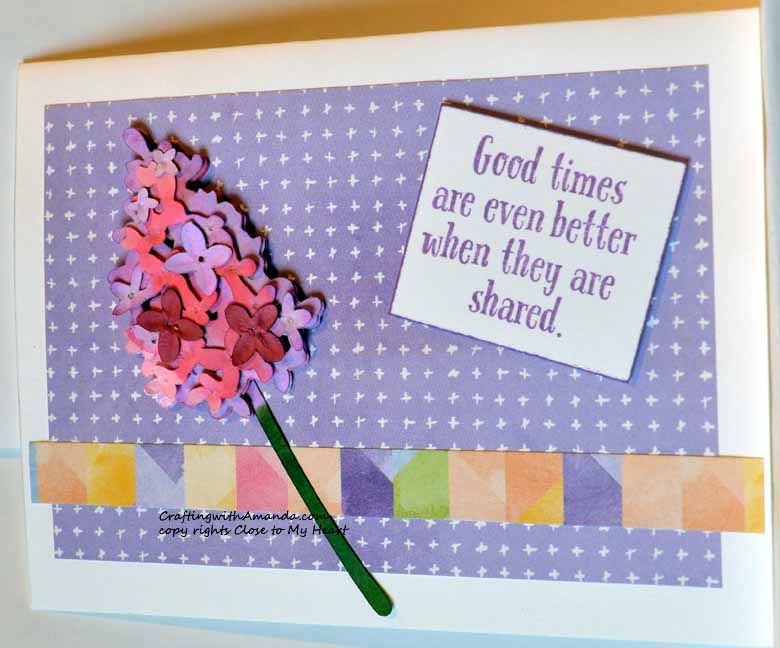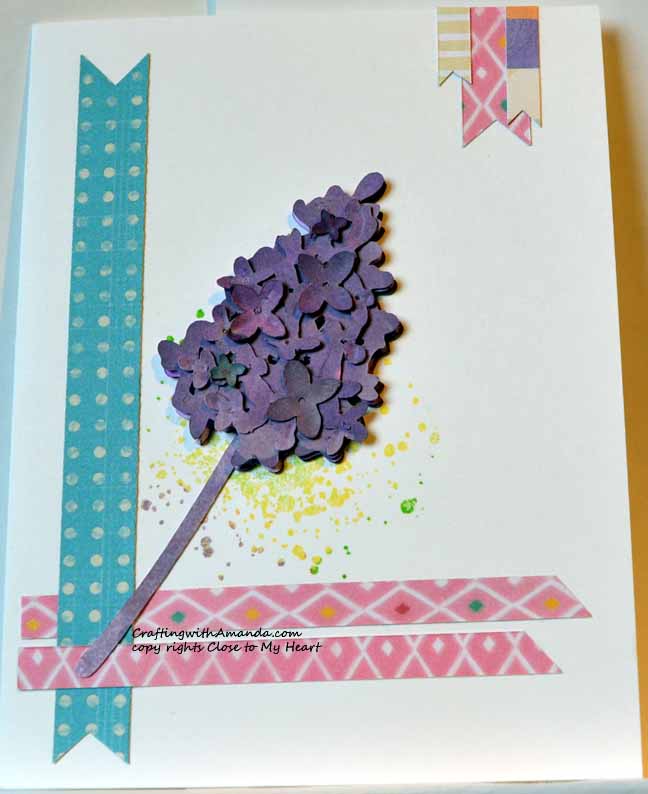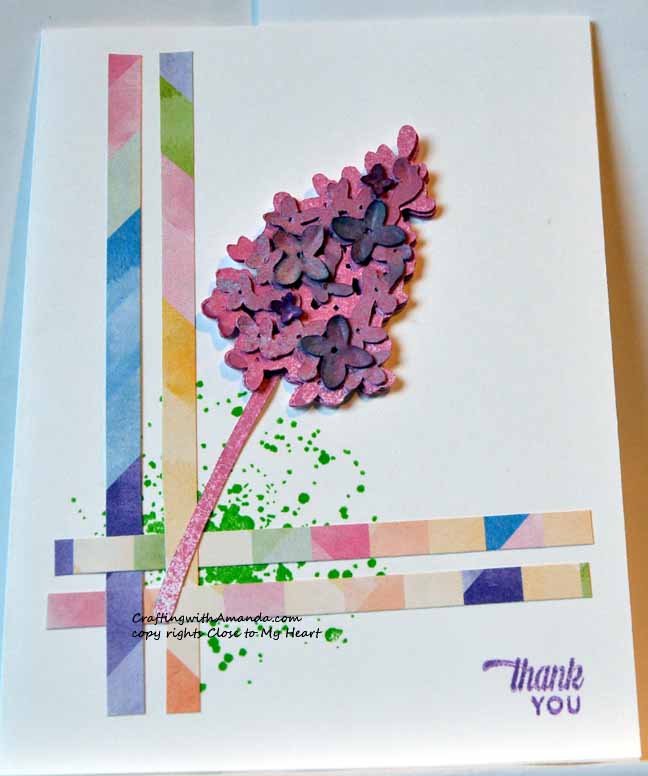 I love the lilac on these cards.  I cut them from the Flower Garden Cartridge!  They are so easy.  One button cut makes all 4 layers and you do a little dry embossing, pop dot the layers and wah lah!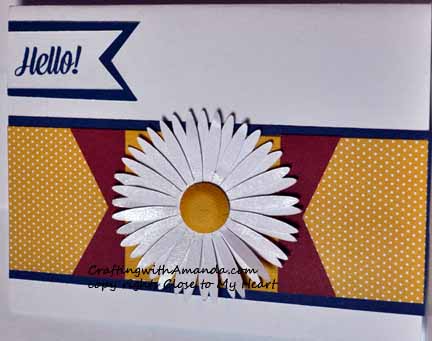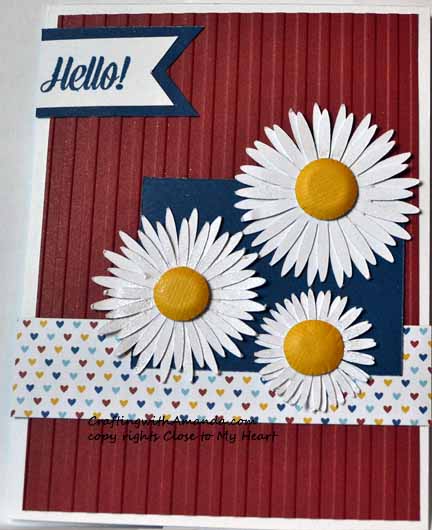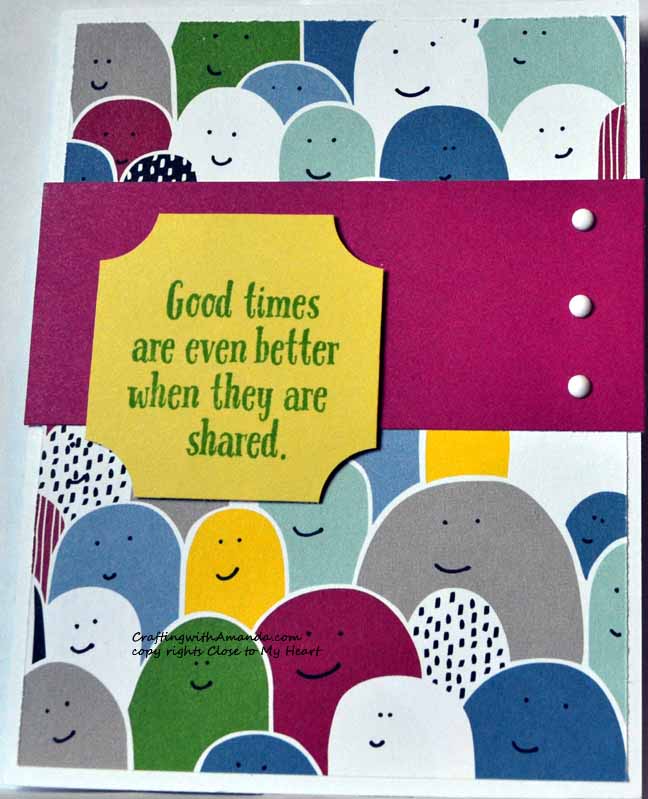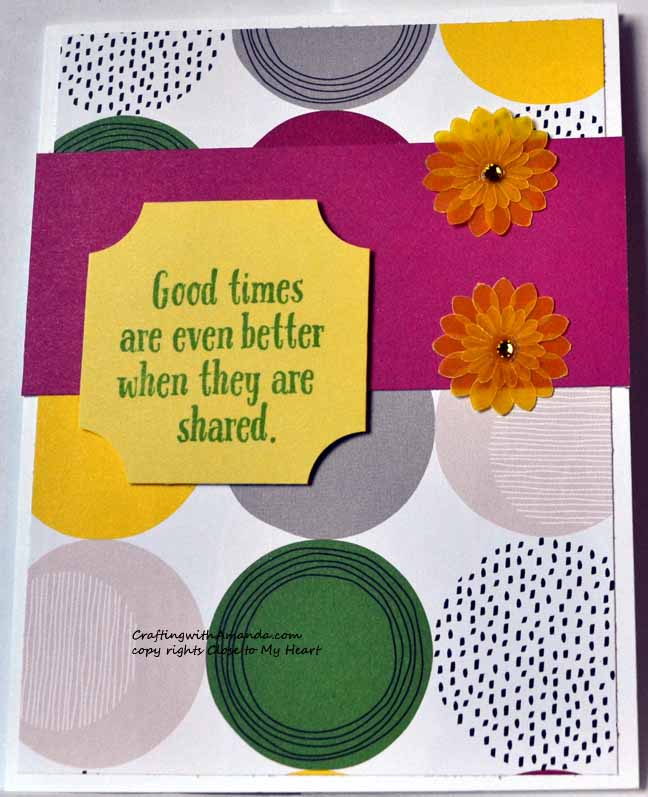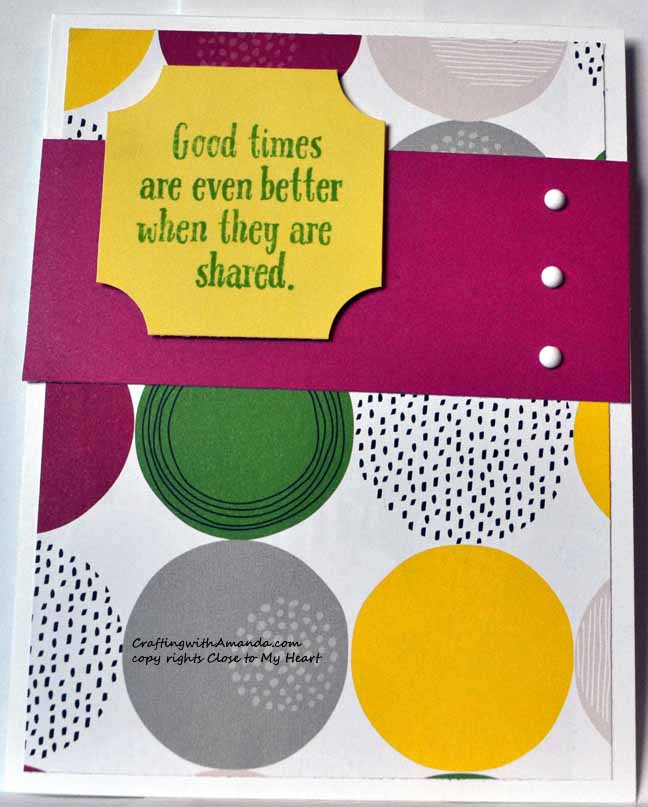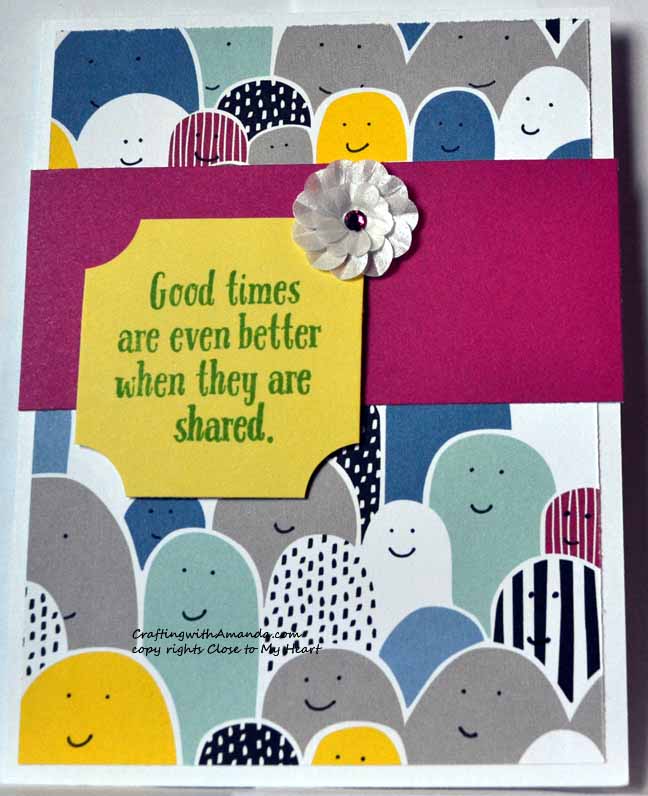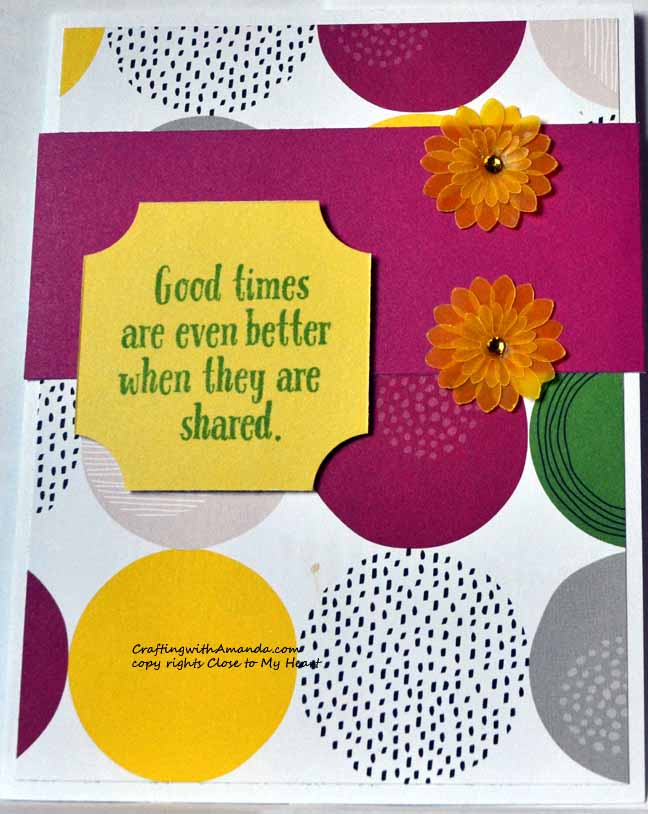 Hope these give you some inspiration.
Happy Crafting!




by