I was talking with another crafter a few weeks ago,  and she mentioned that she has a hard time creating with out a pattern to follow.  She even shared that she can not visualize how a project might look using other papers not used in the sample.  This is foreign to me,  but I have since learned it's real for many crafters.  (Who knew?)   This lead me to the conclusion that using up "scraps" would be nearly impossible with out having a jumping off point.    I will admit there are times that my muse is not flowing and creating scrap card after scrap card will deplete the little creativity I had.  But I know that I will not be sending 5 cards to the same person,  so I have no trouble doing the same (ish) pattern over and over again with the scraps I have laying around my craft table.
So,  without further ado,  here are some cards I created from scraps.  I share them with you now in the hopes you too can find inspiration to create and clean up your scraps at the same time.  🙂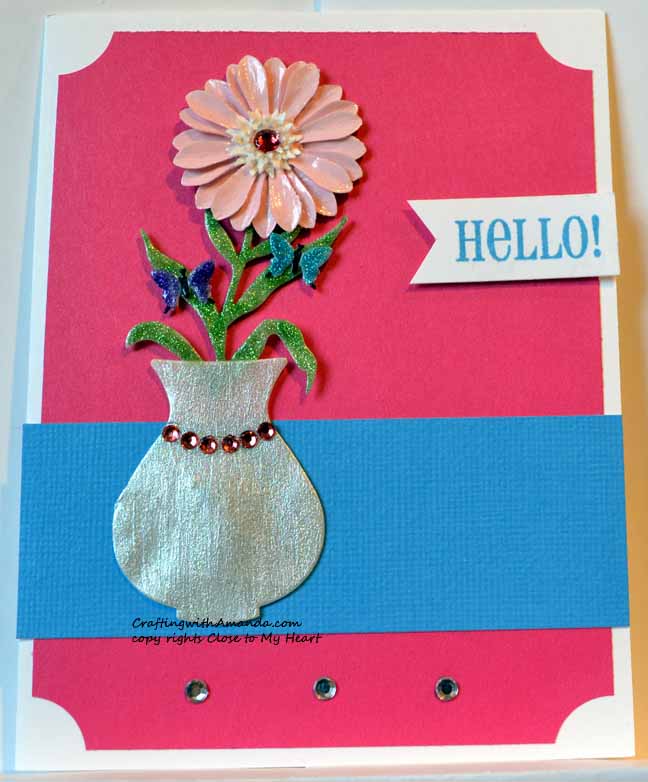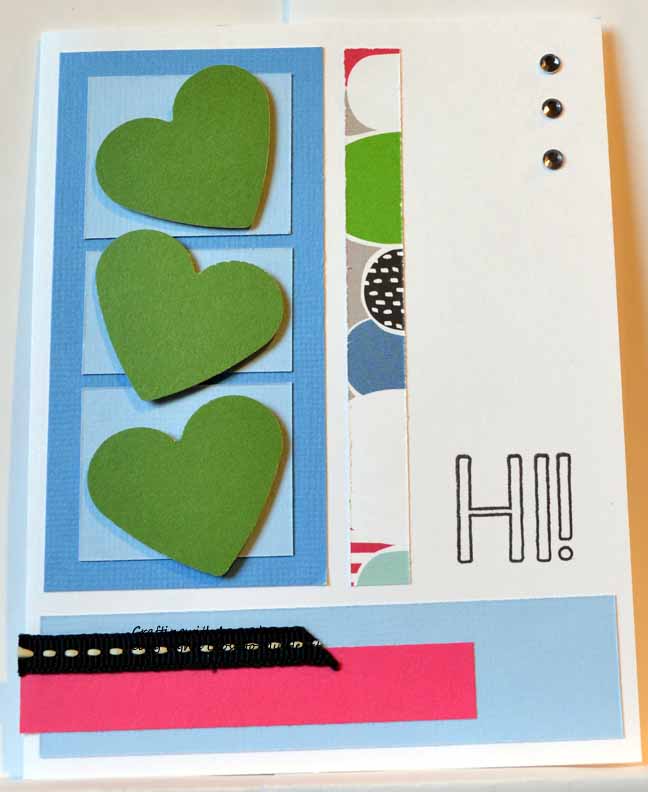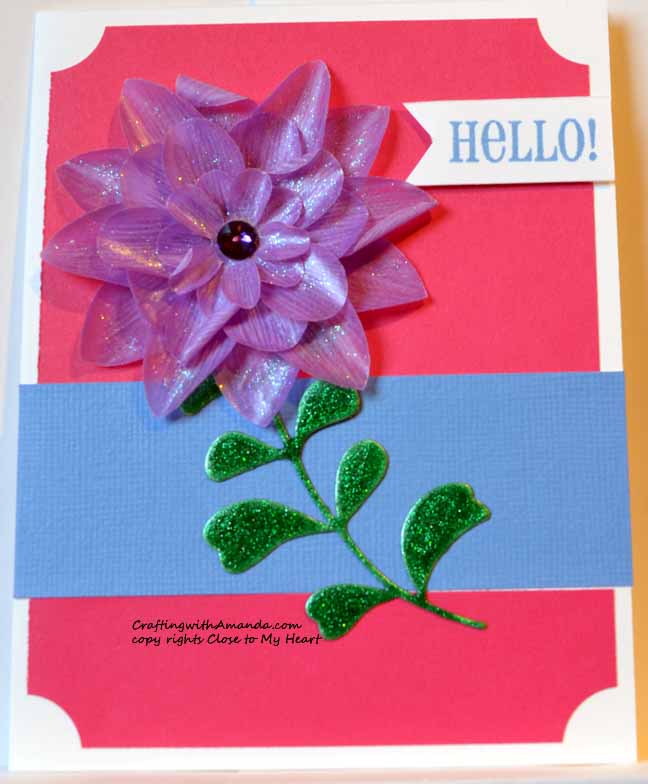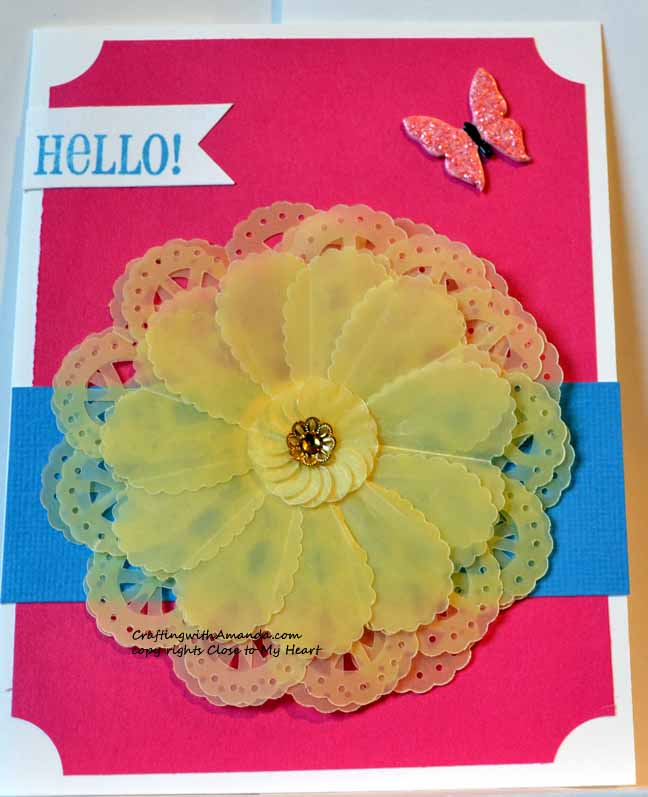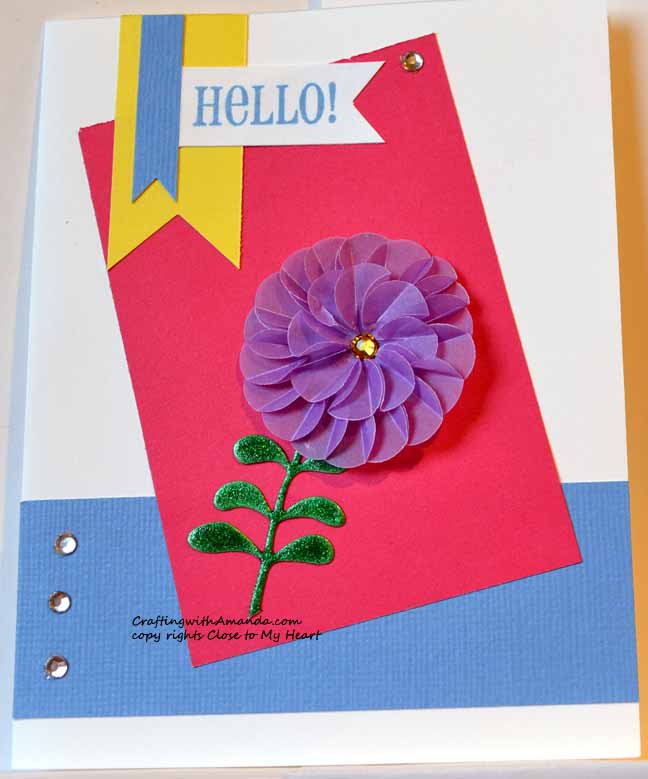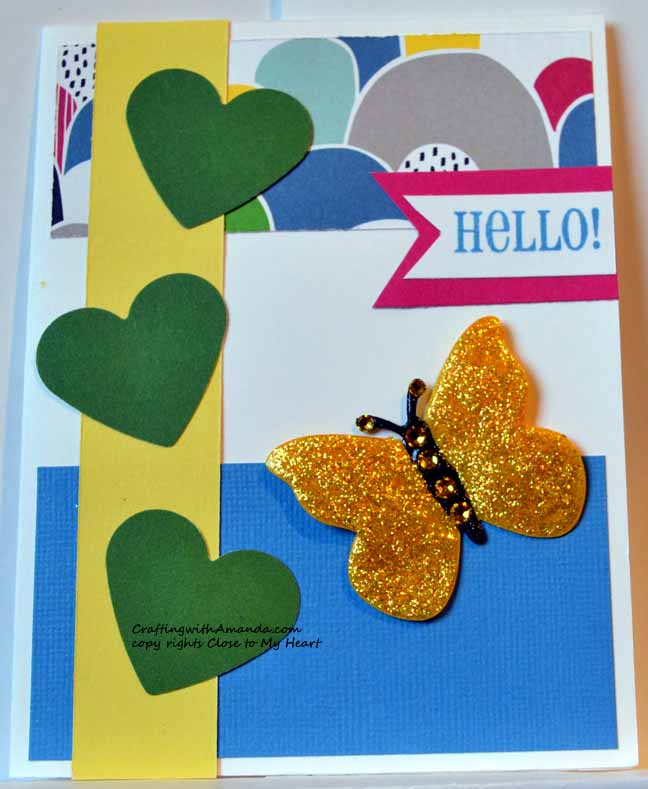 Hope these cards give you some inspiration!
Happy Crafting!




by