Yes,  I have joined the pop and twist card fan club.   We did this at our Fall Craft Weekend and everyone loved it!  Here are the instructions I gave out at the retreat.
Open Office Format       Word Document Format
And now,  here are my samples!  The first one I am going to show you is the very first pop up & twist card that I ever did.  I was using older papers from a bag under my craft table as I didn't think it was going to see the light of day.  (Typically I  learn something when I do fancy folding cards and end up scraping the first one or two.)  Not this one,  and I LOVE how it turned out.  I just put it in the mail today for a friend.   After I had successfully mastered the card,  and I was finding (creating) things to decorate it,  I knew who it would be going to as soon as I had used it as a sample for people to look at!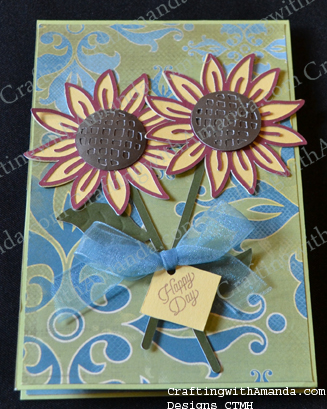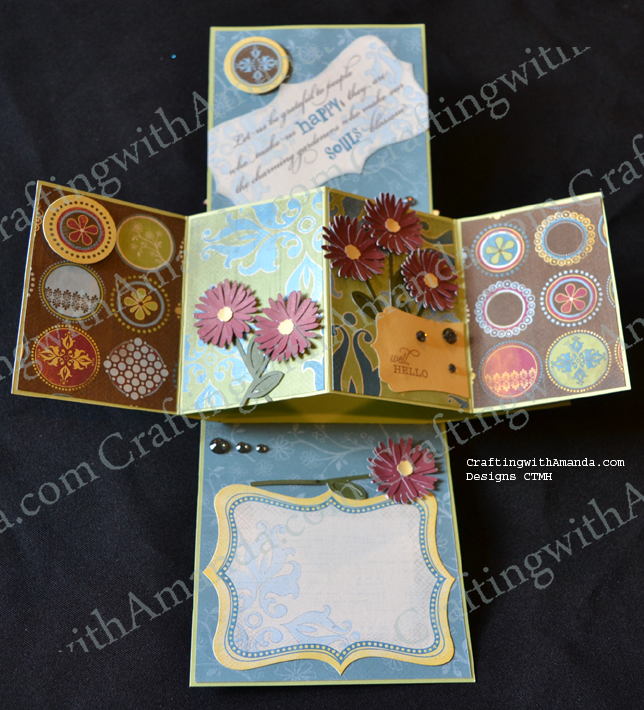 The flowers are all done with the new Flower Market Cartridge.   (Loving it!)  Hint,  I needed to add an extra 23 cents when I mailed it.
This next sample is more a result of me playing with the new cricut explore and the cool layers in our images on our cartridges.  I have a feeling this will be going to a 2nd grade teacher soon!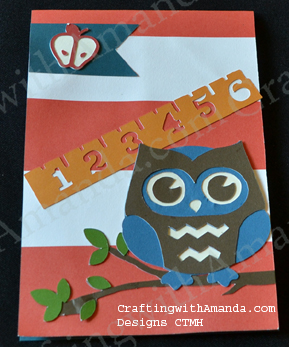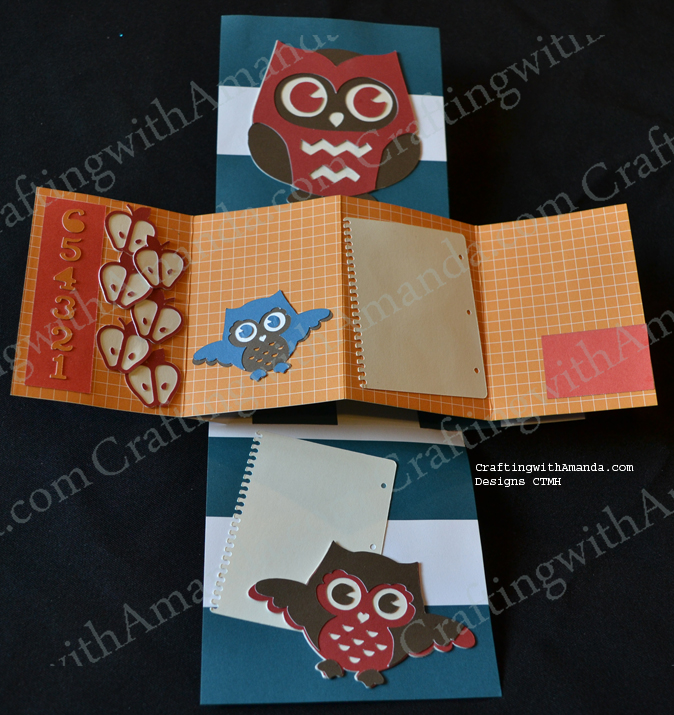 The papers are fundamental papers and everything else is cricut cuts!
Happy Crafting!




by