Do you have those paper packs that you just loved but can't get anymore?   Me too.  I have LOTS of partial packs left over from scrapbook workshops and other projects.  I've decided to love it or leave it.  Meaning I am going to use up the partial packets or give them new homes.  This will free up some space for other papers that I can use!
In the quest to use old papers,  I have more card photos to share.     These were from an old paper pack called Miracle and I used Kathryn's 6×6 patterns again.    (Found them here  http://kathrynscards.blogspot.com/2013/05/6×6-cutting-formula.html)
Pattern #1 Card #1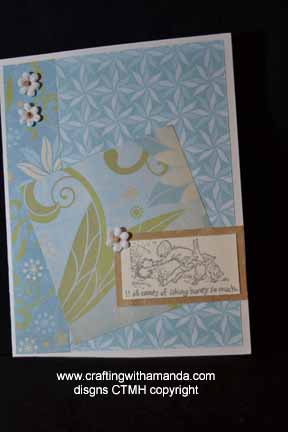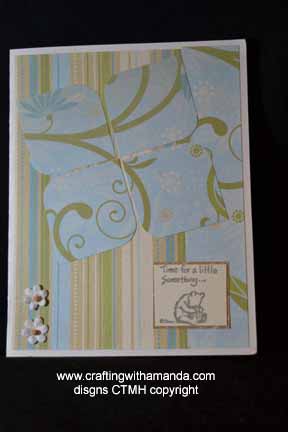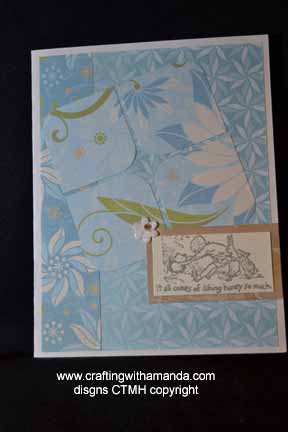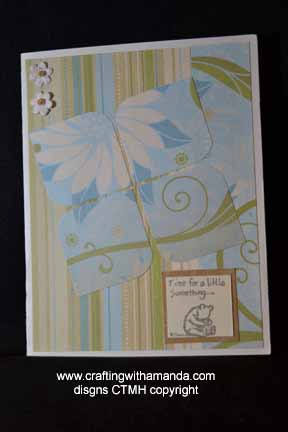 Pattern #1 Card #2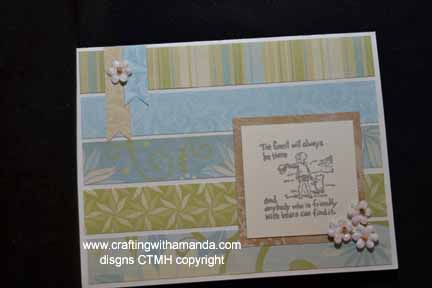 Pattern #1  Card #3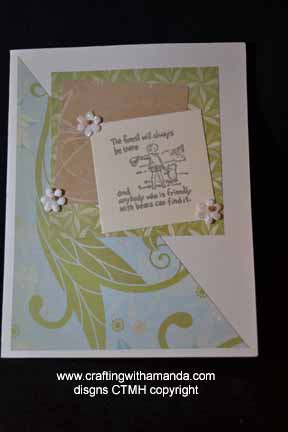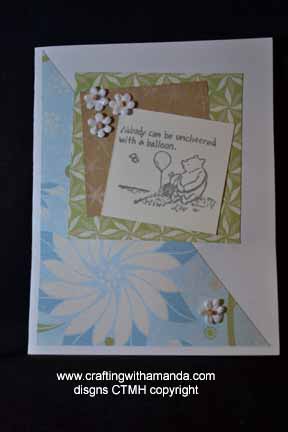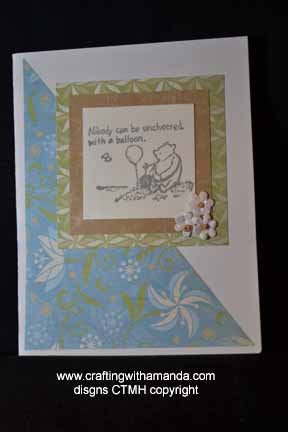 If you didn't  notice I split the triangles up and made more cards from the same pattern.   I had some extra scraps left,  so I was able to incorporate those papers with the open space.
Pattern #1 Card #4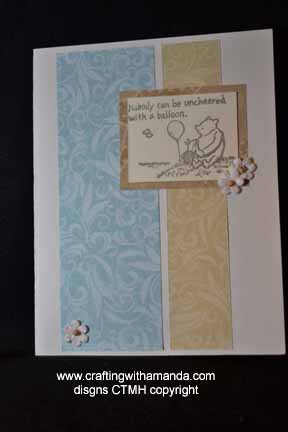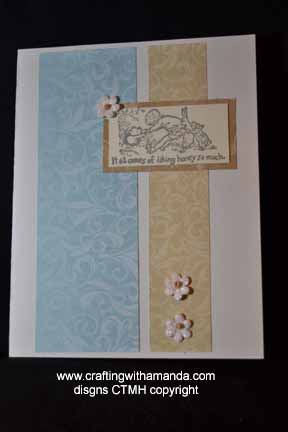 Once again the stamp set is one my Mom got me several years ago.
Happy Crafting!




by