I'm not just saying that.  The special promotion for July is a consultant sign up special.   Those of you who have been following my blog know that I will gladly share the opportunity to become a consultant,  but I don't push or pressure.  That being said,  the numbers don't lie.
$75 kit cost + shipping (guessing $10) + Tax (in MI $5.00 ish) = Investment of $90   Gets you $125 in product and supplies in the kit (shown below) + $50 in Select Product Credit + another $31.90 in product during the month of July!  So that's $206.90 in goodies for approximately $90!
If that's not enough incentive,  you would be one of the first people to get your hands on the new Annual Inspirations Book!  Could purchase  any of the exclusive CTMH  cricut cartridges at a discount!  And, get the latest CTMH papers FREE!   This is the month to sign up to be a consultant.  (I feel like this is a commercial where they keep saying "But, wait!  There's more!)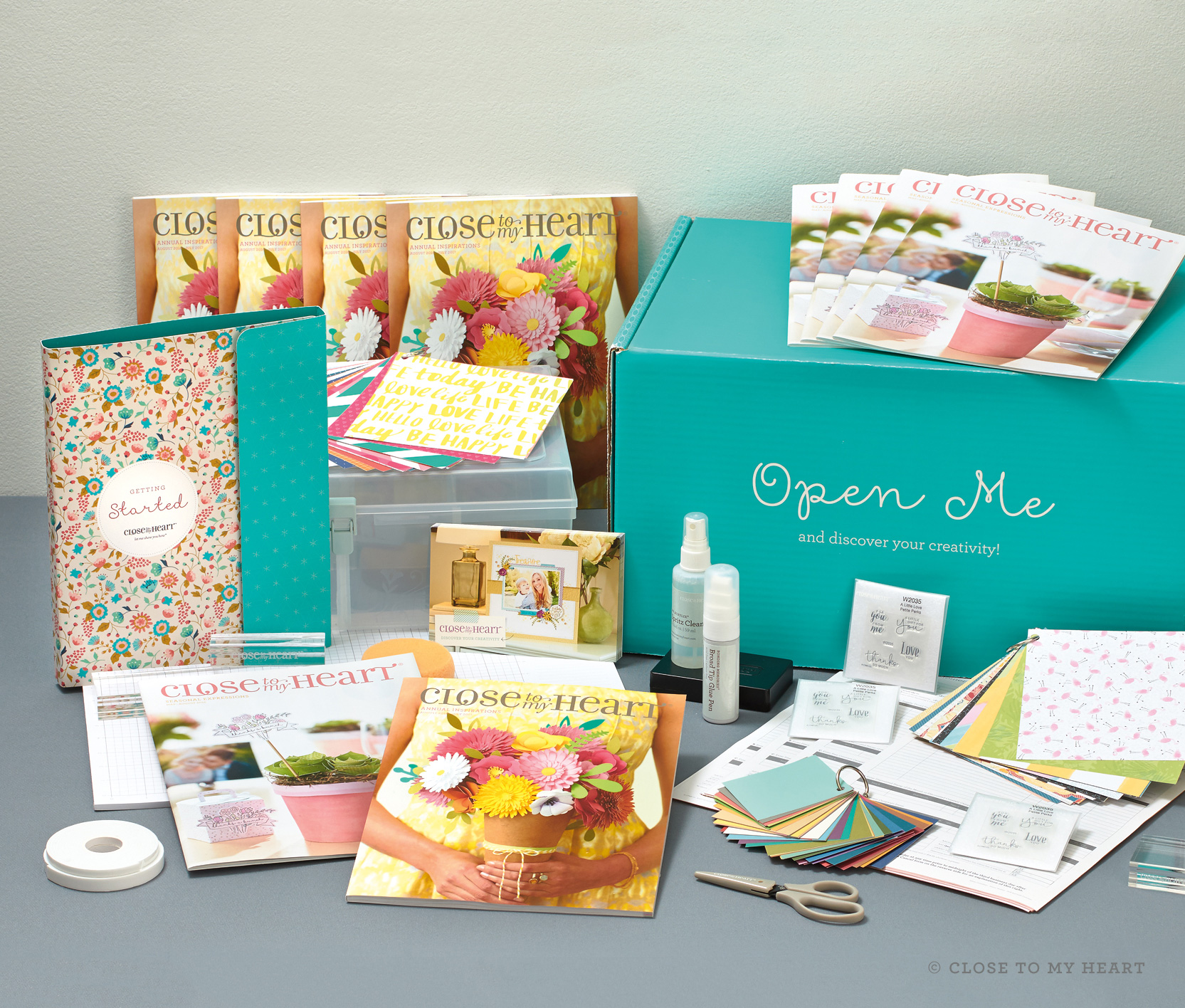 In addition to the basic tools you get in the new consultant kit,  you receive $50 in Select Product Credit that you can use right away to pick papers, inks, stamps and more that YOU want, not what some marketing guru decided would be best.  In July,  you also get a bundle of one of the new Fundamental Paper packs and complements.  ($19.95 + $11.95 Retail Value)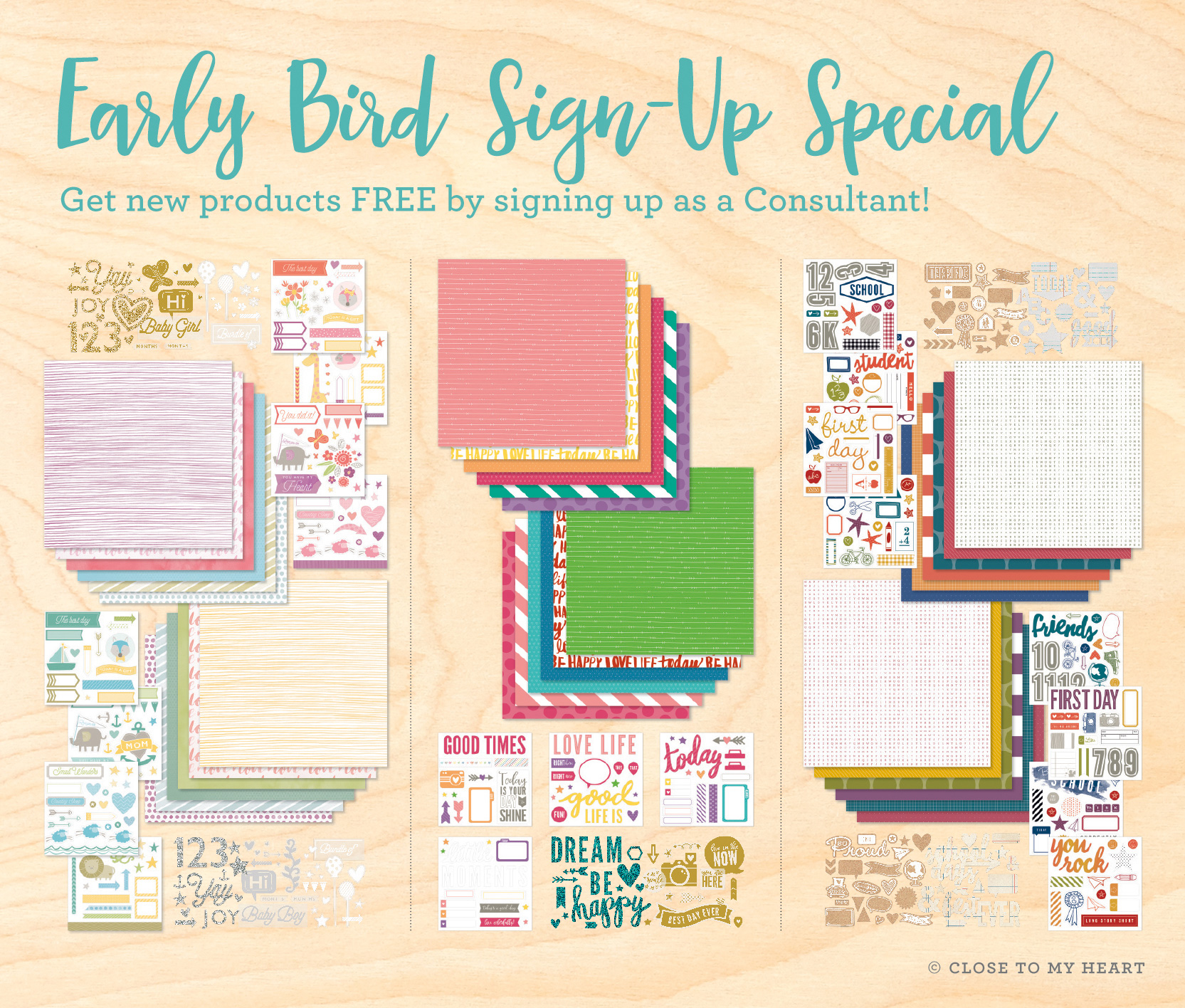 Wow,  What more could you want.  I am available to answer your questions,  just send an email with your phone number, or indicate a different way to get ahold of you.  craftymanda@gmail.com
Happy Crafting!




by