So,  Here is the last installment of the Urban Insider guide card leftovers from Club night.    If you want to create your own cards from this guide,  you can download it from here.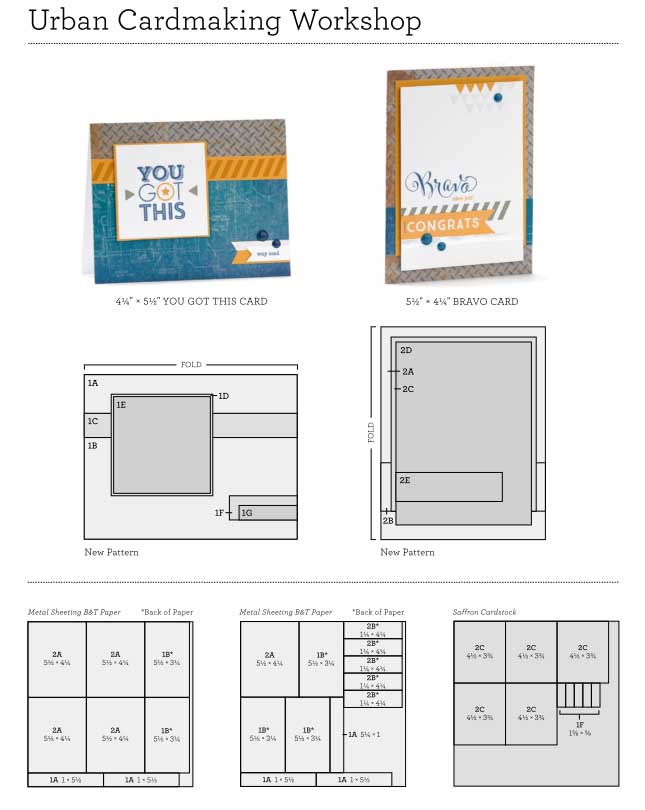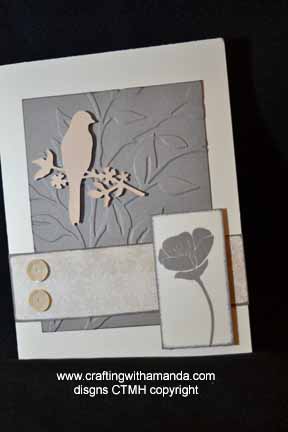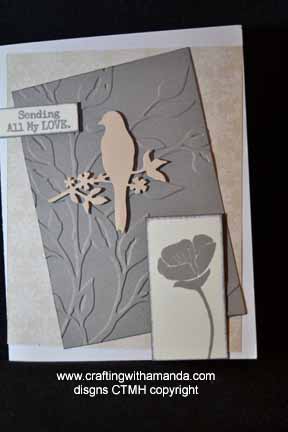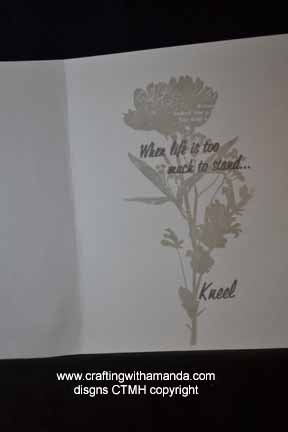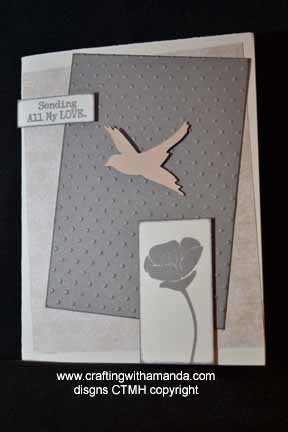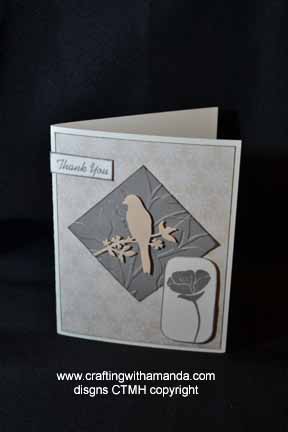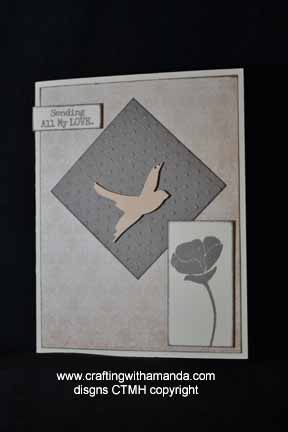 These use a combination of Bliss and Frosted bulk papers.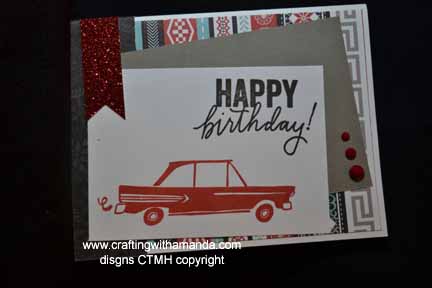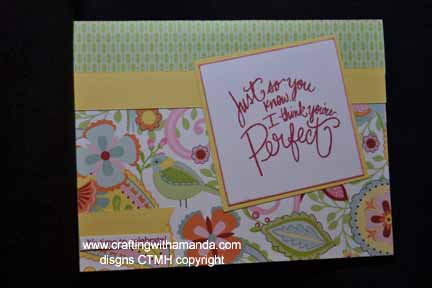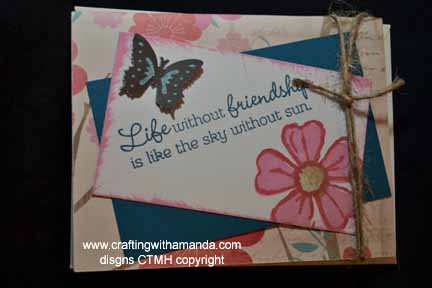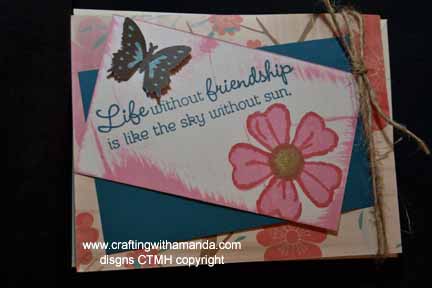 The next sets are from Roxie bulk.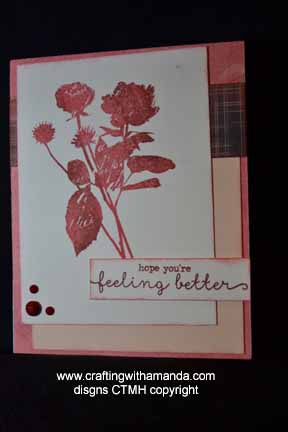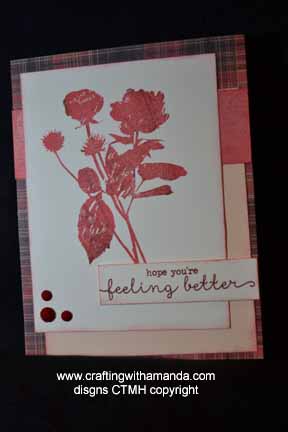 So you can really see the versatility with the papers and the pattern.
Happy Crafting!




by