My Mom is an amazing woman.  She has always embraced technology and was quick to use design studio with her Cricut Expression machine.  When she learned about the gypsy,  she got one of those and quickly fell in love.  I wasn't sold on the cricut line as I sell CTMH and wanted something that would help me cut the stamped images.  I looked into the Sure Cuts A Lot and Makes the Cuts and decided there was too much grey area for my comfort and researched other cutting machines.  I ended up purchasing a machine that allowed me to scan my stamped images and it would cut that exact shape/size.  I was in heaven.
Then,  CTMH had to jump into the Cricut Cartridge wagon and I had to have a cricut.  Once I got the first CTMH cartridge Art Philosophy I was impressed with all the great things I could cut and with a little imagination I could do so many cool things!   I did think I was wasting time when I wanted to do many images at different sizes, but I worked my way around that problem too.
As we do with family,  I asked Mom to watch the kids for me so I could go to a scrap camp.  We arrived a couple days before the camp to settle in and have some fun with grandma.  I had a camp roommate project in mind and as I knew Mom had a cricut I packed my paper & tool bag ready to create some cool gifts in the evenings before camp.  This is when I fell in love with the Gypsy.  Mom is fortunate enough to have a summer place and a winter place.  She doesn't carry all her stuff back and forth, so her cartridges were only on her gypsy and I would have to use it to create my gifts.  After very little time and a few pointers from Mom,  I was designing and cutting using the gypsy.  Now I wanted one, but the practical side of me rebelled against the price tag.   Patience paid off and I found a used gypsy with some cartridges already loaded on it for a great price.  (Part of the cost was covered by bartered crafting supplies!)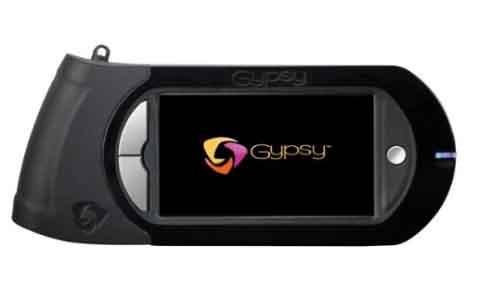 Jumping ahead 4 years, I use the Gypsy for all my workshops and in day to day personal crafting.  It's so nice to have all the cuts that I made for a workshop sample layout all ready to go when the ladies are here.  We just load their paper and presto,  the cuts are exactly the same.    It also means that they will have the same amount of paper left that I did so they can create their layouts the same if they want.
Why do I share all this with you?   This winter was strange for many of my ladies.  Some were out of town taking care of  family,  other's left us and the snow for a while and headed south,  and a couple who did stay in town were also dealing with family health issues, or the occasional snow storm prevented us from getting together.  As we were scattered to the winds,  it was hard to have everyone order the workshops at the right time.   Wanting to have a workshop with my gals,  I decided I would create one of my own using the bulk papers from one of the new paper packs.  (At that time the new seasonal book had just come out so I choose the Heartstrings paper pack.)  I got out my Wishes book and my gypsy and came up with these three cards.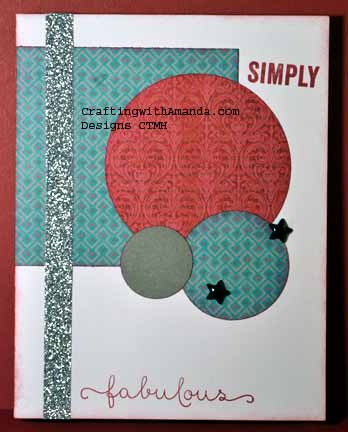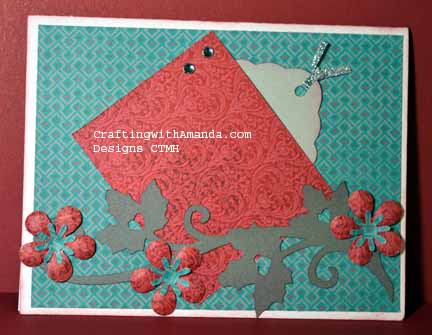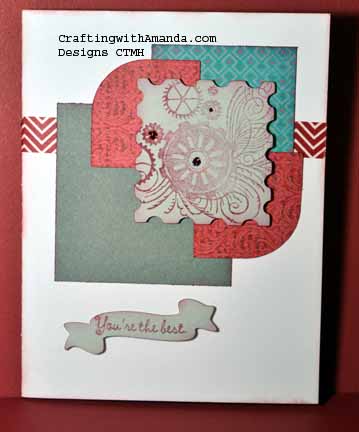 The top card (card #1) is from page 53,  the middle card (card #2) p89 and the bottom card (card #3) was inspired by p 97.
Each lady would make 5 of each card and have 15 cards to take home at the end of the workshop.  The gypsy files are set up to cut for 2 sets of workshops, so if you cut all the different sheets you will have pieces to create 30 cards!   There is also an instruction file that you don't really cut,  but I use it for instructions as there are some simple squares and rectangles that you can cut with a straight cutter.  I think I limited myself to the Artbooking Cartridge & Art Philosophy.
Here are the files.
Heartstrings Cranberry
Heartstrings Neutral CS
Heartstrings Dark CS
Heartstrings Other Cut Info
Happy Crafting




by