There is so much to be excited about this month.
Close to my Heart is releasing sneak peaks to the next Annual Inspirations!
New paper packs, colors, stamps & ARTISTRY!   yippee.
I can't just pick one area to start,  so I'll cheat and show the new colors & the new Cricut Cartridge.  (tee hee)
See the new colors in the background,  the coordinating stamp sets & A few of the images you can create.
Here's some more details images of all the many shapes!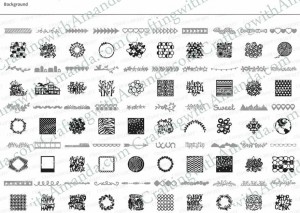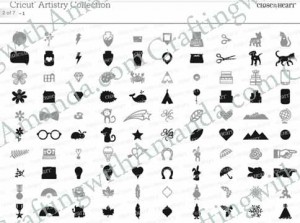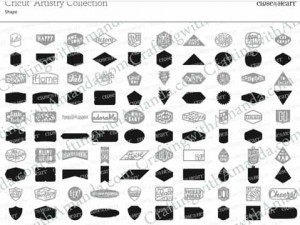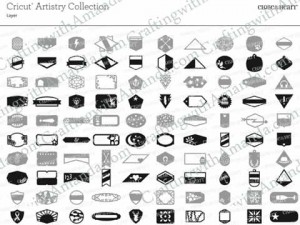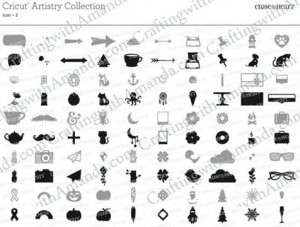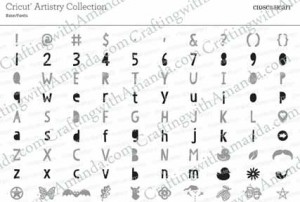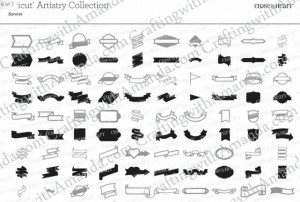 You can order this Cartridge a month before the new Annual Inspirations book is released.
There are a few more items you can order as a sneak peak,  I will list them here,  and hope to put up photos soon.  Now the tractor is calling.  (Have to make hay when the sun shines.)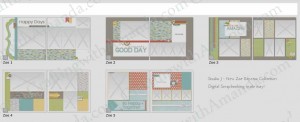 Happy Crafting!




by